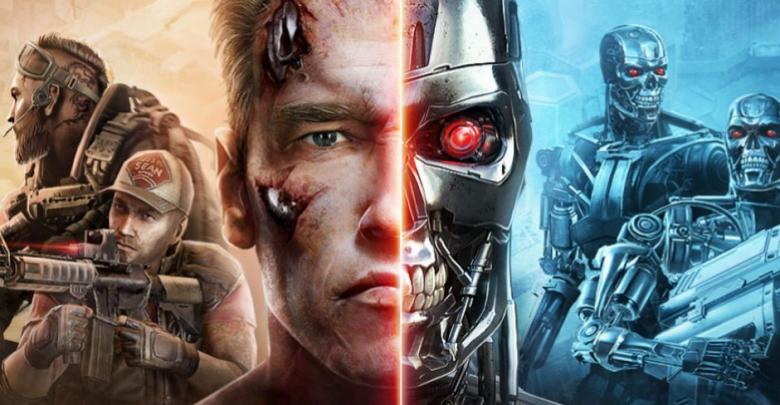 The Terminator franchise is one of the most thrilling and popular sci-fi franchises that was way ahead of its time and inspired a whole generation of film-makers to take a plunge into the sci-fi genre. It was a huge box office success at the time and fans still remember Terminator movies as edgy, adrenaline-filled action thrillers of our times. It gave rise to a huge action star but the sequel T2 catapulted Arnold Schwarzenegger to a God-like status.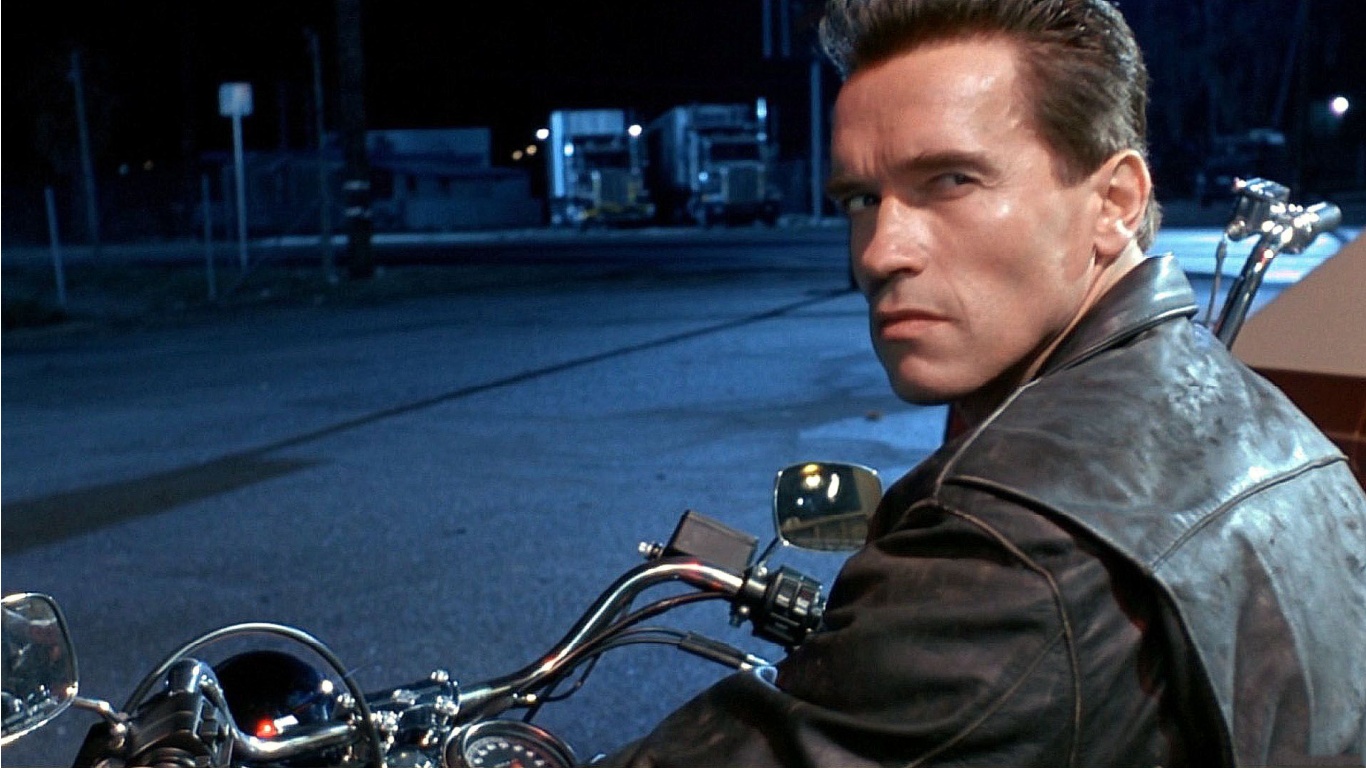 T6 is conceptualized by Cameron and he has assembled a team of great writers including David Goyer, Josh Friedman, Charles Eglee, Justin Rhodes with creative inputs from both Miller and Cameron. Cameron has reposed his trust in very talented Tim Miller who was the man behind Ryan Reynolds' Deadpool movie that became the highest grossing R-rated movie ever.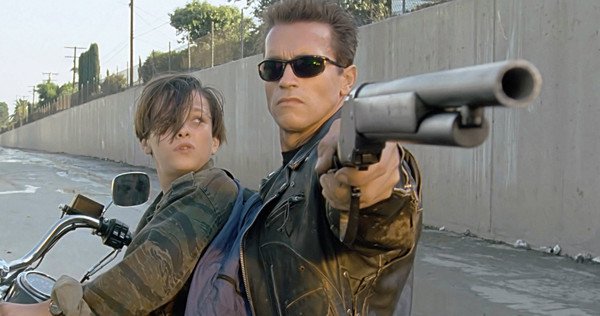 Mr. Schwarzenegger recently lent his support for Fiji's Prime Minister who was coming to Climate Action Pacific Partnership Conference, but he couldn't come to the event. He explained it in a video which said:
"I'm sorry I cannot be with you but I'm currently shooting Terminator 6 and so this is why I'm not there."
He is pretty confident of abilities of Cameron and Miller to turnaround the sci-fi franchise which is almost dead at this point. He said: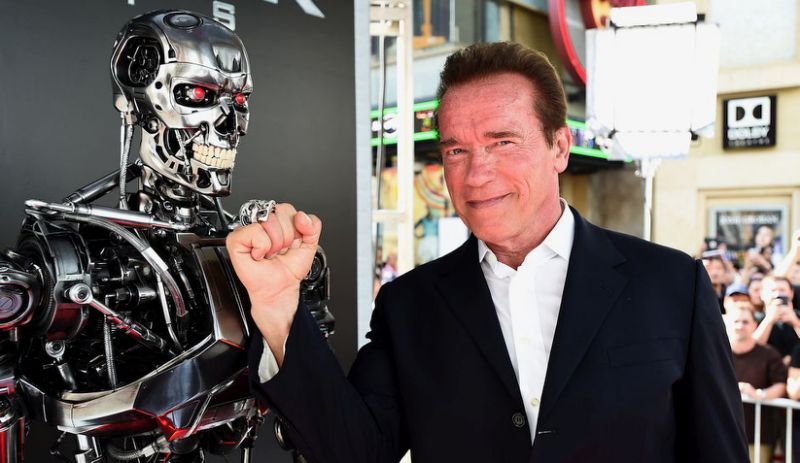 "I think Cameron and [director Tim] Miller came up with a concept where they can continue on with the T-800 but make a whole new movie. What they are doing now with this one is basically to just take a few very basic characters, like Linda Hamilton's character and my character, and dismiss everything else. Just move away from all these rules of the timeline and other characters."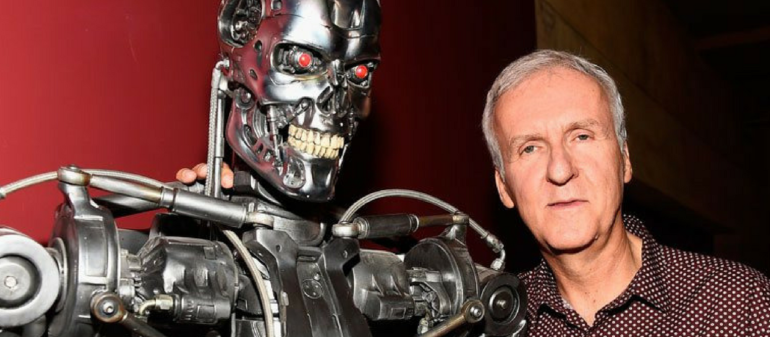 Cameron is a passionate filmmaker and has shared his vision for the T6 in a slew of interviews, here's what he said:
"We're developing a new Terminator film. And The Terminator films are all about artificial intelligence. But I would say we're looking at it differently than when I wrote the first story in 1982," Cameron said at a press event. "That was just your classic 'technology bad, smart computers bad' kind of thing. Nowadays though — it's got to be a much more nuanced perspective. So its 'Smart computers bad… BUT…' That's the new motif."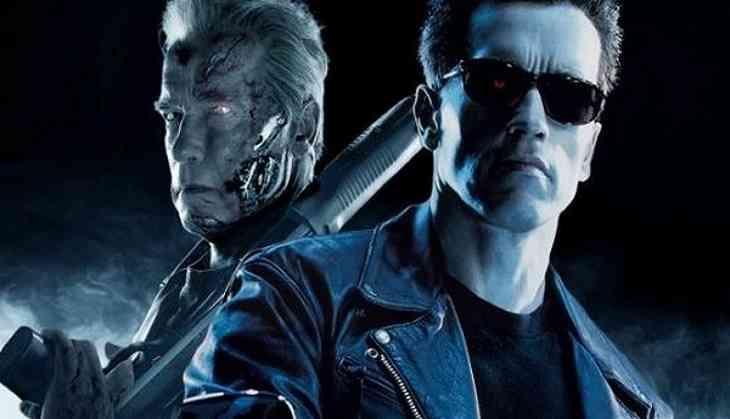 According to him, T6 will be a direct sequel to T2: Judgment Day and all the previous movies exists in a different timeline. Since time-travel will be used, the issues will be fixed which fans will forgive. The details of the movie are still unknown but we know that it will explore the genesis of T-800 character and the human prototype that T-800 is based on. It will basically press reboot on everything that has happened after T2.
The only demand of Terminator franchise fans at this point is to see an extremely well-directed Terminator movie. Cameron said: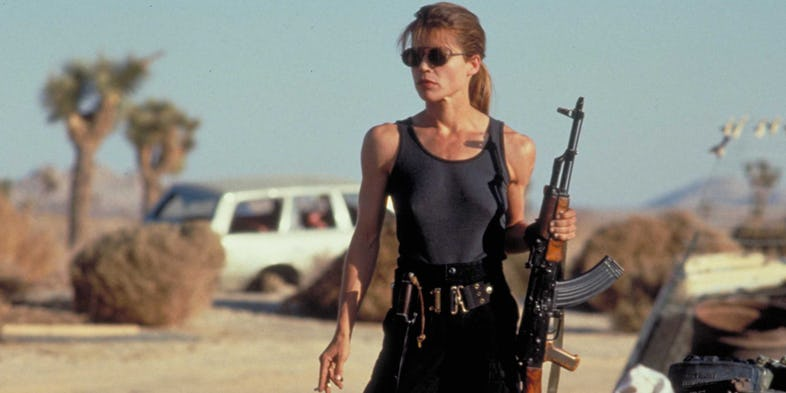 "We're starting a search for an 18-something woman to be the new centerpiece of the new story. We still fold time. We will have characters from the future and the present. There will be mostly new characters, but we'll have Arnold and Linda's characters to anchor it."
On Linda Hamilton, he said:
"As meaningful as she was to gender and action stars everywhere back then, it's going to make a huge statement to have that seasoned warrior that she's become return."
Cameron added:
"You got to ask yourself, 'Why did they make these characters look and sound like Arnold?' There has to be a reason. So yeah, it has flashed through my mind that there has to have been a prototype. There has to have been a guy who's DNA was harvested from, that they grew the organic outer layer that they grew the Terminator from…and that presumably was a real person at some point."
https://twitter.com/IamGabrielLuna/status/1016283028467994624
https://twitter.com/IamGabrielLuna/status/1016955924601335809
The set photos of the movie hit online and Gabriel Luna (Ghost Rider in Marvel's Agents of S.H.I.E.L.D) is playing the artificial intelligence i.e 'The Terminator'. He shared cool stuff on social media and they are firmly behind him and cheering him. There are two behind the scenes photos in which Gabriel Luna can be seen in mo-caps and some kind of a machine is hidden beneath in a scene set in Mexico.
Also See: A Huge DC Comics Character Could Be Part of Upcoming Aquaman Movie