Television
Game of Thrones – A House Targaryen Pilot is Under Development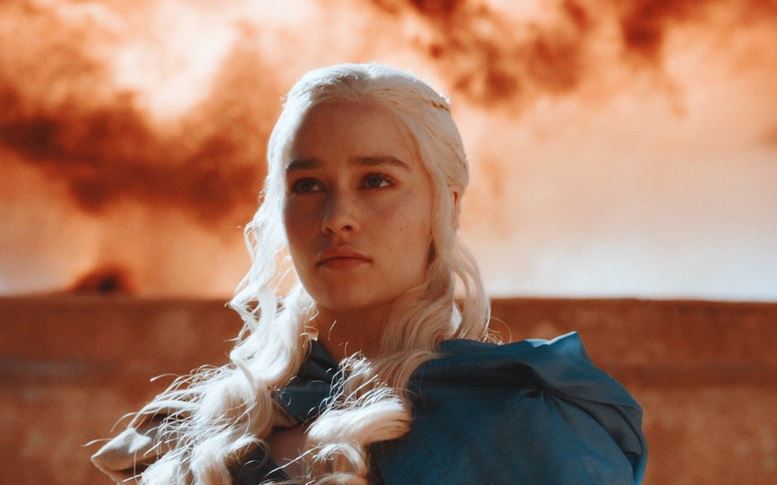 Game of Thrones House Targaryen Pilot :
After the disappointing final Season of Game of Thrones, the only thing we can do is wait & see whether the upcoming prequel could redeem the show. It was the biggest pop culture phenomenon on TV, but it ended up being the worst let down for the fans. The question that stands is, will the diehard fans – who feel cheated – stay on for the prequels? Yes, there are going to be prequels because HBO has put another prequel in motion, and it will be based upon House Targaryen.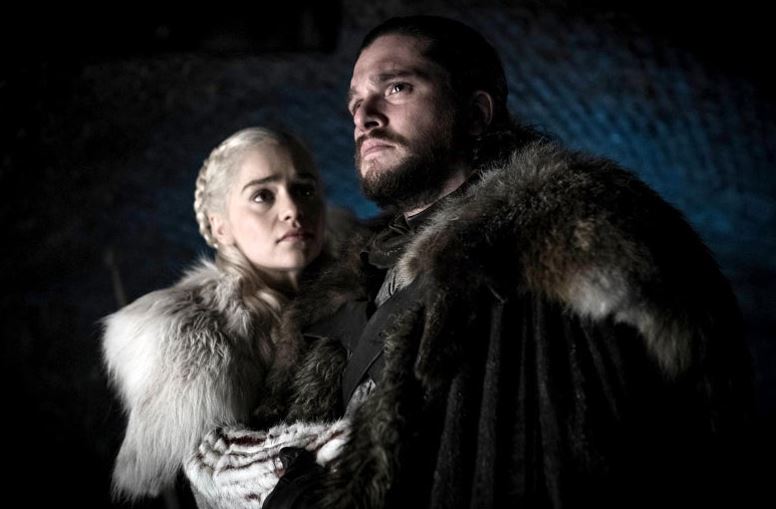 According to Deadline, a prequel focused on the Targaryen family is close to getting a pilot ordered. They stated that this particular prequel series will be "set 300 years before the events in Game of Thrones and tracks the beginning of the end for House Targaryen." This project is not a new addition, but it is a rather new take upon the series that was confirmed to be under development back in 2017. It'd be interesting to see the true lineage of Targaryens being flourished. And it is easy to assume that Dragons will be a part of the show as well.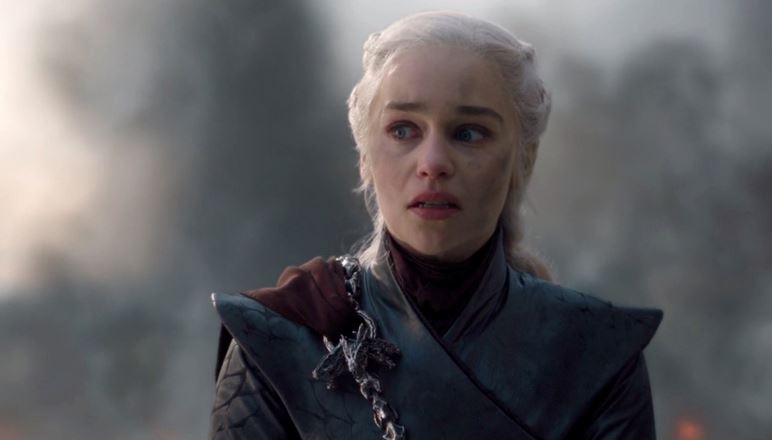 It's just sad to see how the story for House Targaryen ended. Yes, we do understand that Danny's snap to being the Mad Queen was being written right from the beginning. But because of the lack of material from the final 2 missing books of George R.R. Martin, her turn to being the villain was rushed so badly.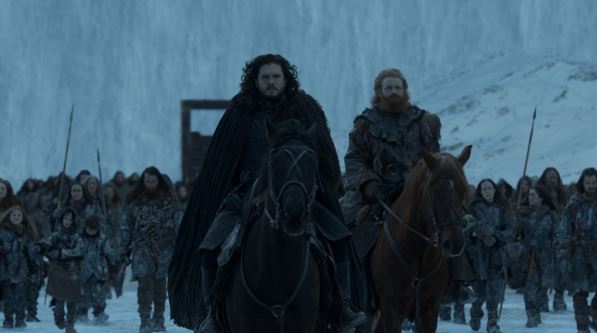 As far as Aegon Targaryen aka Jon Snow's end is concerned, we were satisfied with what it was. But the fact that his true lineage didn't have any impact on the plot was a massive let down. Jon actually felt free when he was sent to the Nights Watch again. It's because that was always his home. He was an outsider since childhood, and his arc ended that way. Kit Harrington liked how Jon Snow's story ended. Talking to The Hollywood Reporter, the Emmy nominated actor stated:
"[S]eeing him go beyond the Wall back to something true, something honest, something pure with these people he was always told he belongs with — the Free Folk — it felt to me like he was finally free. Instead of being chained and sent to the Wall, it felt like he was set free. It was a really sweet ending. As much as he had done a horrible thing [in killing Daenerys], as much as he had felt that pain, the actual ending for him was finally being released."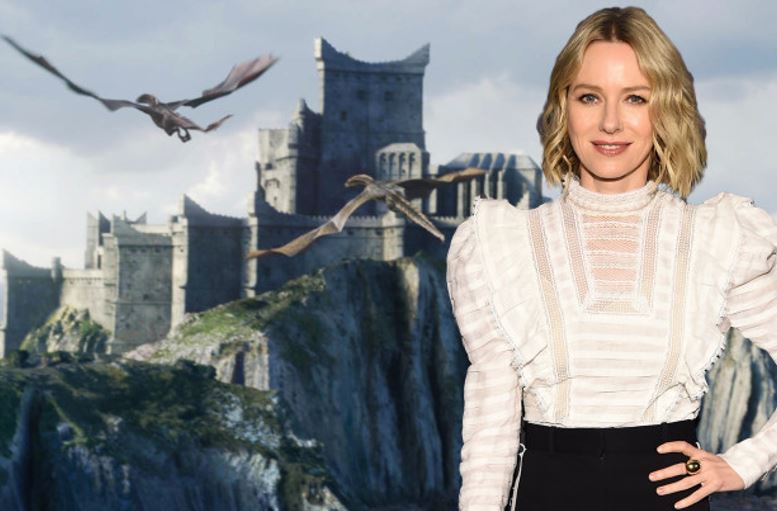 HBO actually has 5 prequels under works, but they only ordered a pilot for one. In his earlier comments, Casey Bloys claimed that no other series would get a pilot order if the first prequel fails. Bloys said in the past:
"I doubt it, I don't think so. I certainly do not want to overdo it. We have so many varied shows coming up in [2019] and '20 and even into '21. I think Game of Thrones is a fantastic property but I don't want to just be the home of prequels and sequels and all that stuff. I think you want to be really careful about how you do it. That's why we've been working on the Jane pilot for a long time, because we want to do it right. I don't want to rush anything out just to rush it out. I think the last thing fans would want, something that was rushed out just to make it to air."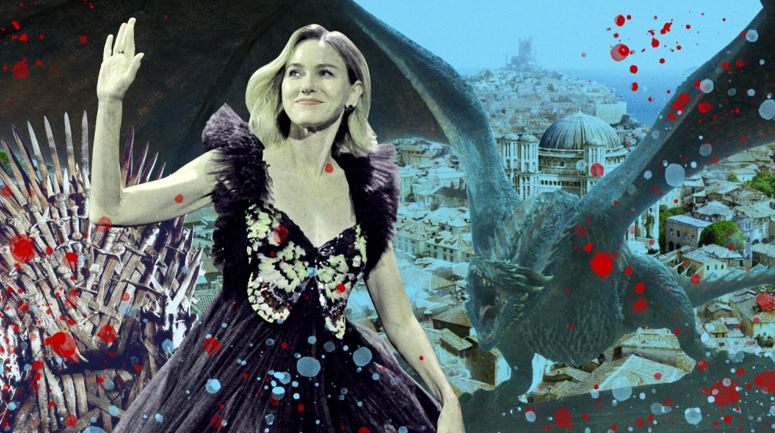 So, it's good to note that despite Bloys saying this, HBO is looking to move forward with the Targaryen show. As far as the arrival of the first prequel is concerned, it may take quite a while. When asked, Bloys told Deadline:
"I don't know. I have to get a sense from production when we see scripts for a season, how big and involved it is. Shooting a pilot in June and having it on the air a year later feels a little rushed, but it's too soon to tell. The casting was completed a couple of weeks ago. They are busy in Belfast prepping and getting ready to start shooting in a couple of weeks."
Let's hope that these two shows do keep up the good name of the fantasy series going on.