Television
Kit Harrington Reveals Jon Snow's Destination in Final Game of Thrones Scene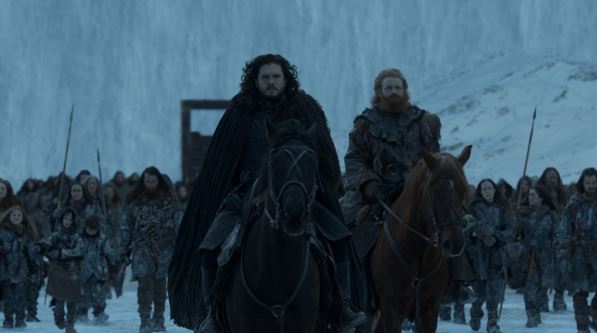 Jon Snow's Destination in Final Game of Thrones Scene:
The final season of Game of Thrones still hurts us. Almost a decade worth of anticipation and build-up got mediocre and rushed pay off. Yes, making content is quite difficult but the writers just couldn't do it without having the final two books of George R.R. Martin's story. They were really good at adapting the story from the books that were available, but they haven't been good at taking the characters forward on their own. Several setups remained dangling and some actually got pointless conclusions. For instance, Jon Snow's final few moments didn't really please people.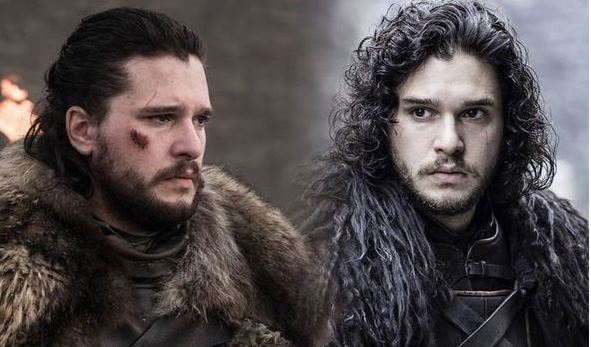 Jon Snow was always being set up as a hero. By Season 6, everyone began to root for him. Season 7 revealed that he is actually the true heir to the Iron Throne. But Season 8 suddenly turned him into a second fiddle. He didn't have anything substantial to do in the war of Winterfell. The only major thing that he did do was kill off Dany. That people saw coming from a mile away. Right after that he probably confessed of killing the queen because there was no other way for everyone to know the truth.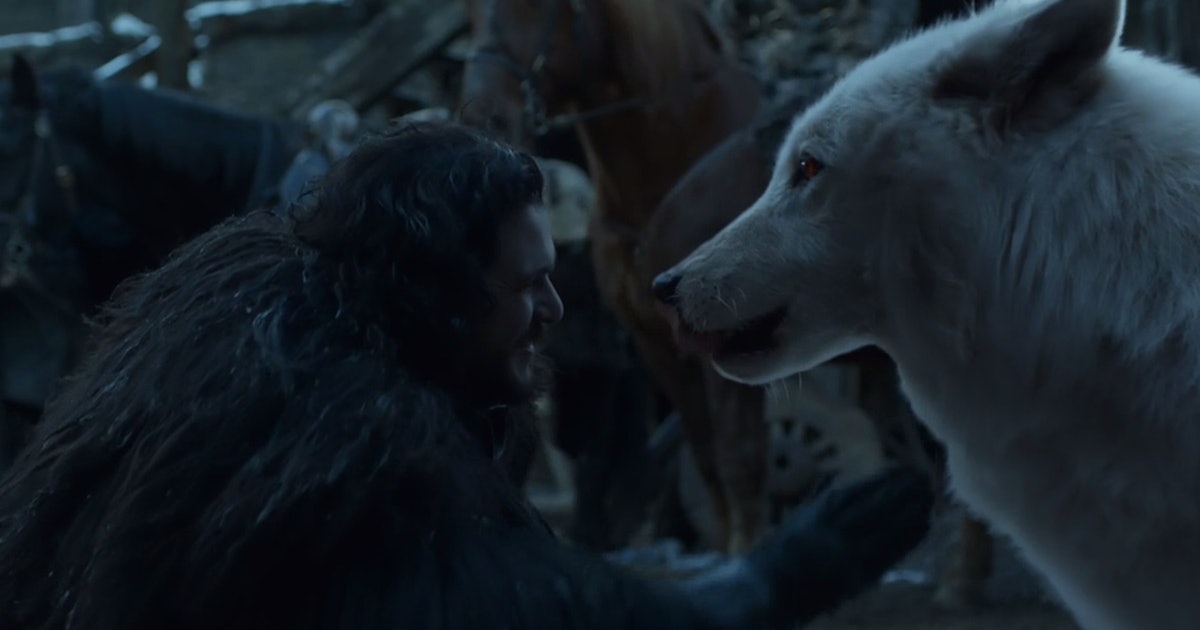 After Jon killed Dany, Drogon burnt the throne and flew away with his mother's dead body. So, Jon could have easily claimed that Drogon killed Dany, and claimed the throne. He already knew that he is the true heir. But perhaps his guilt led him to do the right thing. From there on, he was sentenced to the Night's watch. The show finally ended with Jon going beyond the wall with the free folk.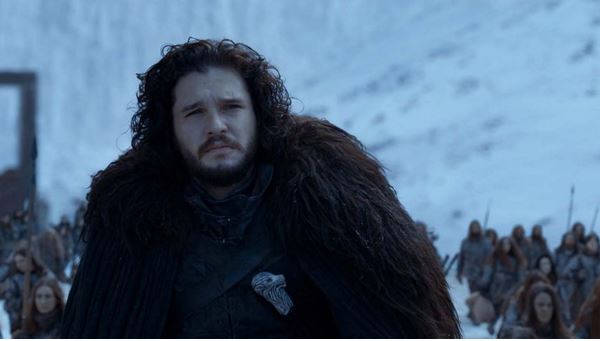 For some people, the true significance of this ending wasn't clear. People were even asking about where Jon was going with the Wildlings. Kit Harrington has probably cleared all the doubts that people may've had. Talking to The Hollywood Reporter, the Emmy nominated actor stated:
"[S]eeing him go beyond the Wall back to something true, something honest, something pure with these people he was always told he belongs with — the Free Folk — it felt to me like he was finally free. Instead of being chained and sent to the Wall, it felt like he was set free. It was a really sweet ending. As much as he had done a horrible thing [in killing Daenerys], as much as he had felt that pain, the actual ending for him was finally being released."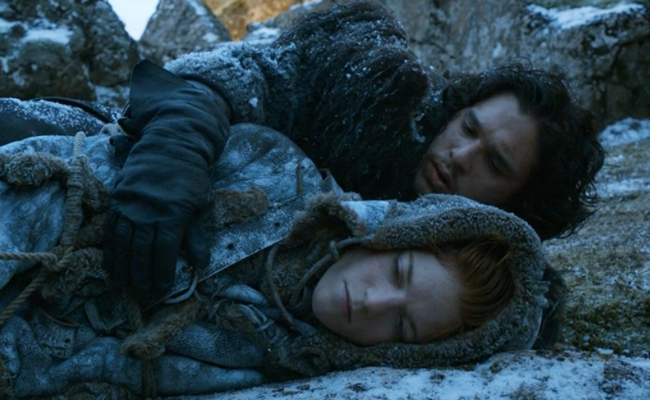 When you put it like that, the ending for Jon Snow does make sense. But the build-up to it was a little wonky. Jon fell in love with Ygritte whilst he was among the Wildlings, and he truly did feel his true self among them. So, he ending up with them was perhaps a good way to finish things off. He didn't want the throne after Dany, and he never did. Being away from all the war and politics is what gave him peace.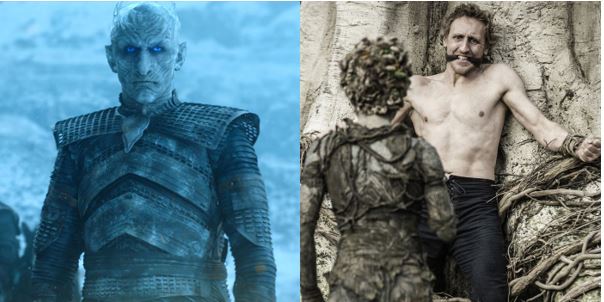 Next up we have the prequels that will make their way to HBO as a pilot has already been ordered. Although it will take quite a while for the show to arrive. When asked, HBO programming president Casey Bloys said:
"I don't know. I have to get a sense from production when we see scripts for a season, how big and involved it is. Shooting a pilot in June and having it on the air a year later feels a little rushed, but it's too soon to tell. The casting was completed a couple of weeks ago. They are busy in Belfast prepping and getting ready to start shooting in a couple of weeks."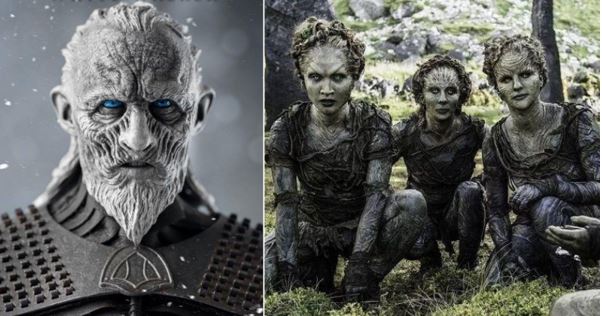 Let's hope that this prequel does end up being successful because the other 4 prequel stories won't be made if this upcoming series fails. Here's the official Synopsis of the prequel:
"Taking place thousands of years before the events of GAME OF THRONES, the series chronicles the world's descent from the Golden Age of Heroes into its darkest hour. And only one thing is for sure: from the horrifying secrets of Westeros's history to the true origin of the white walkers, the mysteries of the East to the Starks of legend… it's not the story we think we know."
I just have the biggest passion for everything cinematic! I want to share this passion with everyone through my writing about Hollywood Movies and TV. Other than that, I am a big sports fanatic and enthusiast. I'd like to write about my favorite sports as well some day.