7 Great One-Liners Of Phoebe Buffay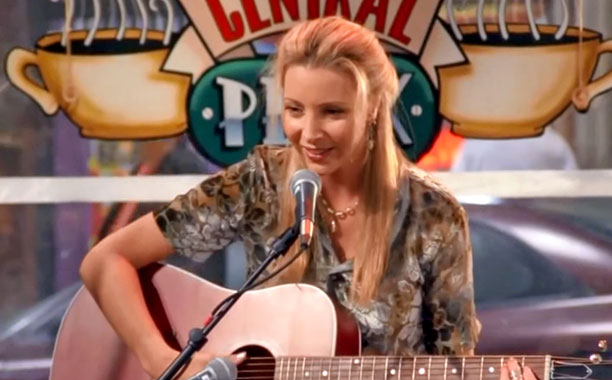 Phoebe Buffay has been just so different from the rest of her gang, both in a weird and sweet manner. She is pretty smart and can talk about anything. She has her own set of theories and abstract signals that she gets. She has a pretty dark past but has emerged as the winner. accepts herself as the way she is without getting embarrassed about anything. She has entertained us a lot with her witty and sarcastic one-liners. Pheobe Buffay has many amazing one liners ere is a list of 7 of her great one-liners:
This is for life.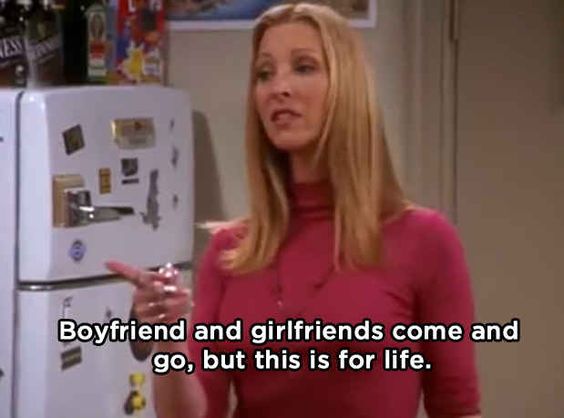 I don't have a pla.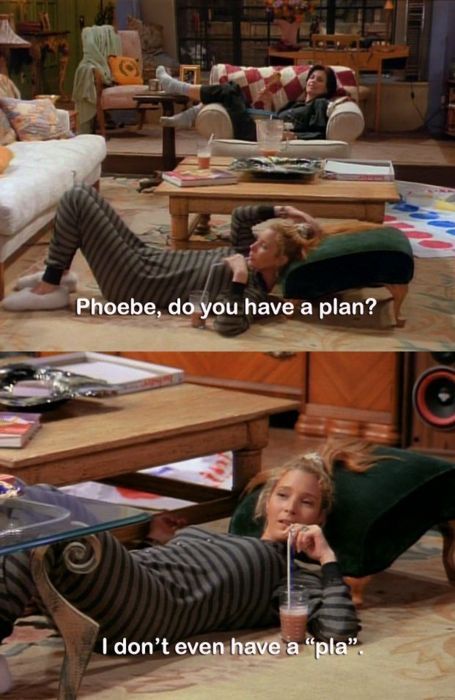 It's so exhausting, waiting for death.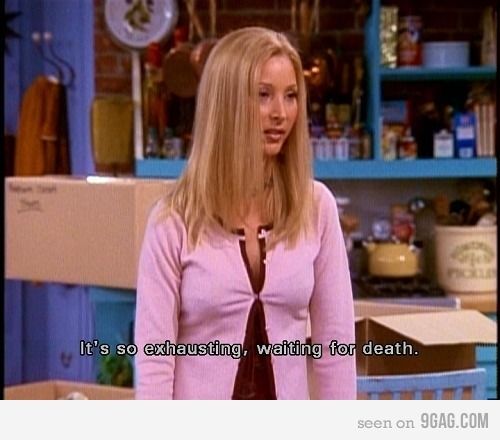 I hate that!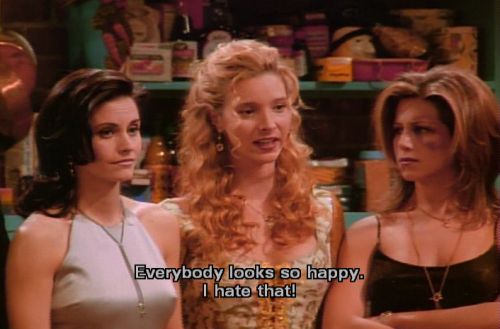 Plz give me money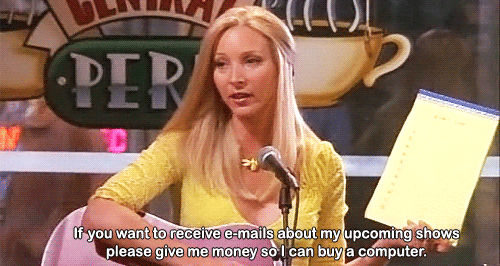 They know we know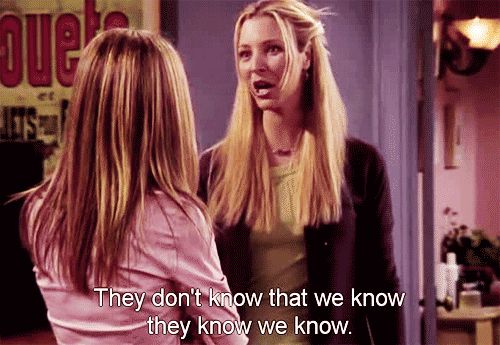 Something is wrong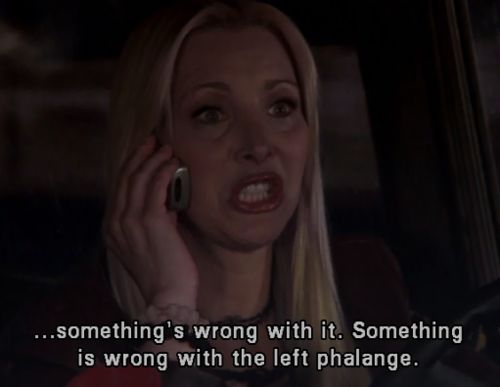 Misha has a passion for traveling and dancing. She is a movie buff and enjoys eating, shopping, reading (only SELECTIVE reading) and a bit of writing too. Professor by profession, she never forgets to carry one thing to work or wherever she goes…and that's her smile..