News
5 Things to know about Indian Pro Kabaddi League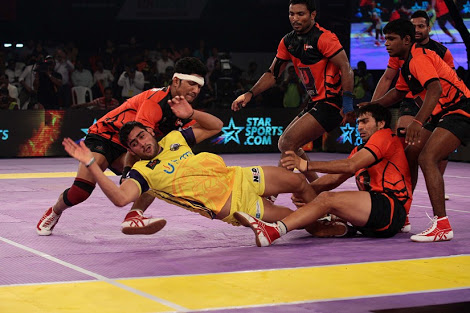 Every year, the world witnesses numerous sports tournaments. The second month of this year glued us to our television sets. The ICC Cricket World Cup that premiers at the interval of four years, premiered this February. The action packed performance of the international players. The Captain Cool Mahendra Singh Dhoni won millions of hearts. I am sure many of them cried on the dismissal of the South African team for the tournament, just for Ab de Villiers. We celebrated Australia's World Cup win. The fourth month of the year, we decked up for the Indian Premier League (IPL) Season 8. The international players entered the state borders of India. A mix and match tournament, packed with entertainment, roaring arenas, that how we welcomed "India ka tyohar" (Festival of India). We drooled over the performances of the cricketers. The football lovers witness the last edition of the Barclays Premier League in the month of May. The champions for this season – Chelsea, kissed its fourth Premier League title. This month at the Wimbledon championship, the world adjourned Roger Federer as a winner even though he lost the match to Djokovic. Here, we are waiting for the next spiced up sports tournament. Did we miss out something? The Pro Kabaddi League 2015 has hit the stadiums already. The Pro Kabaddi League is an initiative to promote this galli game, which everyone has played in their childhood days.
Here are the five things that one should know about the Indian Pro Kabaddi League.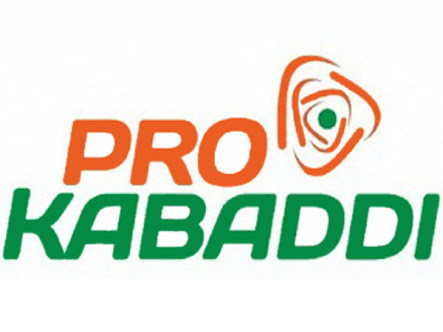 Pro Kabaddi League is the professional kabaddi league founded in the year 2014. This league consists of 8 teams from the 8-cities of India. This year's addition to the list of franchises is Hyderabad.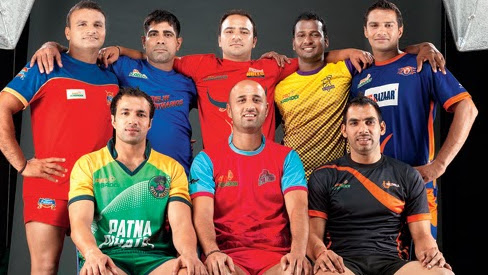 Last year, a total of 60 matches were played by the 8-teams. This year, the second season of PKL would be witnessing a total of 56 matches amongst the 8-teams. The first game was played between the U Mumba and Jaipur Pink Panthers.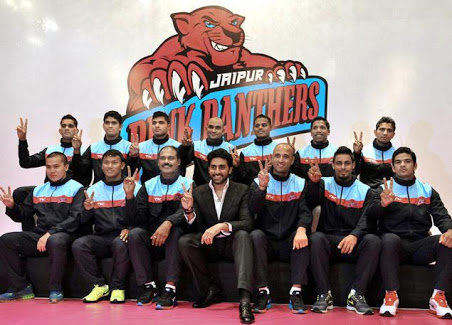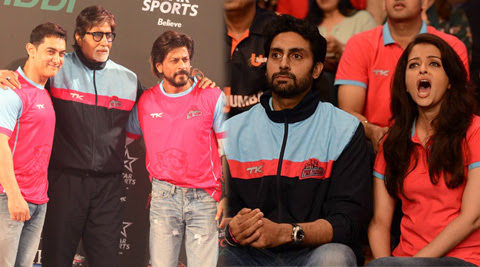 The champions of PKL 2014 were the Jaipur Pink Panthers. This year let's see which team turns the table. The team U Mumba is leading the charts with 25 points.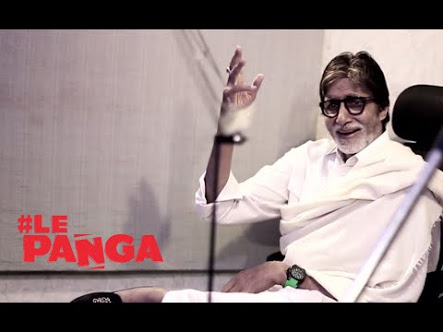 The anthem song for this kabaddi tournament "Le Panga" has been sung by the great Bollywood star Mr. Amitabh Bachchan. A game that hails from India remained neglected for ages.
The five torch bearers of this tournament so far. Anup Kumar, the captain of U Mumba has a tally of 23 points, including 20 raid points. Shabbir Babu, another player from team U Mumba has a tally of 26 points so far. Jasvir Singh, from the team Jaipur Panthers, has been on fire even though his team failed to register a win. Manjeet Chillar, from Bengaluru Bulls, is the star raider of the team. Another star player of this season, Ajay Thakur- Bengaluru Bulls has registered a total of 11 points against the Bengal Warriors.