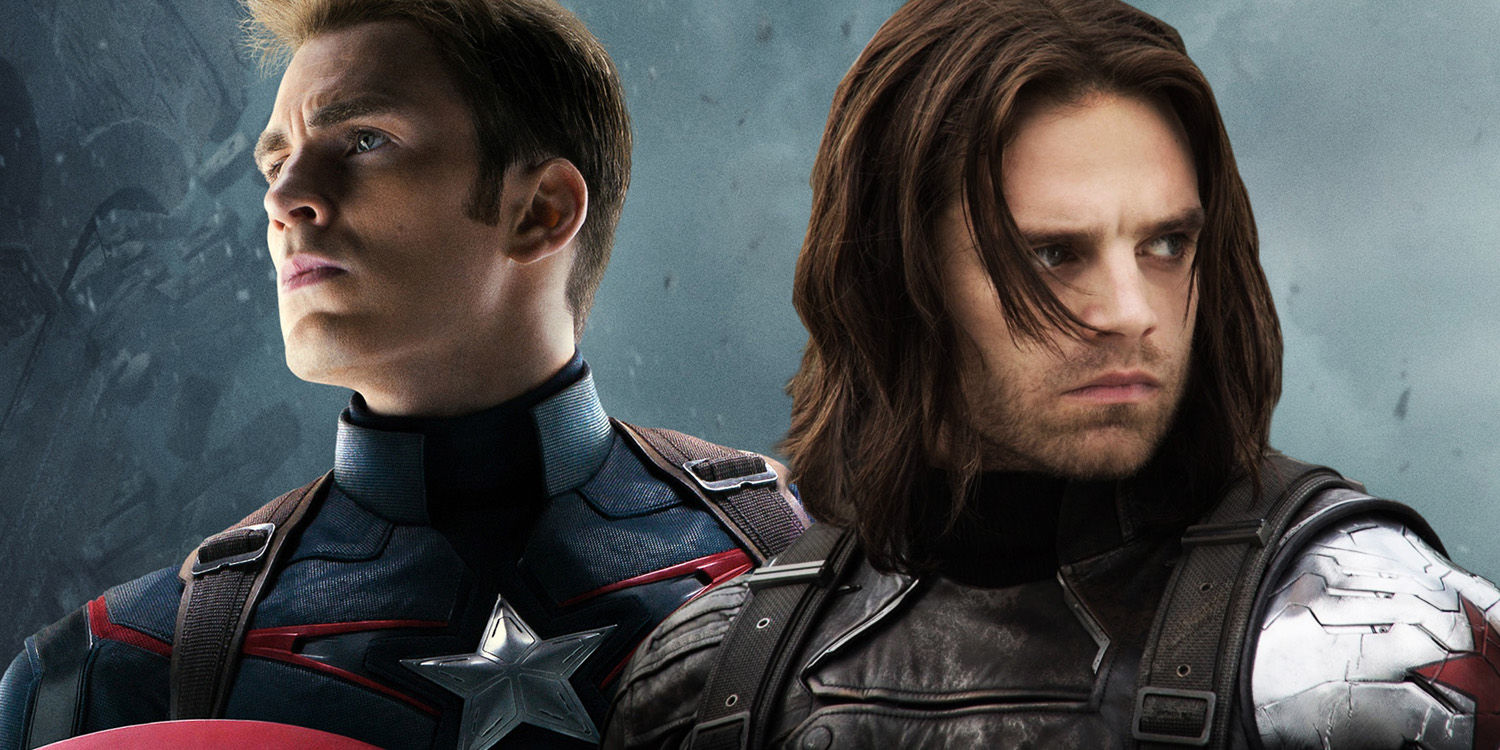 Chris Evans has made a place for himself in the Marvel Cinematic Universe. His portrayal of Steve Rogers/Captain America has been both commercially and critically acclaimed. This was most evident with this year's Captain America: Civil War. Evans has conveyed a sincerity in his portrayal that may not have worked with other actors, as sincerity is not what audiences want from their superheroes.
That being said, Chris Evans has talked about wanting to break into the world of directing, saying multiple times in past interviews that he may leave the world of acting for directing. Civil war saw Steve Rogers giving up the title of Captain America altogether, so does this mean that Evans would leave the MCU soon?
Marvel president Kevin Feige has denied that Captain America would leave the MCU after Phase 3 concludes. Fans have speculated that the Winter Soldier Bucky Barnes would be taking on the mantle of Captain America very soon as the character does the same in the comicbooks. And it seems like the actor Sebastian Stan thinks that will happen as well, he teases of the possibility anyway.
The actor posted a picture on his Instagram of himself walking down a hallway carrying his own Captain America shield and a teasing caption," "Excuse me…where's the restroom? " A big thank you and shout out to Casey McBroom @shield_labs for making this for me. Will come in handy… #wintersoldier #marvel"
Stan's playful manner with his captions has brought up more speculations about how important a part the Winter Soldier will play in Avengers: Infinity War. The shield itself seems to be a different version of the Captain's shield with a red star is engraved in the middle of the shield while the rest of the metal remains bare. There's no more red and blue, much like his Winter Soldier costume. Whatever the intent may be, Stan has definitely hinted at something that we should watch out for.