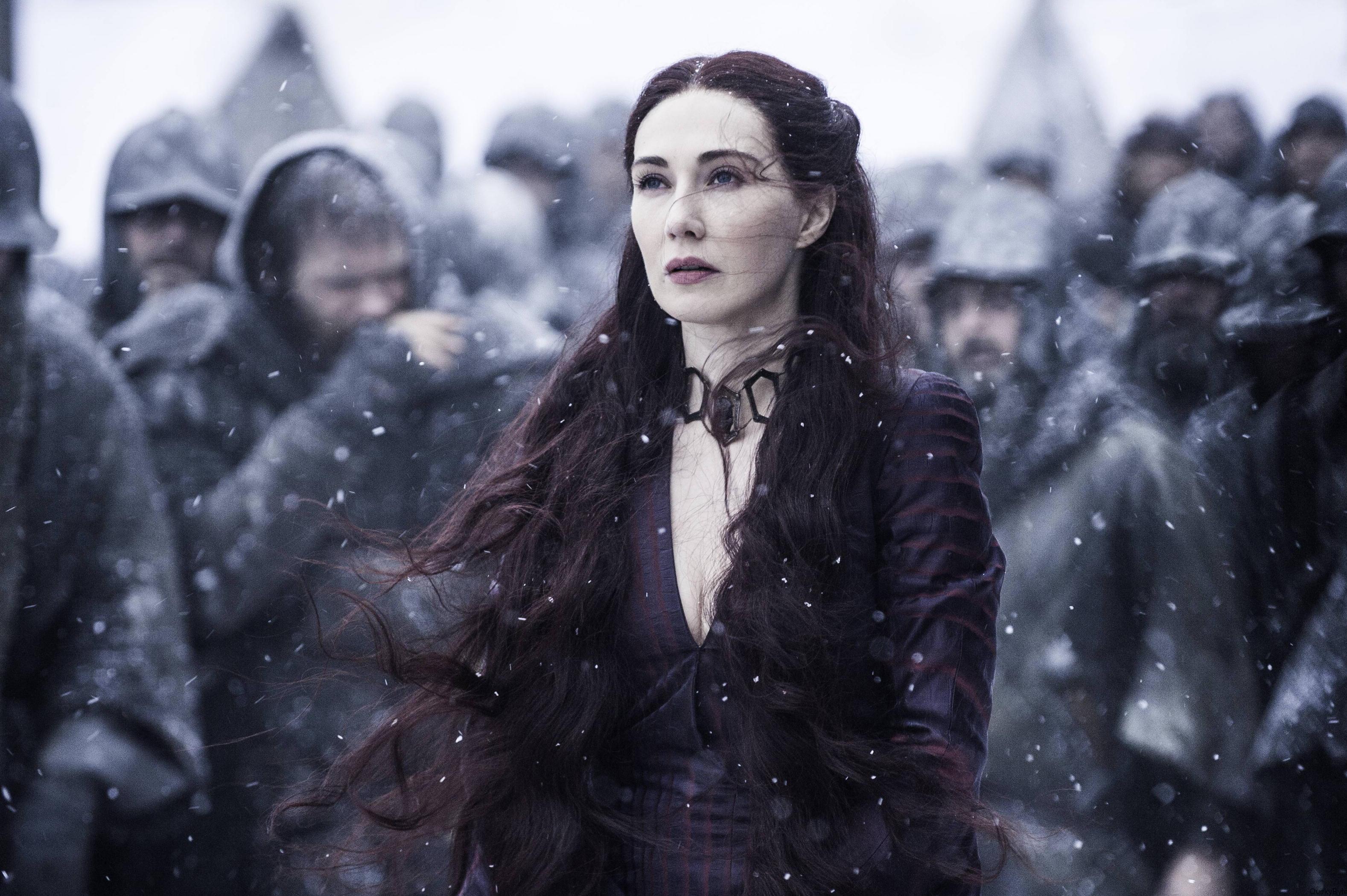 It's been a long and restless week for the fans of Game of Thrones as they have been waiting for episode 9 with bated breath. The makers of the show brought David Nutter to direct the 9th Hour of the season, who was the man behind directing "The Rains of Castamere" that featured "The Red Wedding". Did the episode managed to meet the huge expectations of the audience? Here are the 5 WTF moments that shook us all:
 Daenerys finally rides Drogon: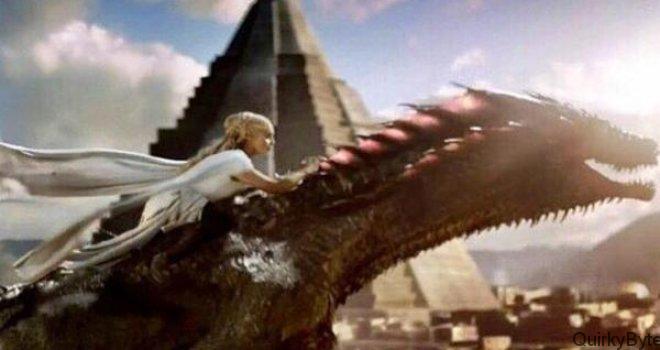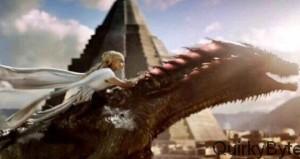 In order to maintain harmonious relations with the people of Meereen and respecting the old traditions, she decided to marry Hizdahr and reopen the great fighting pits of the city. But in the middle of the gladiatorial fight, once again "Sons of The Harpy" outnumbered the unsullied and started killing them one by one, leaving Queen's life in jeopardy. In the end, Drogon perched on the field and rescued Dany from the onslaught.
Sacrifice of Princess Shireen: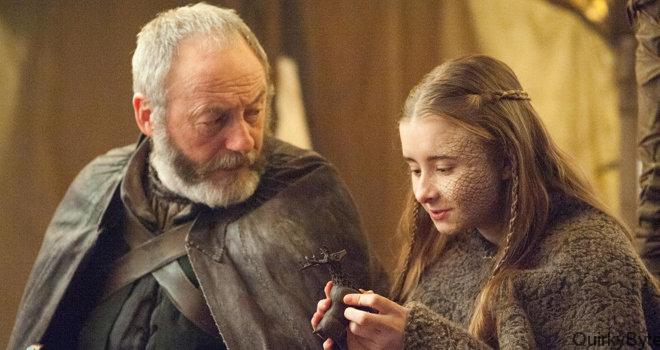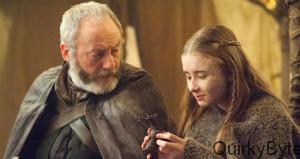 In the last episode, Ramsay Bolton asked for 20 good warriors from his father to strike Stannis's armies in a surprise raid. He successfully executed the mission that paralyzed the morale of Stannis's men and drove him to the breaking point. Lady Melisandre had suggested to sacrifice Princess Shireen to the Lord of Light as she has the power of King's Blood, Stannis chose his ambition over life of his daughter and burned her alive.
Arya meets someone from her past: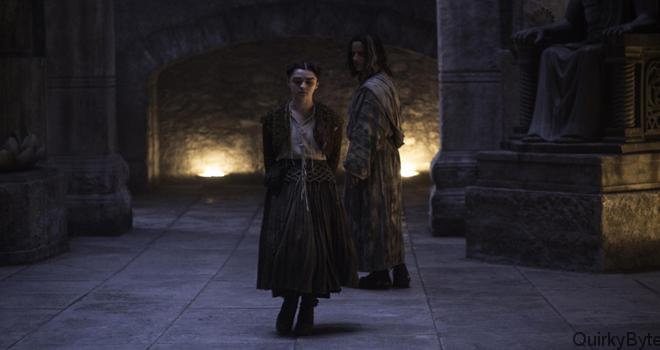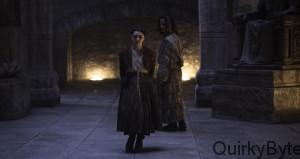 While executing her first test at Braavos to become the "faceless man", she ran into Meryn Trant (member of Kingsguard of Robert Baratheyn) who was accompanying Mace Tyrell to meet officials of the Iron Bank. He is one of the individuals who is part of her "kill list" that she always carries around and recite all the time.
Jon Snow receives a cold welcome at Castle Black: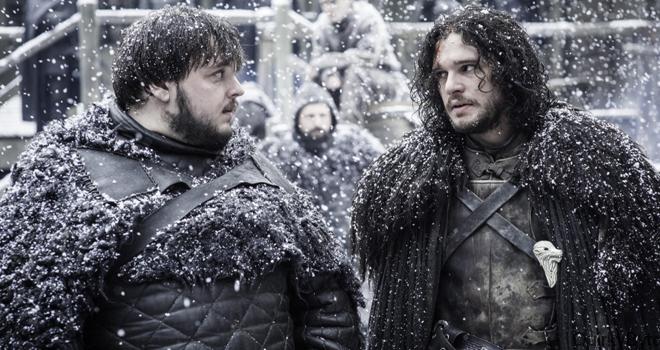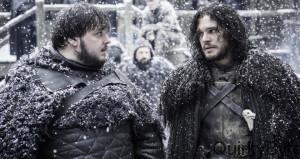 The Lord Commander of the Knights Watch Jon Snow returned to the other side of the wall with a band of wildlings who survived a deadly White Walkers' attack at Hardhome. He was scorned at by Oli, snubbed by Alliser Thorne and dejected by rest of the members of Knights watch.
Prince Doran Martell pardons Jamie Lannister: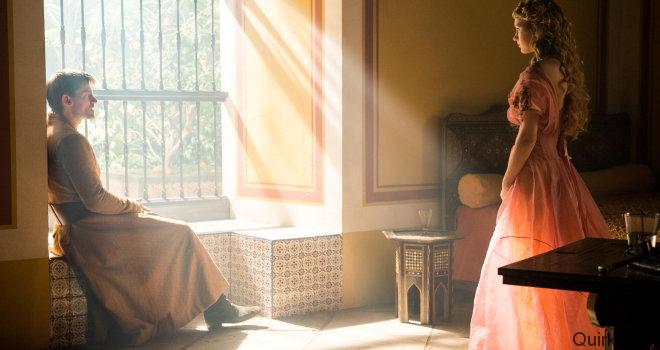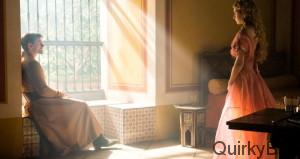 The Prince Doran of House Martell pardoned Jamie Lannister and continued with the alliance on the condition that his son Trystane Martell would marry Myrcella and be a member of small council at King's Landing.