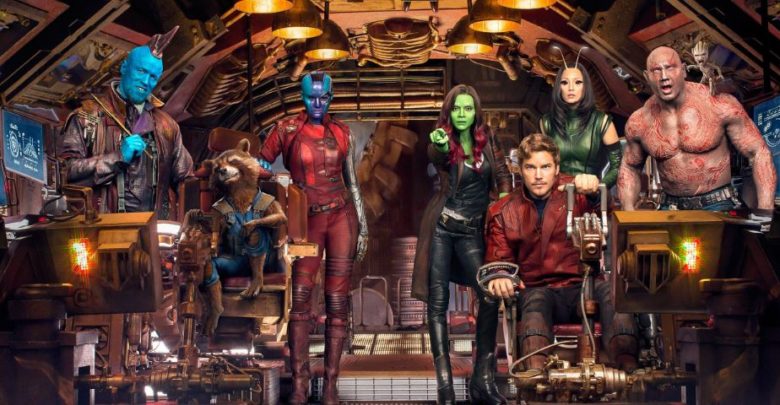 James Gunn, writer-director of Guardians of the Galaxy has been busy teasing the third movie in all his interviews. He is increasingly becoming one of the most sought-after people as he is telling fans what to expect, fascinating behind-the-scenes scoops and sometimes stokes controversy when he disagrees with the studio.
He recently revealed the behind-the-scenes story regarding a certain post-credit scene. He indicated that he had to fight Marvel studios for Adam Warlock appearance. This is what he had to say in an interview with CinemaBlend: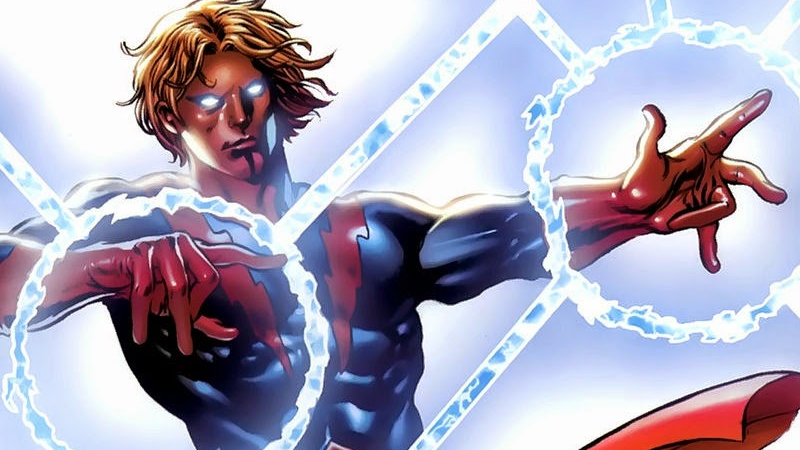 "I had to fight for Adam in the post-credits sequence. Because I really thought that's where that should go. And I thought one of the main reasons to have the Sovereign in the movie was to give audiences the hint that Adam Warlock is coming. That was one of the reasons for them to exist. And I wrote that post-credits sequence in the first draft of the script. And then there were a lot of questions about whether or not we should put that in there, because people were going to expect Adam Warlock in Infinity War. So one of the things I promised, which I do all of the time on Twitter, is letting everyone know that Adam Warlock is not going to be in Avengers 3 or Avengers 4. It's just not going to happen. Because I didn't want people to have false expectations of what they thought was going to happen with Adam."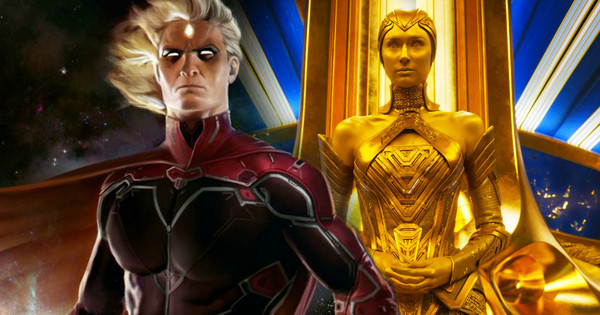 This revelation had come immediately after Ian Joyner released Adam Warlock concept art which he claims to very close to what is being used in the film. It's a pity that we won't get to see Adam Warlock until MCU phase 4 as he won't be featured in Avengers Infinity War or Avengers 4.
It's clear that he won't show up in Black Panther, Ant-Man and the Wasp or Captain Marvel. So all those Adam Warlock fans gotta wait some more years before you get an actual glimpse of the iconic comic-book character.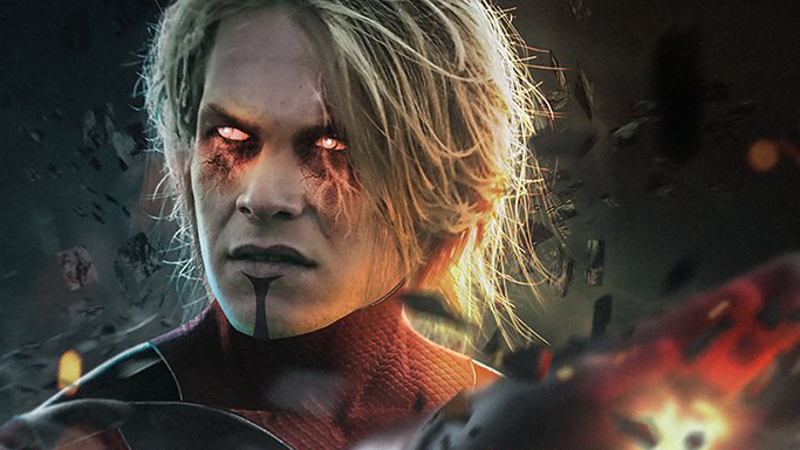 It is now confirmed by James Gunn recently as he took to twitter and admitted that it would take longer to see Warlock on big screen than initially thought. He said:
"I awoke with a vision of the Stakar Ravagers scene in my head and couldn't stop thinking about it for days. We almost didn't include the Adam Warlock scene because he was definitely not in Avengers 3 or 4 and we had no plans for him in general."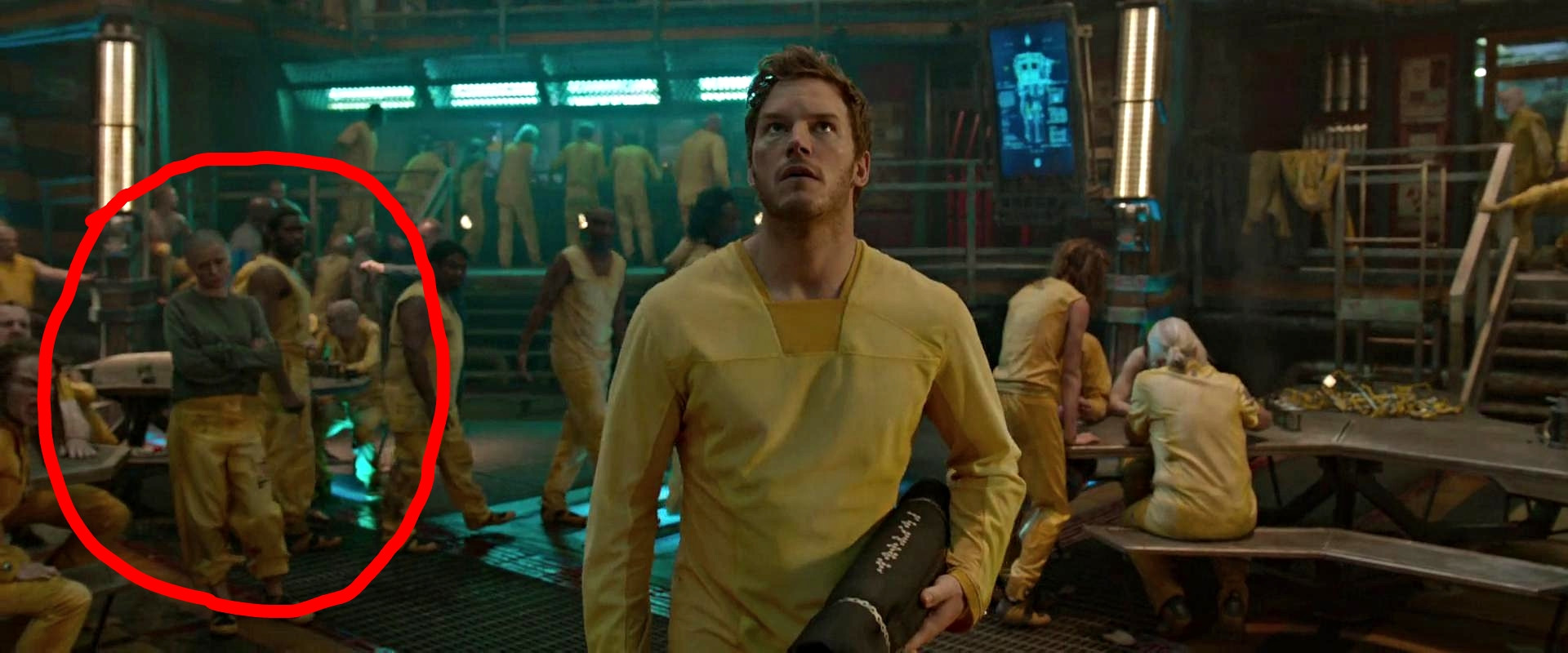 "And despite so many people thinking Adam will show up in Vol 3 that is something that we have never confirmed. Who knows how long it will take him to bake in that cocoon. That said, I love Adam. But the time must be right."
He has teased Adam Warlock many times in the past and is now back-peddling from his stance as he found it tough to sell the character to the studio. He categorically stated that Warlock won't appear in the two Infinity war movies. But the character can't be ruled out from the MCU.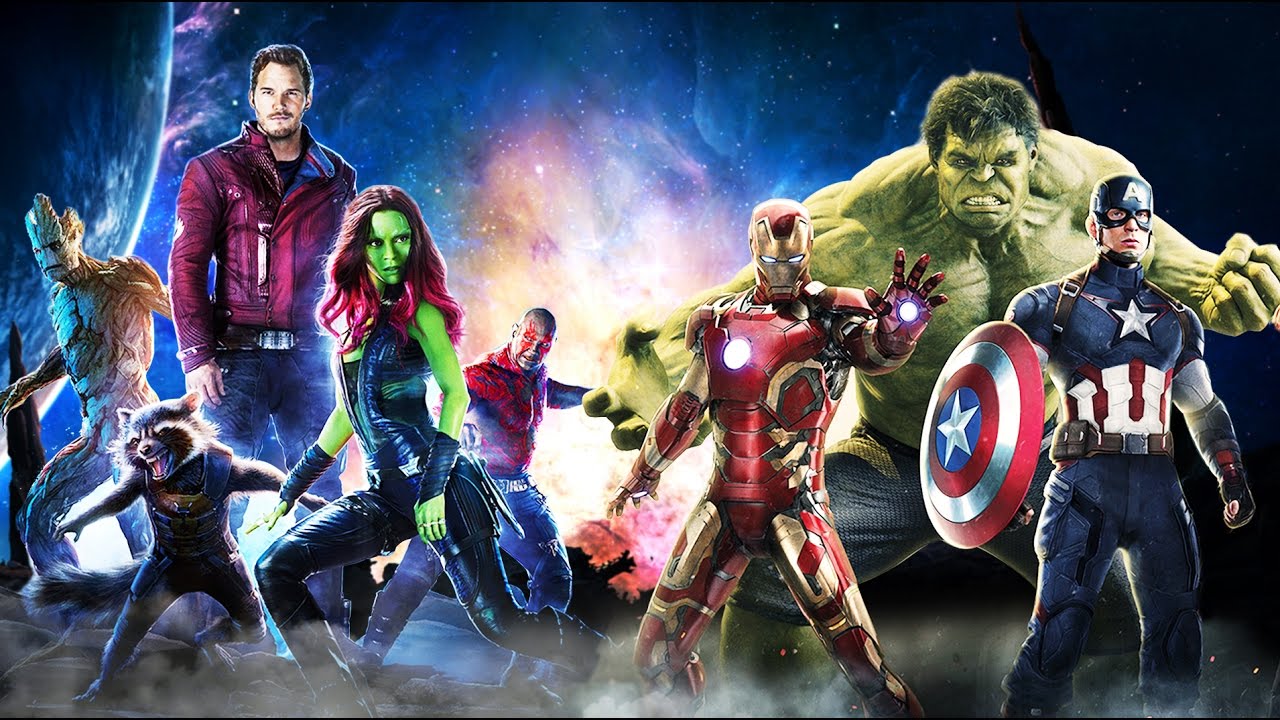 James Gunn dropped a bombshell in another interview in which he said GOTG Vol. 3 will set up the next 10 or 20 years of MCU. This is what he said:
"One of the things I'm doing with creating Guardians of the Galaxy Vol. 3, it will take place after the next two Avengers movies, and it will help to set up the next 10, 20 years of Marvel movies. It's going to really expand the cosmic universe. We're going to be setting up new characters. It will be the last movie of this version of Guardians of the Galaxy."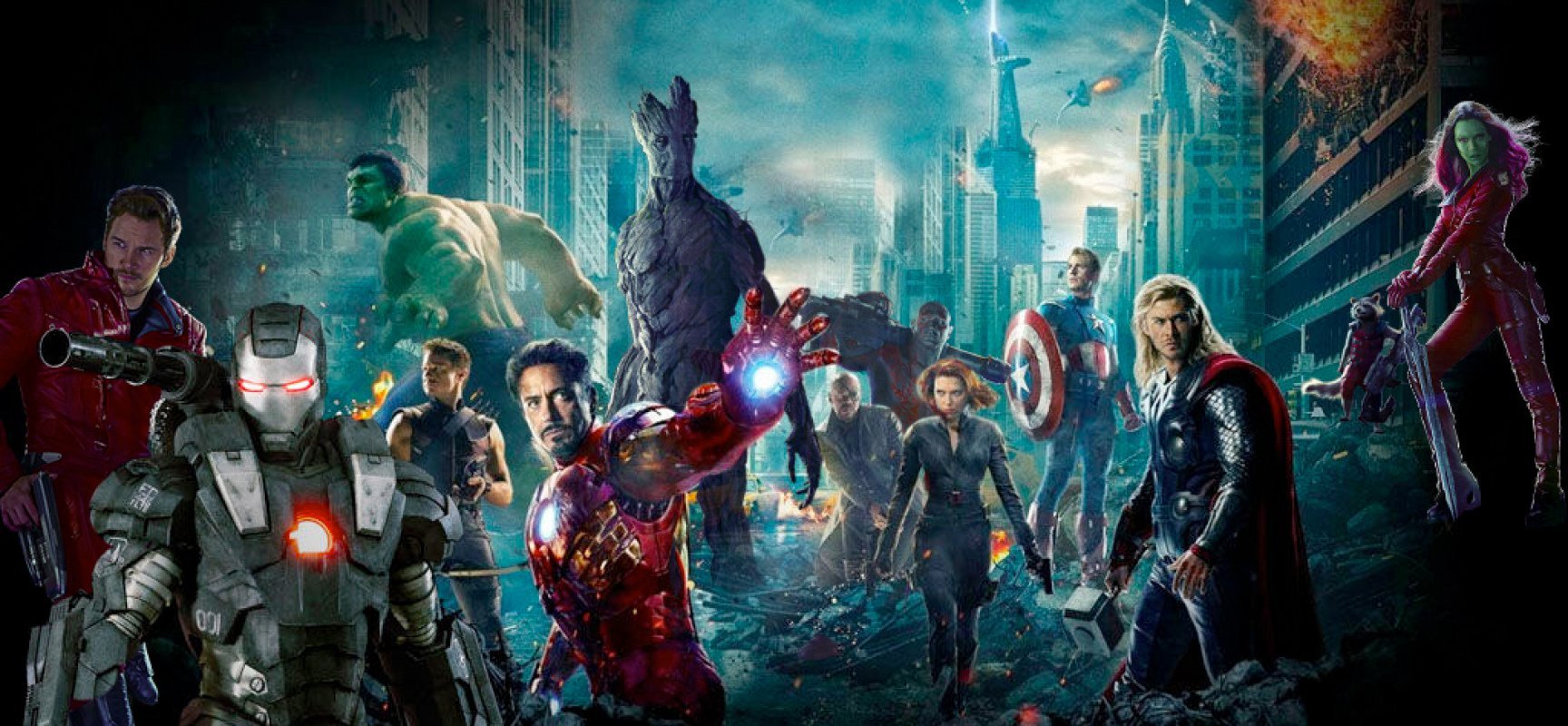 This means that the focus of Marvel Phase 4 and 5 will not be Avengers, there will be an entirely new team comprising of young and the old, the battle-tested and rookies who will take on the future threats. Kevin Fiege (President, Marvel Studios) also teased the phase 4 of Marvels cinematic universe, and is touting it as something never seen before in Marvel films. He said "I think you look at the comics as a guide, although some titles get rebooted or re-launched, the narrative exist on a never-ending continuum".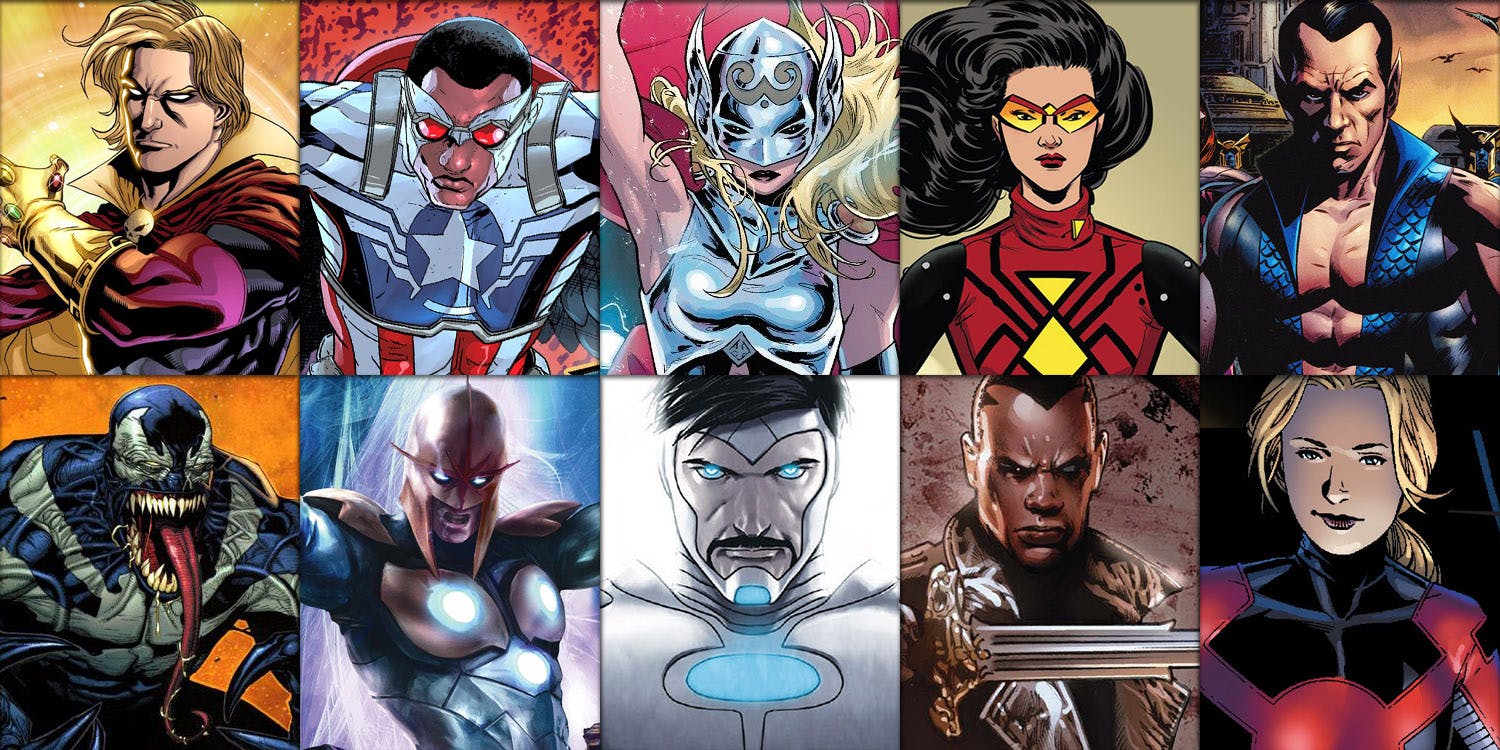 He further said that Marvels phase 4 will mark a new beginning and a very distinct chapter comprising of finality of all the previous phases. It would probably include The Inhumans, Black Panther sequel, Captain Marvel sequel, Dr. Strange sequel, Guardians of the galaxy 3 etc. One thing which is absolutely clear looking at the roster of superhero movies in the pipeline is that we will see a huge influx of mysticism and magic in Marvel movies in phase 4. The big villain could be Mephisto who is a powerful cosmic villain who can fill the void post Thanos extinction.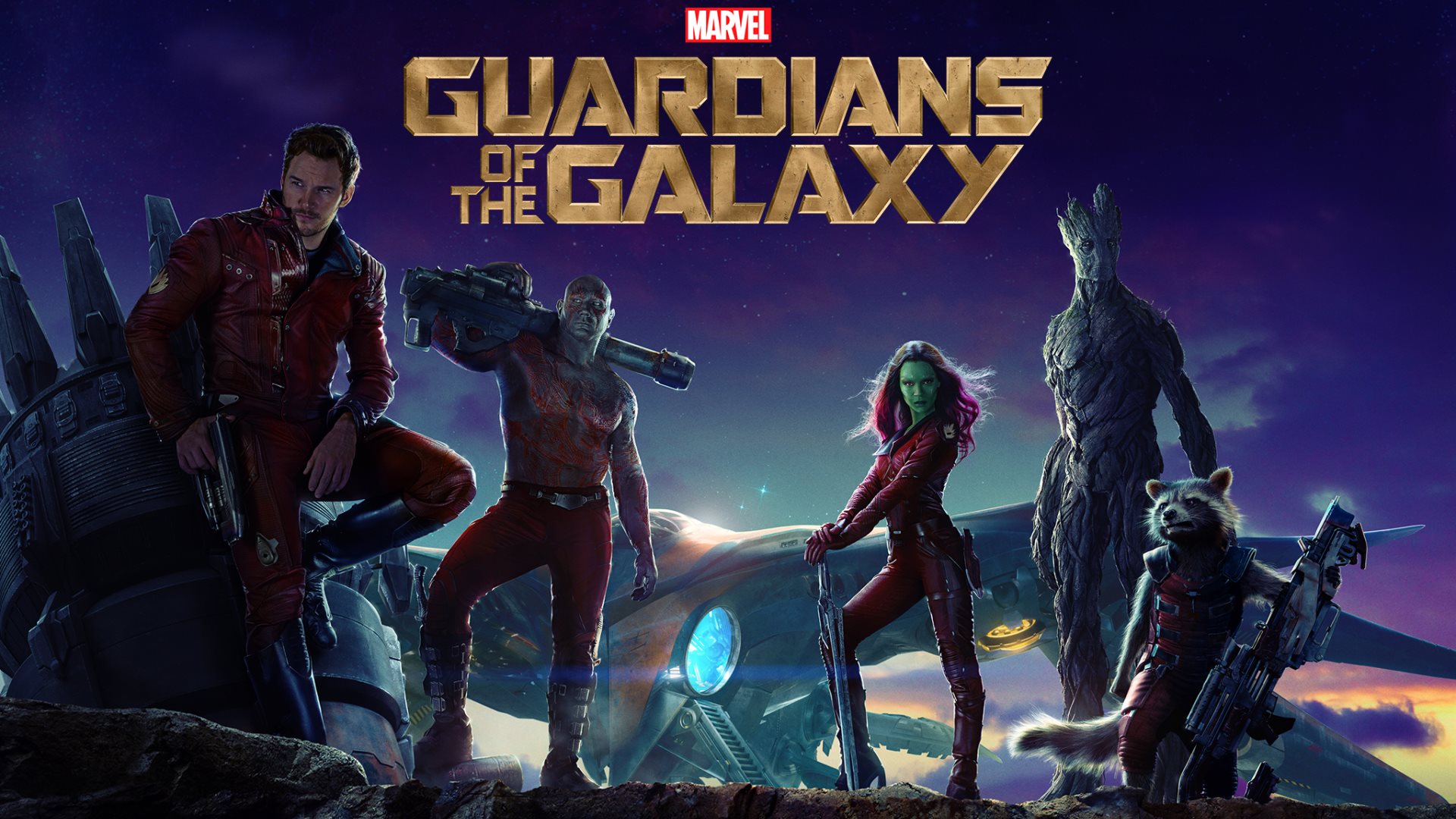 The threequel of GOTG may be released sooner than you would expect. James Gunn also revealed another interesting insight. At the end of GOTG Vol. 2 Peter Quill's adoptive father Yondu gave him a Zune to replace his ancient Walkman. Till now in the first two volumes, the songs are inspired by his mother (Laura Haddock) but in the third movie, they will be choices of his father. This is what he said:
"Well yes, you're correct. Volume 1 and Volume 2 have been Meredith's song choices, her communication to Peter. In Volume 3, it will be Yondu communicating to Peter."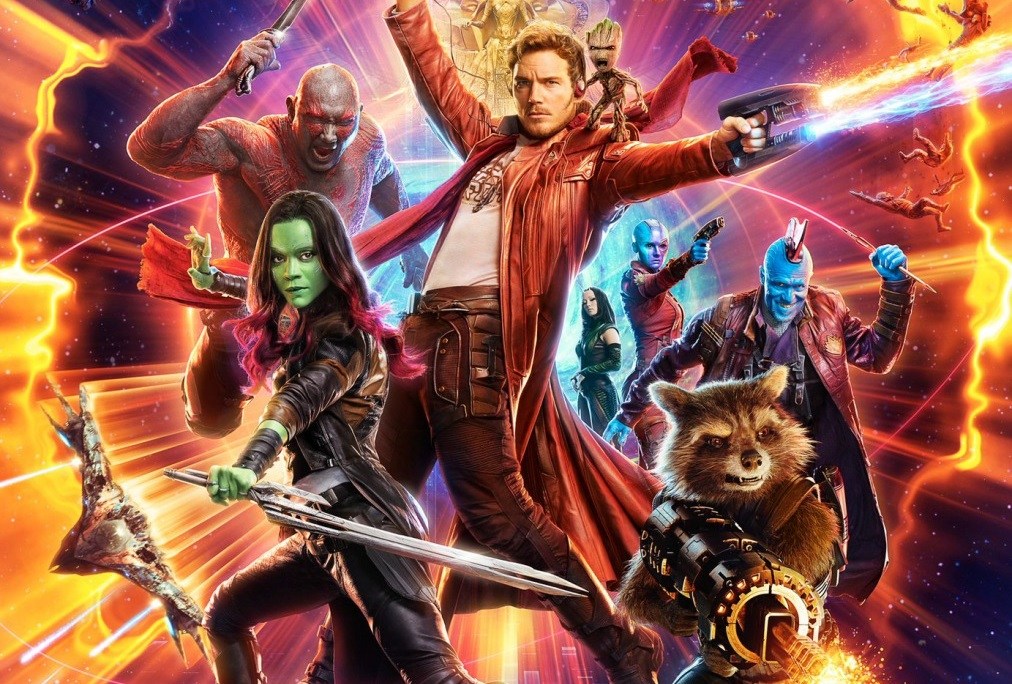 The characters of Guardians of the Galaxy 3 include – Star Lord (Chris Pratt), Gamora (Zoe Saldana), Drax the Destroyer (Dave Bautista), Rocket Raccoon (Bradley Cooper), Baby Groot (Vin Diesel), Nebula (Karen Gillan), Mantis (Pom Klementieff), Yondu (Michael Rooker) and Kraglin (who joined forces with Guardians but was not an official member). CHEERS!
Don't Miss: Thor Vs Black Adam: Who Would Win And Why?