Avengers: Infinity War is the biggest movie of this year and it has made history at the box office. Disney and Marvel have made and broken so many records with this movie. Even though the movie did not get a 90% score on Rotten Tomatoes, it still had no effect what so ever on the box office. It had the highest ever opening weekend at the Domestic and the Worldwide Box Office grossing $257 Million and $650 Million in total respectively!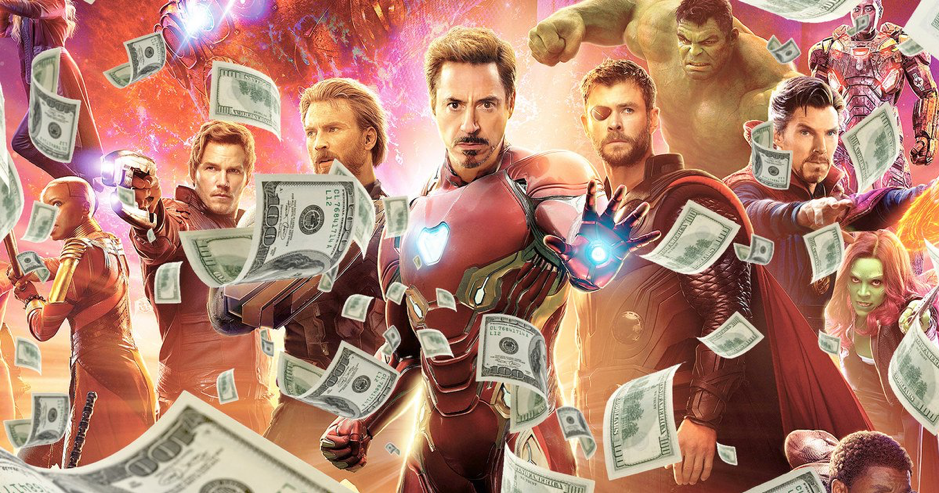 Now just 5 days ago, the movie went past $2 Billion worldwide creating history by becoming the fourth movie ever to do so. All other movies that have gone above $2 Billion did it at a time of a little to no competition at all, but Infinity War not only stood strong all these weeks, it held its ground against other $Billion prospects making their Box Office results suffer badly.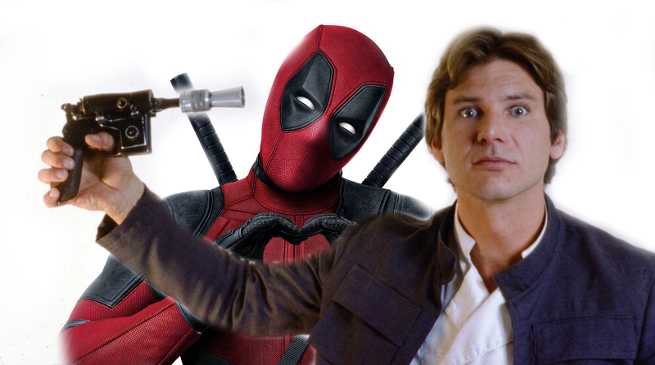 It has competed with the likes of Deadpool 2, Solo A Star Wars Story and now is going up against The Incredible 2 & Jurassic World 2. All four of these movies were expected to be $Billion contenders and Deadpool 2 & Han Solo suffered big time. Solo, in particular, may end up suffering losses even.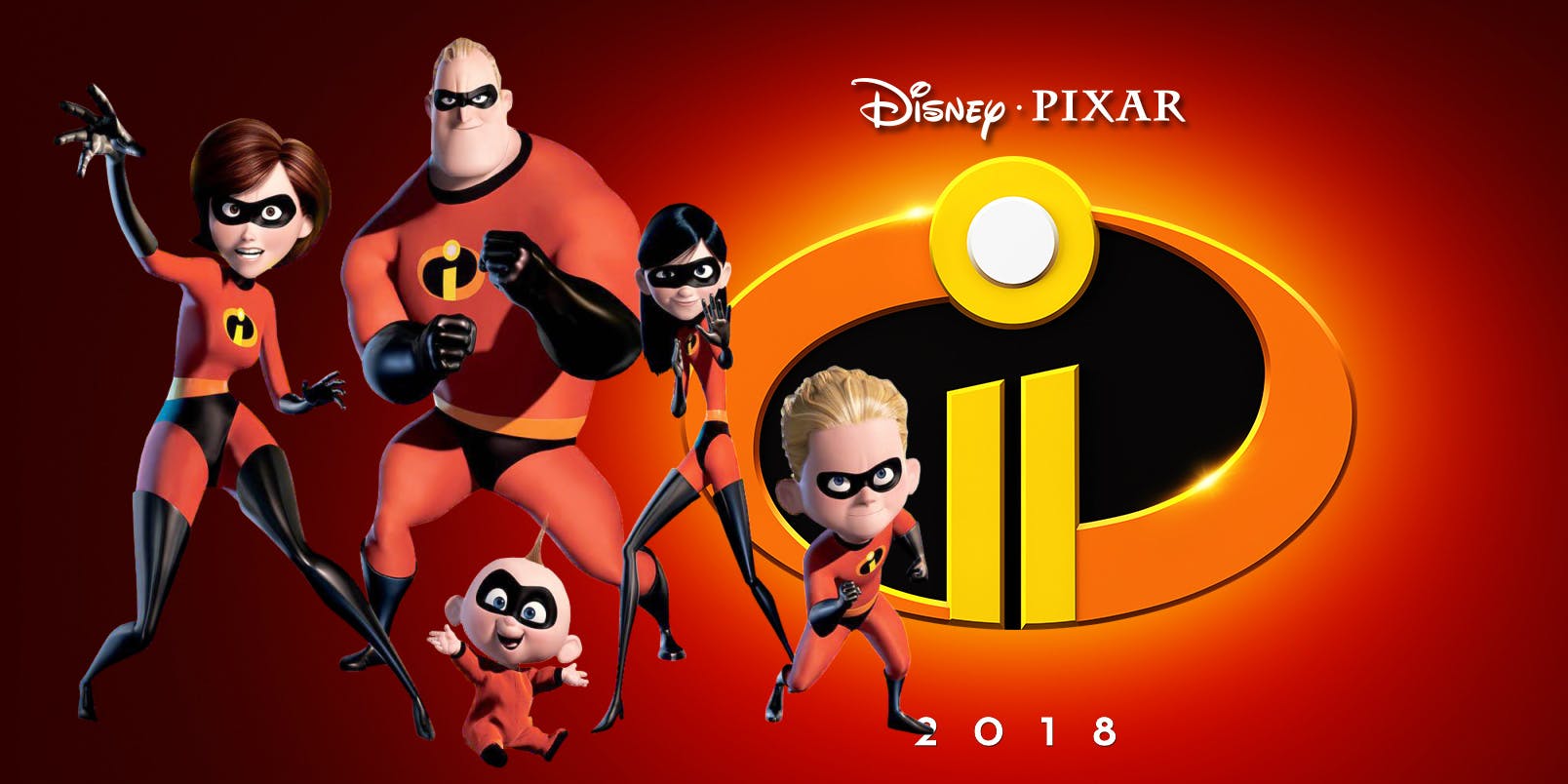 The Incredibles 2 and Jurassic World still have a chance to become as big as they can because of the gradual slowing down of Infinity War but they will still feel a bit of competition from this mammoth. Just imagine the insanity of this movie, even after having so many characters bringing in their own Story arcs into this massive film, the directors were able to pull off a story that was the biggest surprise for everyone watching it at the theatre.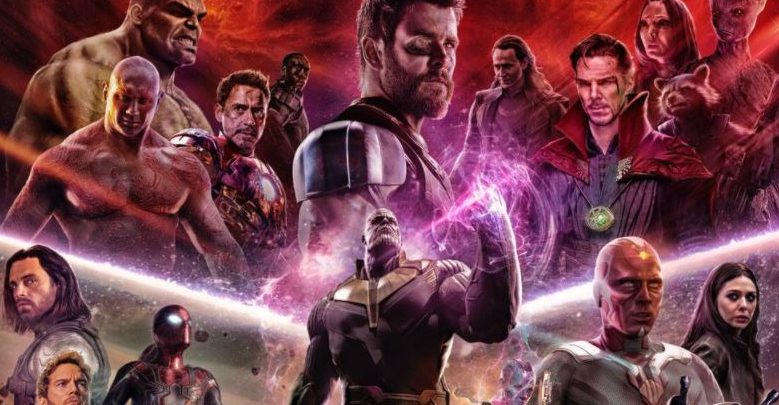 It turned out to be the biggest thriller even after having countless story aspects from the past converge into one epic story. No one could have predicted the entire story of this film and that is what was really great about it.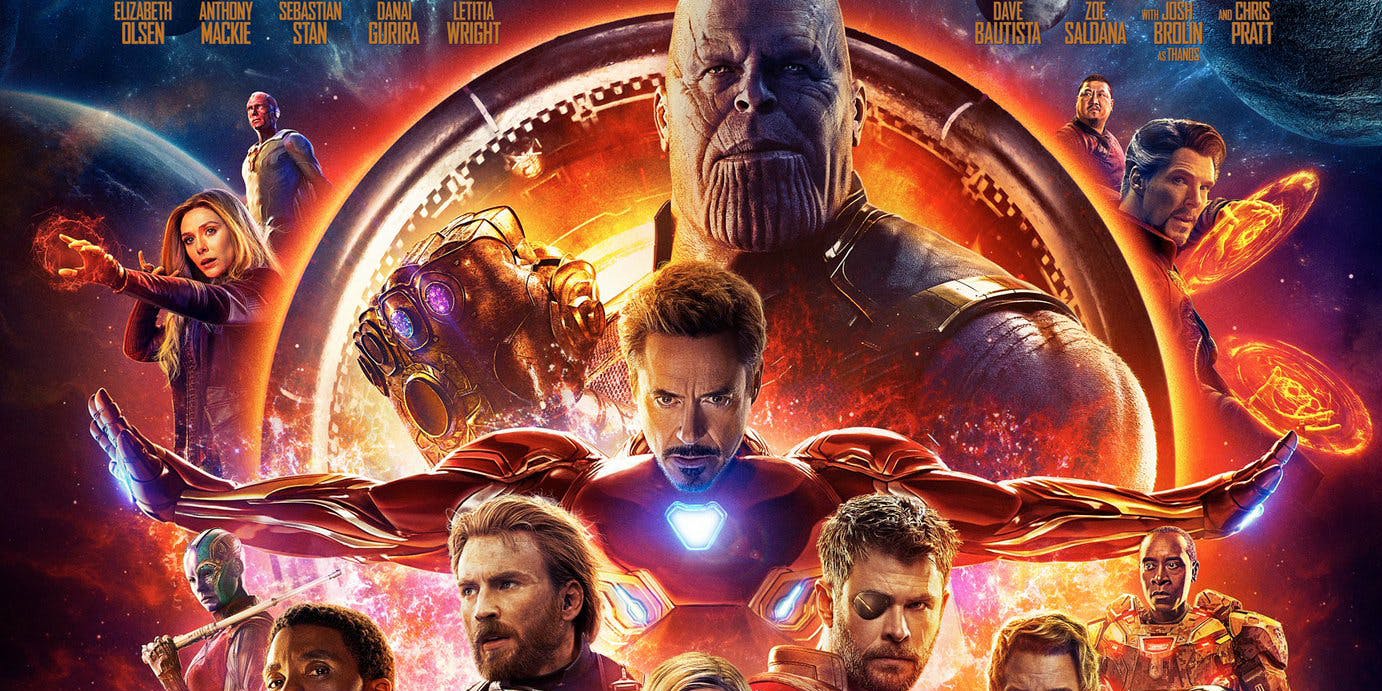 Infinity War currently stands at $2.006 Billion worldwide while its domestic run stands at $660 Million. Black Panther created history this year by becoming the highest grossing Superhero movie in the US and the highest grossing origin story worldwide.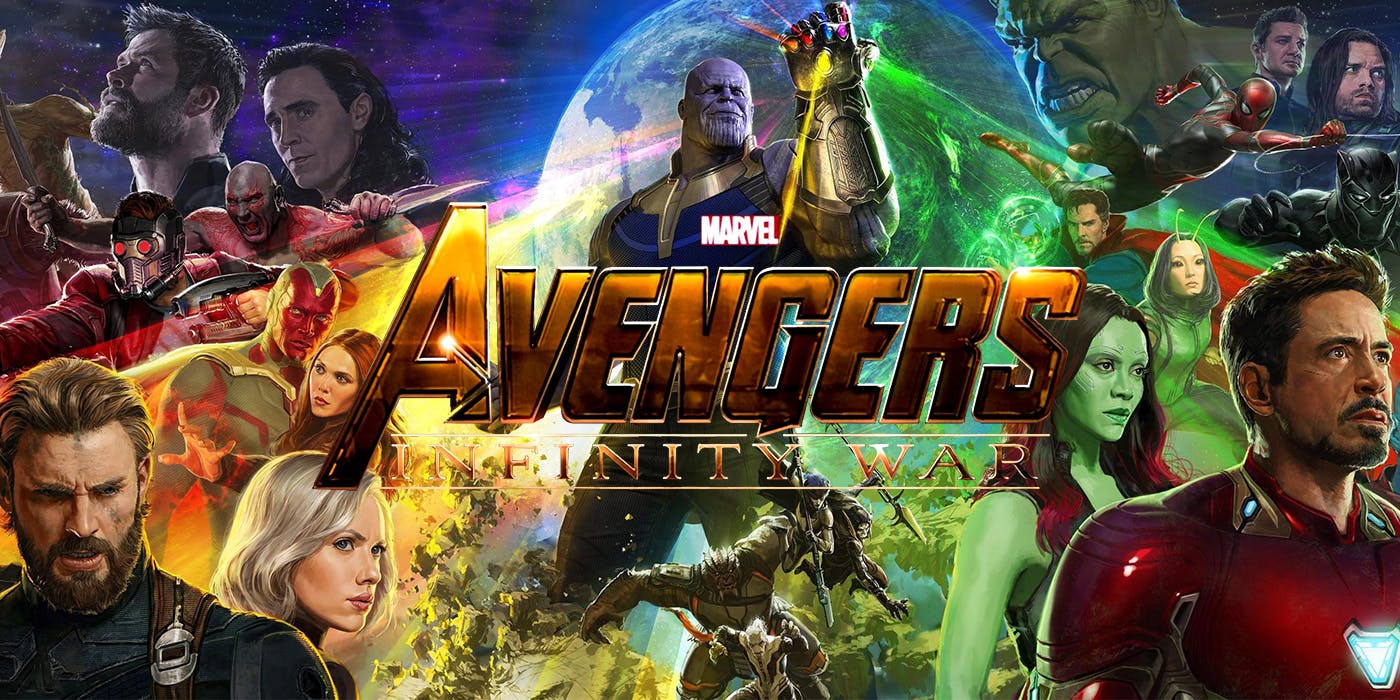 While Infinity War has easily broken the Worldwide record of all the movies except for Avatar, Titanic and Star Wars: The Force Awakens, it hasn't beaten the likes of Black Panther, Avatar and Star Wars 7 at the Domestic Box Office. Because the Domestic run of this movie has really slowed down as the movie has faced stiff competition in the last 1.5 months, it may not out gross Black Panther which stands at $699.5 Million.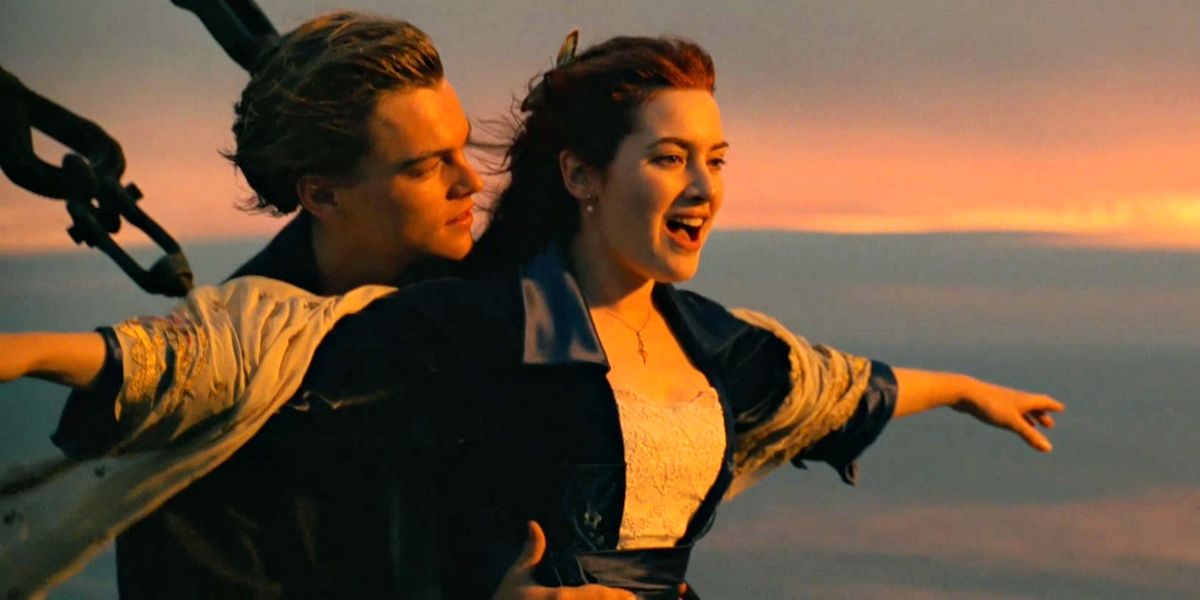 Still, the big news is that it has taken over a big juggernaut out of the Top 4, which is Titanic. Yes, Avengers: Infinity war took over Titanic, sunk the big boat at the domestic box office. Titanic stood at $659 Million and has now been crossed over by Infinity War as we can see. It would not be able to beat Titanic at the worldwide Box Office as the movie stands at $2.187 Billion, but it still stands a chance to beat Star Wars 7 worldwide which stands at $2.068 Billion to become the third highest grossing movie ever.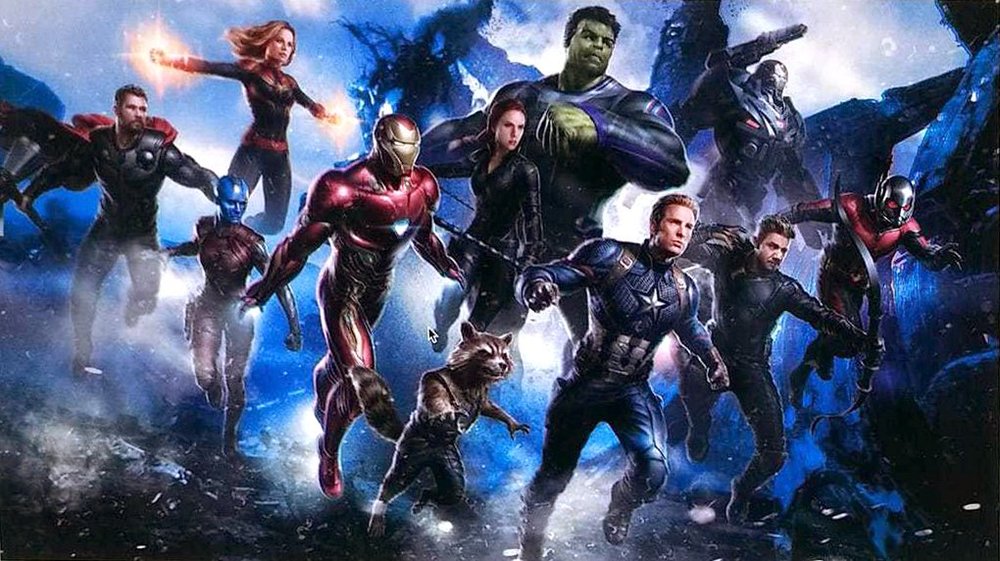 Now, the only movie that can come closer to Infinity War is successor Avengers 4. If Avengers 4 turns out to be even a little bit better than Infinity War then we can surely expect the movie to become even bigger than Infinity War at the Box Office. People are already hyped about the movie having seen what Infinity War did. But as soon as the marketing of the movie begins with the first trailer of the movie hitting the net, the fans are going to go wild with excitement and the movie will stand a chance to reach the likes of Titanic or even Avatar.
Avengers 4 is still almost a year away come out on May 3, 2019. Here's the official Synopsis of the movie: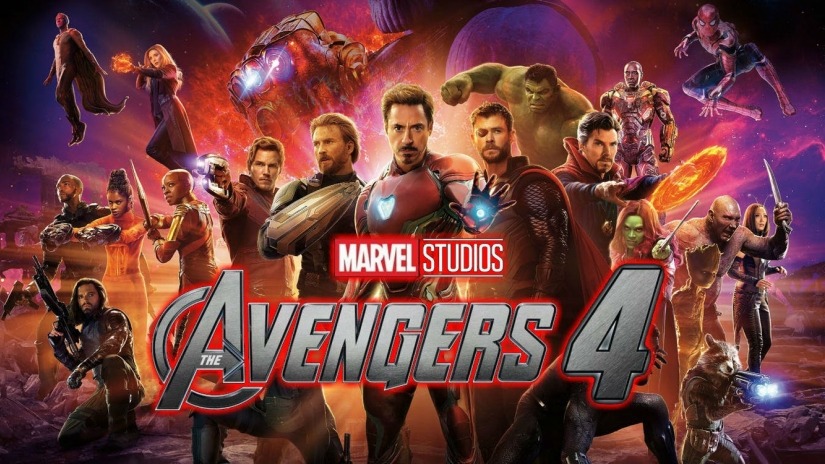 "A culmination of 22 interconnected films the fourth installment of the Avengers saga will draw audiences to witness the turning point of this epic journey. Our beloved heroes will truly understand how fragile this reality is and the sacrifices that must be made to uphold it."
Play Now: The Infinity War Quiz (Click on the link below to begin)
Avengers: Infinity War Movie Test – How Much You Really Know?
I just have the biggest passion for everything cinematic! I want to share this passion with everyone through my writing about Hollywood Movies and TV. Other than that, I am a big sports fanatic and enthusiast. I'd like to write about my favorite sports as well some day.