News
Television
Game of Thrones: Here's What This Season's Flashbacks Should Be About!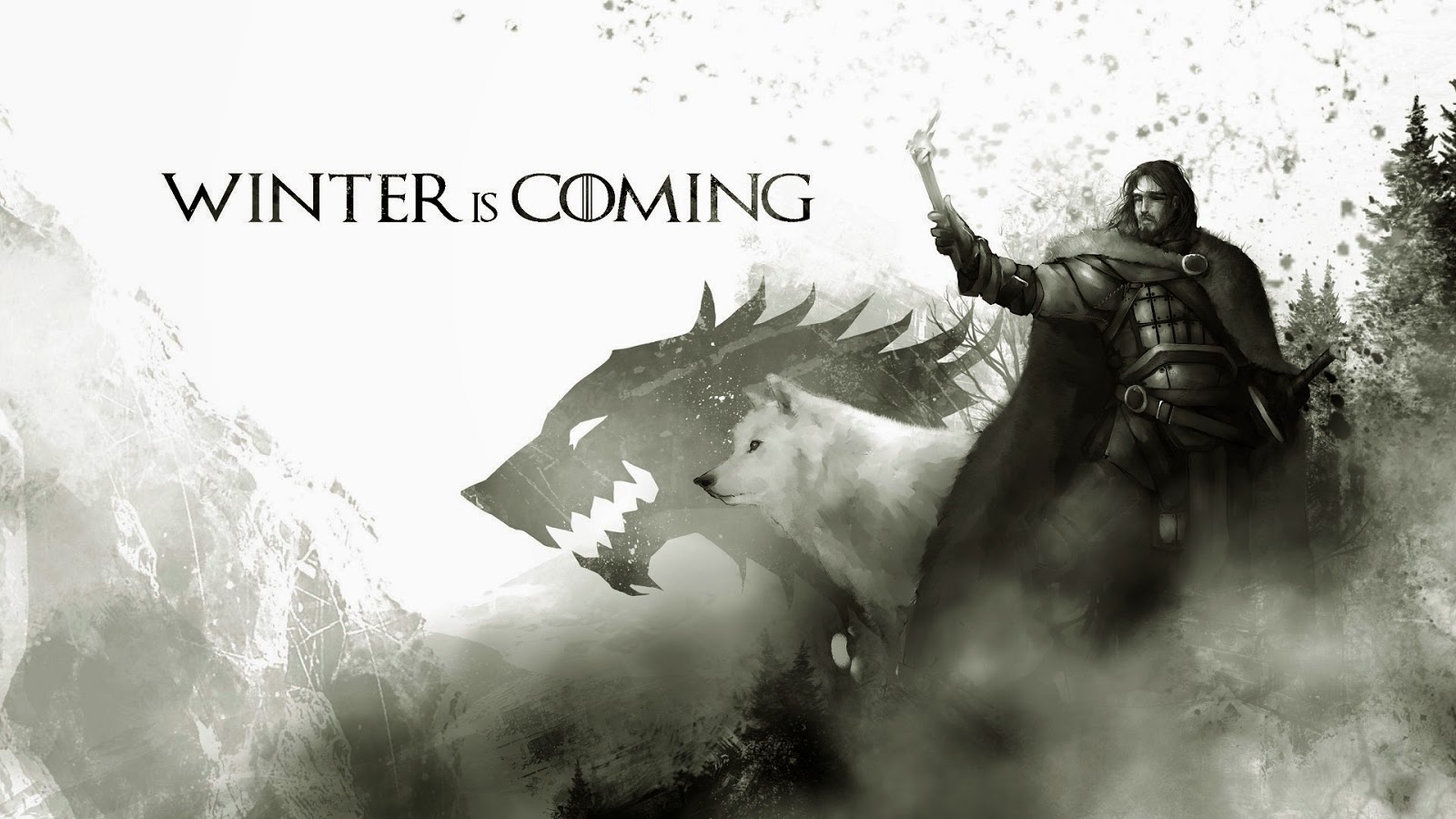 In the season 6 of Game of Thrones, the biggest fan theory of all times R+L = J was finally confirmed as Bran completed his vision of Tower of Joy and now knows that Jon Snow is the son of Lyanna Stark and Prince Rhaegar Targaryen. Aisling Franciosi, the actress who played Lyanna Stark, confirmed that she did speak a sentence in young Ned's ear and it was about protecting Jon Snow. This makes Jon Snow/Jon Targaryen as the most eligible and powerful candidate for the Iron Throne.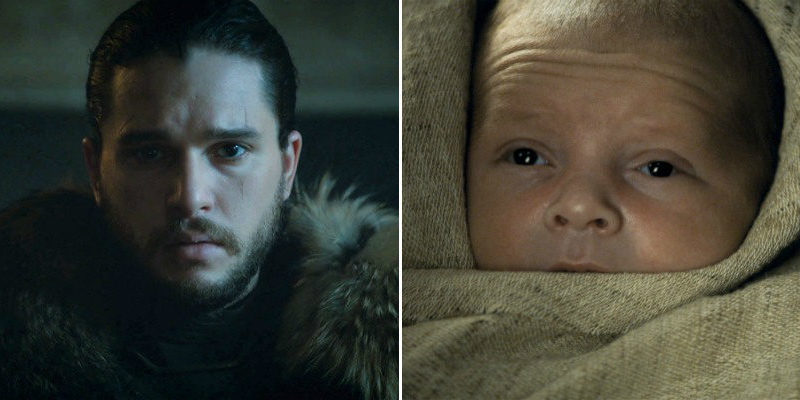 There is a section of fan community who believes that Lyanna was coerced into an affair by him and that it was part of some conspiratorial design.
But most Game of Thrones enthusiasts think that they actually fell in love, and Rhaegar Targaryen protected her in Tower of Joy which added salt to deep wounds as she was betrothed to King Robert Baratheon.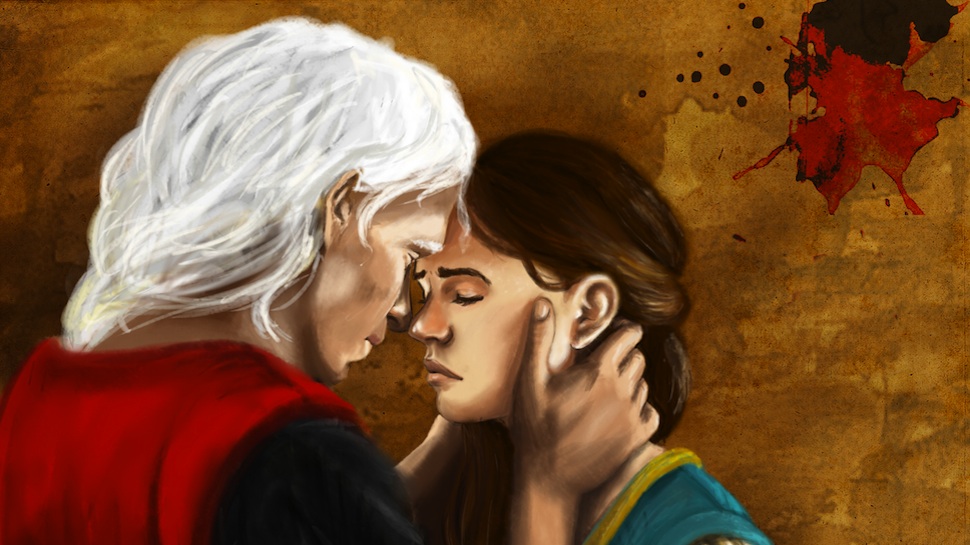 If season 6 was about revealing the mother of Jon Snow, season 7 flashbacks must focus on the father of Jon Snow.
The most preferred scene in the flashbacks would be Tourney at Harrenhal arranged by Prince Rhaegar in which he was declared the champion of the joust after defeating four knights of the Kingsguard including Ser Barristan Selmy (who died at the hands of 'Sons of Harpy' in the show), he chose Lyanna Stark as the new Queen of love and beauty, placing the crown of blue winter roses to her lap.
The young Lyanna Stark was a rebel just like Arya Stark, she consciously ran away with Rhaegar as she didn't want to settle with an old man like Robert Baratheon. So, did they know each other for years and the love culminated at Harrenhal? Was this the love at first sight?
Well….we would like to find out in season 7…CHEERS!
Don't Miss: 10 Sexiest Movies of Penelope Cruz That Made Her Heart-Throbbing Celebrity