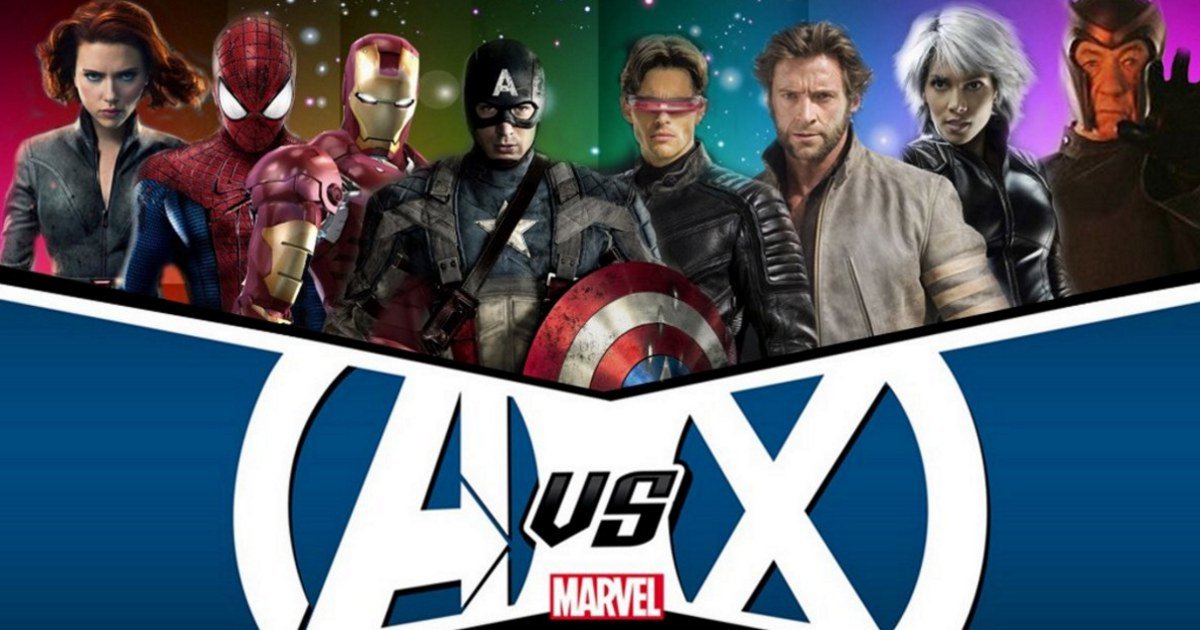 In the world of Marvel comics, the X-men and the Avengers are two of the constant teams that have been fan favorites. Over the years, we have been lucky enough to see both teams be brought to life on the silver screen. Unfortunately, we would never actually see them together as we do in the comic books. This is due to the fact that both the team's rights are owned by two separate entities.But should fans hold out a light of hope for a movie team-up?
Marvel actor Dave Bautista doesn't seem to think so. The actor was asked during a press conference at this weekend's Heroes & Villains Fan Fest if a crossover between the X-Men and Avengers would ever happen in the future. Bautista gave a rather grim answer:
"As a fan I would love to see it. Unfortunately it's always gonna be like that because the studios have a thing. X-Men vs. Avengers will probably never happen."
The issues between the two studios have been a well-known fact. Marvel sold the rights to the X-men to Fox during a financial crisis the company faced, but could not get it back due to Fox's success with their Marvel characters like Wolverine, Fantastic Four, and The X-Men. Kevin Feige has gone on record and offered both Fox and Sony for the future crossover which Sony has accepted (due to the financial failure of the last Spider-man film) but Fox has not. The studio has got blockbusters in movies like Deadpool and the X-men (even though there have been rumors of the franchise's low performance).
But we should remember, it was not that long ago that we thought it impossible to see Spider-man entering the Marvel Cinematic Universe and lo and behold! That was what had exactly happened. So there is no right answer for the possibility of the X-men vs Avengers collaboration because it could go either way in the most unexpected fashion.