Movies
Kevin Feige Explains Why Captain Marvel Was Not Introduced in Age of Ultron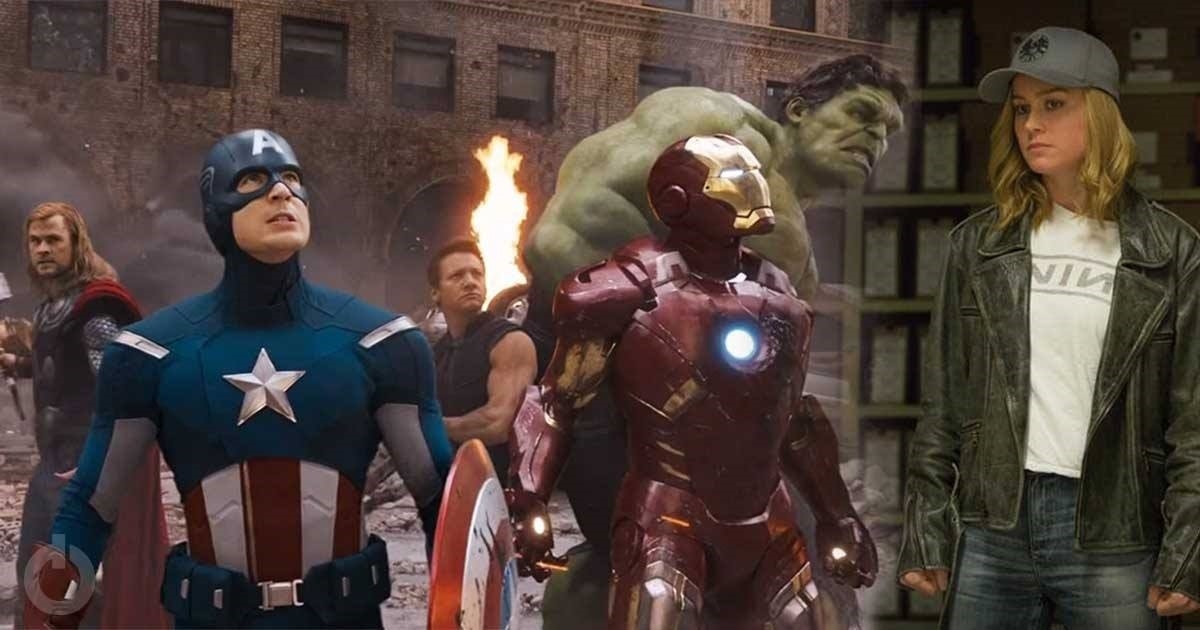 The most anticipated and awaited debut from the MCU comics, Captain Marvel is finally making an entrance this week headlining her own movie. This superhero was to be launched in Avengers: Age of Ultron in the year 2015 but that didn't happen. An interview of Kevin Feige, the president of Marvel Studios, while he was promoting Age of Ultron about four years ago, has reformed online. In it, the studio head unveiled that director Joss Whedon had included Carol Danvers in an early version of the 2015 film's script.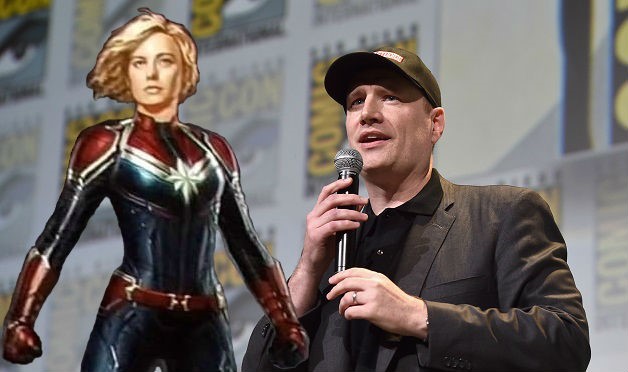 He had gone as far as to the visual effects plates of the film to put the new character into the final sequence as the newly added Avengers gather in the squad's new upstate New York Headquarters just before the studio decided to keep this character's debut safe for her own solo film. In a conversation with Birth. Movies. Death in 2015, Feige had explained,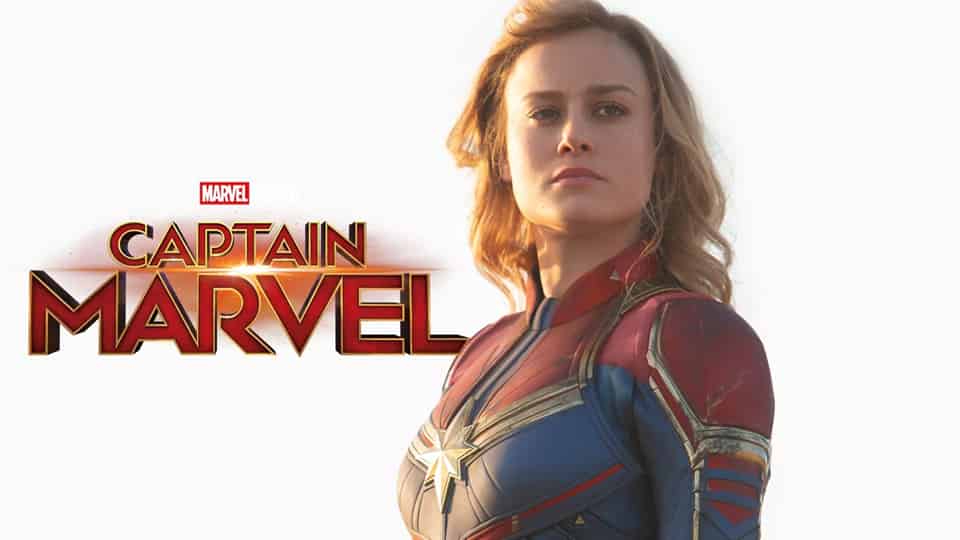 "[Captain Marvel] was in a draft. But to me, it would have done that character a disservice, to meet her fully formed, in a costume and part of the Avengers already when 99% of the audience would go, 'Who is that?' It's just not the way we've done it before. The way we reveal the Scarlet Witch at the end of the movie? Those were Captain Marvel plate shots. Joss said, 'We'll cast her later!' And I said, 'Yeah Joss, we'll cast her later.' [Whispers to an invisible associate who isn't Joss] 'We're not putting her in there!'"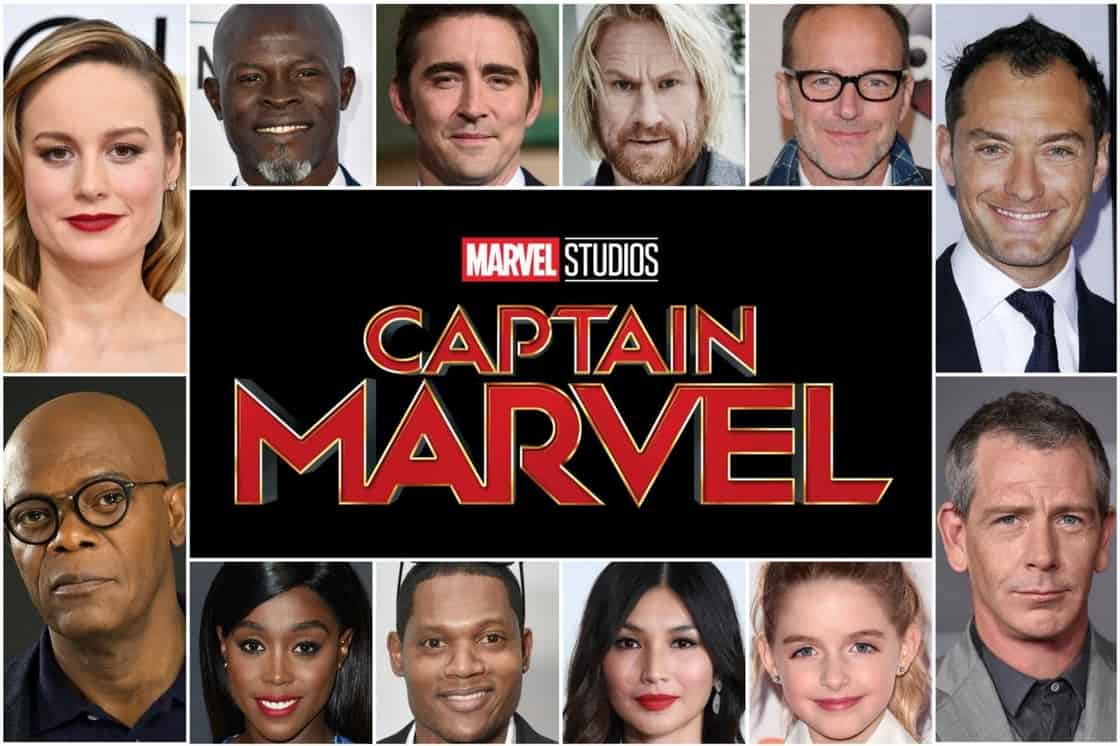 Helmed by Anna Boden and Ryan Fleck and script written by Liz Flahive, Carly Mensch, Meg LeFauve, Nicole Perlman, and Geneva Robertson-Dworet, Captain Marvel starring Brie Larson as Carol Danvers in the lead role with Lee Pace in the role of Ronan, Samuel L. Jackson in the role of Nick Furry, Djimon Hounsou as Korath, Gemma Chan as Minn-Erva, Kenneth Mitchell as Joseph Danvers, Clark Gregg is playing the role of Phil Coulson, Jude Law, Ben Mendelsohn, Lashana Lynch, Algenis Perez Soto, Temte, and McKenna Grace is slated to release this weekend on 8th March.