WB and DC's upcoming project this year is going to be the game-changing event for Aquaman, as his solo movie will finally shut people's mouths about Aquaman being a joke, because this movie is starring Jason Momoa who has taken on this titular role. Momoa is a tough guy who brings is brute presence on the set, and we have already got a teaser of the bad-ass Aquaman Momoa is bringing out in Justice League.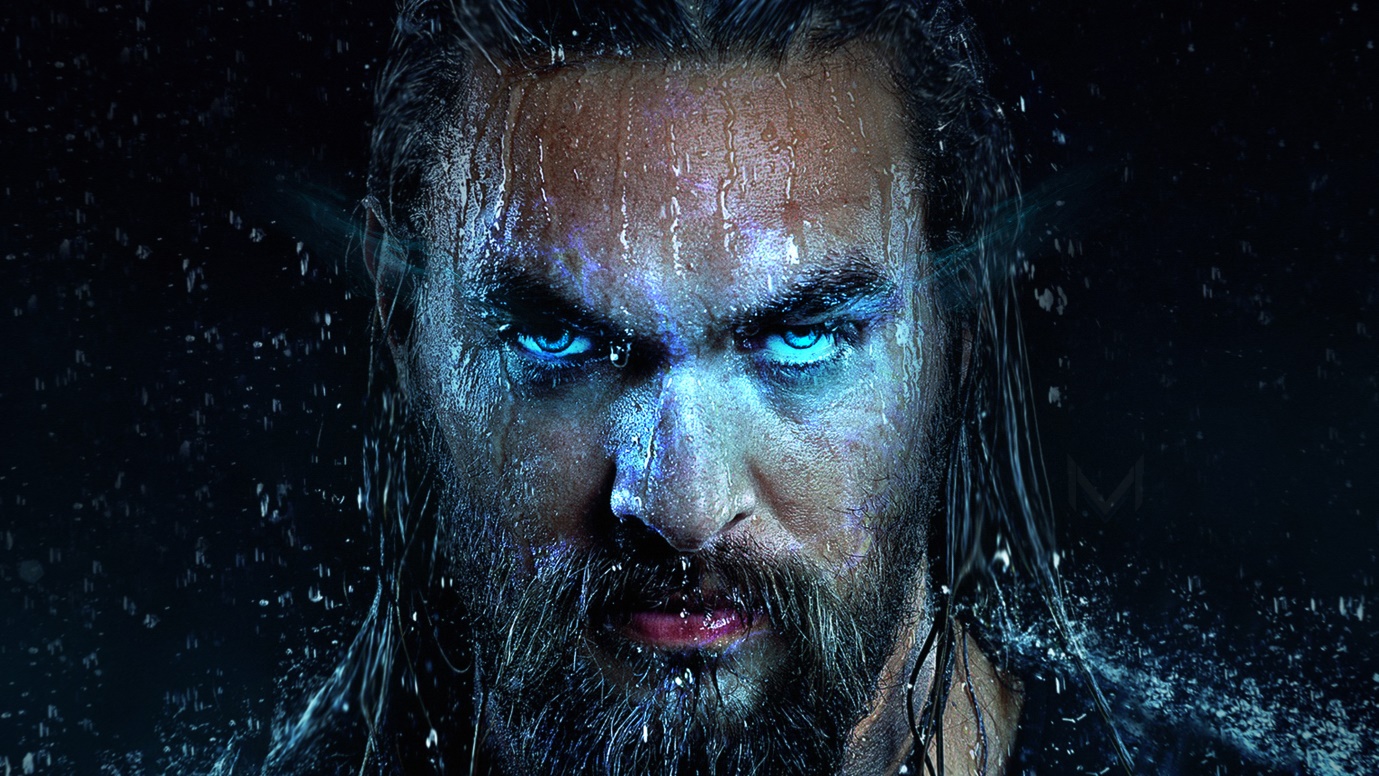 Justice League shot a lot with Aquaman, but after the departure of Snyder, the movie had tobe brought down to 2 hours with Joss Whedon, so a lot of character development and build up for Aquaman was completely edited from the movie, and it is only now that he would be fully flourished with James Wan's upcoming solo feature. The first trailer for the movie was shown at CineEurope and people absolutely loved everything they saw. The movie seems to have an unusual brightness that DC movies usually do not have. Even Wonder Woman was shot in the days of War, so we did not get to see the radiant colors she is usually portrayed with.
Aquaman, on the other hand, does seem to be very bright as it has been heavily shot with practical effects and on literally built sets to portray many under water scenes. The action sequences in the movie have also been practically shot, and even the movie did not rely heavily on CGI like other Snyder movies have in the DCEU. It has been confirmed that the first trailer of the movie will premiere at San Diego Comic-Con next month as WB and DC will have a huge presence over there.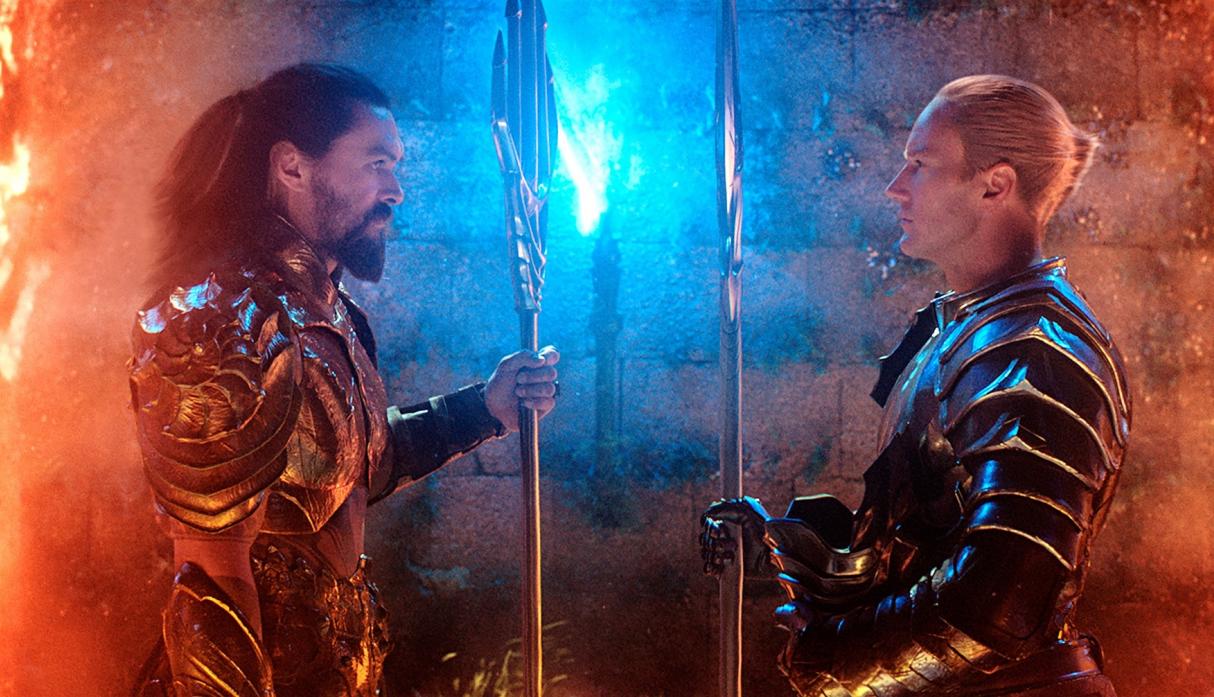 Recently, Entertainment Weekly released a few images from the film, and we all loved what we saw in those photos. We got a look at the two villains of the movie Black Manta and Ocean Master. Other than them, we got a tease at Nuidis Vulco and also got to see Queen Atlana in the film. Amber Heard is going to reprise her role as Aquaman's love interest Mera, and we all have seen and really liked the way she is being portrayed in the film.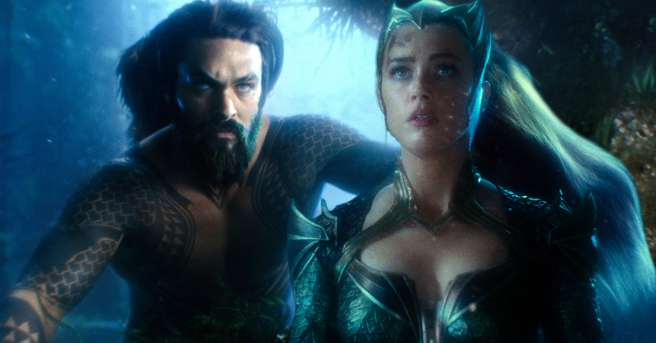 Amber Heard recently talked to Entertainment Weekly, where she addressed the fact that Queen Atlana played by Nicole Kidman would already be dead at the time this movie takes place and her son Orm will be ruling Atlantis. Here's what she said:
"[Mera is] a warrior who was raised by the queen of Atlantis before she passed," said Heard. "We meet Mera after the queen has long since left and she's been raised to take over as queen her whole life."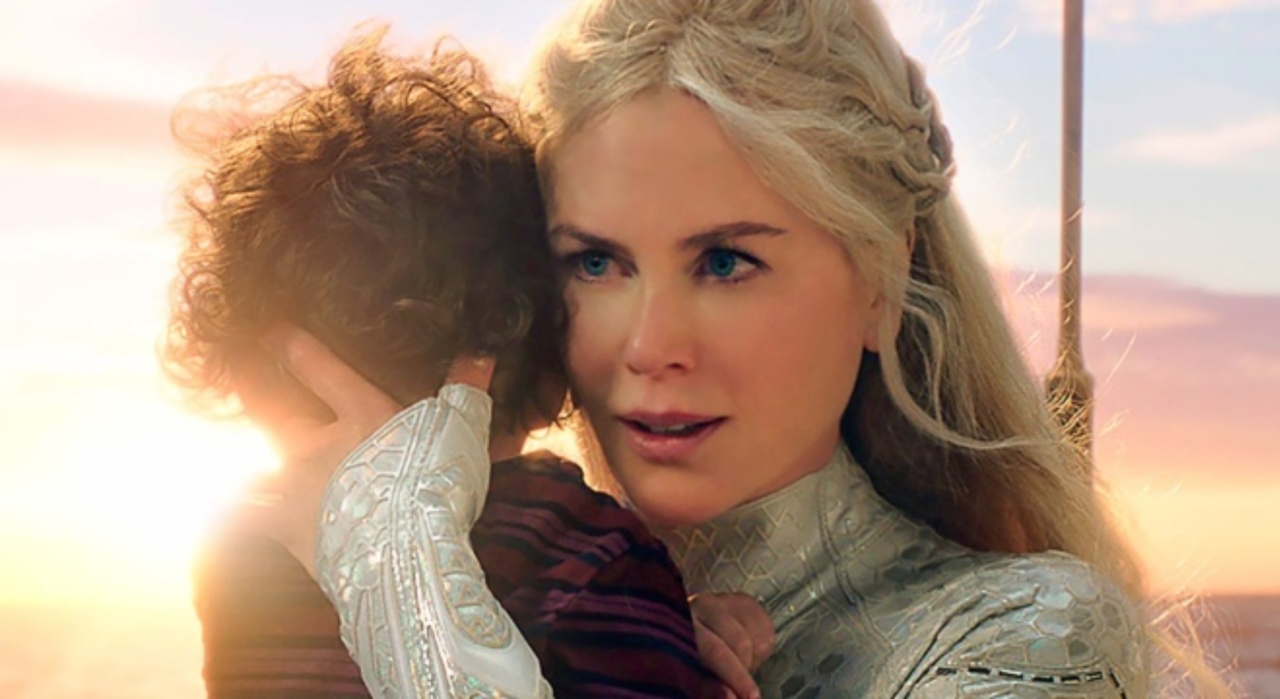 So this means that Queen Atlana may only be in the film for the flashback sequences teased by the photos we saw in the EW magazine. There could be possibilities that her character does end up having a major role in the film if Orm, or other insidious forces, would have faked her death and kept her imprisoned, or if like the New 52 Storyline, Atlana would have faked her death and founded a haven for sea-dwelling refugees who wanted to escape the influence of Atlantis.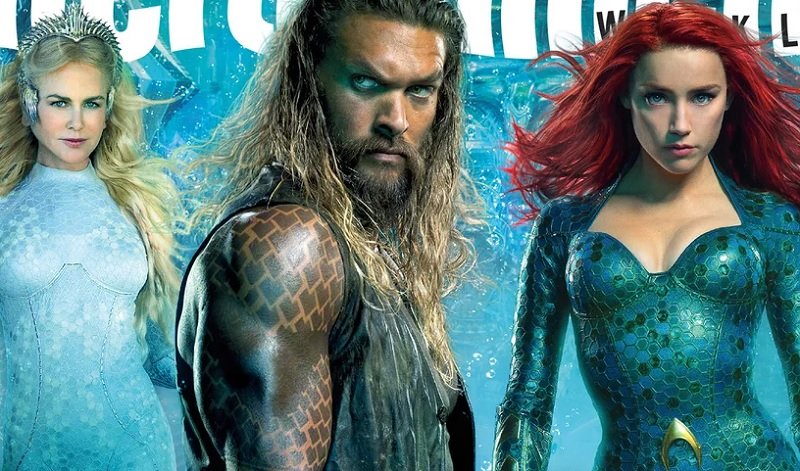 We would surely like to see more of Nicole Kidman in the movie, and if she somehow returns later in the film, then the fans would undoubtedly like the even more. Let's see what really is the case with her character in the film. The movie will come out on December 21, and here's the official synopsis of the film:
"Aquaman (Momoa) is the King of the Seven Seas. Leader of Atlantis, he is caught between the surface world constantly ravaging the seas and Atlanteans looking to lash out in revolt. Aquaman is committed to protecting the entire world. This film is part of WB's shared DC cinematic universe."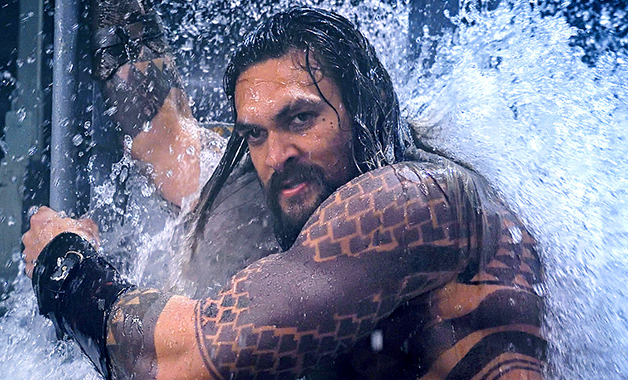 The movie involves a rich cast which includes Jason Momoa as Arthur Curry aka Aquaman, Amber Heard as Mera, Patrick Wilson as Orm Marius aka Ocean Master, Yahya Abdul-Mateen II as Black Manta, Willem Dafoe as Nuidis Vulko, Dolph Lundgren as Nereus, Temuera Morrison as Thomas Curry, Nicole Kidman as Queen Atlanna and Randall Park as Dr. Stephen Shin.
Play Now: The DCEU Quiz: (Click on the link below to begin)
If You FAIL This DC Movies Test, Stop Calling Yourself A True Fan!