Movies
New Captain Marvel Concept Art Reveals Comic Accurate Korath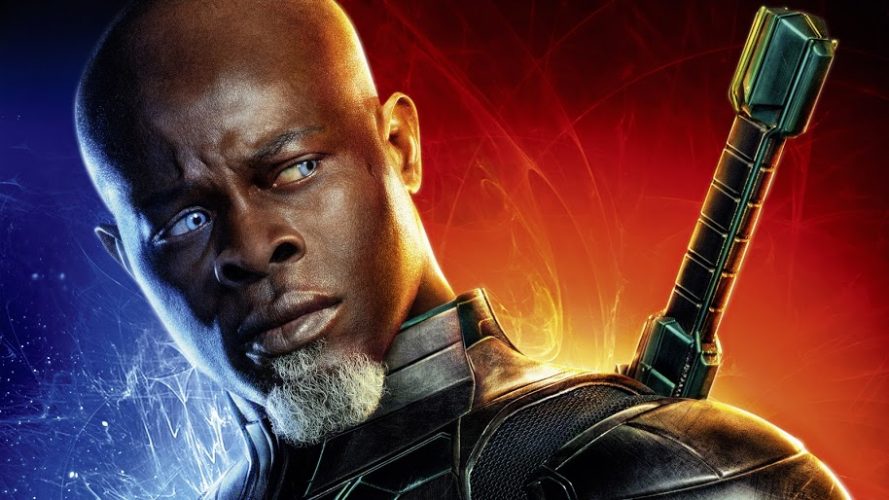 Everyone is wary of the success story of Captain Marvel and how it swiftly passed movie houses or franchises to reach the $1Billion mark. But, that's what we all expected when the trailers and footage of the film first came out. It was the very first solo female superhero movie of the MCU, and we kind of were hoping it to be an incredible one. Well, the good thing is that it did deliver. There were a lot of amazing and interesting characters in Captain Marvel but we were really pleased to see Djimon Hounsou's Korath in the film. And, recently a concept art has revealed the most accurate comic book look of Korath.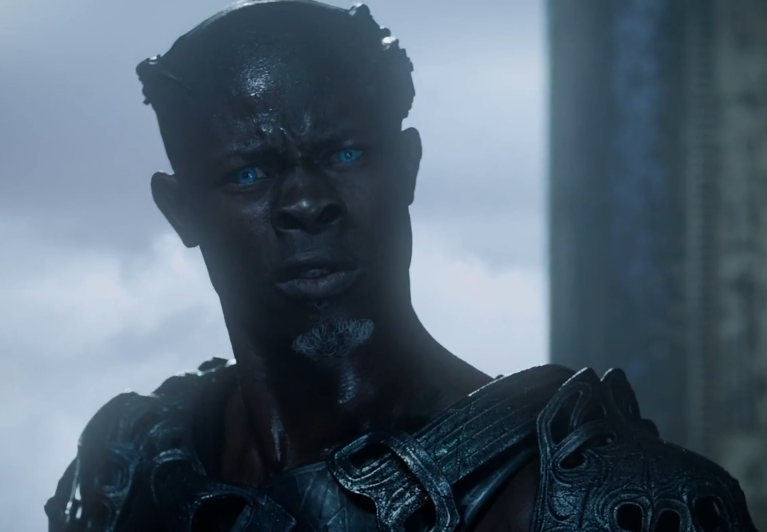 The concept art has been shared by the genius at Marvel Studios' Visual Development, Jackson Sze. The moment he shared the concept art, fans got excited and asked for this look to come in the movies. The artist also wrote along with the post,
"Korath is an interesting character to revisit since we saw him in the first Guardians of The Galaxy. It was fun coming up with his helmet design, trying to match the original comic silhouette but making it Starforce tech."
The concept art is down below and you can have a look it: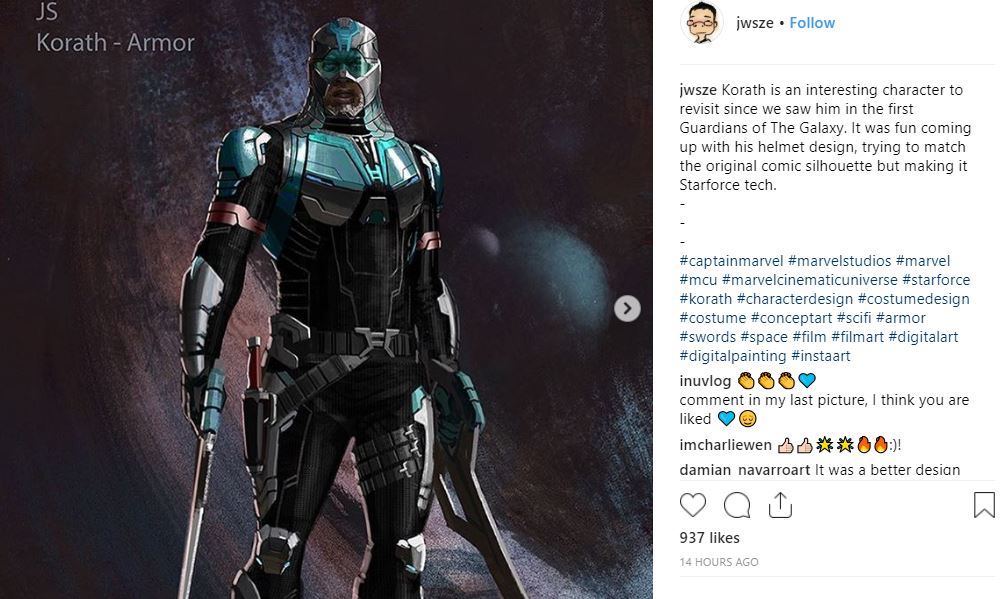 Hounsou on the sets of Captain Marvel, during an interview with ComicBook.com, said:
"As far as a story based uniquely on this is concerned. I feel like Carol is the type of person that, takes joy at taking the piss at me all the time. Because I'm sort of very machine-like, very framed, very driven. The lack of not being so flexible and playful. she takes a piss at that, I think,"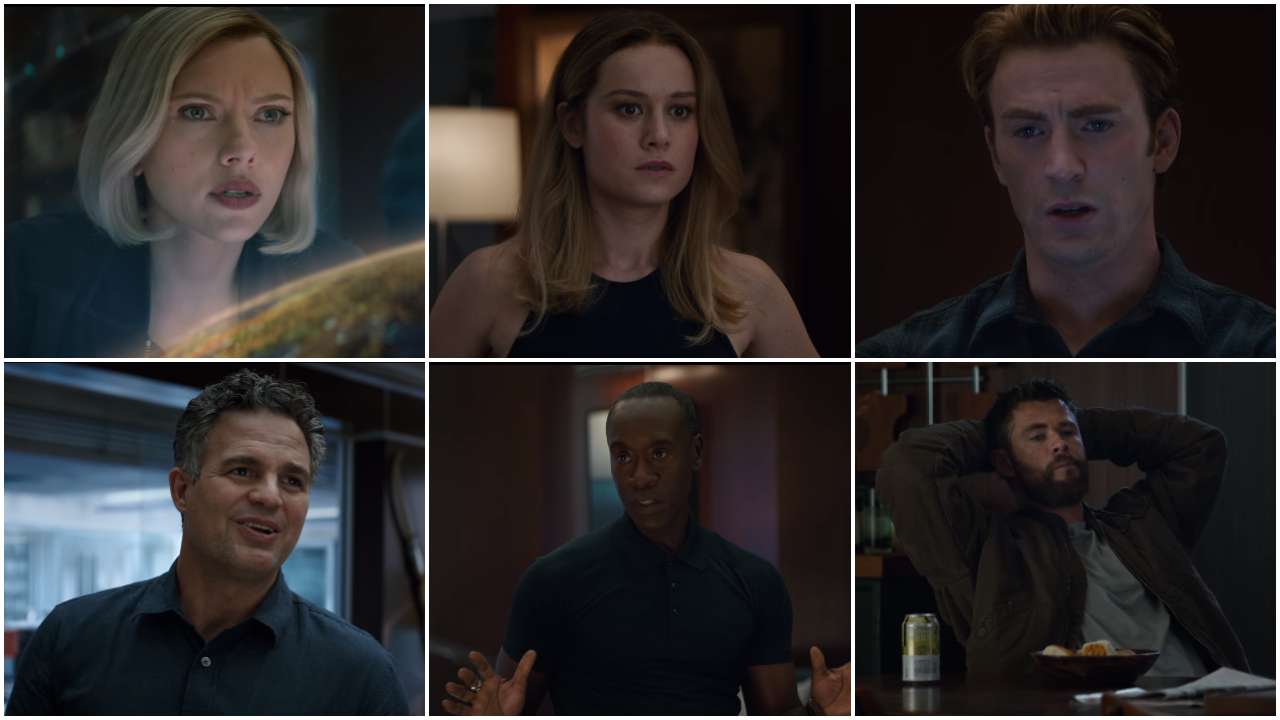 Captain Marvel has already made a place for herself in the hearts of fans and with the incoming of Avengers: Endgame, she has got them super excited and eager for her encounter against Thanos.
Avengers: Endgame will release on April 26th.