Movies
Captain Marvel Actor Brie Larson is Allergic to Cats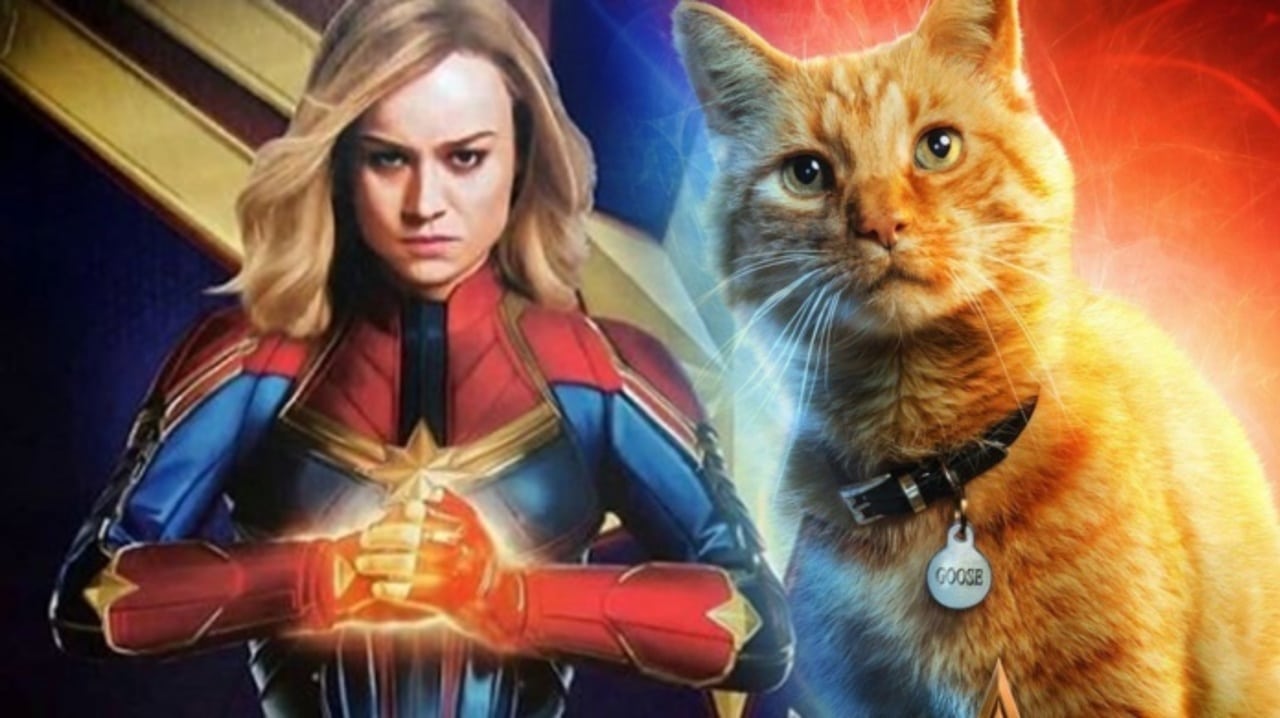 Brie Larson of Captain Marvel recently revealed that she is allergic to cats. Yes, this is true and I can clearly see and understand the funny and confusing look you have on your faces right now. Well, we all know that Goose the cat is getting a lot of attention from fans and people around the world because this little creature is going to play a major role in the movie. She, as revealed earlier is an alien of Flerken race.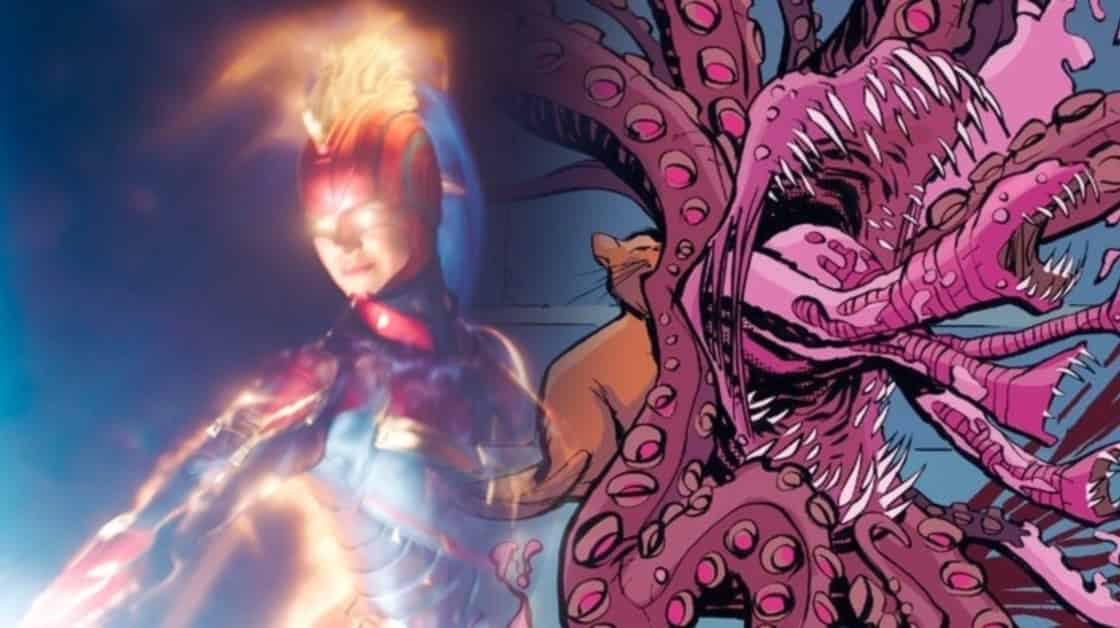 We are going to see Captain Marvel and Goose's great bond in the movie but in reality, whenever this cat used to enter the shooting area, her partner in the movie Brie Larson used to start panicking because she is allergic to cats. It has been revealed by the star herself in an exclusive interview with Entertainment Weekly where she talked about her allergic relationship with cats. She said,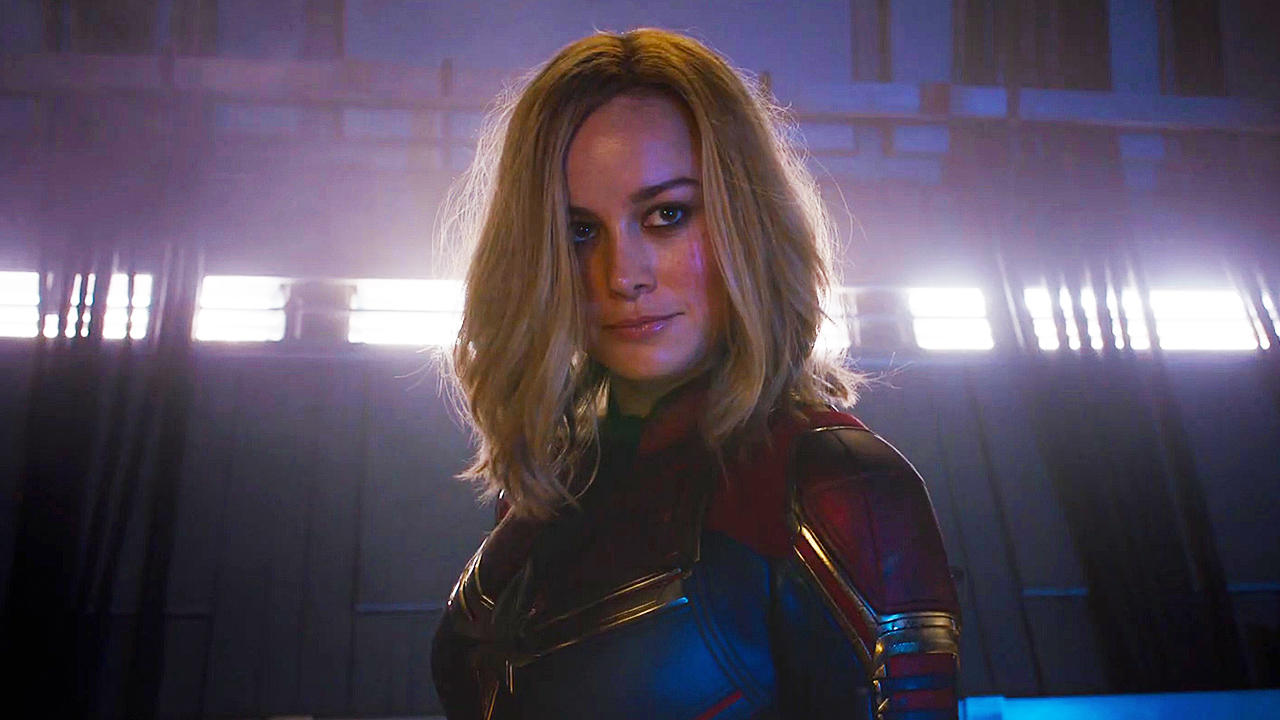 "I'm severely allergic, Not just kind of allergic — like, very, very allergic." Also, Larson talked about the usage of Benadryl all day long as she added, "It became this joke because the crew would watch me all day doing crazy stunts. I did that ropes course stunt 50 feet up in the air on the first week. I threw [a stunt person] in a judo throw on a moving train, day two. But then the cat showed up on set and I was like, 'We need to have a plan! We need to have a conversation!' I see cat hair flying, [and] I've got maybe 10 minutes before I break out in hives."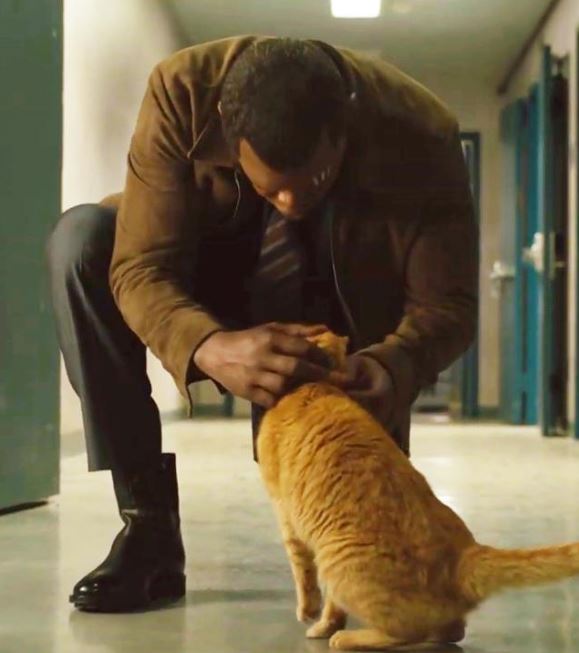 But, on the other side, we have Samuel L. Jackson who really likes this little cat and has also talked about his creative and clever way of dealing with cats. This clearly justifies the reason he is sharing a great camaraderie with Goose in the trailers and footage of the movie. He stated in an interview,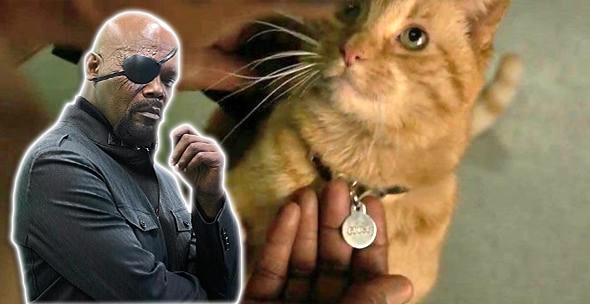 "All those things are snack-oriented," Jackson added. "You give them a snack, you talk to them in a relatively kind tone, and give them another snack when it's over. Next time they see you, it's like, "Oh, that's the dude with the snacks!"
After knowing this fact about Brie, it's going to be really funny for people to see Carol Danvers and her cat in a single frame when the movie releases on March 8.