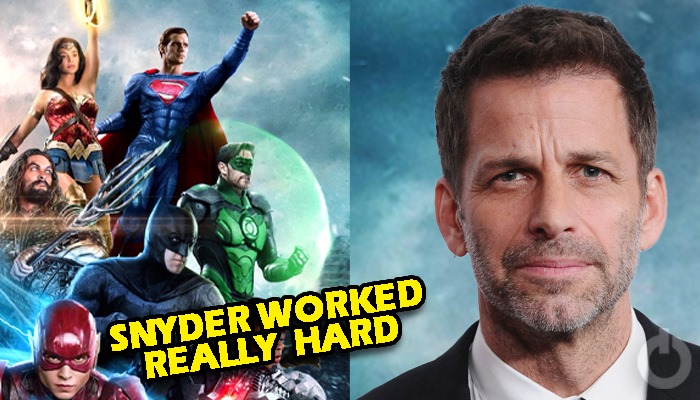 Zack Snyder's Justice League is set to hit the theatres, and on HBO Max for streaming on the same date, which is March 18, 2021, as a four-hour film. Let's just call it a miniseries. The long-awaited film sees Justice League director Zack Snyder return to finish off his vision after he had to leave the project before it was complete and Joss Whedon was brought in to finish the movie. The Justice League Snyder Cut has even received a traditional blockbuster food tie-in themed around The Mother Box. The hype has continued to build thanks to a cryptic look at Jared Leto's Joker. Anticipation is only growing for the film, and now its long suspected rating has been confirmed.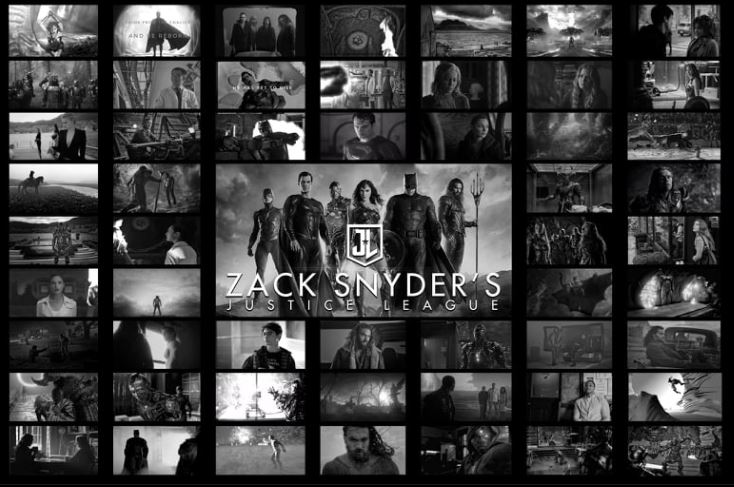 Snyder's Justice League is not the only one to earn the R-rating actually, WB and DC Entertainment have been more inclined towards experimenting with R Ratings amongst other projects. For example, Batman vs Superman: Dawn of Justice got an R-rated Ultimate Edition released on home video. Warner Bros., call it a gamble or not, played it big with Joker as it became the highest-grossing R-rated film globally with over $1 billion. Birds of Prey (And The Fantabulous Emancipation of One Harley Quinn) was the first theatrically released film in the DC Extended Universe to earn an R rating. But DC doesn't stop here. DC Extended Universe is expanding even further with the part-sequel and part-reboot, The Suicide Squad, direct but James Gunn, and it will be rated R as well.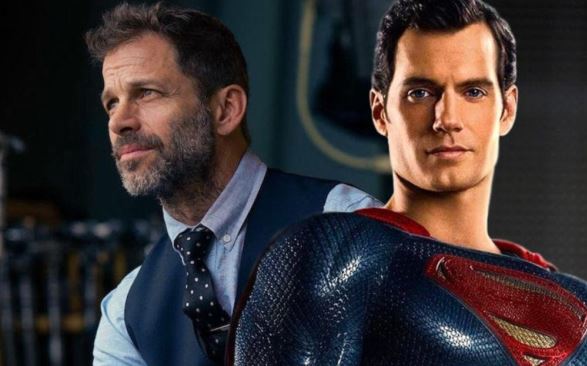 In a recent interview with The New York Times, Snyder revealed that he actually put together around ten different "Snyder Cuts" of Justice League, which ranged in length pretty significantly. "My point of view is that the movie should be about 20 minutes longer each time," Snyder explained. "BvS should be 20 minutes longer than Man of Steel, and Justice League should be about 20 minutes longer than BvS. I thought the movie should be a little closer to three hours when I initially went into it. I know that it's indulgent. The truth is there are probably about 10 Snyder cuts — there's a longer version than the four-hour version. There's a three-hour version. A two-hour and 20. I think I showed the studio two hours and 40 minutes. And then I showed them subsequent cuts of two hours and 30 minutes, and two hours and 28 minutes, and two hours and 22 minutes."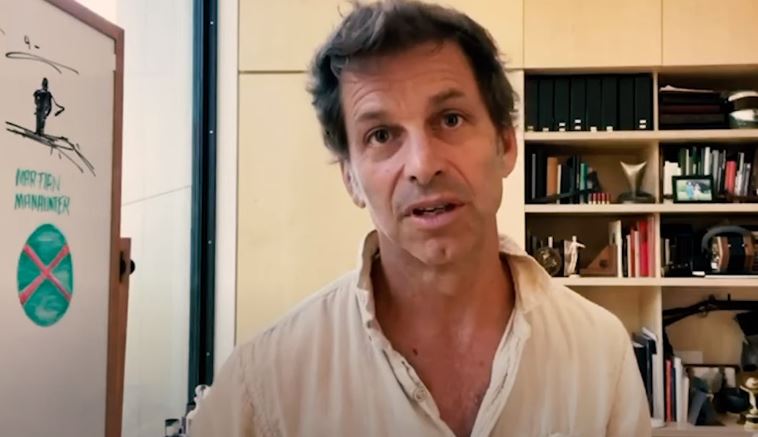 "…It's three years later, and here I am releasing a four-hour version of the movie," Snyder argued. "It really shows that the consumer is not wrong in a lot of ways. 'They can't handle anything over two hours, they're going to lose their minds.' They were underestimated, the audience themselves." In Zack Snyder's Justice League, determined to ensure Superman's (Henry Cavill) ultimate sacrifice was not in vain, Bruce Wayne (Ben Affleck) aligns forces with Diana Prince (Gal Gadot) with plans to recruit a team of metahumans to protect the world from an approaching threat of catastrophic proportions. The task proves more difficult than Bruce imagined, as each of the recruits must face the demons of their own pasts to transcend that which has held them back, allowing them to come together, finally forming an unprecedented league of heroes. Now united, Batman (Affleck), Wonder Woman (Gadot), Aquaman (Jason Momoa), Cyborg (Ray Fisher), and The Flash (Ezra Miller) may be too late to save the planet from Steppenwolf, DeSaad, and Darkseid and their dreadful intentions.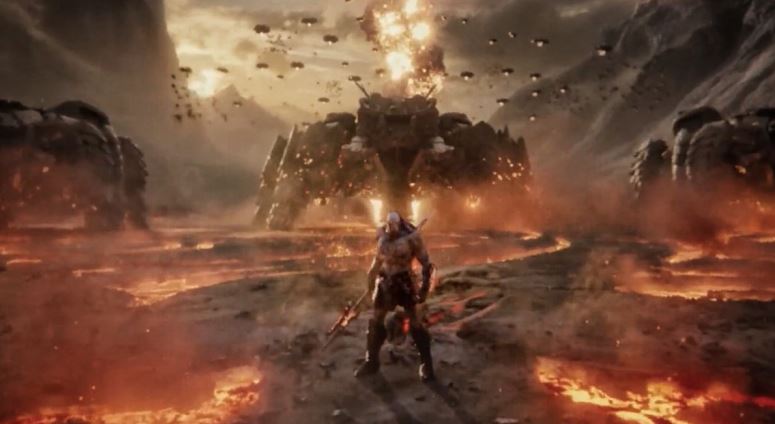 While the 2017 theatrical cut of Justice League clocked in at two hours, Zack Snyder's Justice League will have the double of that. Justice League (2017) did not get what the fans expected. Snyder had completed an "assembly cut" which means the footage is basically all combined into an outrageously long version of the movie but had to leave it as Snyder lost his daughter due to some uneventful circumstances. After that, the movie passed on to Joss Whedon, who slashed much of Snyder's content and replaced it with reshoots that clashed wildly with Snyder's footage in tone and look. The fans really did not like Justice League by Joss Whedon and call the CGI so whack that the fans even said that the CGI was done on a mobile phone.
Zack Snyder's Justice League is releasing in March as teased before, but we fail to believe that the movie will ever leave the spotlight for even a second till the release date. Once again, Snyder's Justice League is getting all the attention and hype it deserves. Though some of the fans are really sick and tired of getting reboots of the pre-pre-rebased films, some loyal fans are desperately waiting for Snyder's version of the film. Needless to say, Snyder has again taken the spotlight in his name by releasing a few pictures regarding Aquaman, Steppenwolf, and Darkseid. Yes, it is happening. We will soon get to see what the actual Justice League was before Joss Whedon took over and changed the concept of Justice League forever.