Movies
New 'Captain Marvel' TV Clip Features Goose in a Hilarious Scene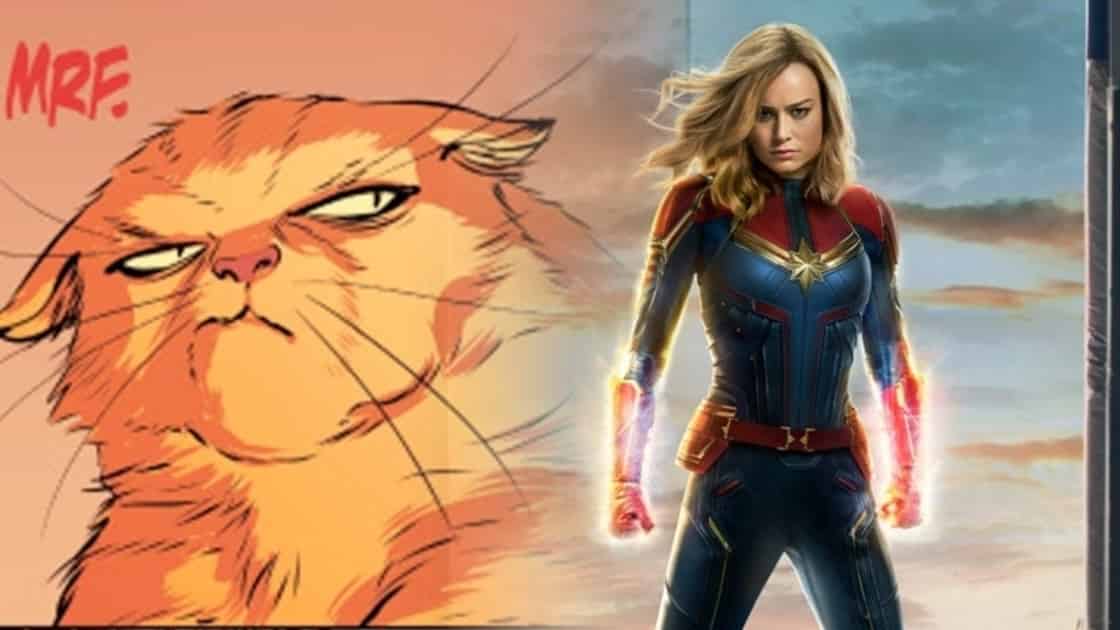 A new Captain Marvel TV spot features a hilarious Goose scene and in my opinion, it's the best thing you're going to see on the internet today. With each passing day, the release date of the movie is coming closer and the hype is getting higher and higher with so many different and amazing characters in the movie. But, people are really interested and can't wait to see Goose in theaters because we all want to see this her becoming a Flerken in the movie.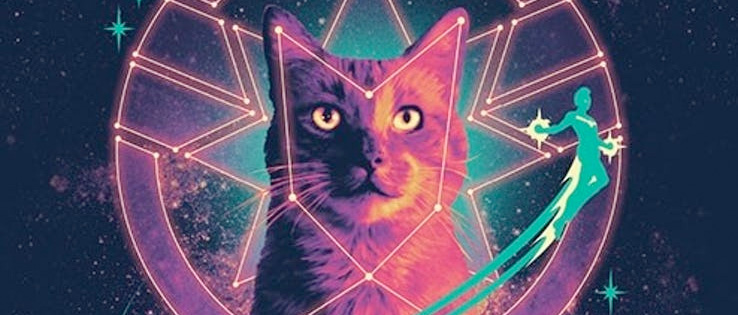 But, for now, we are blessed and satisfied with this new TV spot in which we can see a hilarious Goose scene. Right before the end of the clip, we will see Nick Fury and Carol Danvers flying the Quadjet and the moment they take off, Goose went up flying towards the back of the aircraft and the look Goose gives is extremely funny. The TV spot is down below and you can have a look at it:
https://youtu.be/Ruiq-gpxFOE
No wonder this cute little kitty is going to steal a lot of screen space of other characters in the movie because of the cuteness and funny moments like this. Also, Goose is going to play a very important role in the movie because she is an alien named Flerken.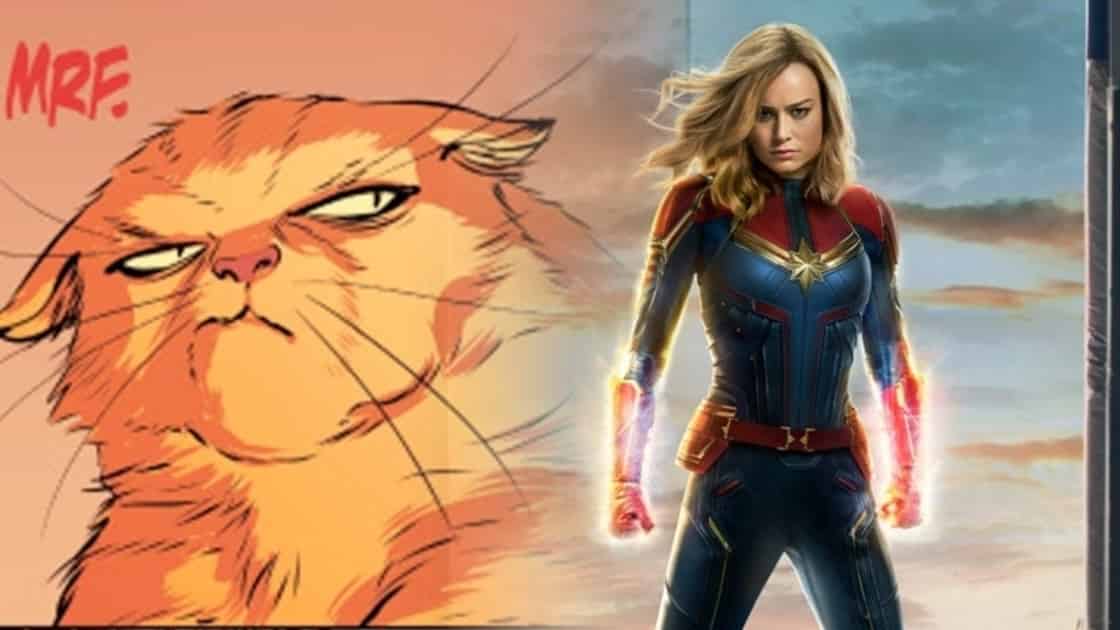 Hopefully, we will be able to see that Flerken look of this cute kitty but here's the catch that it's going to be really tough for children and people with the faint-hearted people to see the comic accurate appearance of Goose if they're going to go for that.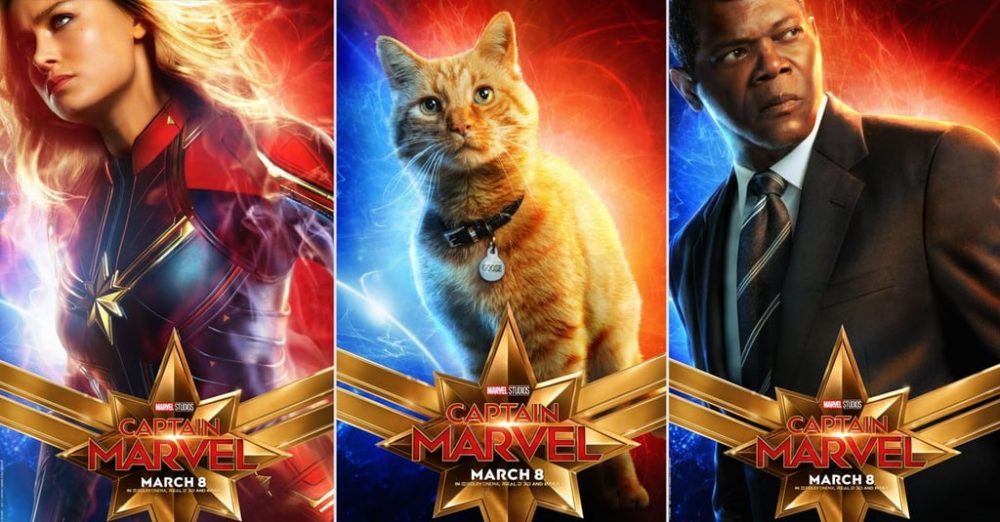 The movie features a lot of big stars such as Brie Larson, Samuel L. Jackson, Ben Mendelsohn, Djimon Hounsou, Lee Pace, McKenna Grace, Rune Temte, Algenis Perez Soto, Jude Law, Clark Gregg, Lashana Lynch, Gemma Chan, and Kenneth Mitchell. With the movie releasing on March 8th, the fans are really curious because we all want to see the origin story of Carol Danvers and also the link between her and Avengers: Endgame.