Movies
Ms. Marvel Will Introduce Us to More Inhuman Characters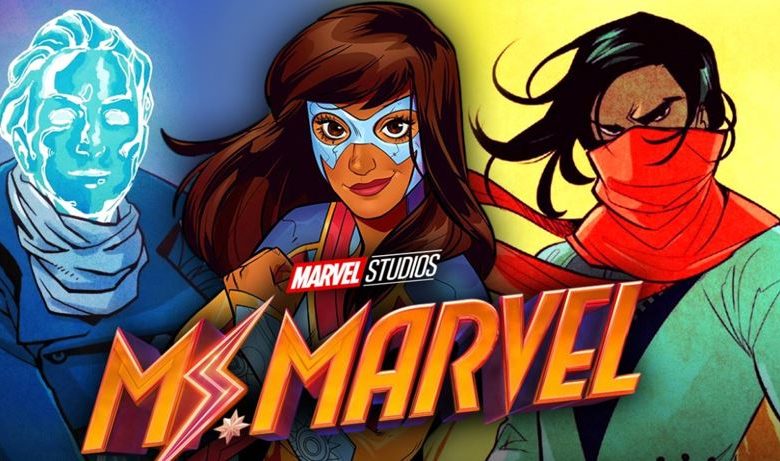 Ms. Marvel Introduce Inhuman Characters: 
Marvel is bringing us so many different factions among from their massive roster after having acquired all the Fox Marvel heroes. While people are focused on the Mutants and the Fantastic Four, very few people are actually talking about the other superhero groups that are coming into the MCU as well. The first superhero group that we will see next are the Eternals. The Mutants are going to be introduced last as after Eternals, we're going to see a few Inhuman characters along with Ms. Marvel.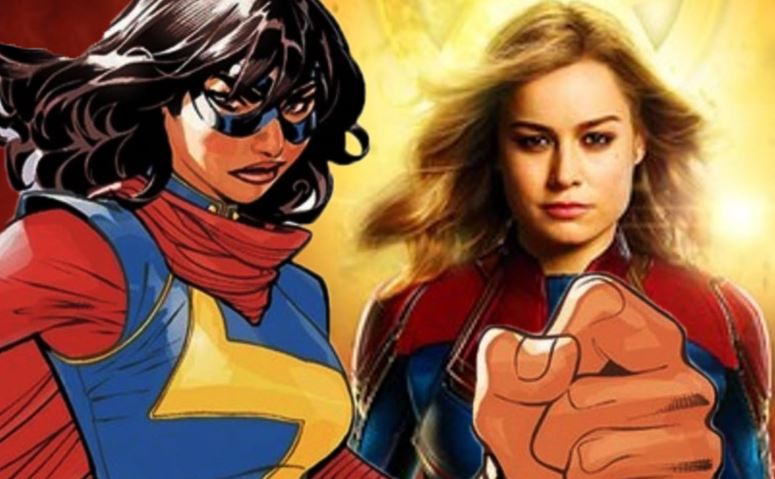 Back in 2018, Kevin Feige told us that after bringing in Captain Marvel we'd be seeing Ms. Marvel step into the MCU as well. He said:
"We wanted to get Captain Marvel out there first, so that there is something for a young Muslim girl to get inspired by."
Even Brie Larson further stated that she'd love for Captain Marvel and Ms. Marvel to team up. Well, this team-up could happen in the Ms. Marvel series or in Captain Marvel 2. What we can be sure of is that it will happen in the year 2022 itself.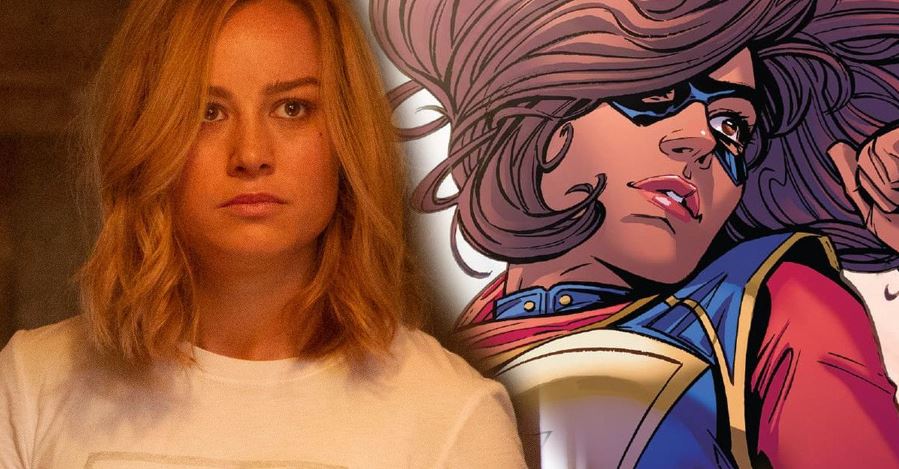 Since Captain Marvel 2 is also supposed to come out in 2022, we can be sure that the Ms. Marvel series and the sequel to Captain Marvel will work in tandem, just like WandaVision will set up Doctor Strange in the Multiverse of Madness and so on. So get your Disney+ subscription people because Marvel will provide us content throughout the year. We cannot skip the shows and step into the theatres like we used to. Everything is connected. The movies will affect the shows and the shows will affect the movies.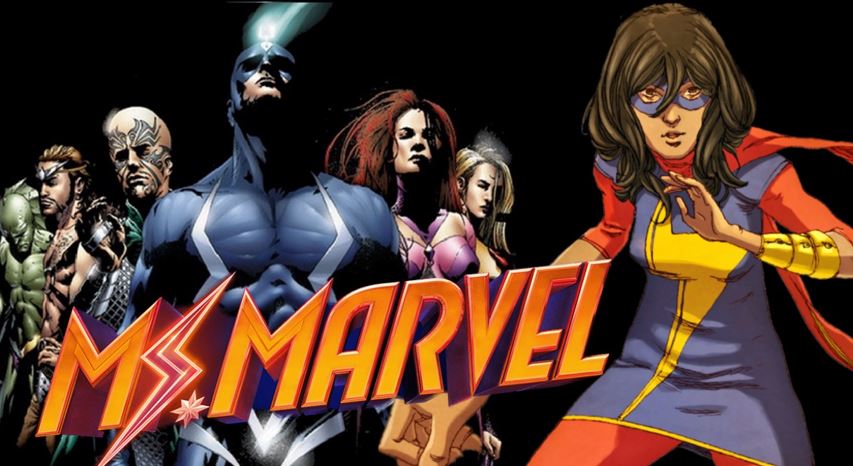 Anyway, apart from Captain Marvel, the Inhumans could actually be introduced in Ms. Marvel itself. We're not saying that they'd show up and fight, but Vin Diesel could make a cameo as Blackbolt and so on. That's because Kamala Khan / Ms. Marvel is an Inhuman herself. In fact, according to The Illuminerdi, Marvel is looking to cast two Muslim, male actors between the ages of 17 and 25 for the roles of Red Dagger and the Inhuman Kamran.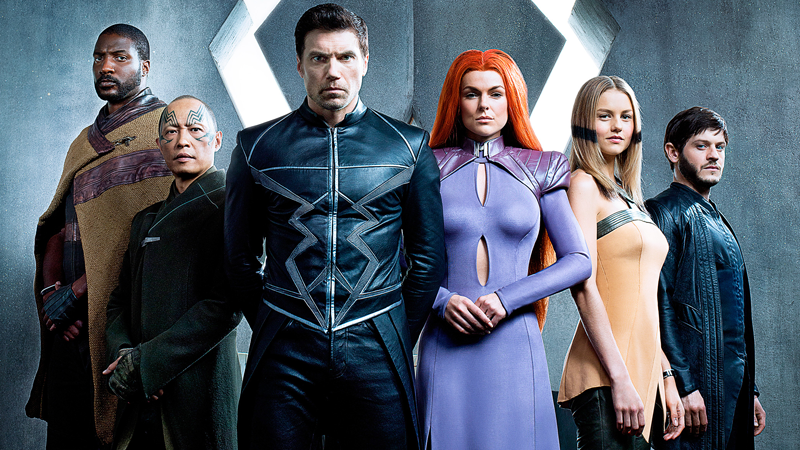 The term Inhuman has not been spoken in the Marvel film Universe just yet. It first came up in Agents of SHIELD and that's how Superheroes existed in the world of the show. Then, ABC also brought us a show that told us about how the Inhumans came to exist & whatnot. The show was a bomb and no one saw it. Moreover, Doctor Strange in the Multiverse of Madness could actually honor the world of Agents of SHIELD by showing us that it exists in an alternate Universe. That's because Ms. Marvel will be the first time that Inhumans will come into play in the main MCU.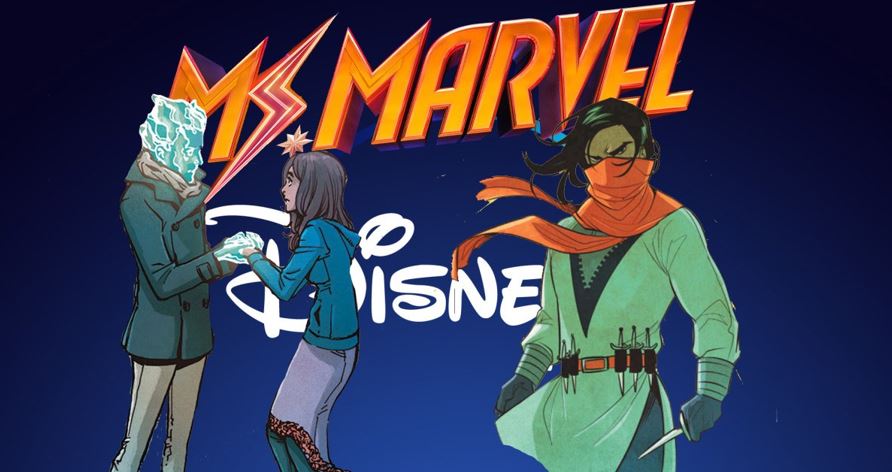 Now we have confirmation that Ms. Marvel won't be the only Inhuman on the series as according to The Illuminerdi, Marvel is looking to cast two Muslim, male actors between the ages of 17 and 25 for the roles of Red Dagger and the Inhuman Kamran. For those uninitiated, Red Dagger (Kareem) is a masked hero based in Karachi, Pakistan. He isn't an Inhuman. In the world of the MCU, he'd be a hero who will be inspired by other heroes in the MCU. His ability is that he is an Expert Marksman and uses Knives as his choice of weapons. Imagine Deadshot or Bullseye, but only with Knives. He will supposedly be the love interest for Kamala Khan, just like the comics.
But the interesting one here is Kamran who is an Inhuman with the ability to discharge energy or transfer it to an object, causing it to explode. The casting call for Kamran states that he may also try to get romantically involved with Kamala, but his corrupt attitude may jeopardize their relationship. These two maybe two little characters from Marvel, but it's clear that Marvel is taking things globally, and by making us care for the little heroes, they'd also introduce the big ones somewhere in between. Through the series, we might see more Easter Eggs leading to the main Inhumans family, or we might even see them show up by the end of the series.
I just have the biggest passion for everything cinematic! I want to share this passion with everyone through my writing about Hollywood Movies and TV. Other than that, I am a big sports fanatic and enthusiast. I'd like to write about my favorite sports as well some day.