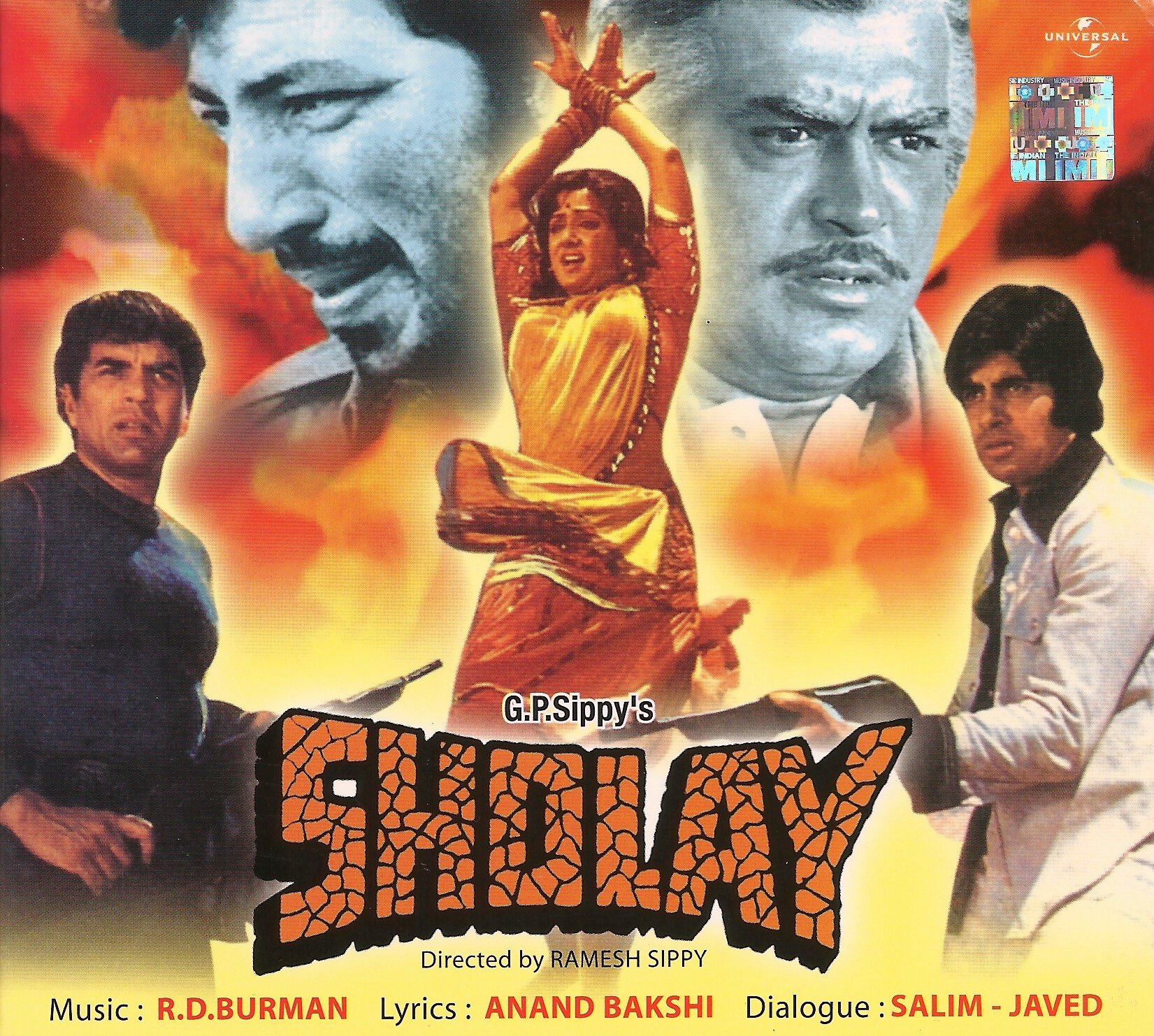 Have you seen Sholay? That's a dumb question, right? But trust me there are people who have heard a lot about Sholay but have never watched it. If you also fall into the category of those who have not watched the movie, then you better take out a tie to watch it. Because you have no clue what have you missed.  Even if you have watched it, then you might have missed certain amazing facts. Take a look at these 6 remarkable facts about the legendary movie, 'Sholay'.
1) The fabulous character of Gabbar Singh, played by Amjad Khan, is supposedly based on a real-life dacoit. It is also believed that the dacoit had the same name and was in Gwalior in the 50s.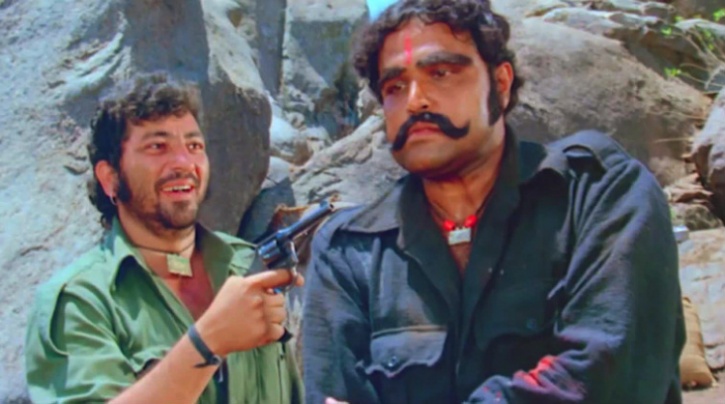 2) Do you know that Amjad Khan was not the first choice to be cast as Gabbar? The original choice for the role of Gabbar was Danny Denzongpa. However, Danny was busy shooting for some other movie and hence the role of Gabbar was passed on to Amjad Khan.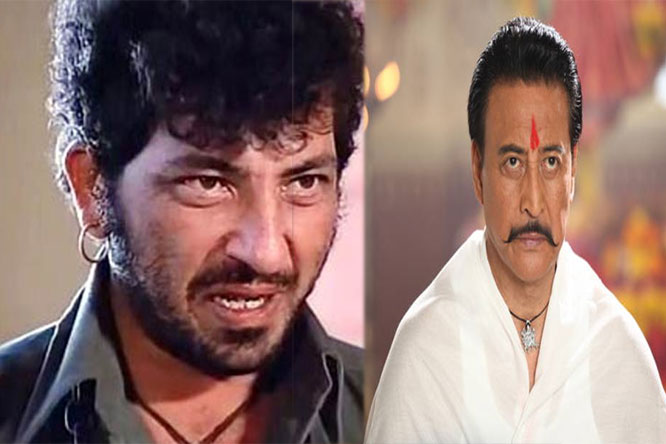 3) The famous song 'Yehdosti' that was all about the bond of the duo took 21 days to shoot. So, that's okay, I mean songs used to take the time to shoot. However, the scene where Radha (Jaya Bachchan) was lighting a lamp took 20 days to shoot. That's height of perfection.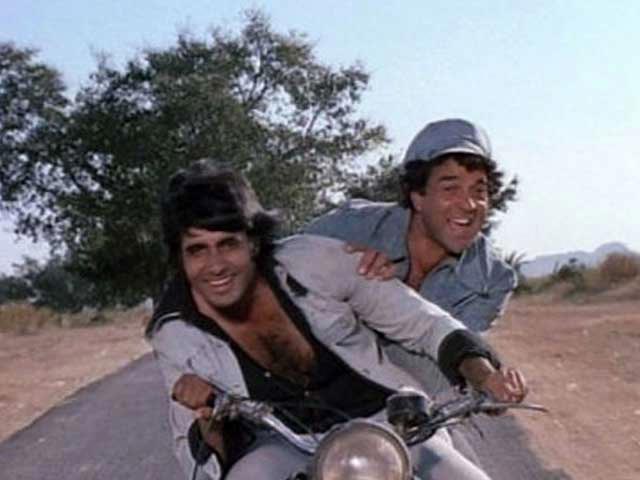 4) Sholay is known to be one of the biggest blockbusters, but it just won one Filmfare award (for editing).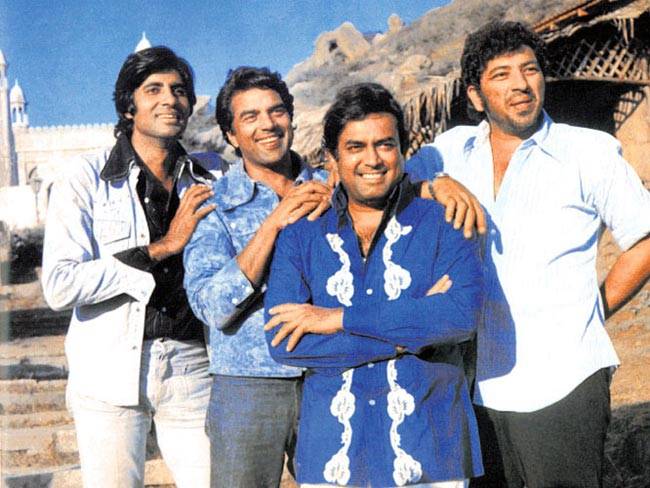 5) 'Sholay' was the first movie to be made in 70 mm and the first to be made with stereophonic sound.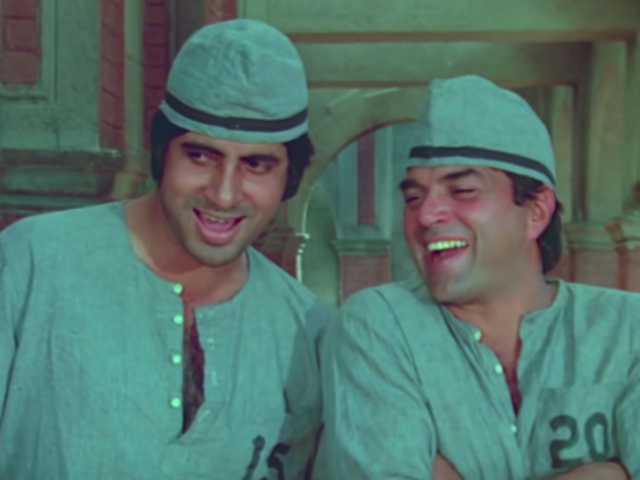 6) Gabbar is definitely the most popular character of the film. In fact, he still tops the list of villains. But did you know that Gabbar has only appeared in 9 scenes and in spite of just 9 scenes he has won a lot of appreciation for his performance?