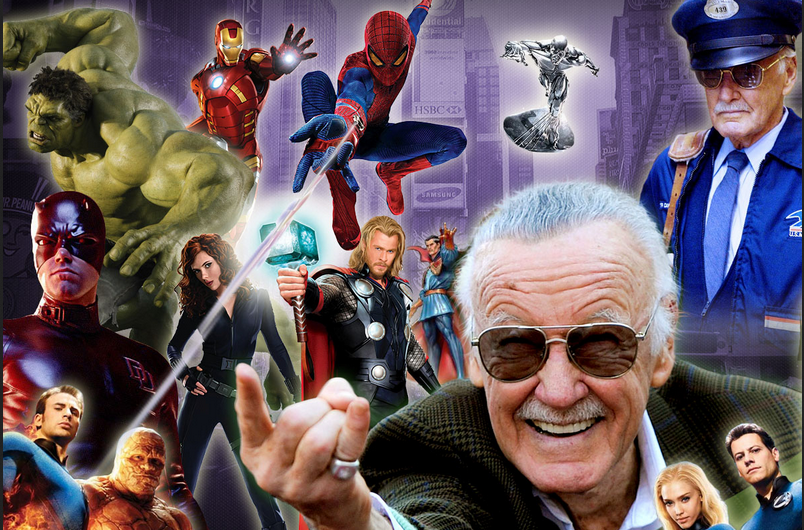 Stan Lee is the veteran Marvel writer, the architect of popular comic-book characters. He is sometimes even called as "God of Marvel comics". He is popularly known as the "Mickey Mouse of Marvel Universe" in the industry circles. He is the creator of Marvel characters such as X-Men, Fantastic Four, Hulk, Thor, Spiderman etc.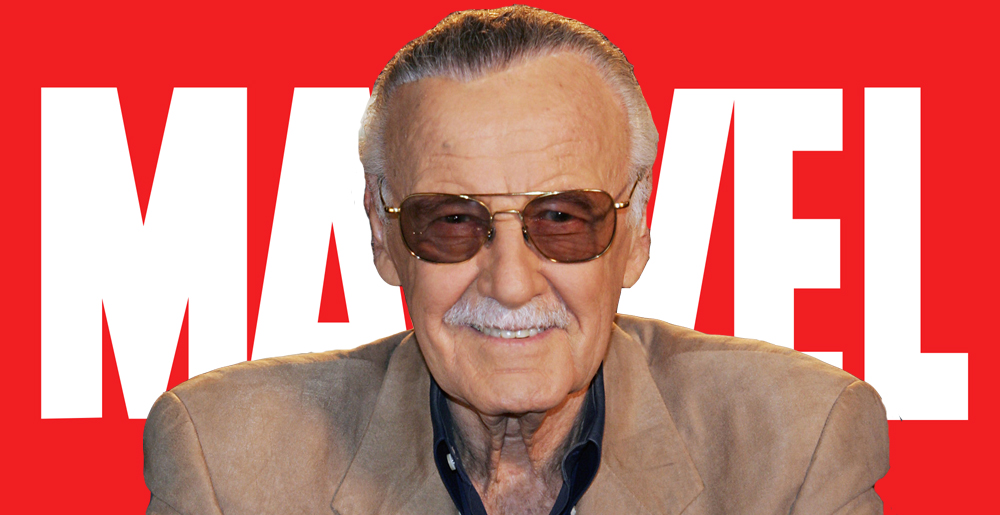 He is 90 plus years old but still so youthful and vibrant. He just loves to be in front of the camera. It's said that without his guest appearance, no MCU movie is even conceivable. He has given a large number of amazing cameos in the Marvel movies and TV shows. It's considered to be a good omen if Stan Lee graces the movie with his presence. My personal favourite is Stan Lee's cameo was in GOTG Vol. 2 where he was revealed to be the informant of 'The Watchers'.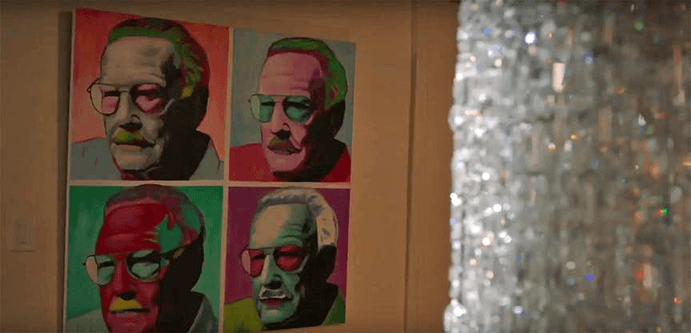 The latest Stan Lee cameo was witnessed in recent episode of Marvel's Cloak & Dagger where Ty (Aubrey Joseph) and Tandy (Olivia Holt) had accomplished their mission they had been pursuing a while. It was a pretty intense episode where Ty revealed to his parents that his brother was actually murdered by a shady cop and Tandy dispensed her own brand of justice on her father's killer. In another scene, she is walking across hallway admiring painting whose subject is none other than Stan Lee.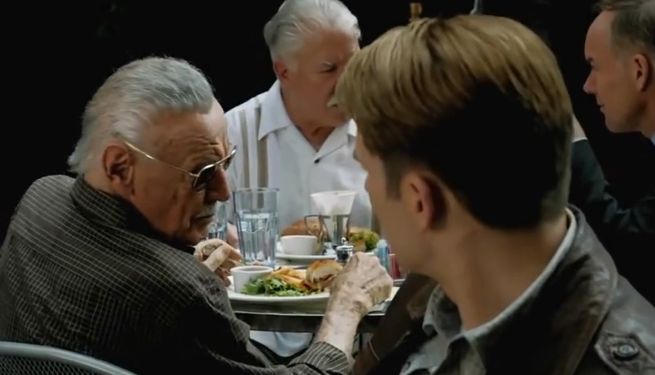 When Stan Lee is asked of his favorite cameo among so many, his answer is always the one he did in Avengers: Age of Ultron. He said:
"Oh yeah, my favorite is when I'm drinking with Thor in the second Avengers movie. When I was with him at the bar and he was drinking a strong drink from Asgard. And I told him, 'Hey, let me have a sip. And he says, 'No, it's too strong for you.' I'm like, 'C'mon!' So I take a sip, and the next scene, they're carrying me out. The reason that one is my favorite of the ones I've done is that it's the one cameo I've done that has two scenes. I figure that's making me more of an actor. Pretty soon I'll have three scenes then I'll have four, and before you know it, I'll be starring in a movie."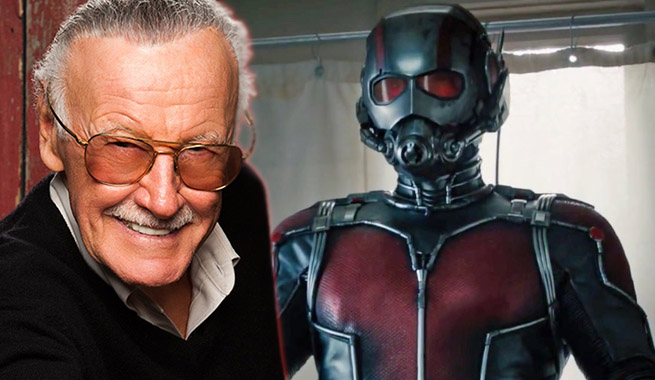 In the recent Ant-Man and the Wasp, there was a cameo by Stan Lee. It is located in San Francisco Bay area where director Peyton Reed shot an excellent car chase scene in which Team Pym is fighting against Black market dealer Sonny Burch (Walton Goggins) and Ghost (Hannah Jon-Kamen). There is chaos and mayhem everywhere as Evangeline Lilly's Wasp fired off a weapon which hit the car that shrinks into a tiny car.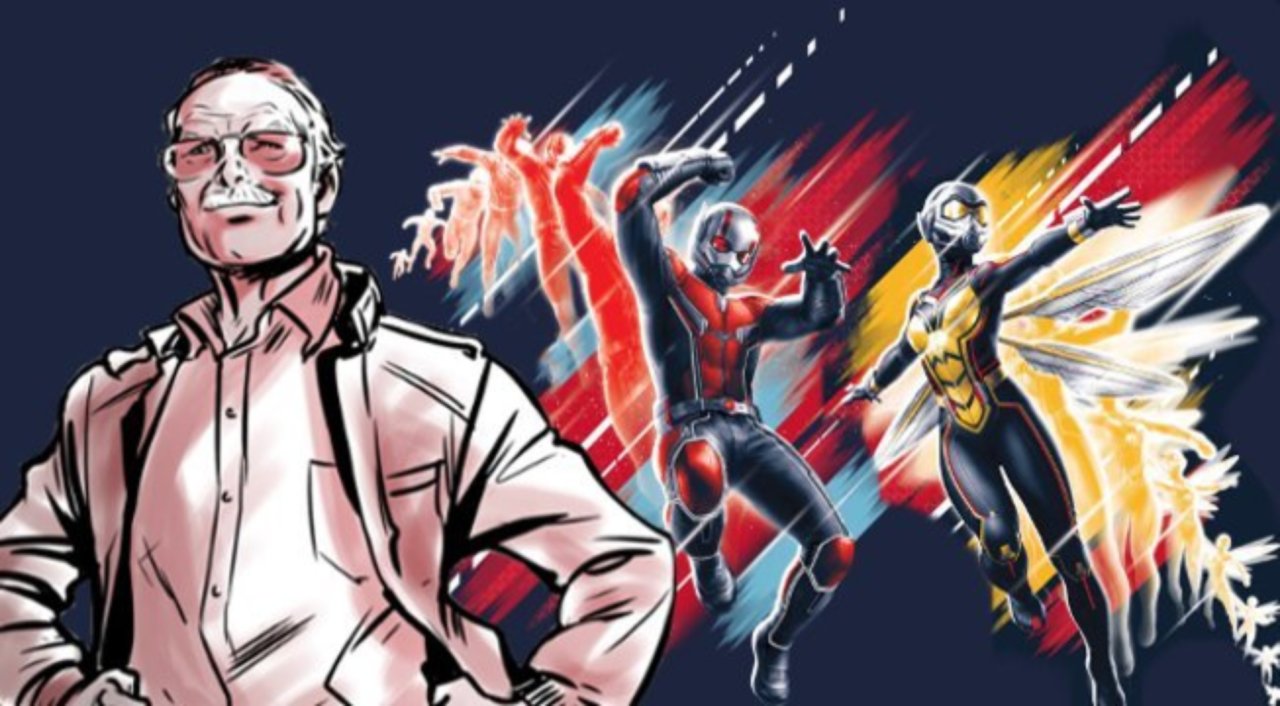 Well, the car belonged to an elderly motorist played by Stan Lee. As it happens, he said: "The '60s were great, but now I'm paying for it." referring to the era of hippies who were always high on excessive drug use.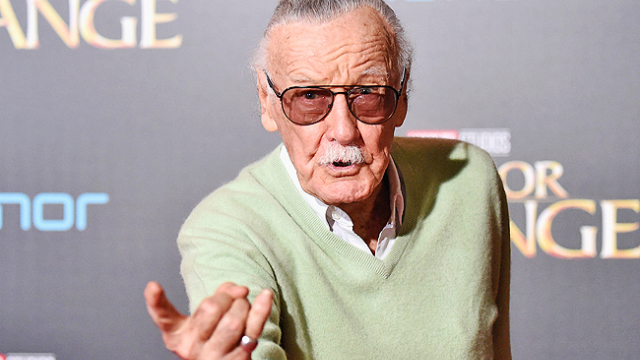 But in real life, things are not working out for the old man as his life's troubles does'nt seem to get over. In a recent interview, he expressed a desire to have a Silver Surfer movie as the character of Norrin Radd was sidelined in Fantastic Four: Rise of the Silver Surfer. He said that he has an idea for a cameo in that one. He said: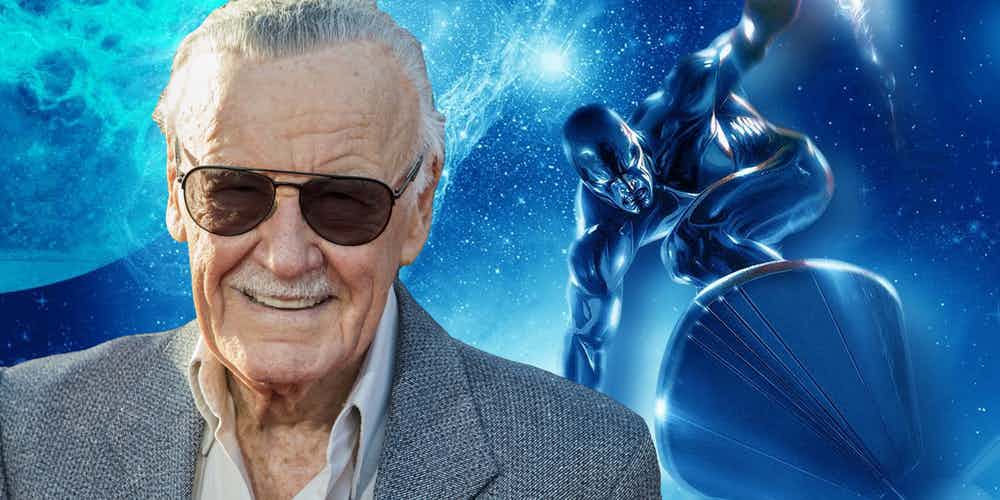 "He's the one I want to see more. He's the most philosophical of all the characters I've ever worked on. And I have an idea for my cameo in that one!"
Also See: Captain Marvel: Is Jude Law Really Playing Superhero Mar-Vell in the Movie?