News
Television
Arrow Season 5 Finale : A Surprising Character is Returning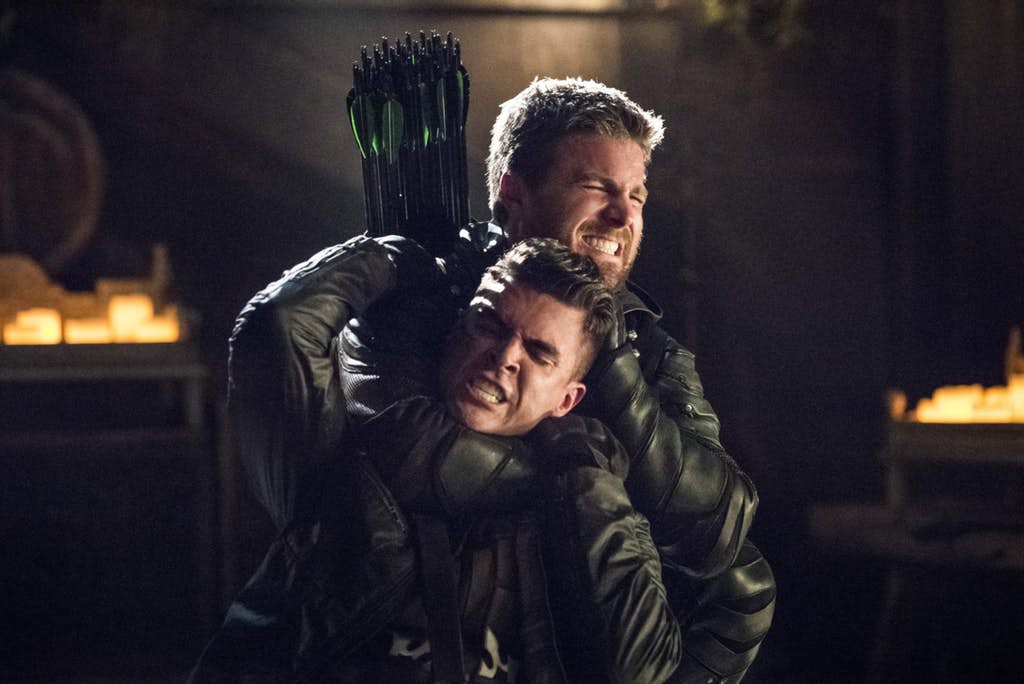 Arrow Season 5 has already washed the sins of Arrow Season 4. This season has been enticing, more watchable and on a different level. After 5 years finally, Oliver Queen's story has come full circle. We have been promised a great finale with a host of Arrow stars confirmed to make an appearance in Arrow Season 5 finale. We already saw major Arrow stars reuniting in the 100th episode of the show this season. We saw in a parallel universe, during the Arrowverse crossover event, that Robert and Moria Queen, Laurel and Tommy, all were alive and living a happy life.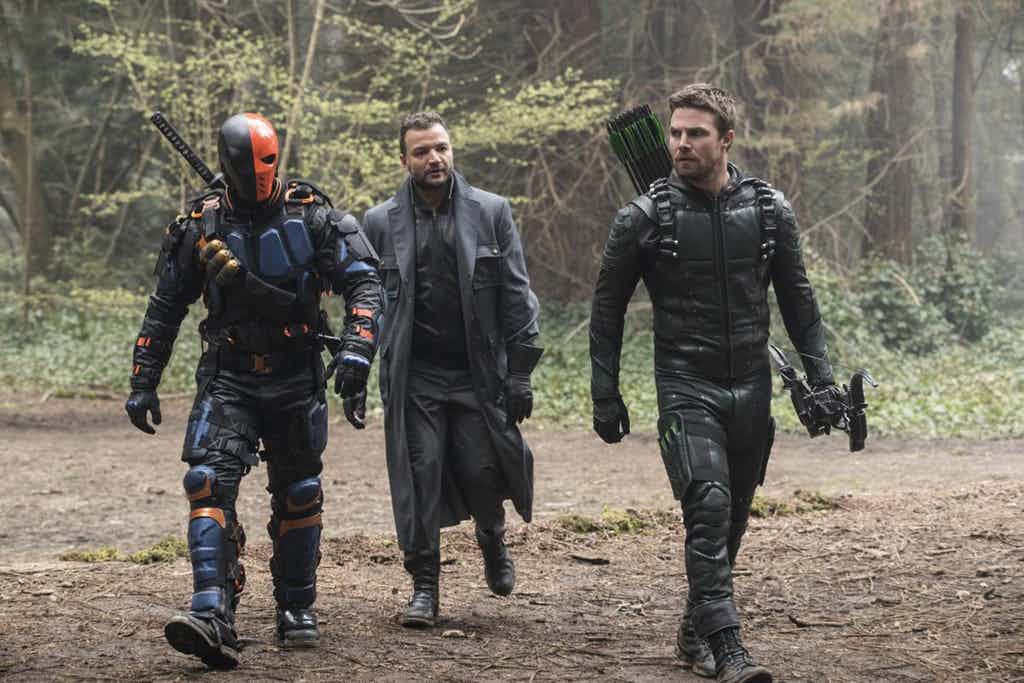 As for the season finale, we will see even a bigger reunion, with fan favorite Manu Benett's Slade Wilson, Malcolm Merlyn, Nysa-Al-Ghul and Captain Boomerang will come together with Oliver to save his family from Adrian Chase and Talia-Al-Ghul. We will also see Black Siren, Evelyn Sharp and Samantha (Oliver's child's mother) making an appearance in the episode. However, they might not be the only ones coming back.
STEPHEN AMELL HAS TEASED THE RETURN OF ANOTHER STAR IN ARROW SEASON 5 FINALE
My favorite cameo in the #Arrow Season Finale is not featured in any of the previews. Love this person so much for coming back.

— Stephen Amell (@StephenAmell) May 20, 2017
Most fans are speculating it will be Moira Queen as we will see life coming full circle for Oliver. It also makes sense as he meets with his mother after being rescued from Lian Yu. Other possibilities include Tommy Merlyn or Roy Harper. Tommy Merlyn could make an appearance as part of the flashback sequence. As for Roy Harper, if chase could find William he could have found Roy easily too. If not, Oliver could have recruited him for old times sake just to bring down Chase once and for all.
Arrow Season 5 finale was already building towards an intriguing end and now Stephen Amell has made it so much more interesting by this statement. Let us hope for a great spectacle.
Which character should return for a cameo appearance? Let us know in the comments!
Don't Miss: Did Savitar Feel Inspired From Zoom? The Answer May Shock You