Movies
Whole New "Carnage" Extended Post Credits Scene in Venom That Everyone Missed
Everyone knew that Venom will have Woody Harrelson in it. We just did not know what role he was playing. There were speculations but no clear-cut proof as to who he might be portraying on the big screen. Those doubts were answered when Woody appeared as Cletus Kasady aka Carnage in the post-credits scene of Venom, one of the best superhero movies of 2018.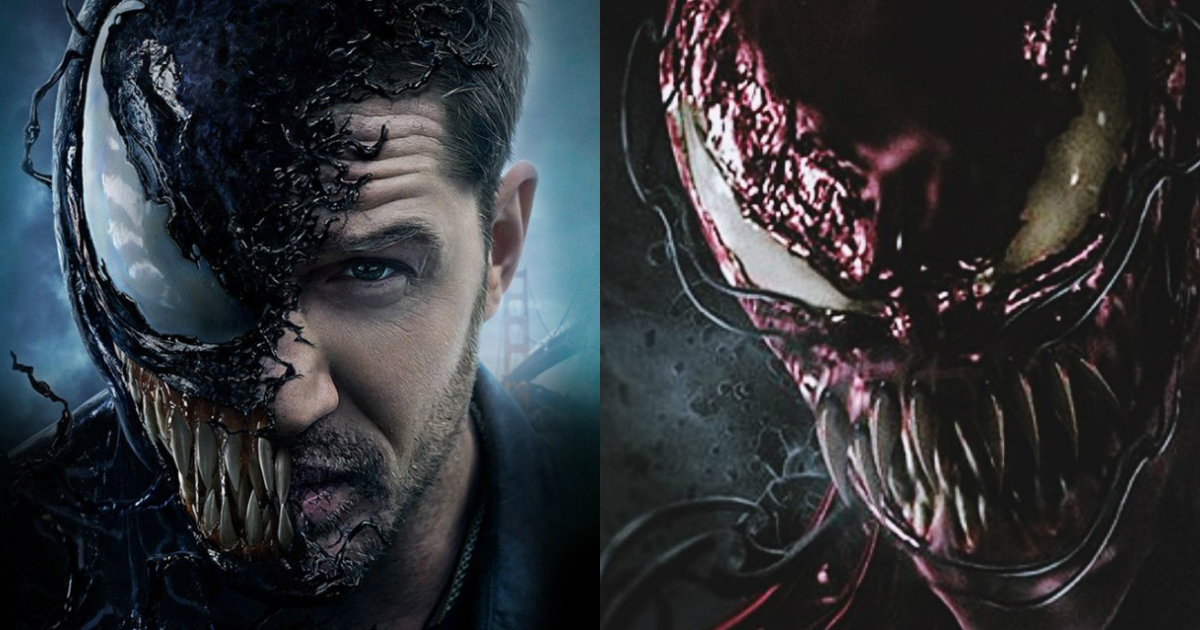 The movie itself was a roller-coaster ride but it ended on an even stranger and rather odd note when they showed Harrelson reciting the words "There will be Carnage." Presenting – Whole new "Carnage" Extended Post Credits scene in Venom that everyone missed!!!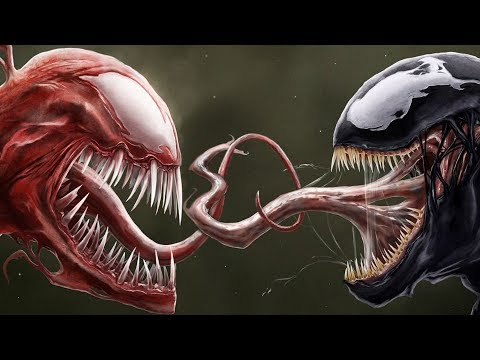 Whenever there is Venom, expect Carnage to be nearby. It is just how it works. Like Batman has the Joker and Captain America has the Red Skull, Venom's nemesis is Carnage, who coincidentally happens to be the child of Venom (Go Figure).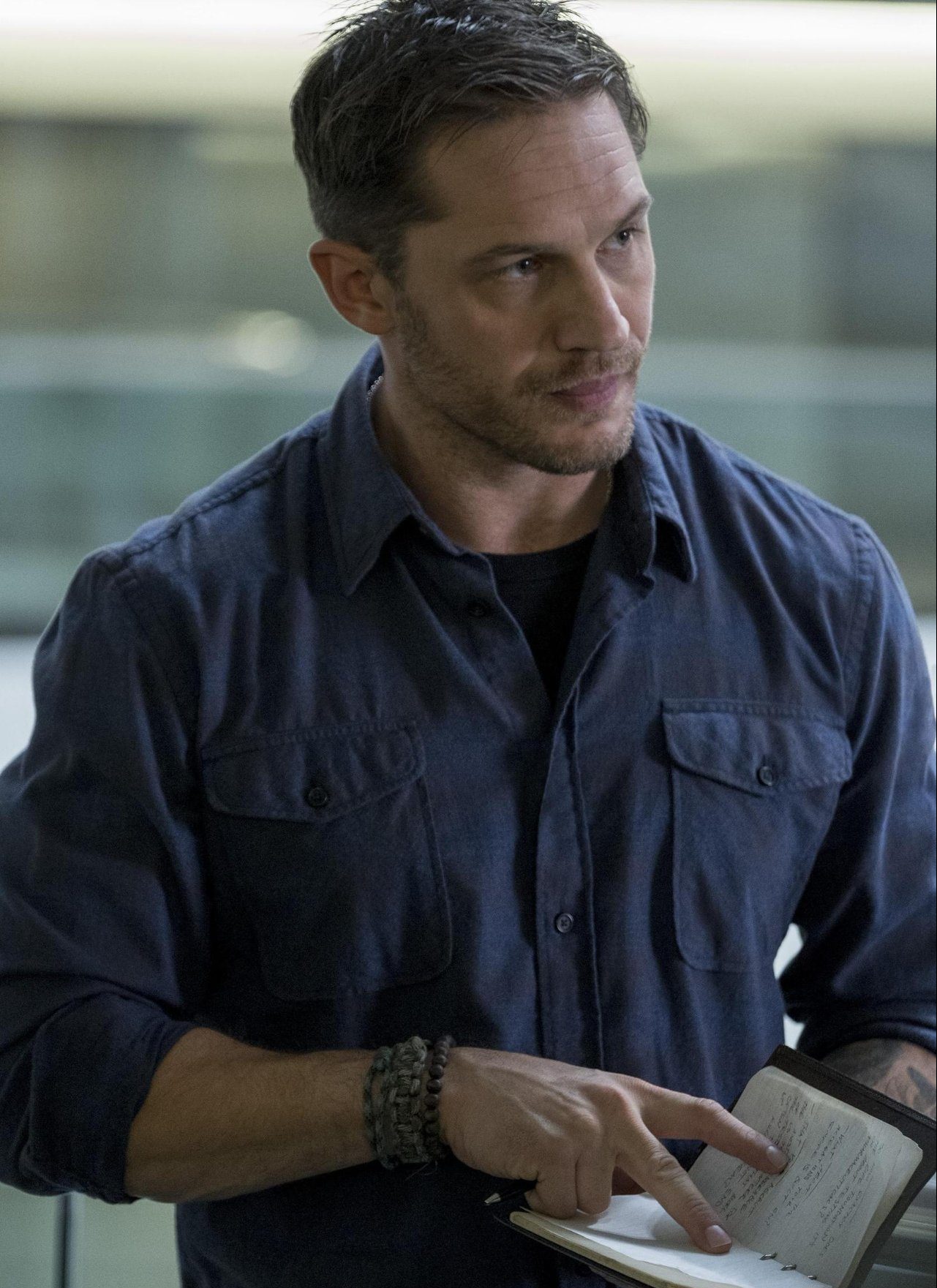 But the scene in the Venom movie was rather strangely placed when the entire flow of the storyline is taken into account. Why is Eddie interrogating a prisoner right after he saved the world from a global invasion of alien goo? And why Harrelson's Kasady is there is something that always puzzled us!!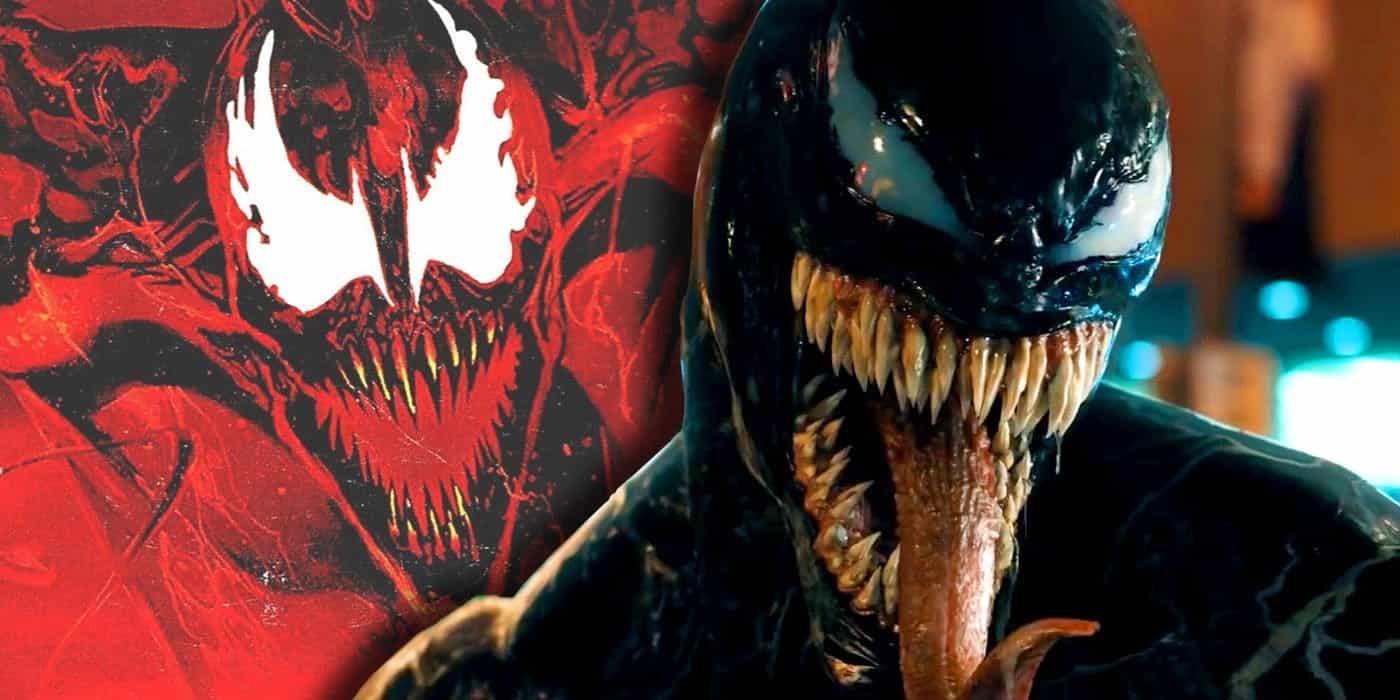 The whole setup looks abrupt and odd. But thanks to the DVD/Blu-Ray Release version of the movie, we have in our hands a Director's cut of Venom which also features the extended version of the Carnage Post-Credits Scene.
Trust us, the post-credits scene just got way, way better!!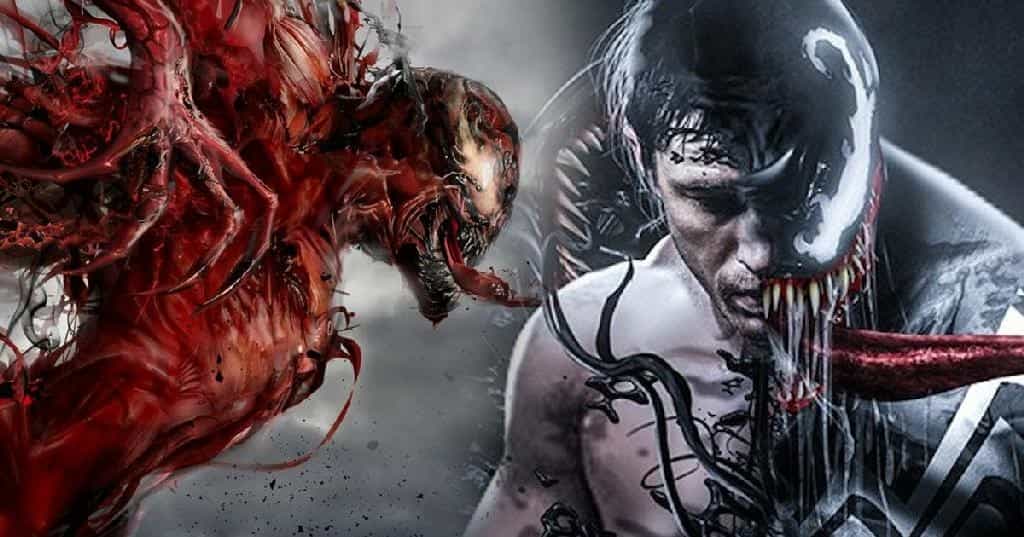 The Venom digital print version is already available online via several digital services platform. But if you be a little patient and wait it out till December 18, you can grab a Blu-Ray version of Venom which contains the said scene with extra features and added frames.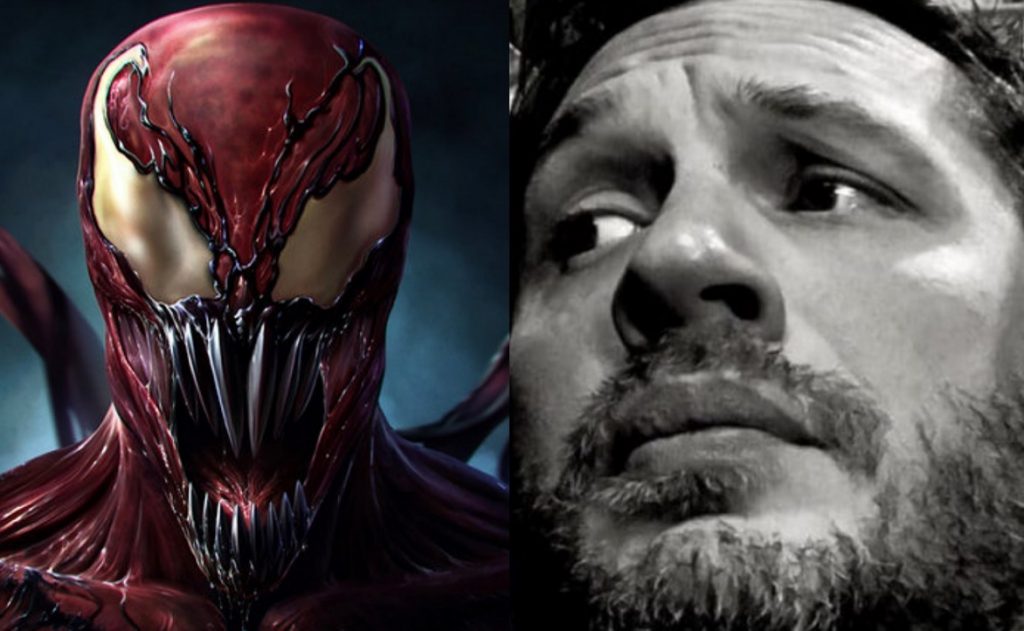 The scene starts out the same as that in the movie. Eddie comes in and talks down Venom from interfering. Kasady is in his prison cell where he talks about the arterial spray and that is when things start to change. The whole conversation turns upside down as with every passing word, Kasady turns a little more maniacal and crazier. This is Kasady's literal and metaphorical descent into madness.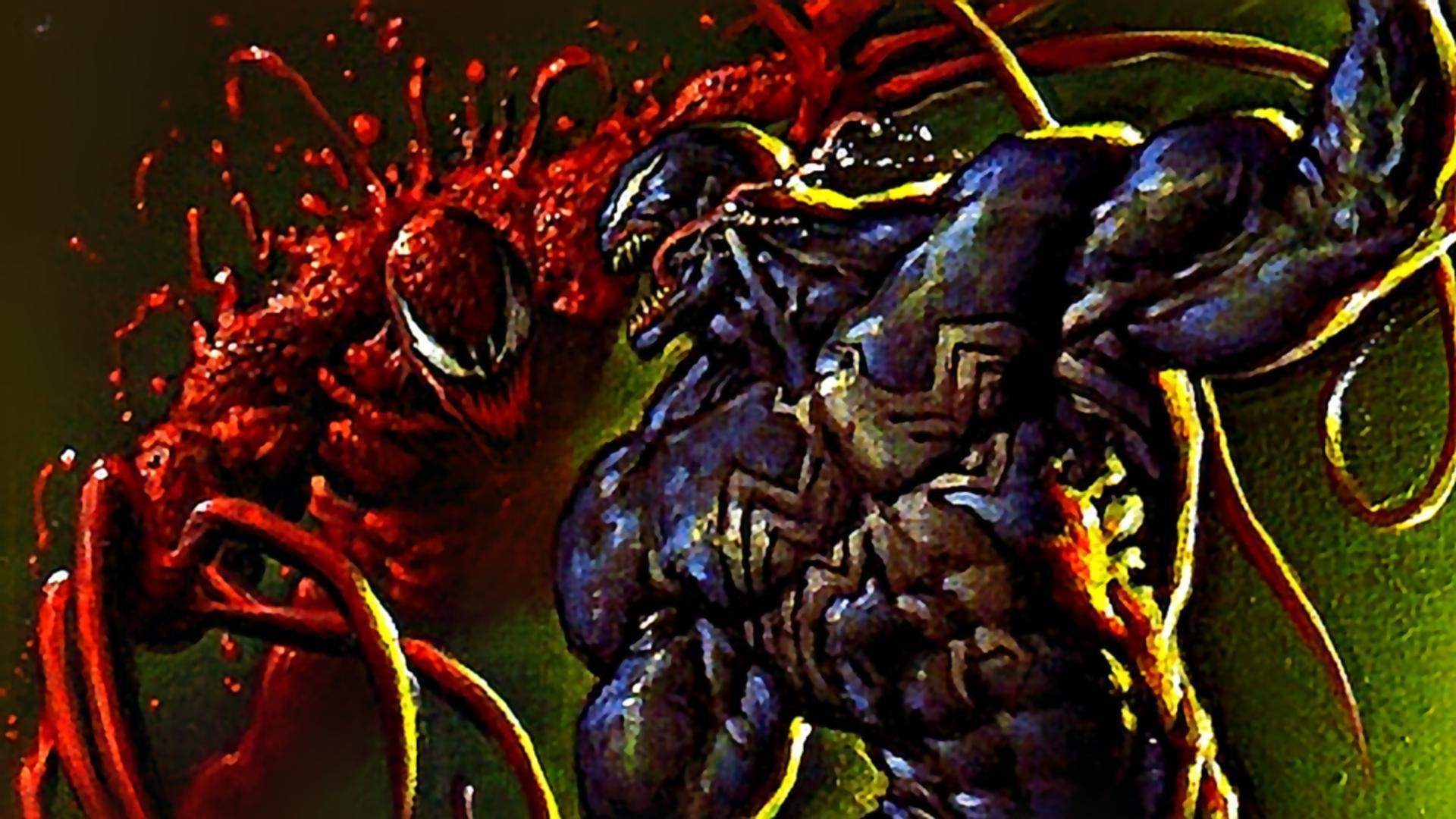 "I could talk about sucking out their eyeballs," says Cletus. "Mmm. Crunchy on the outside, gooey on the inside. Eddie, it's hard to see you in that light. Why don't you…come on over. I know they told you to mind your distance, but I'll be a good boy. Honest."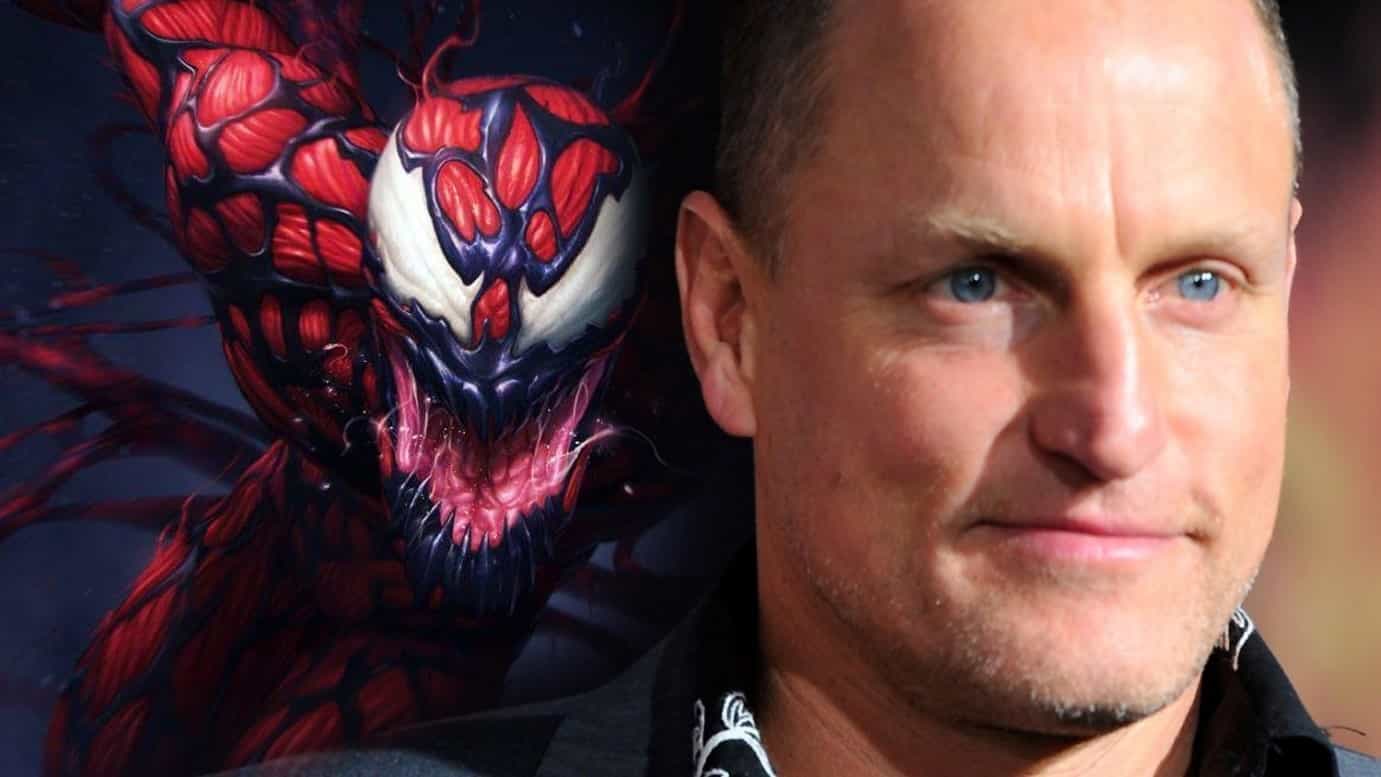 As Eddie nears Cletus, the latter tries to make a deal with the former. He asks for a pen and paper to write down the address of the other victims that Cletus had targeted. Clearly realizing that Cletus is just faking it so that he could get his hands on the pen, which he can later use as a weapon, Eddie backs off. That is when Cletus makes his final, noteworthy speech: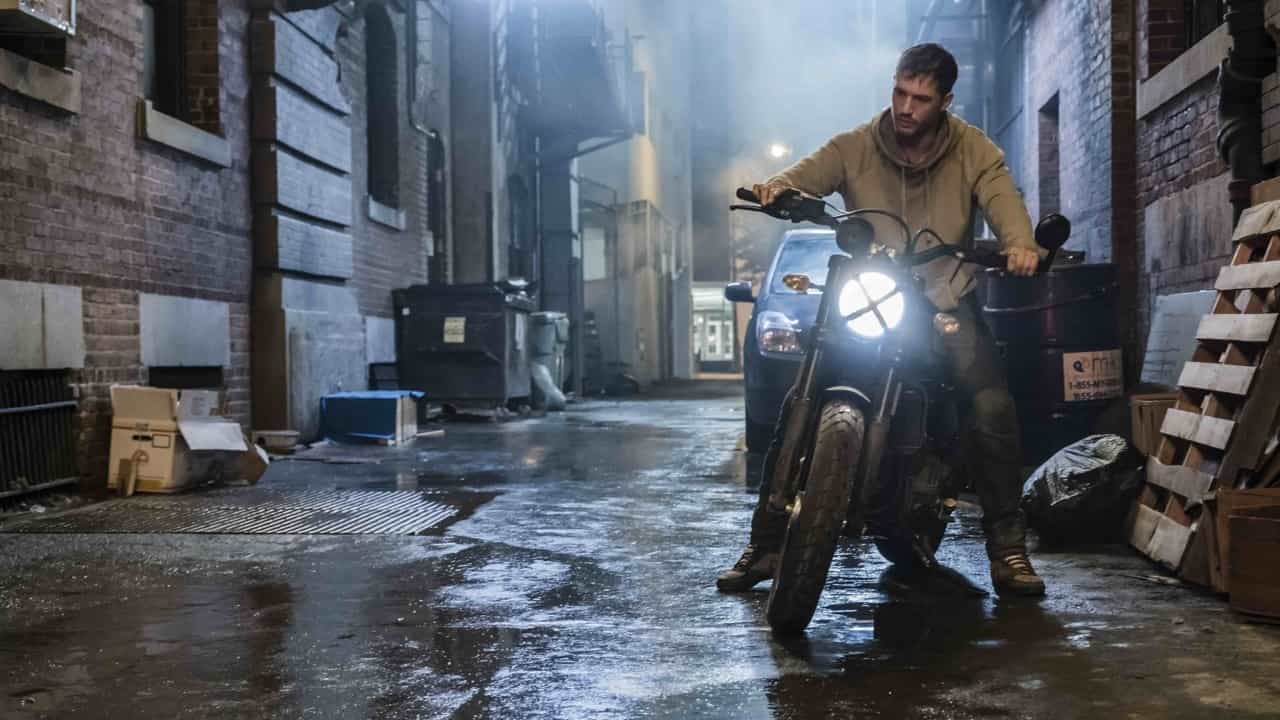 "Hey, you want to be the first to get the scoop, right? If you're too chicken…the deal's off. No bodies. No closure for those poor families. No interview of a lifetime for you… When I get out of here, and I will…there's gonna be carnage."
And the screen turns to black.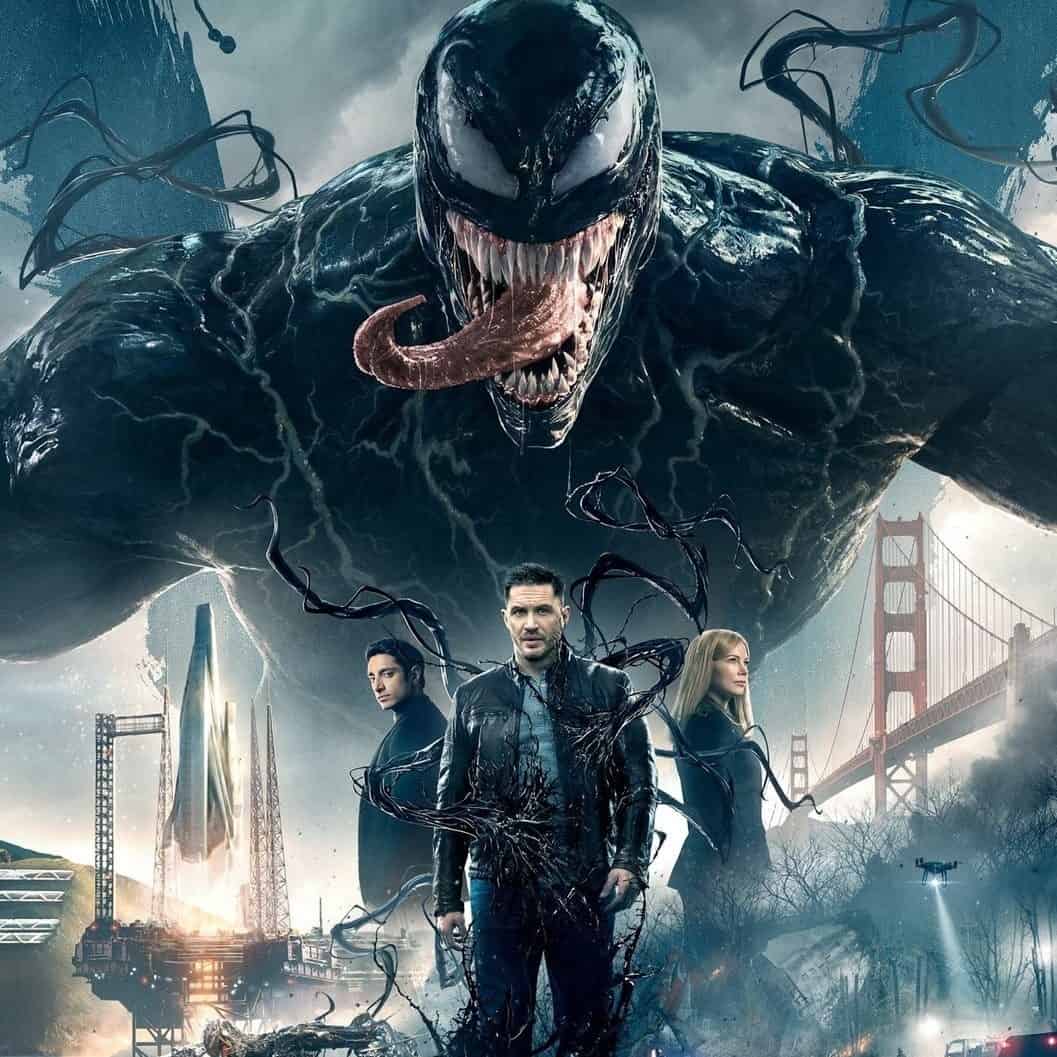 Venom, starring Tom Hardy in the titular role as the symbiote superhero Venom, was released on the 5th of October this year. It has already been enjoying massive Box Office Success. Its Home release for the Blu-Ray and DVD editions is about to happen on the 18th of this month. The official film synopsis for the movie reads: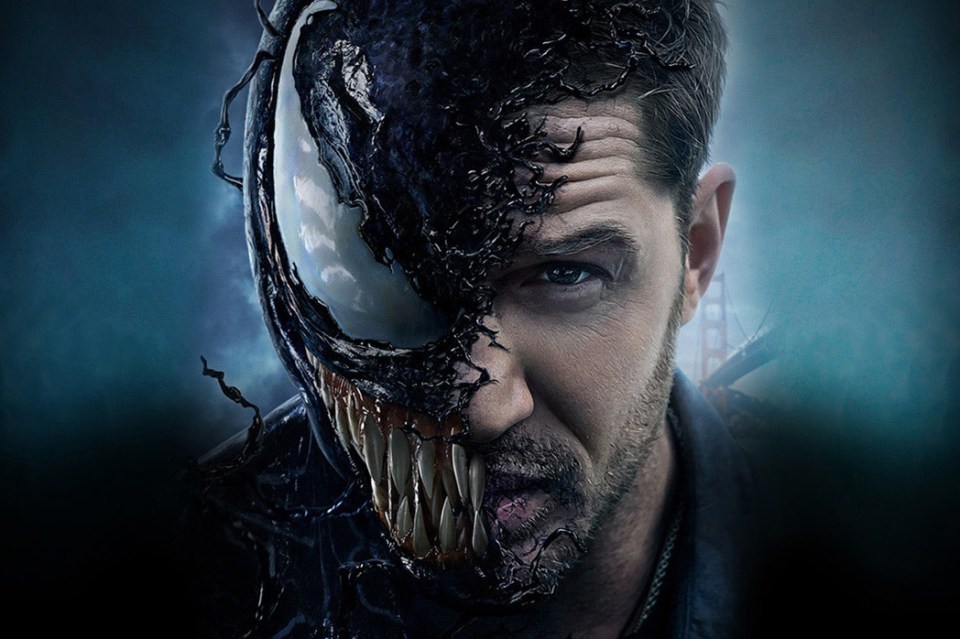 Journalist Eddie Brock is trying to take down Carlton Drake, the notorious and brilliant founder of the Life Foundation. While investigating one of Drake's experiments, Eddie's body merges with the alien Venom — leaving him with superhuman strength and power. Twisted, dark and fueled by rage, Venom tries to control the new and dangerous abilities that Eddie finds so intoxicating.
So what do you think? Can there be Carnage? Or is it just Sony's empty vessel at work? Will the sequel to Venom be as good as we expect it to be? Only time can tell us the answer.