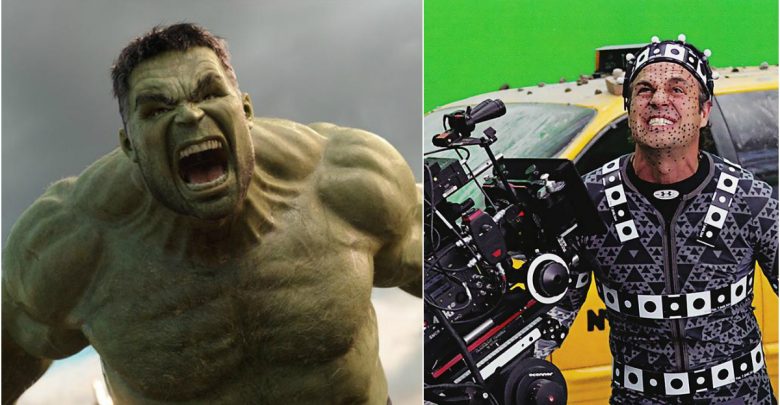 Yes, Mark Ruffalo, Marvel's biggest threat to spoiler leaks has shared something on the internet, but don't worry as this time he has not shared a spoiler that we do not want to know. In fact, the photo he shared is one of the set photos of Avengers 4 that we have already seen before.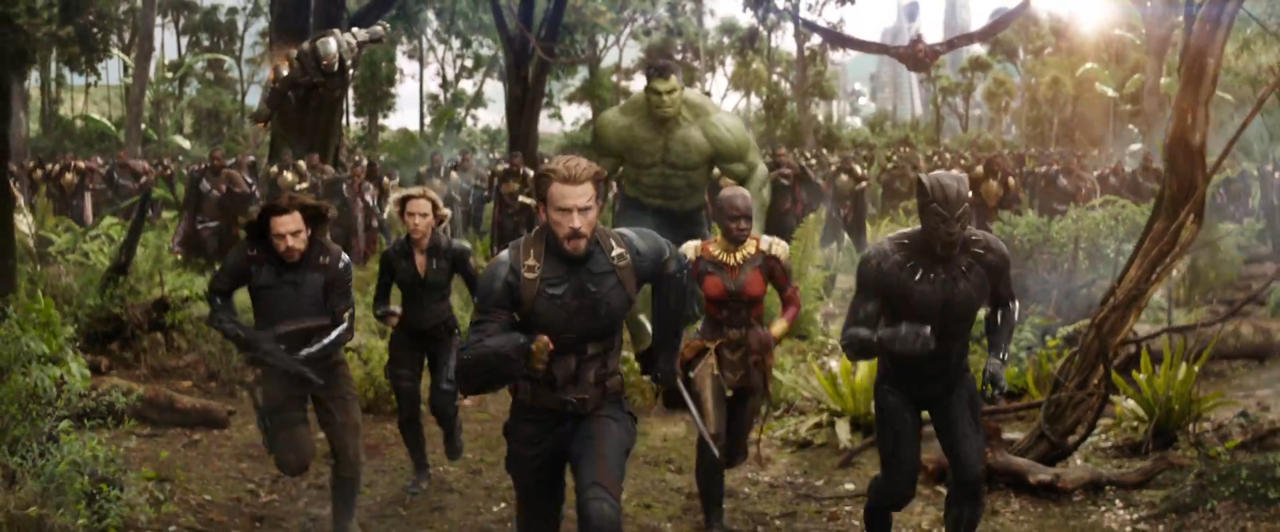 Avengers Infinity War is just 3 months away, and the hype keeps growing day by day as new plot details and photos keep showing up giving us a little more of what we can expect from the upcoming Superhero extravaganza. This Superhero movie is the biggest ensemble we have ever seen on the big screen as it has about 68 characters appearing in the movie and we will get to see about 35 Superheroes in a scene altogether. So you are totally right to be excited. Here is the photo that Marvel Ruffalo shared from the last day of shooting.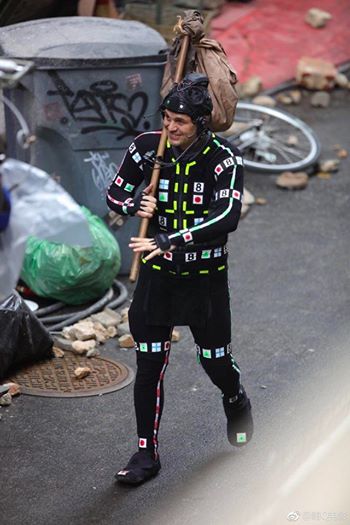 Ruffalo wrote, "Saw this on Reddit. Hahaha. My last day on IW. The final exit."  
Here Ruffalo looks as if he is walking off into the sunset presumably with a sad piano playing, he has given fans a look at his final departure from the Avengers: Infinity War movies, in which he plays The Incredible Hulk.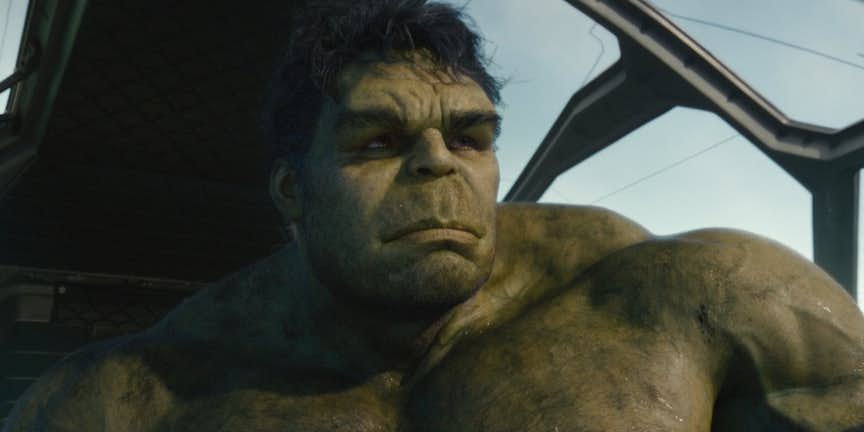 Now, this photo brings something pretty insane into question. As we can see that Ruffalo is in his motion capture suit, or as he likes to call it 'The Man Cancelling Suit' (because it makes you look big on the parts where you don't want to look big and it makes you look small where you want to look big), which means that he will be hulked out in this scene. Along with that, we can see that he is carrying a stick with a bag that may have his belongings tied to an end.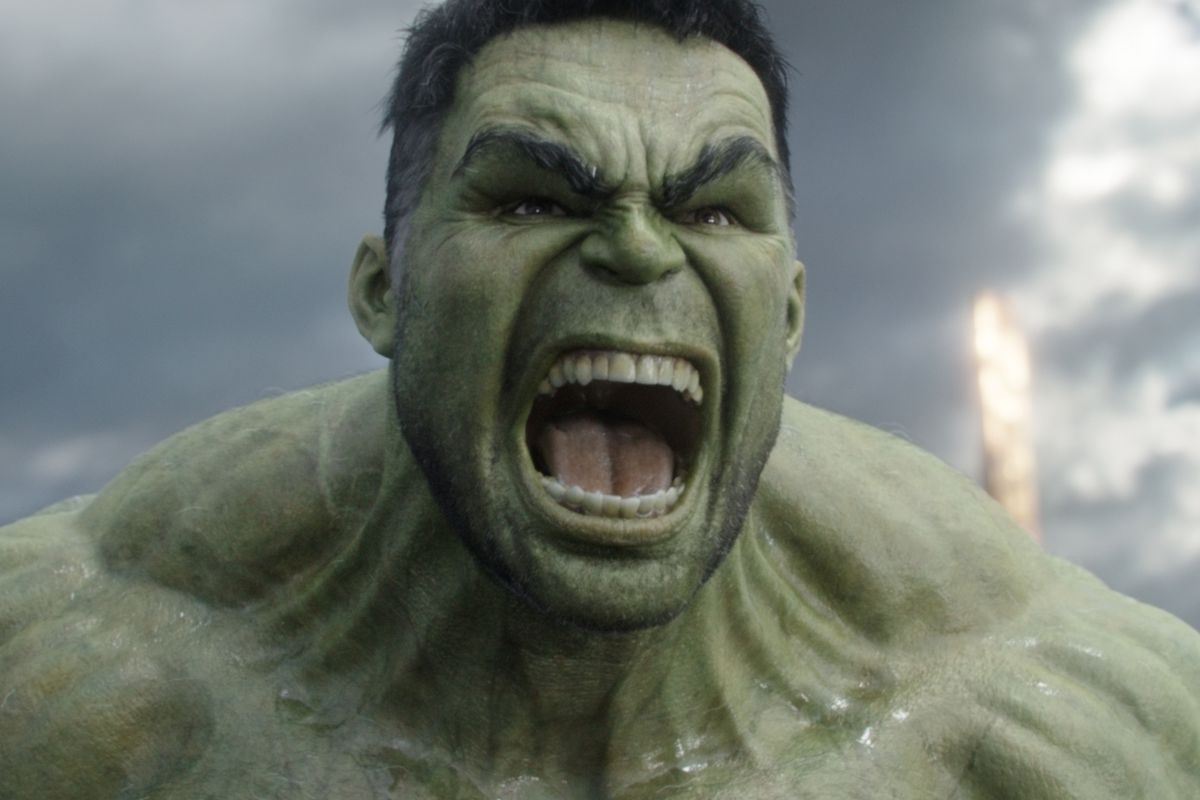 This scene suggests that at the end of Avengers 4, the Hulk may be going on a path of peace, secluded from this world as Bruce Banner may have again gotten stuck within Hulk as Hulk can now control his powers and has his hands on the steering wheel.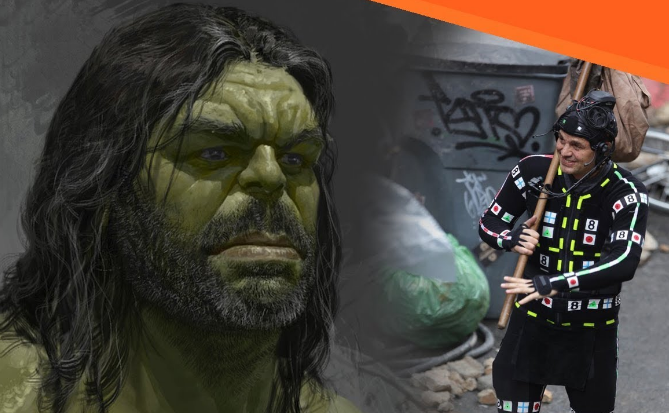 Another case could be that this scene may be referencing the "Homeless Hobo Hulk" from the comics that is all bearded up and has long hair and everything. This could very well be a Hulk of a different Earth, which yet again proves the multiverse theory, as rumor has been floating around that Multiverse could come into play in Avengers 4 and we might get to see the doppelgangers of our favorite characters from the MCU.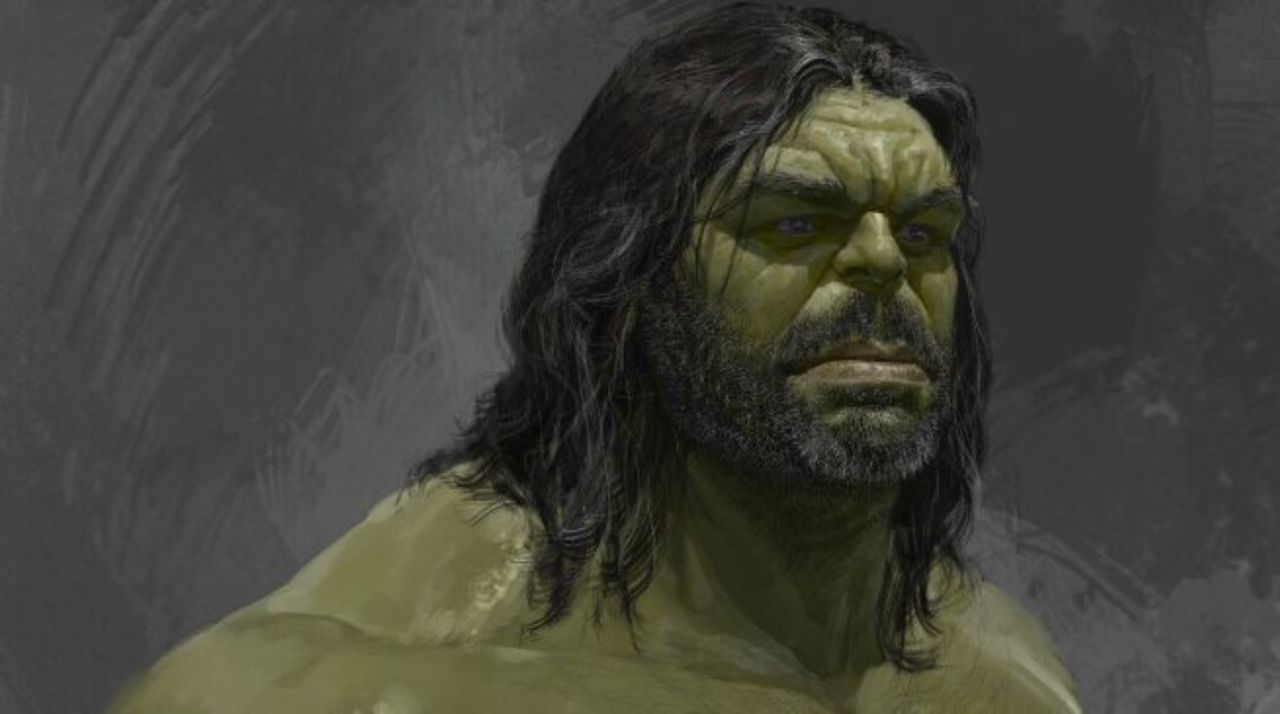 This Homeless Hobo Hulk may be in control of his powers and may have been brought to Earth 1 in order to fight against Thanos. This is just a theory; take it as a grain of salt as it might not even come true. In the past during the promotion of Thor: Ragnarok Mark Ruffalo teased Hulk's plot for Avengers Infinity War and Avengers 4. Here's what he said:
"Kevin brought me in and he said, 'What would you do if you could do a standalone Hulk movie?' I said, 'I think it should be this, this, this, and this, and it should end like this,'" Ruffalo recalled. "And he said, 'How about if we do that — love that — let's do that starting with Thor 3 and end in Avengers 3, and we'll use those three movies to basically do a standalone Hulk movie. How about that?' I was like, 'That sounds great.'"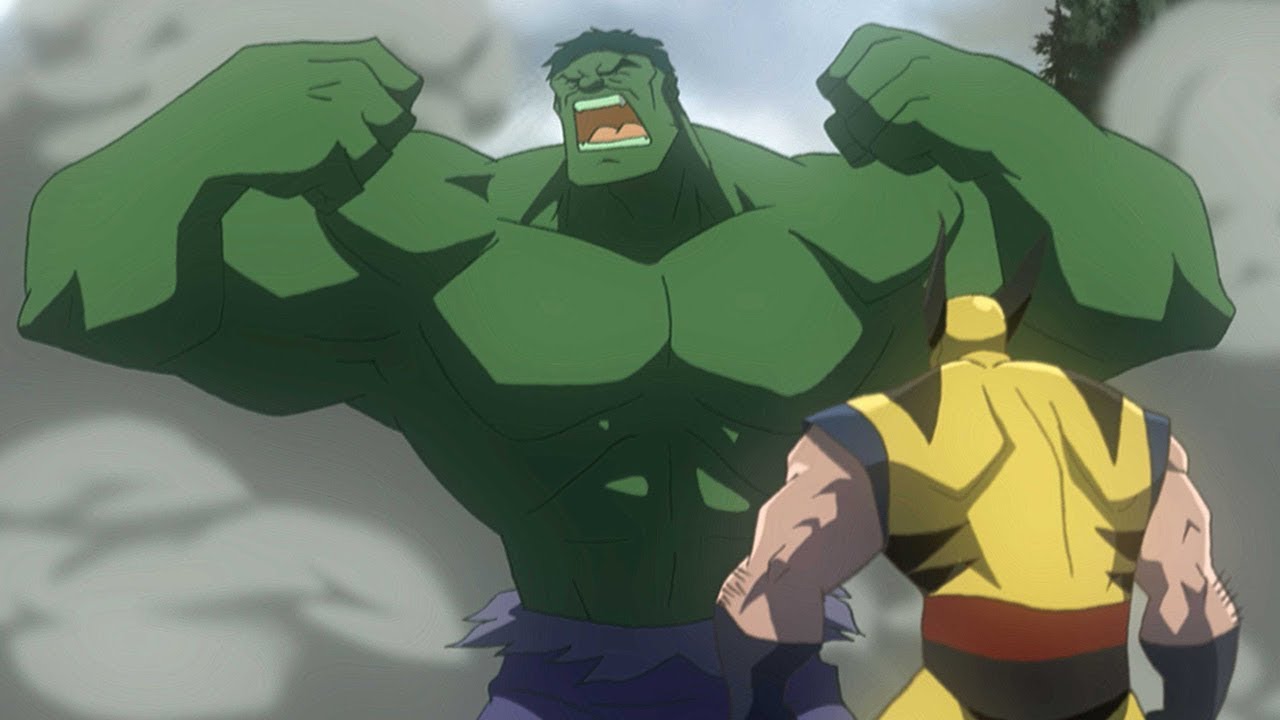 So we will get to see quite a bit of Hulk in the coming 2 movies, and he can still be used in the future movies as Marvel is going to have an even bigger Roster with the coming of the X-Men and Fantastic Four into the MCU. Imagine a movie which shows the battle that we have wanted to see on the big screen for so long- The Hulk VS The Wolverine!
Here's the synopsis for Avengers: Infinity War:
"Iron Man, Thor, the Hulk and the rest of the Avengers unite to battle their most powerful enemy yet — the evil Thanos. On a mission to collect all six Infinity Stones, Thanos plans to use the artifacts to inflict his twisted will on reality. The fate of the planet and existence itself has never been more uncertain as everything the Avengers have fought for has led up to this moment."
Infinity War opens in theatres on May 4, 2018.
Don't Miss: Black Panther Explains The Secret of Captain America's New Shield