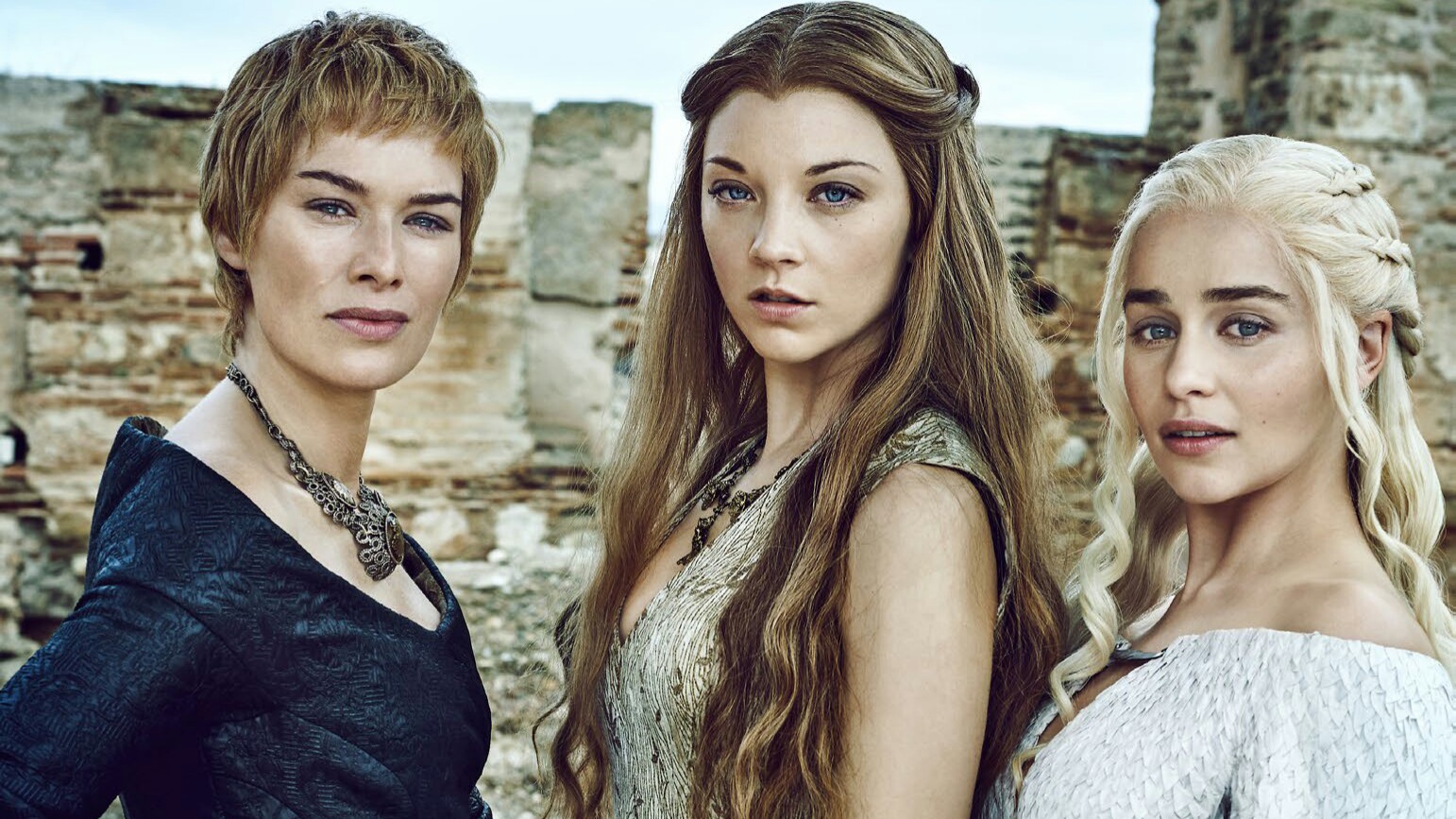 Game of Thrones has not only given us battles and complications but also some of the hottest ladies. Check out these 7 hottest GOT ladies.
1. Ygritte (Rose Leslie)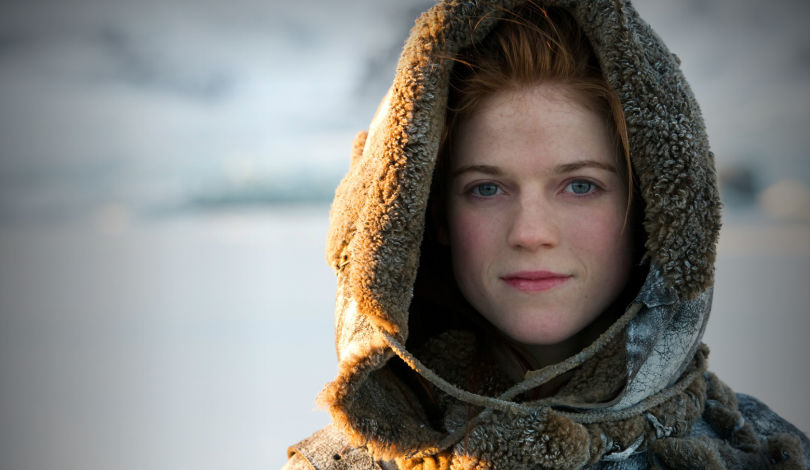 Rose Leslie's Free Folk spear wife Ygritte appeared in the second season after persisting an attack by Jon Snow and Qhorin Half-hand but bent out in the fourth succeeding an ultimate clash with her nothing-knowing lover at The Wall. She is definitely one of the hottest ladies that has appeared in GOT.
2. Margaery Tyrell (Natalie Dormer)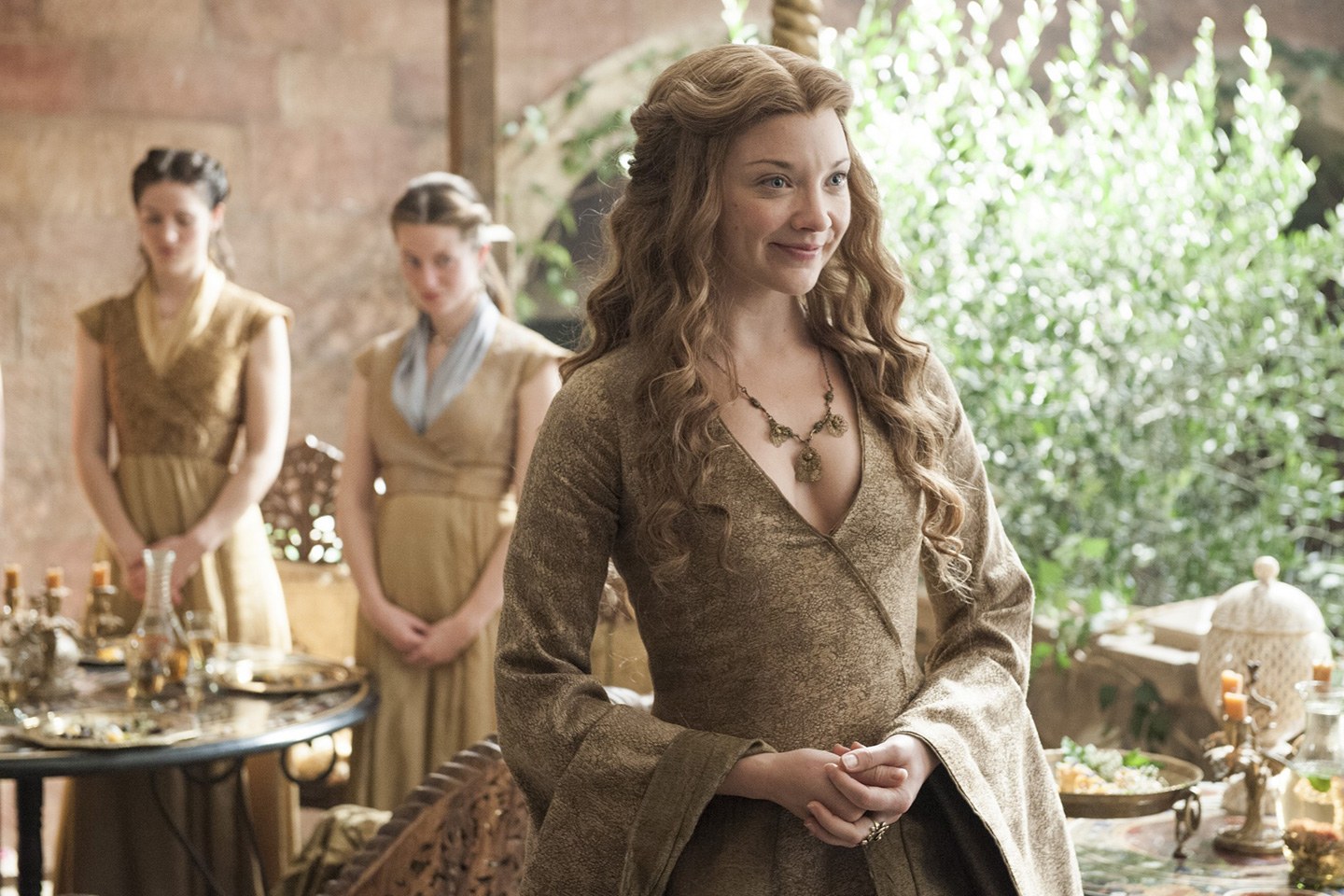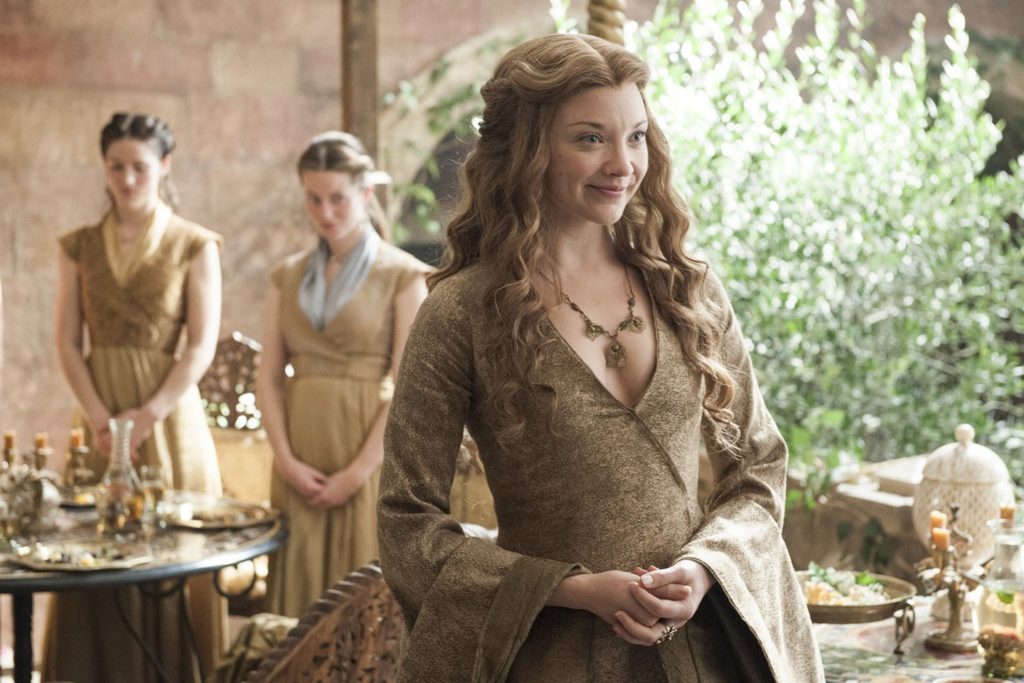 Natalie Dormer moved from Showtime's steamy drama, The Tudors to play Margaery Tyrell – Queen of Westeros – in Game Of Thrones, a character which she's been playing from the second season.