News
Television
Legends of Tomorrow : Two Huge Characters Will Be Brought Into Season 3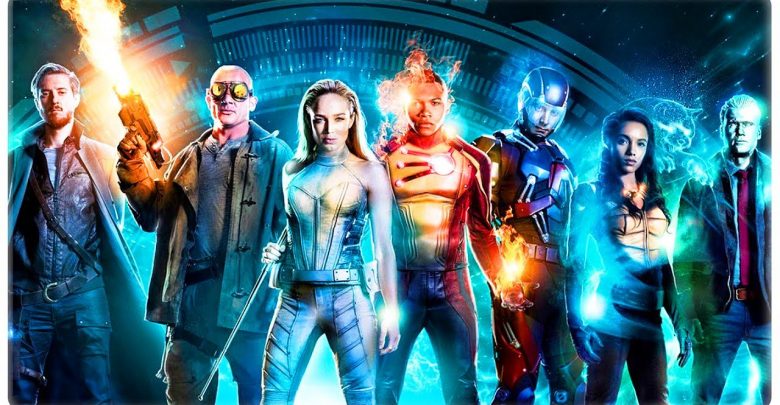 Legends of Tomorrow is truly one of the coolest show on CW where a group of total strangers including scientists, an assassin, couple of arsonists join hands to fight immortal tyrants, deadly legions etc. who are hell-bent on destroying the mankind. All of this takes place at different time periods so they need a time-traveling machine called Wave-rider.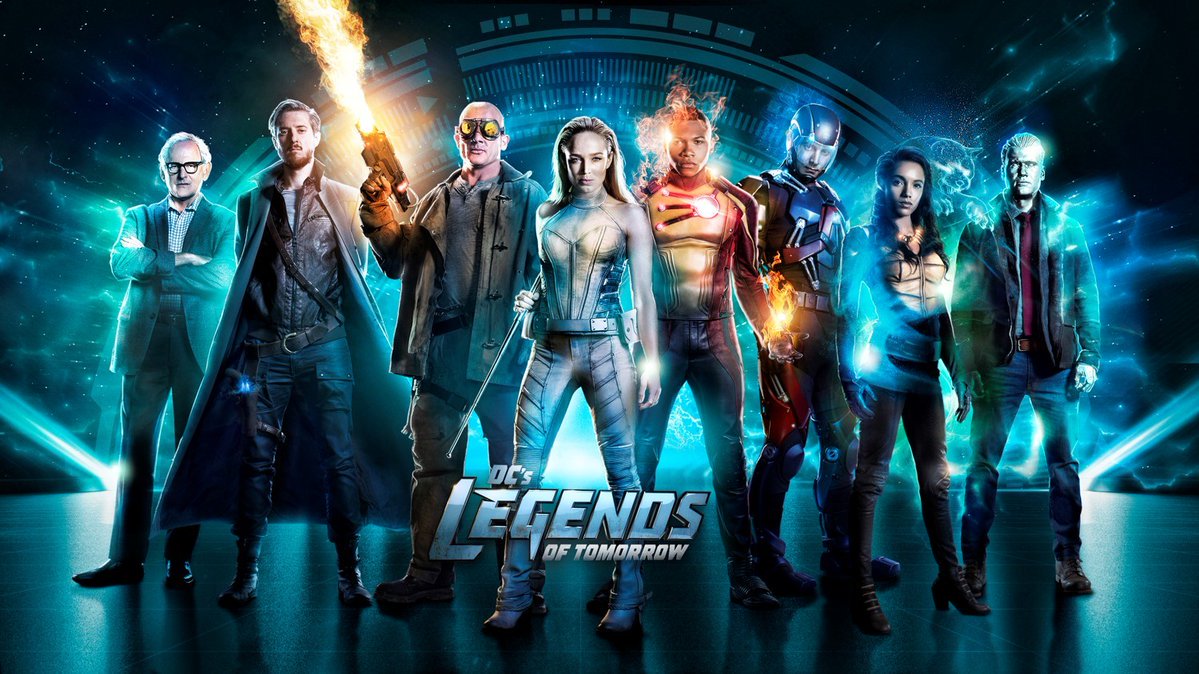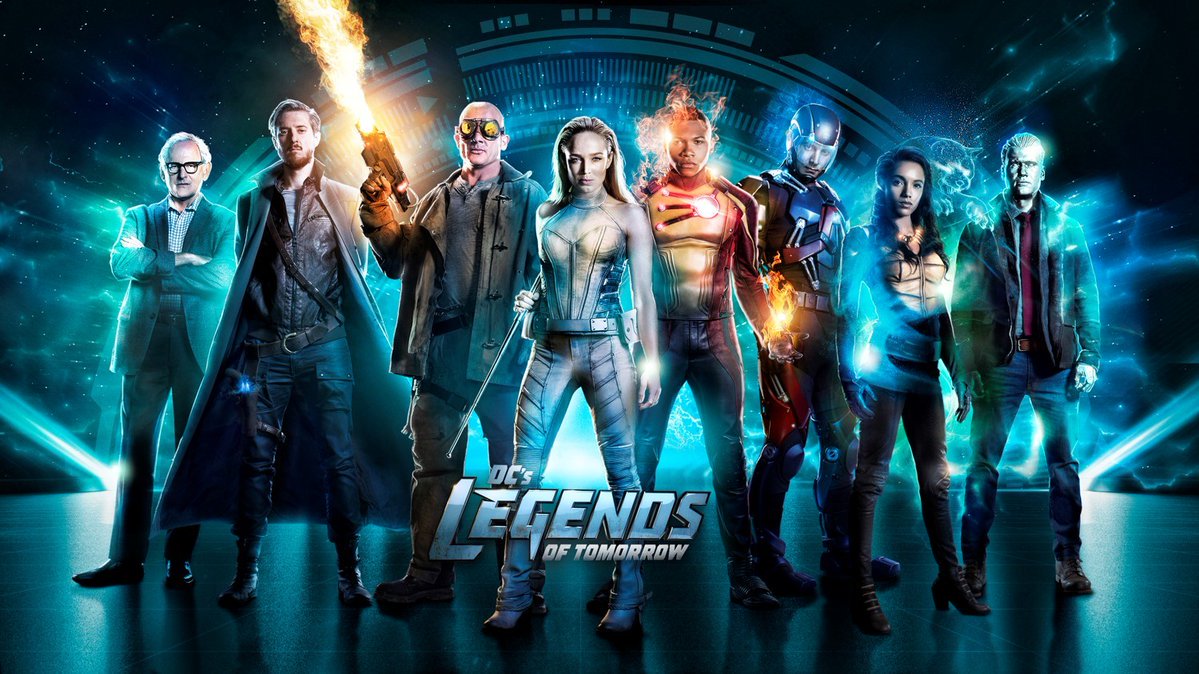 The season 3 is upon us and the debut episode titled "Aruba-Con" was aired on CW. Captain Hunter disbands Legends as he now heads an organization called "Time Bureau". According to reports, there will be new members aboard time ship and the legends will face a formidable but unknown enemy.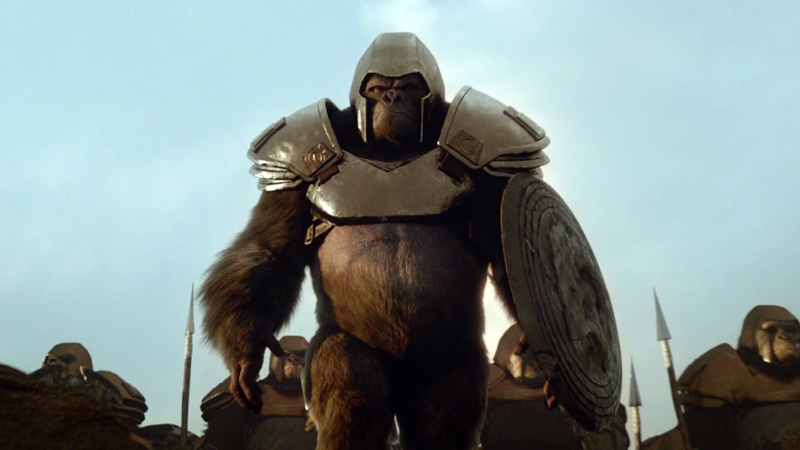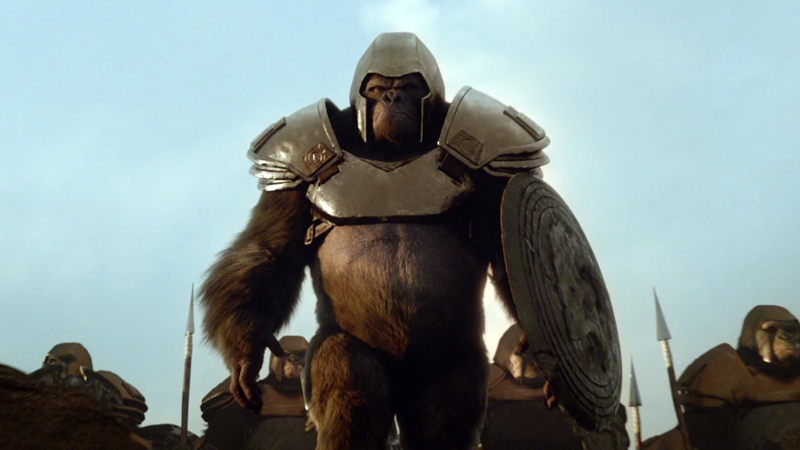 The show's panel at TV Critics Association press tour revealed that Gorilla Grodd, a hyper-intelligent telepathic Gorilla will be one of the acolytes who will follow the occult entity which will be the big bad in the coming season. The show-makers said: "It will be a version of him that we have not met yet on any of the shows. It will be the most evolved and powerful form of Grodd."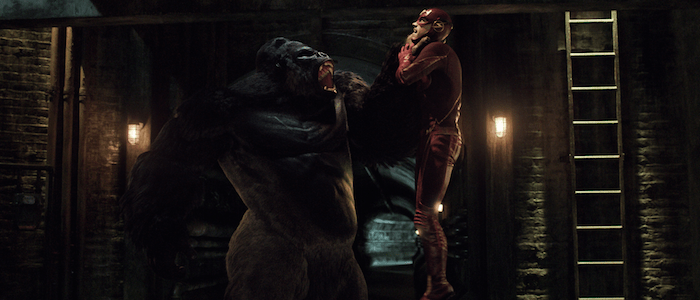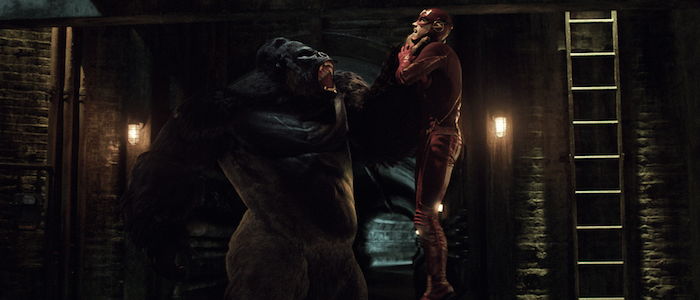 We saw him in The Flash episode titled "Gorilla warfare" in which he came back into the Central city. He killed a couple of lab technicians through mind control abilities who stole some brain-enhancing drugs, then he kidnaps Caitlin Snow and asks her how he was created and to find a way to cure him. Eventually, Flash regained his speed powers and pushed Grodd with his supersonic punch to be swallowed by the portal. He arrived at the Gorilla city of Earth-2, where he rose to power like in the comics, and then defeated by Flash yet again.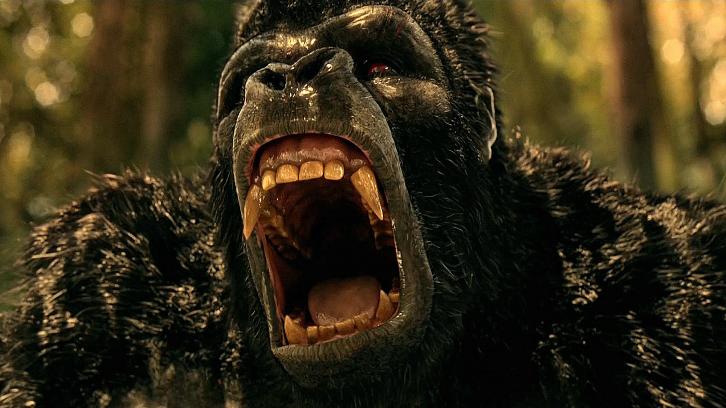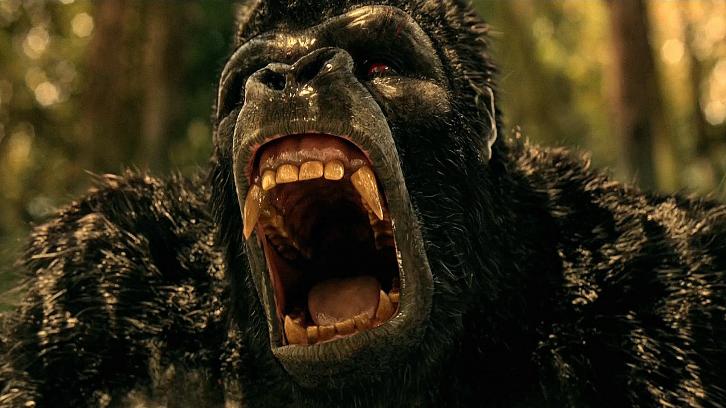 Just imagine how powerful will a pissed off Grodd under the influence of a powerful entity be.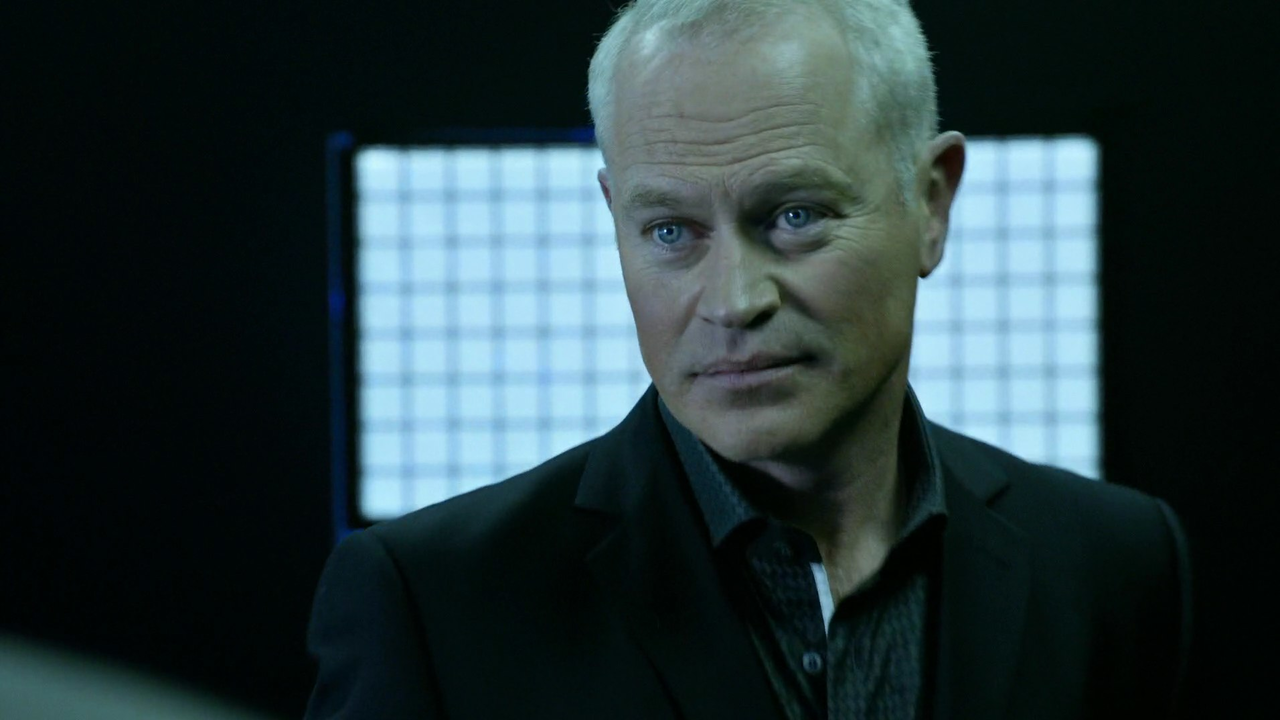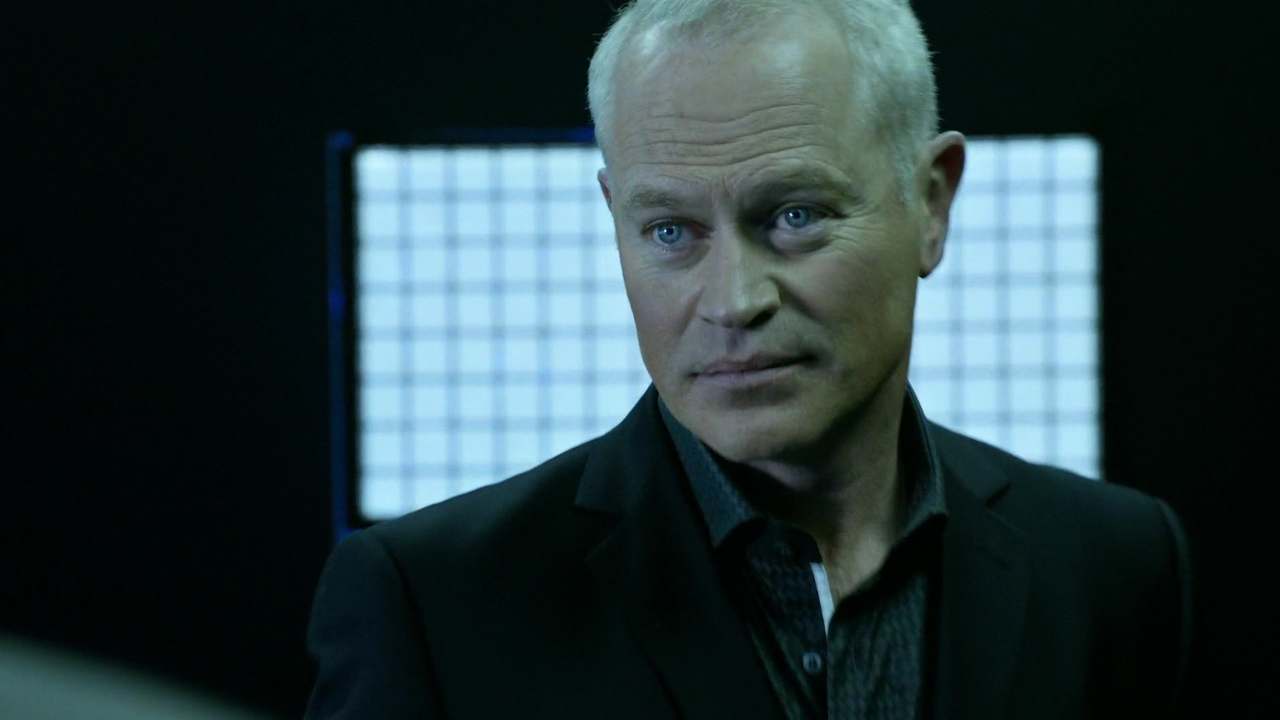 But Grodd is not the only major character making a comeback in Legends of Tomorrow, Marc Guggenheim (the executive producer) revealed that Damien Darhk is coming back with a massive twist. The Damien Darhk that we saw in Legends season 2 was the guy who is yet to acquire his mystical powers, but Guggenheim confirmed that it will be posted Arrow season 4 Damien Darhk.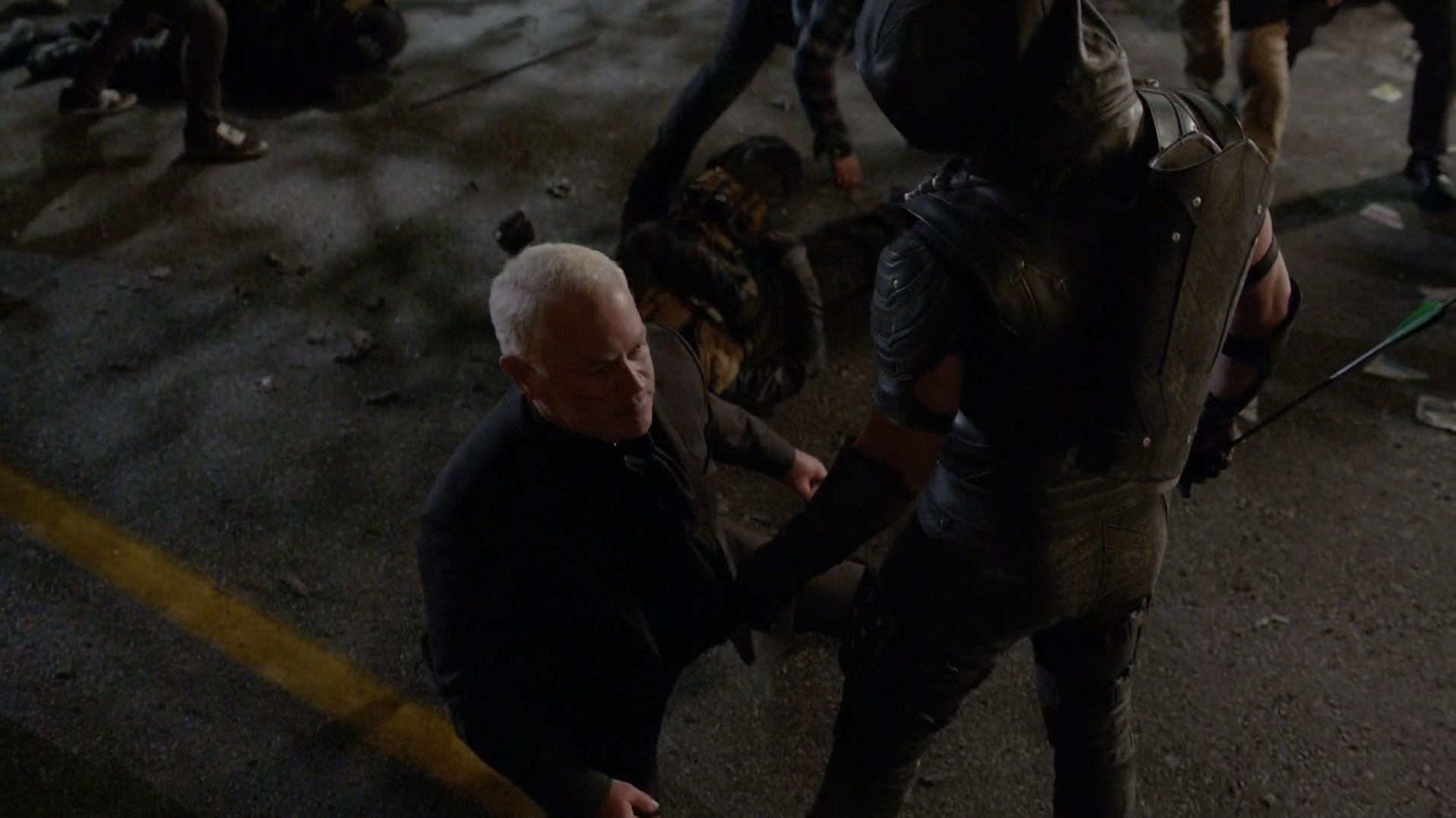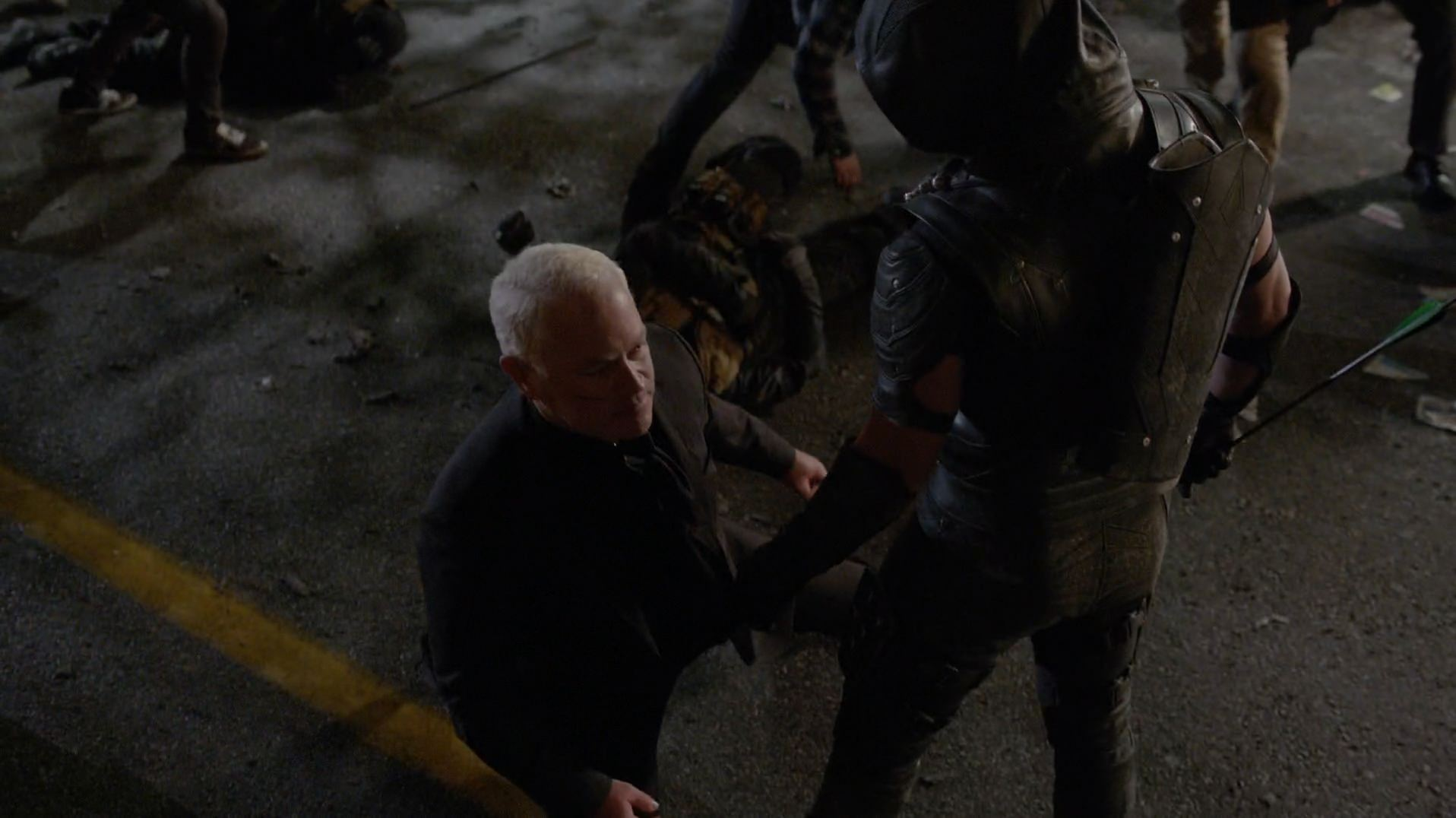 But how is this possible, Green Arrow killed him with an arrow and foiled his diabolical plans. Well, there is something called Lazarus pit situated at Nanda Parbat which help resurrect the dead.
Thea Queen (sister of Oliver Queen) was killed by Ra's Al Gul and was brought back through Lazarus pit; Sara Lance, who was killed by Thea under the influence, later was brought back by the pit and her soul was restored by John Constantine. But when Laurel Lance a.k.a Black Canary suffered a painful death after Damien Darhk stabbed him, she died for good. Captain Lance (father of Laurel Lance) begged Nysa Al Ghul to resurrect her using the Lazarus pit, but she destroyed the well after getting rid of Malcolm Merlyn. So how can anyone resurrect Damien Darhk?
David Ramsay (who plays Diggle) once said in a panel at San Jose "Lazarus pit is not destroyed." It may be possible that someone found a way to reverse the effects of the damage to the pit or there are other Lazarus pits in the world. But the show is not going in this direction, infact Legends EP Wendy Mericle had this to say:
"Damian Darhk is going to be the leader of this group in the way Thawne was sort of the boss last year for the Legion of Doom. This group is distinctly led up by Damien. We have a fun way to bring him back that kind of plays into the season-long mythology."
It is well-known that Arrow's Damien Darhk was much more powerful than Legends' Damien Darhk. He will be even more terrifying when he is under the influence of a powerful occult entity.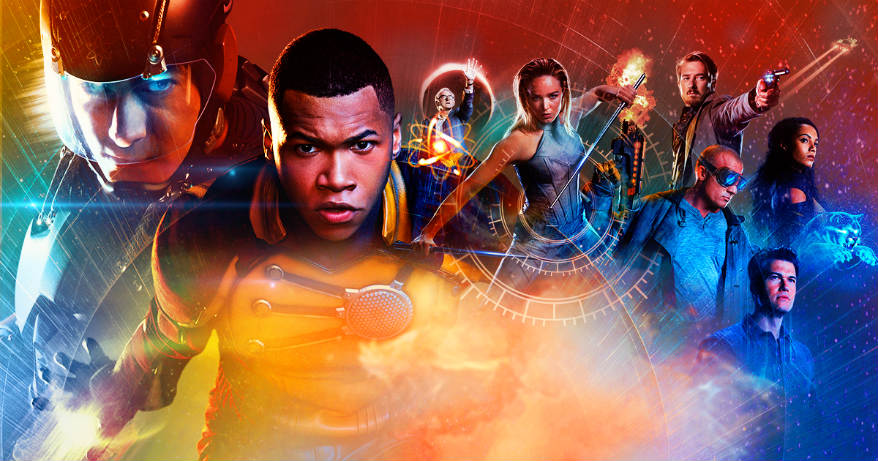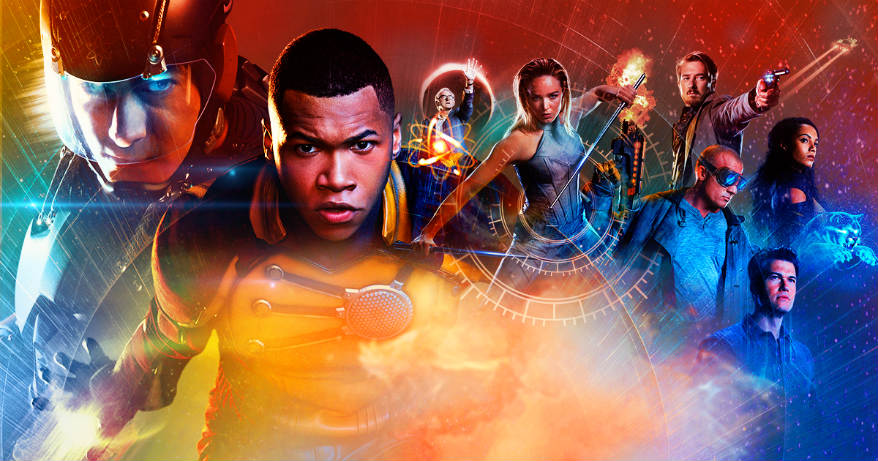 Well, it seems Legends of Tomorrow is really upping the ante and pulling out all stops. We are in for a hell of a ride. CHEERS!
 Don't Miss: 4 Things That Every Flash Fan Is Asking After Watching The Season 4 Premiere