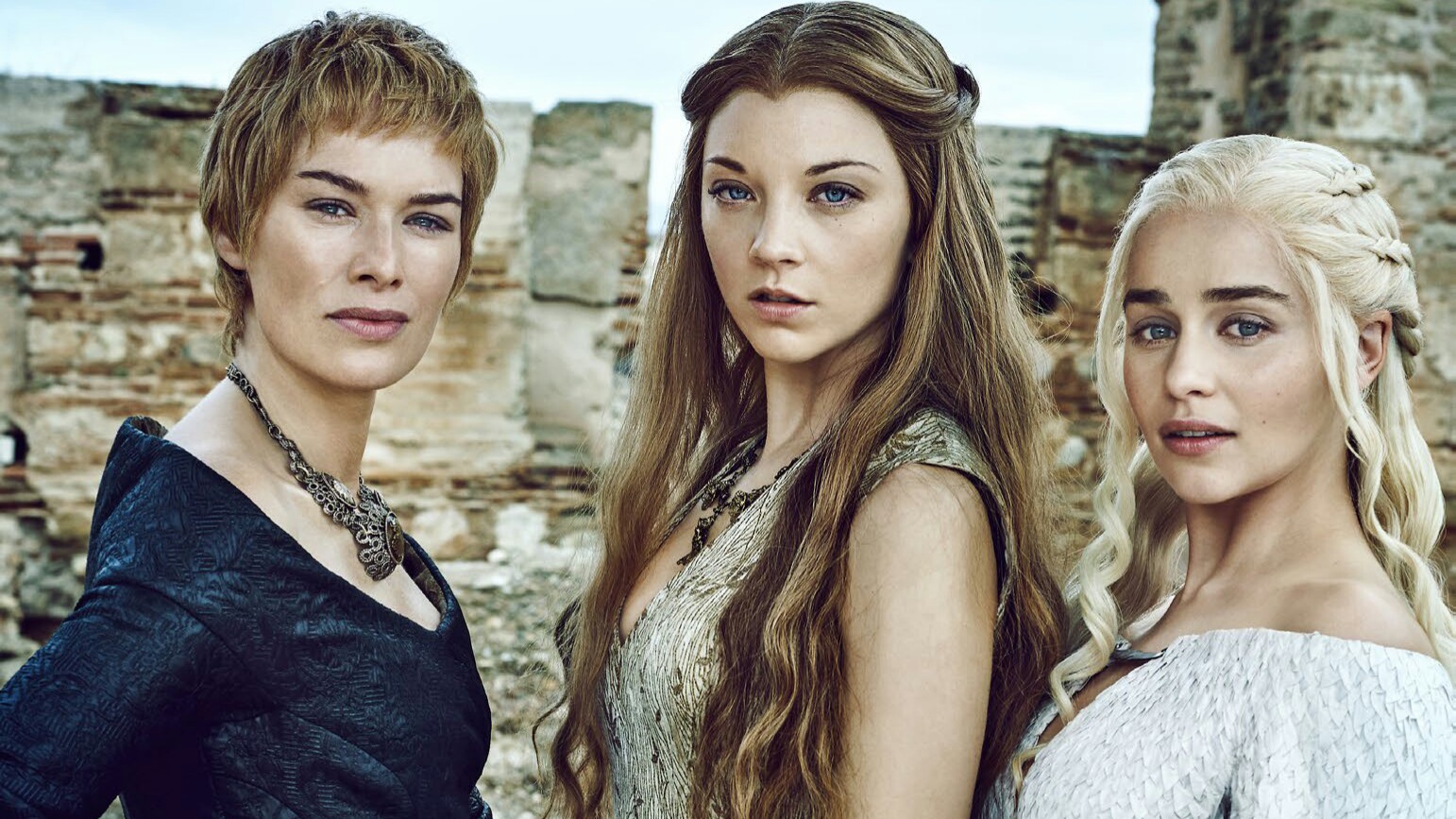 3. Daenerys Targaryen (Emilia Clarke)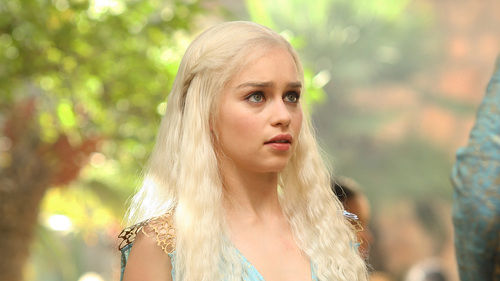 Emilia Clarke's Daenerys Targaryen has changed from shrinking violet to Game of Thrones's arduous Mother of Dragons. All you need to do is just look at her and you would realize how amazing she is (in her looks and personality).
4. Melisandre (Carice van Houten)
This Dutch Actress and singer have done wonders both in the movies and the television. She is one of those characters who is beautifully hot and you can't ignore her presence, no matter what.