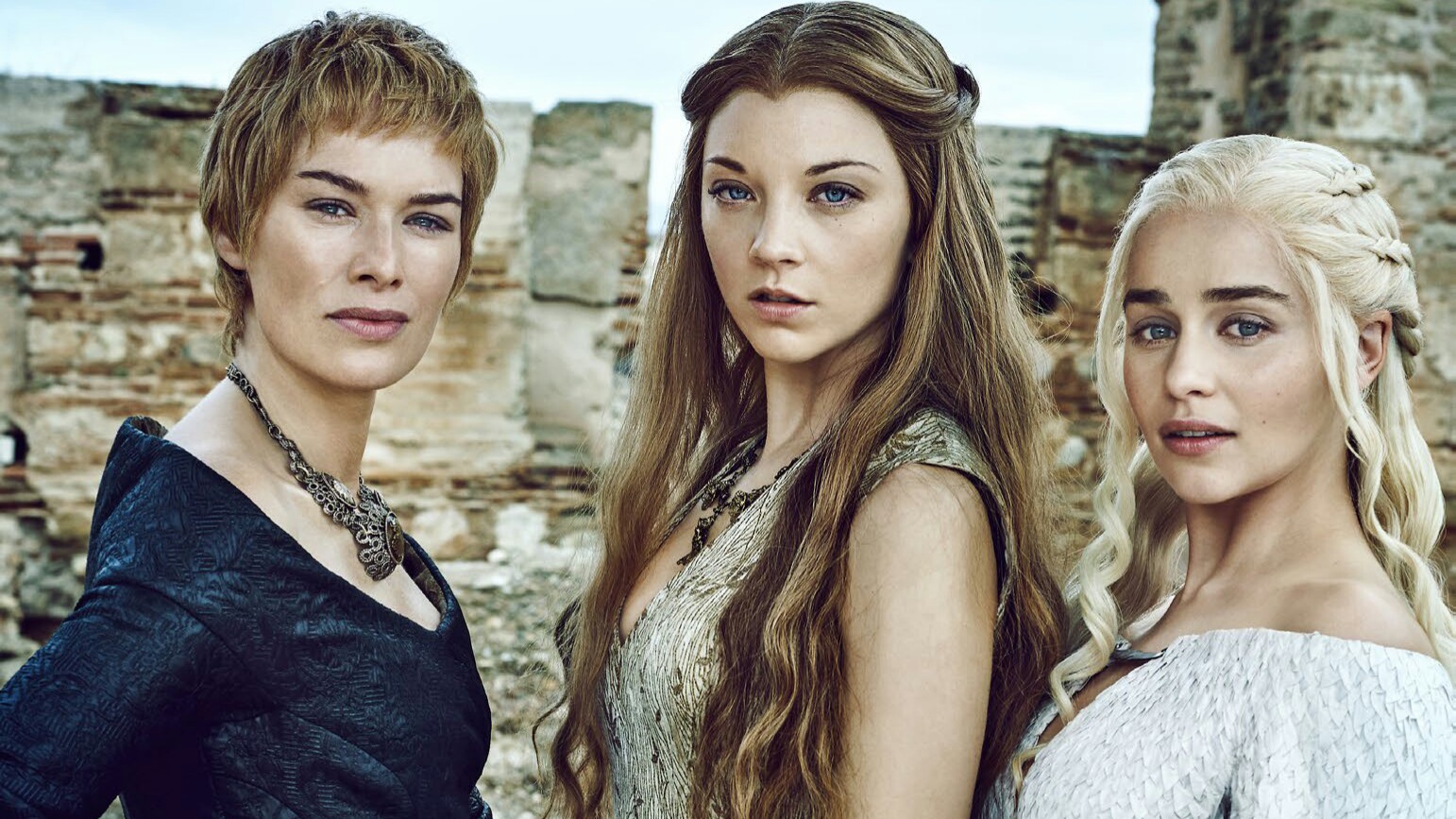 5. Cersei Lannister (Lena Headey)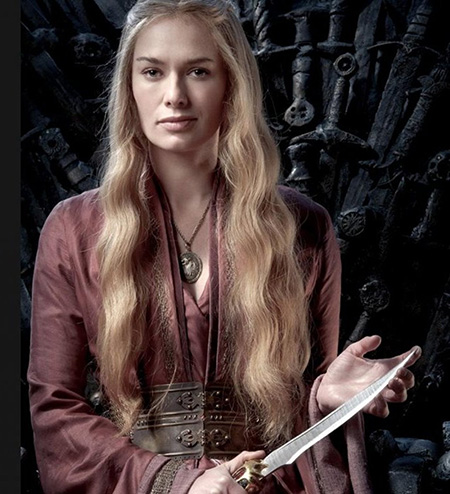 British actress Lena Headey's Cersei Lannister has disguised an abusive relationship with twin brother Jaime (Nikolaj Coster-Waldau) and one of extreme repugnance with another sibling Tyrion – who according to her poisoned her son Joffrey (Jack Gleeson). She definitely shocked everyone when she walked naked through the streets of King's Landing in a scene that was not as sexy as it might sound.
6. Shae (Sibel Kekilli)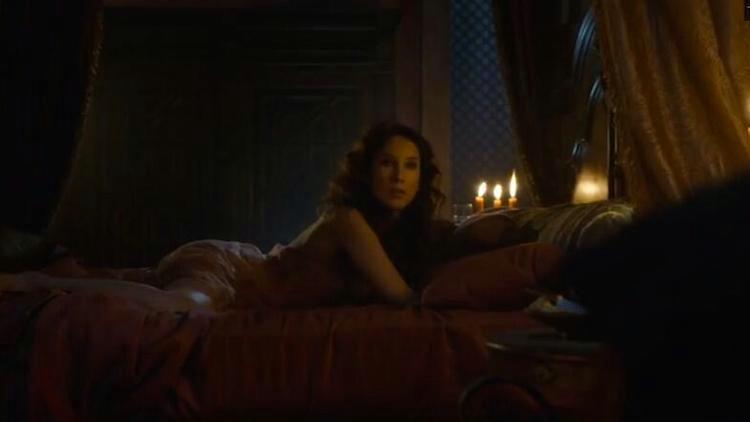 German actress (and former porn star) Sibel Kekilli played Shae, who is a prostitute who ominously became the elite mistress for Peter Dinklage's Tyrion Lannister.