Movies
Captain Marvel Deleted Scene Reveal Full Look at Supreme Intelligence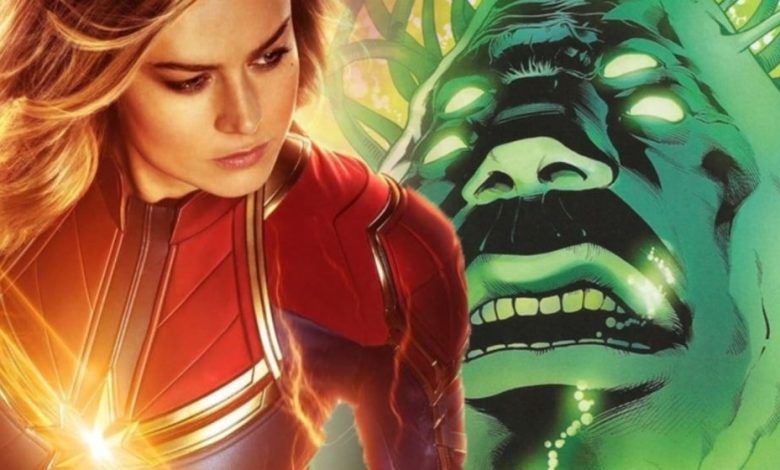 Captain Marvel Deleted Scene: 
There's still quite a lot left to know about Captain Marvel. So far we've only seen her origin, but there has been almost 3 decades worth of character development missing as Captain Marvel has been out in the cosmos. We'd find out more about Captain Marvel very soon as the sequel has been put into development already. It was presumed that Marvel will take at least until 2023 to release Captain Marvel, but Marvel intends for Captain Marvel 2 to arrive in 2022 itself. That's where we'd get more insight upon the major villains of Captain Marvel, the Kree & their leader – Supreme Intelligence.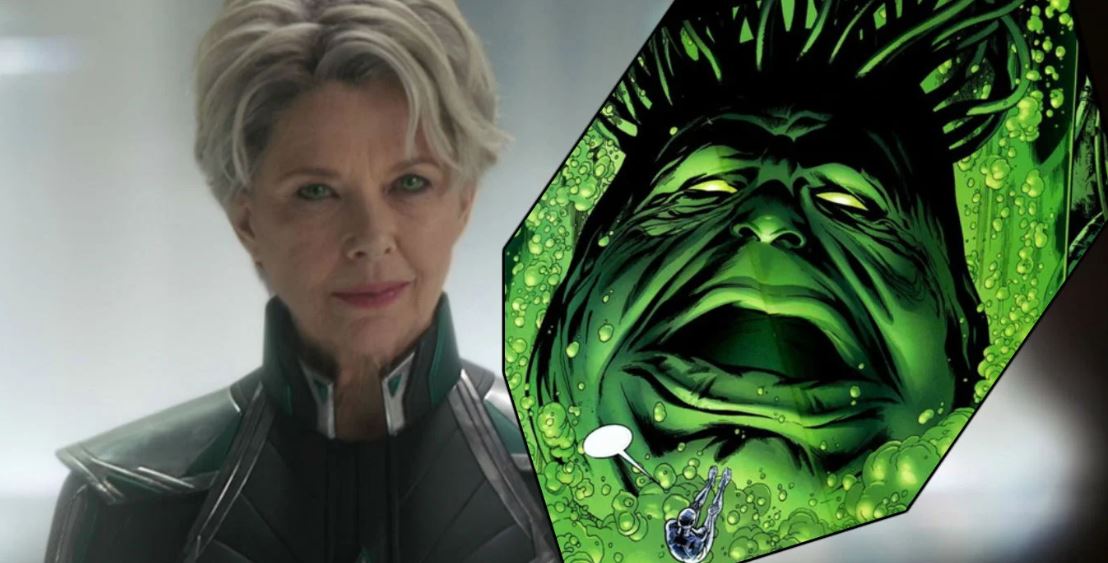 In the film, Supreme Intelligence played a pretty crucial role. For non-comic book nerds, Supreme Intelligence is the leader of the Kree Empire which is a large sentient head composed of the greatest minds to ever be a part of the race. This composition of brains turns into an organic being which is kept on Hala. Now, this big set of brains wasn't shown in Captain Marvel, but there's a lot left to be developed upon the Kree and their civilization.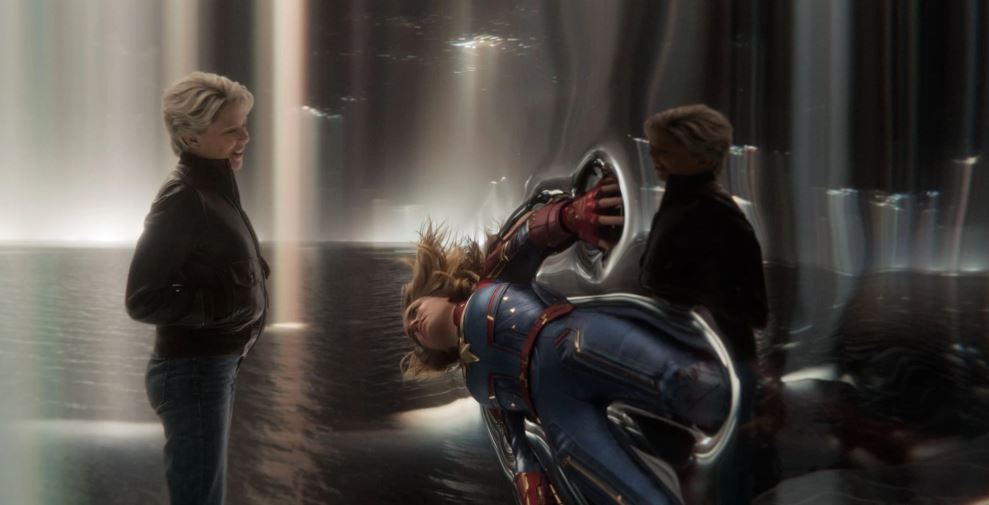 We would've liked to see this big floating brain super-intelligent brain in Captain Marvel itself. But Marvel played it smart. They left the ultimate reveal of Supreme intelligence for latter films. And in the movie, we got to know that Supreme Intelligence appears to everyone differently. It takes the form of someone that the person seeing it admires. Carol Danvers admired Mar-Vell and even though she didn't remember her, she still had Mar-Vell's image in the back of her head. That's why she saw Mar-Vell when she spoke to the Supreme Intelligence. But as it turns out, there were plans of the Supreme Intelligence's true form to be revealed in the movie. Take a look at the deleted concept art: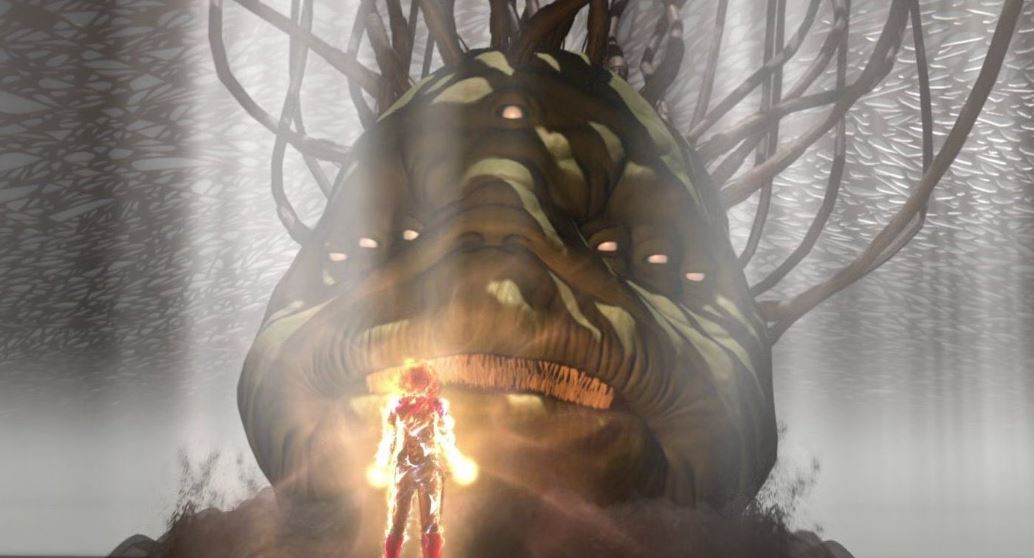 It would've been nice to see this in Captain Marvel, but it's okay that Marvel saved this reveal for Captain Marvel 2. The Kree dominance throughout the galaxy was the basic plan of the Supreme Intelligence, and after Captain Marvel got free off its control, it could have grown stronger behind the scenes deploying more plans of the expansion of Kree Empire throughout the Galaxy. Even Thanos was just sitting in his chair for years (metaphorically), waiting for his time to attack. When he did get off his purple ass, the entire Universe suffered. So perhaps if the Supreme Intelligence could be developed further, and if it waits for the right time to attack, then we could see it become a powerful and unbeatable entity in the future of the MCU.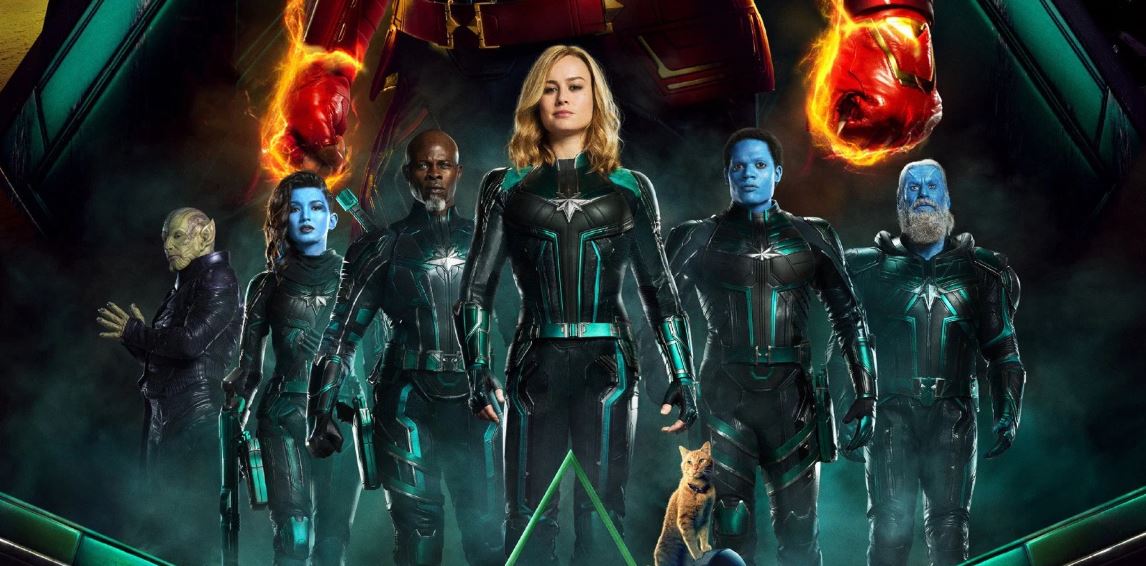 Now in Captain Marvel 2, we could see a Secret Invasion storyline, but since the Kree are the bad guys & Skrulls are not, this invasion could be carried out by the Kree itself. In Spider-Man: Far From Home, Nick Fury (Talos) spoke about Kree Sleeper Cells on Earth. Perhaps these sleeper cells are waiting to be activated, having spent years blending in with the humans on Earth. The Supreme Intelligence might activate them in Captain Marvel 2, and we'd see a similar event that occurred in Captain America 2 when Hydra tried to take over. This would be a nice twist to Secret Invasion. Let's see what happens.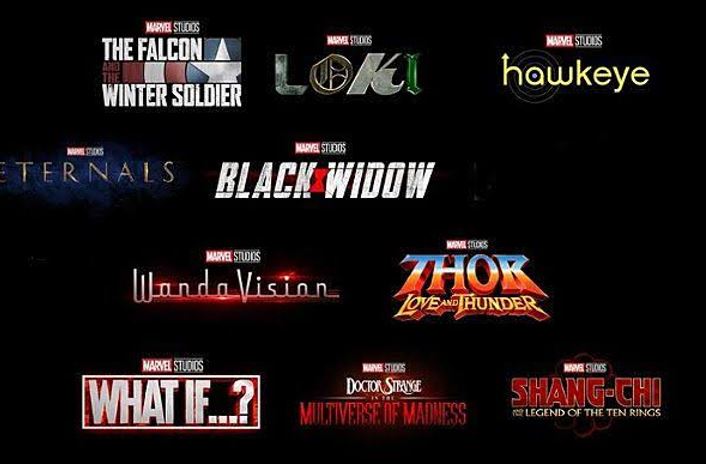 Marvel's future is huge and there's a lot that could happen. Black Widow is going to kick off the future slate on May 1. Here's how the rest of the Phase 4 slate looks like – The Falcon and The Winter Soldier in Fall 2020, The Eternals on November 6, 2020, WandaVision in 2020, Shang-Chi and the Legend of the Ten Rings on February 12, 2021, Doctor Strange in the Multiverse of Madness on May 7, 2021, Loki in Spring 2021, Spider-Man 3 on July 16, 2021, What If? In Summer 2021, Hawkeye in Fall 2021, and Thor: Love and Thunder on November 5, 2021. Following these are Ms. Marvel, Moon Knight and She-Hulk. Black Panther 2 has been scheduled for May 6, 2022.