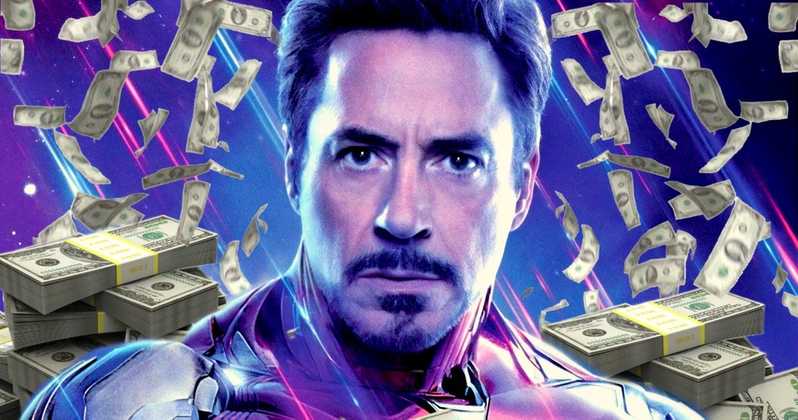 It has been way more than 2 months since Avengers: Endgame hit the theatres and we're still not able to forget what Robert Downey Jr.'s Iron Man did for us. It hurt us deeply, but the ending of the film was satisfying. And that was mostly because of Robert Downey Jr. Considering that this was his final MCU movie and he has always been the one to pull the biggest paycheck in the MCU, his earnings from this particular film would have been immense!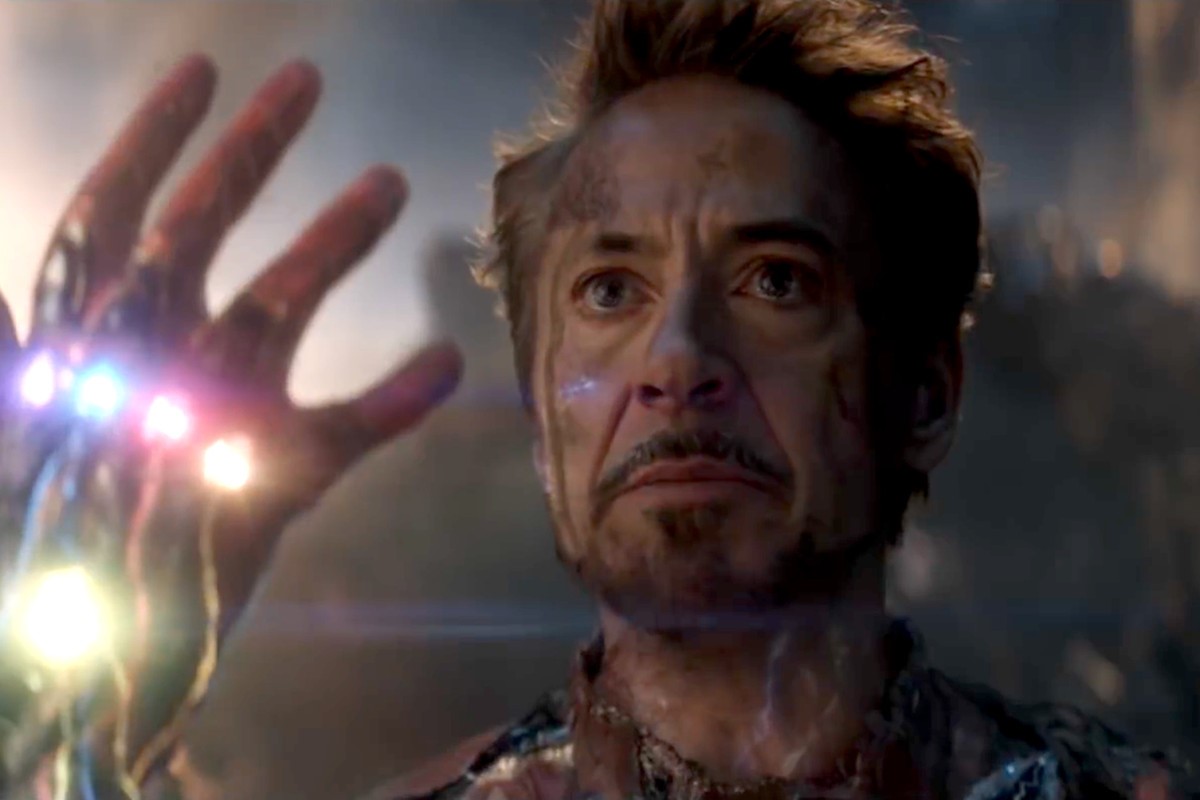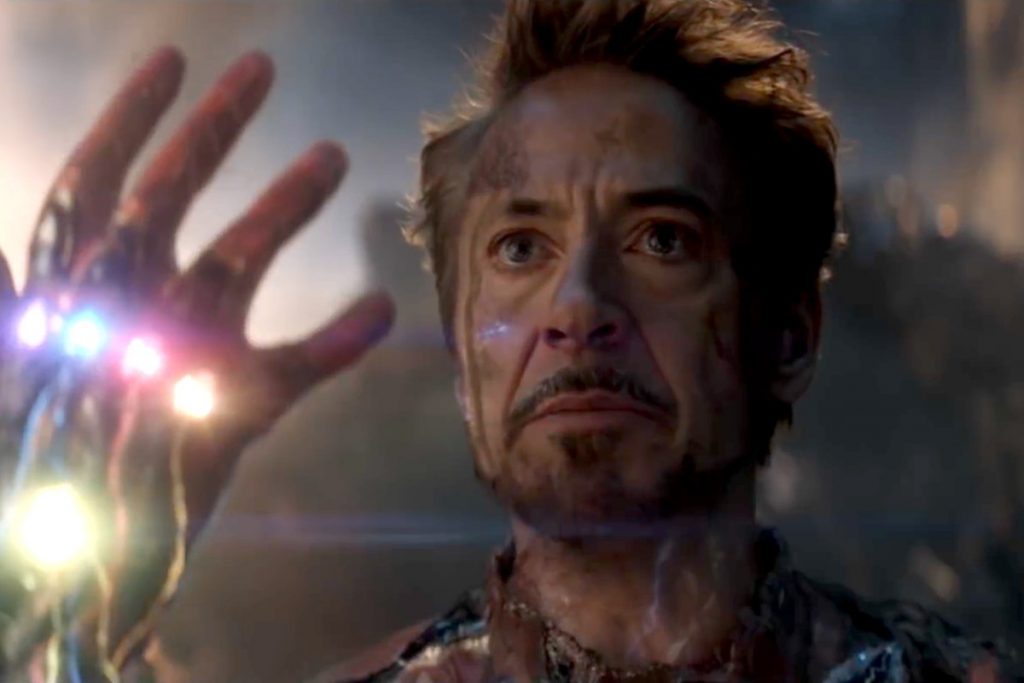 A few months ago, his earnings from Avengers: Infinity War were reported to be $75 Million. And he seems to have made an equal amount from Avengers: Endgame as well. For two-parter films which are shot back to back, the studios cut out a deal with actors that allows them to pay the actors in a lump sum. That was the case with Robert Downey Jr. as well, but he's got a sizable cut in the earnings at the Box Office as well. So, his earnings from Avengers: Endgame as reported by Forbes have been $75 Million as well.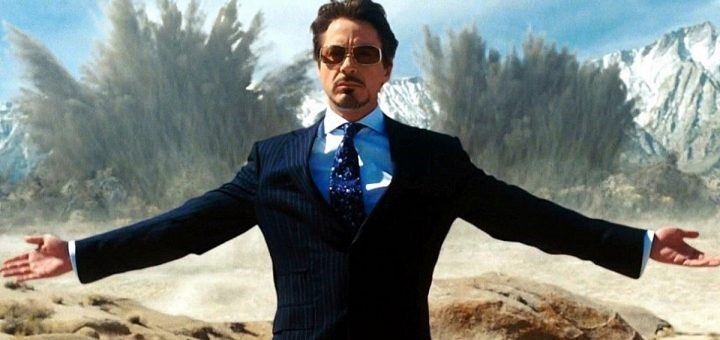 It's just crazy how Marvel Studios have made him one of the most expensive actors in Hollywood. Robert Downey Jr. made a total of $75 Million from Iron Man 3 and Avengers. Then he got a payday of $80 Million for starring in Avengers: Age of Ultron and Captain America: Civil War. He was on the set of Spider-Man: Homecoming for 3 days, did his bit and got paid $5 Million more. To follow that, there's the $150 Million which he has made from the last two Avengers movies! He truly deserves these sizable amounts and people should take him as an inspiration for becoming so great.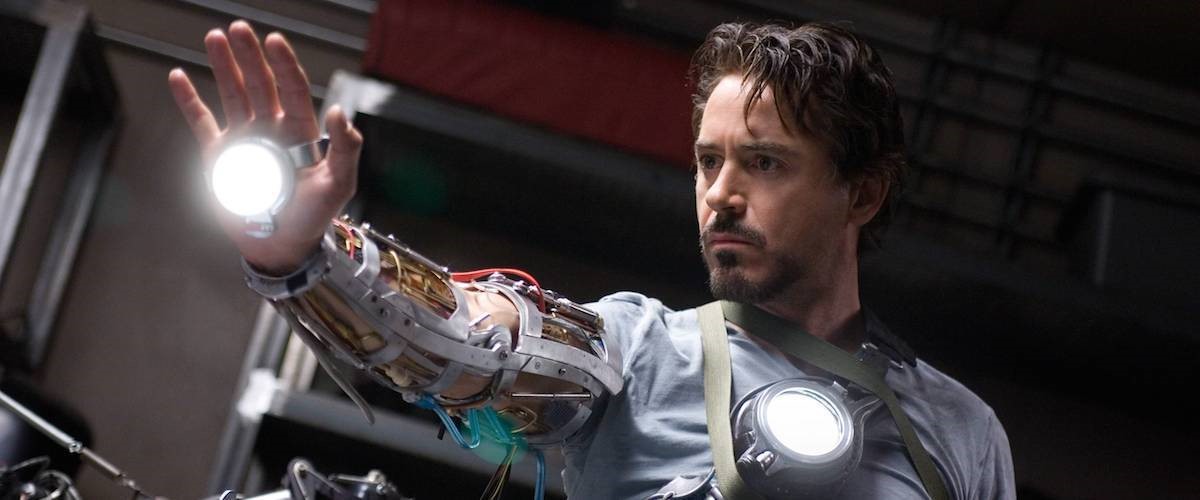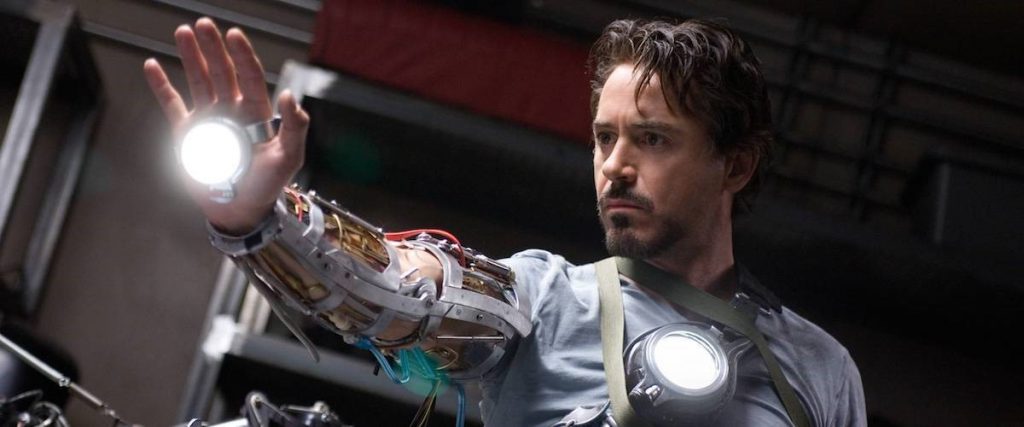 To breakdown the $75 Million he has made from Endgame, he got a salary of $20 Million, and then there was his 8% cut from the total earnings of the film which ended up being $2.773 Billion, and the film is still playing in the theatres. So, the back-end cut in the profits amounted to $55 Million. That's how much money Robert Downey Jr. has departed with.
There's a reason why Marvel is shifting to a new team of Avengers, as the contracts of all the veterans are over & they'd obviously ask for more money to continue. That's exactly why Marvel won't bring back Robert Downey Jr. as Iron Man. Even though he has earned such a massive amount, he has still made $36.90 for every dollar he was paid of that, for the studios. So, it was a profitable deal at the end. But if you compare this with someone like a Paul Rudd who managed to produce $100 dollars for every dollar he was paid, it just blows your mind away!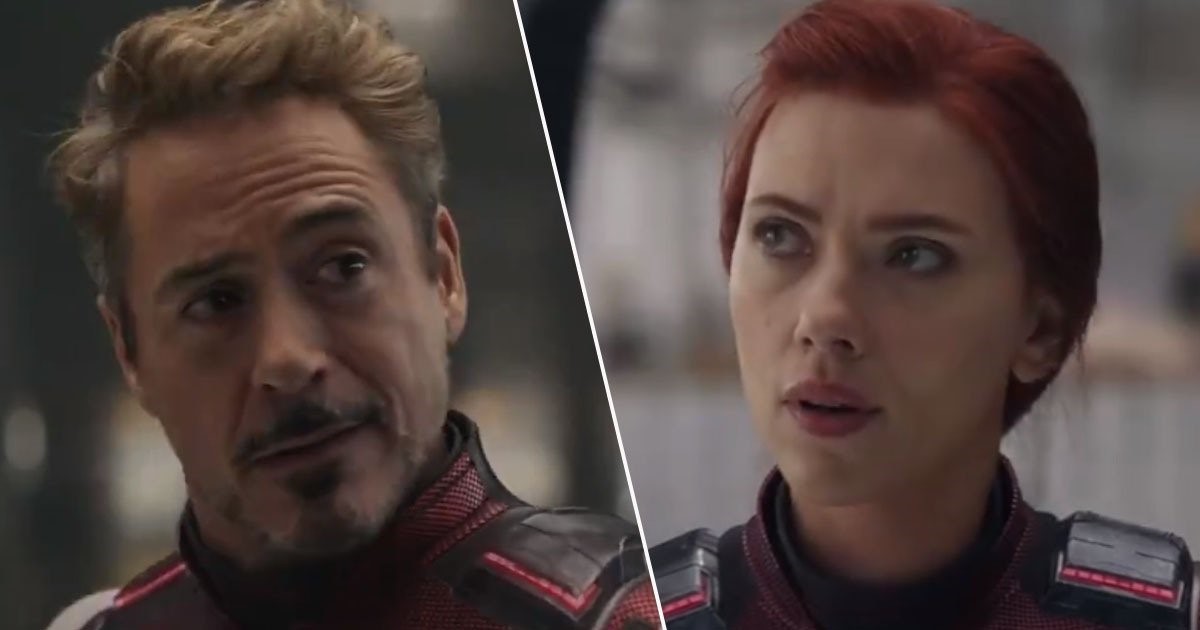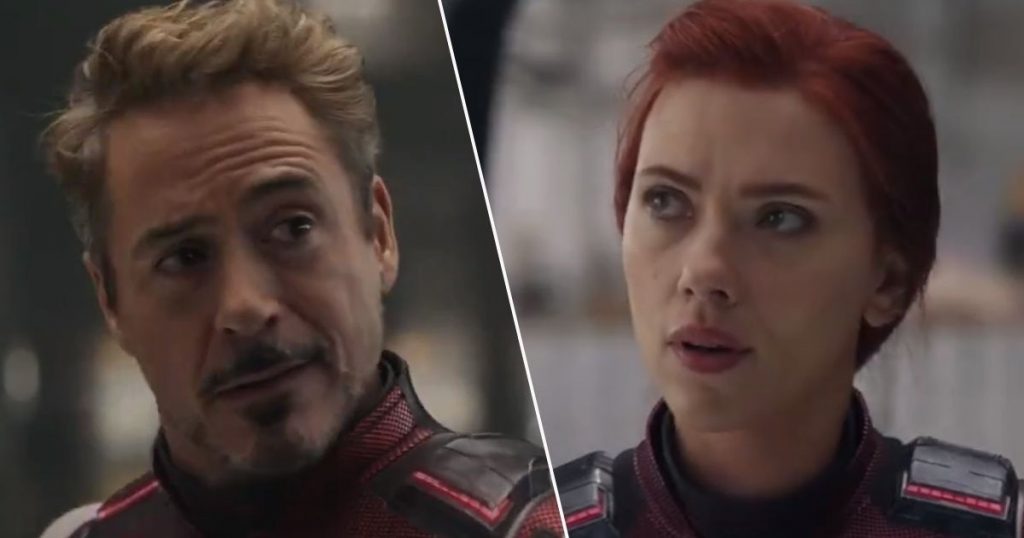 Looking at these massive amounts that the likes of Downey & ScarJo have made recently, entertainment lawyer David Chidekel of Early Sullivan Wright Gizer & McRae said:
"Celebrities such as Downey and Johansson currently have extreme leverage to demand enormous compensation packages from studios investing hundreds of millions of dollars in making tent-pole films, such as The Avengers series.
A studio's incentive to grant contingent compensation to various actors, writers, directors and other key personnel is simple. Movie studios depend upon tent-pole films to support their financial performance."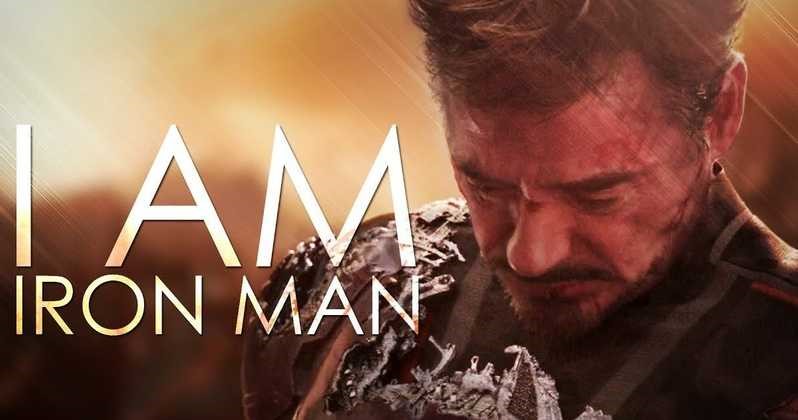 Well, not just this massive amount, but Robert Downey Jr. also deserves an Oscar for his performance as Iron Man! Even directors Joe & Anthony Russo seem to agree to this. Here's what Joe Russo said while promoting Avengers: Endgame in Washington:
"His cumulative body of work from these movies is staggering. If you look at the work over just even the last four [Marvel] films he's done, it's phenomenal. . . . He deserves an Oscar perhaps more than anyone in the last 40 years because of the way that he has motivated popular culture. It's [His performance is] heartbreaking. He has the world in tears right now."
Hopefully, Robert Downey Jr. will at least score a nomination in the Best Actor category at the Academy Awards.