Movies
Avengers: Infinity War – Weird Deleted Scene Involving Astral Forms Revealed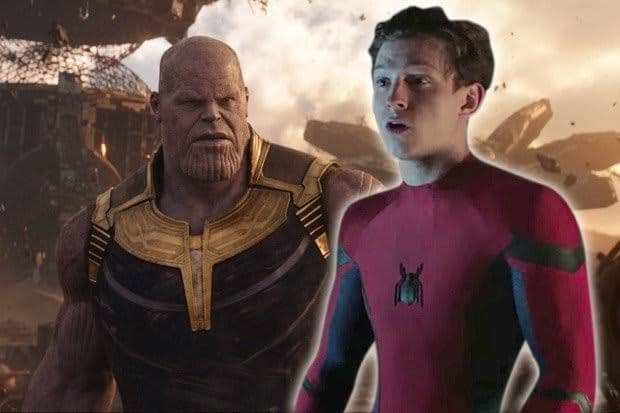 Avengers: Infinity War and Avengers: Endgame has had such a massive impact upon us that we just can't stop talking about the films. There were numerous possibilities related to the directions that these films could have been taken into, but the ones chosen for the films were totally loved by everyone! Since these two films were so massive, there have to be so many deleted scenes from the film that didn't make the final cut.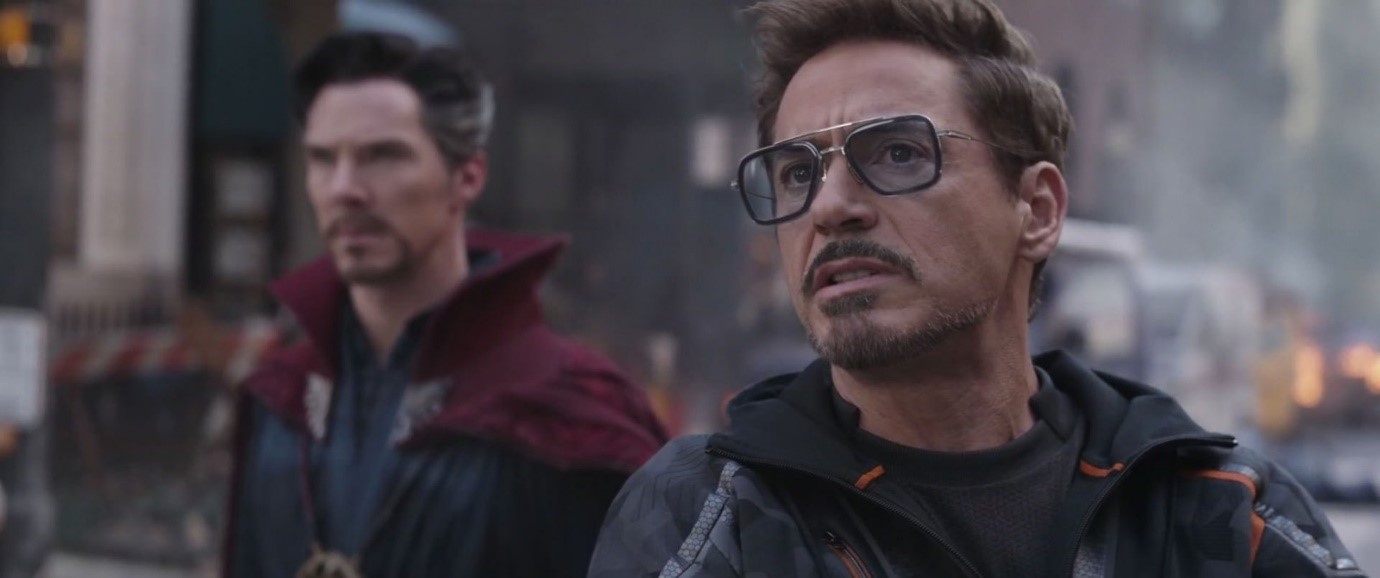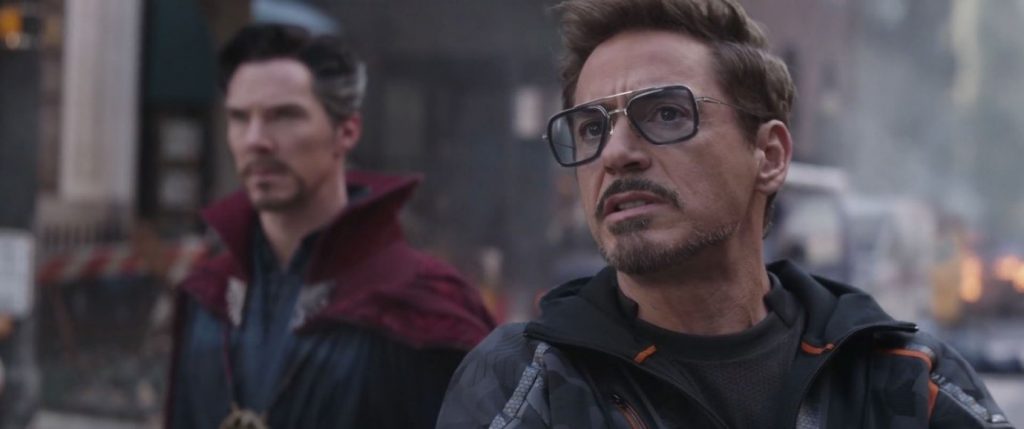 Tom Holland's Spider-Man: Far From Home is just around the corner and it's obvious that all the press releases, exclusive interviews, and videos will make their way online. In IMDb's latest Original, Tom Holland has revealed an Infinity War scene that was so bizarre that the creatives had to cut it out of the film. We would have seen the astral forms of the heroes who were on Titan. What's amazing is that filming it would have been quite fun because Karen Gillan (Nebula) always ended up sleeping in between takes.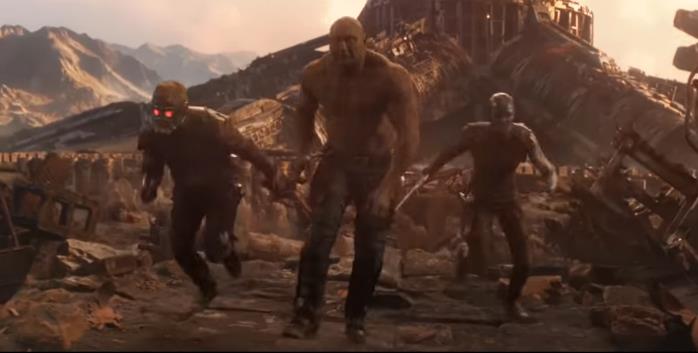 Here's what Holland had to say:
"There's a scene in Infinity War that actually didn't make the edit and it was basically Thanos like snapped his fingers or something and all the Guardians became like astral forms and then I had to try and grab all their bodies and put them back in the astral form, for real, and at one point they're all lying down on the floor, all the Guardians, and Karen fell asleep because she was so tired from being up so early all the time, everyone was like 'Karen, we're filming'!"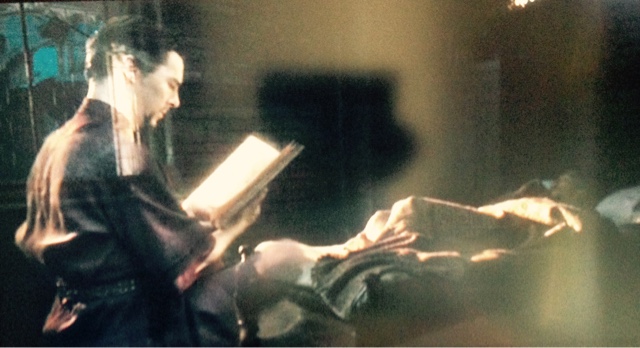 The battle of Titan sure was the best fight of the film. It was the one that was given the most importance, and with Doctor Strange involved, the writers and directors actually had the freedom to do so many unimaginable things. While Tom Holland describes the scene as Bizarre, we might not have if Marvel found a way to execute it in the way they executed moments on Titan.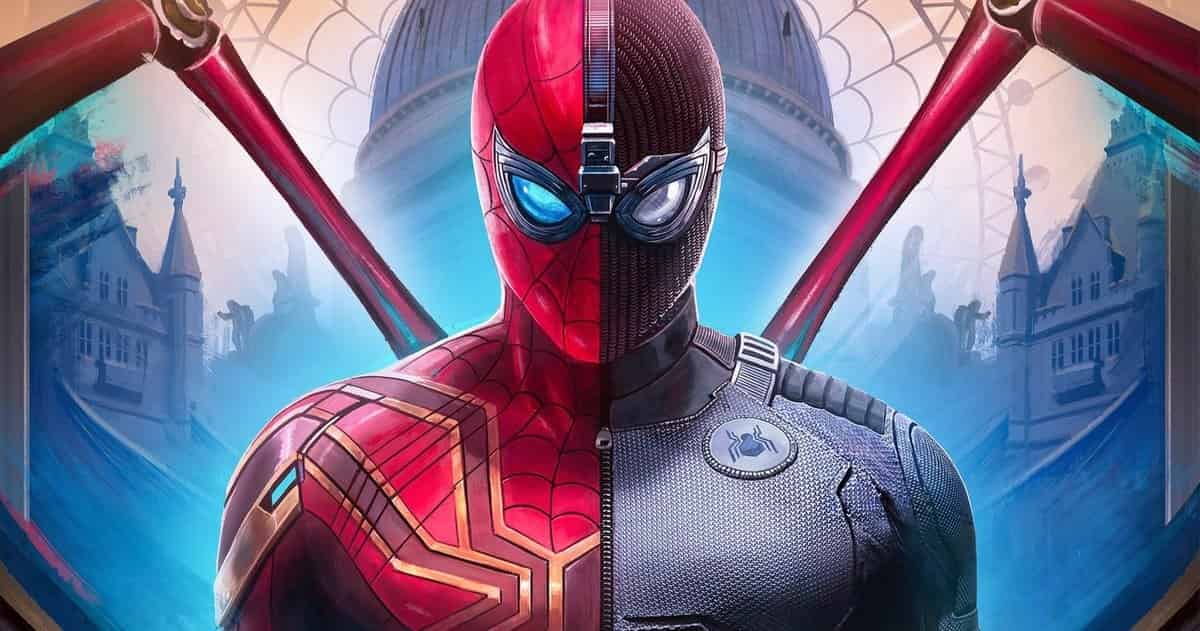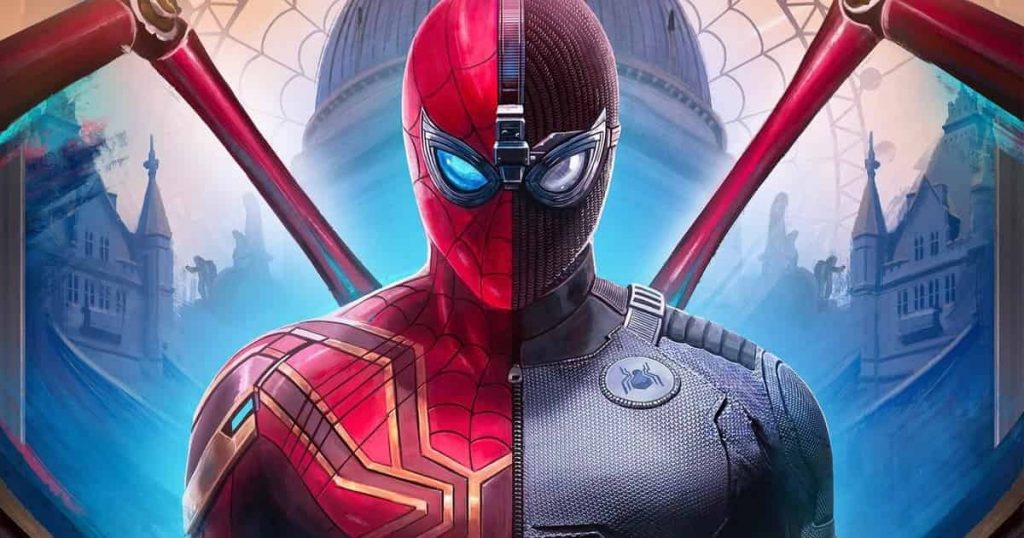 Now Spider-Man: Far From Home is coming out and it's also going to be quite an action packed! Homecoming wasn't a traditional Superhero origin story, but it still managed to grab the essence of an origin and tell us a compelling tale about a teenager dealing with Superpowers. But now that we know who that teenager is very well, Jon Watts and co had the liberty to make the second film quite action heavy.

With Mysterio being involved and the elementals being used, the possibilities of amazing action sequences were endless. So, director Watts went in all guns blazing, and here's what he had to say about the amazing action sequences that he got to create:
"I wanted to really raise the action stakes from the last movie. With the Vulture it's a one-on-one fight. A mechanized villain. But with Spider-Man, you have the ability to do so much more. We've seen him fight much larger villains and have spectacular set pieces…I've always loved Hydro-Man and Molten Man and his ability to have a giant, elemental kind of creature for Spider-Man to fight against. Anything that makes things more difficult for him and opens up visual opportunities for me, I'll run at bat."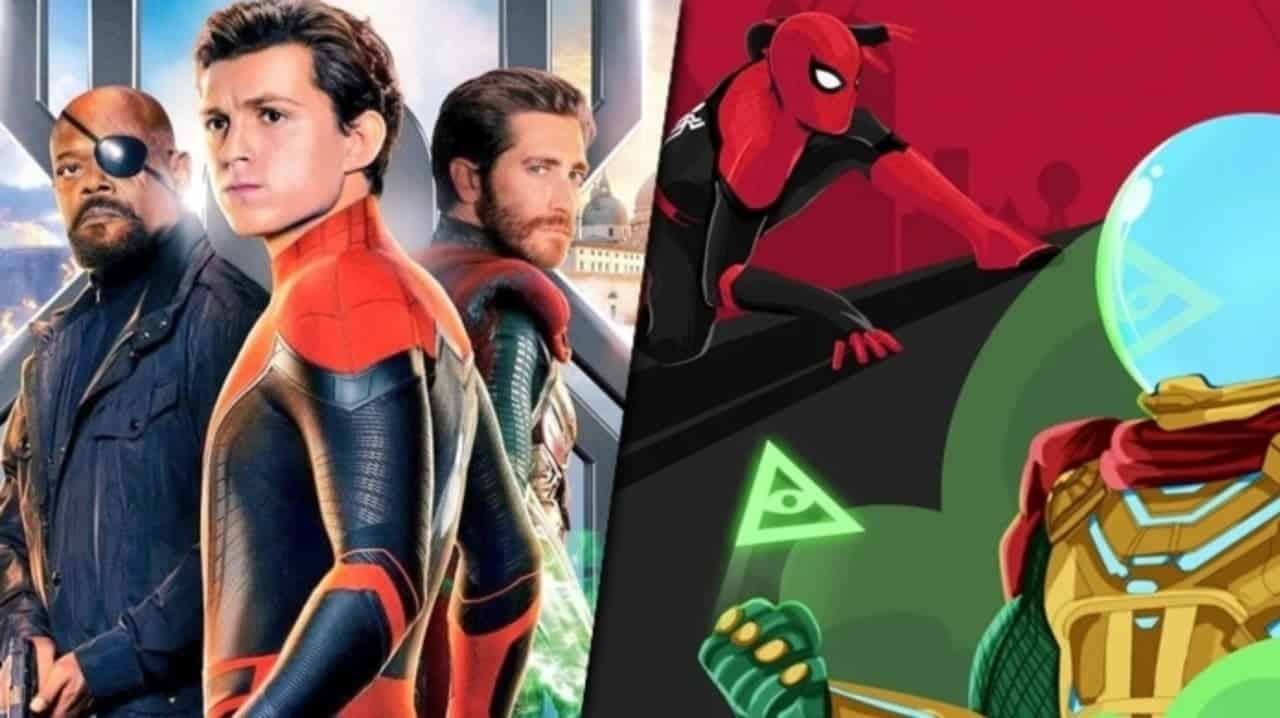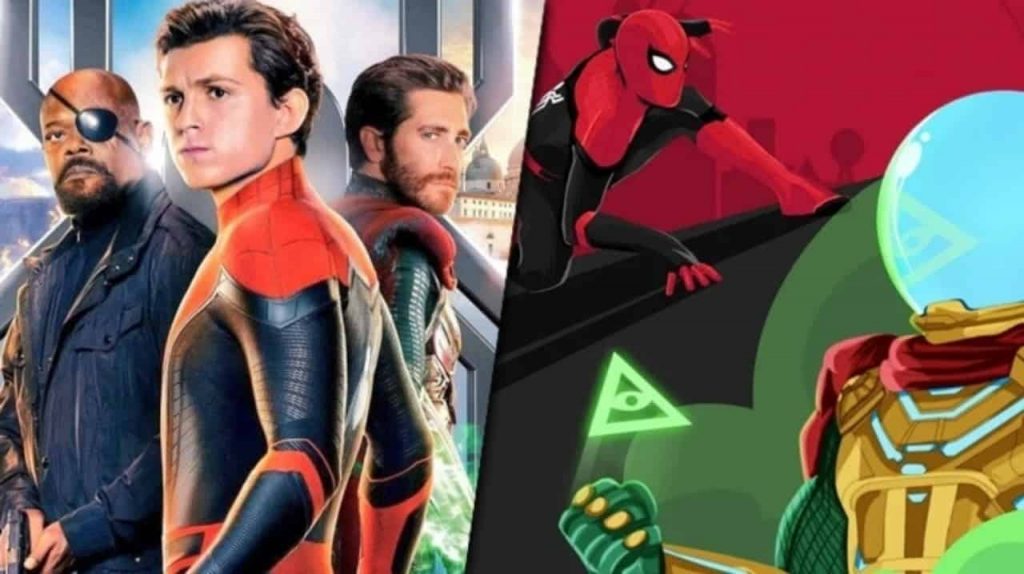 Spider-Man: Far From Home comes out on July 2. It is going to star Tom Holland (Peter Parker/Spider-Man), Zendaya (Michelle Jones), Jake Gyllenhaal (Mysterio), Samuel L. Jackson (Nick Fury), Cobie Smulders (Maria Hill), Marisa Tomei (May Parker), Jon Favreau (Happy Hogan), Angourie Rice (Betty, Jacob Batalon (Ned), Tony Revolori (Flash Thompson), and Numan Acar (Magnum).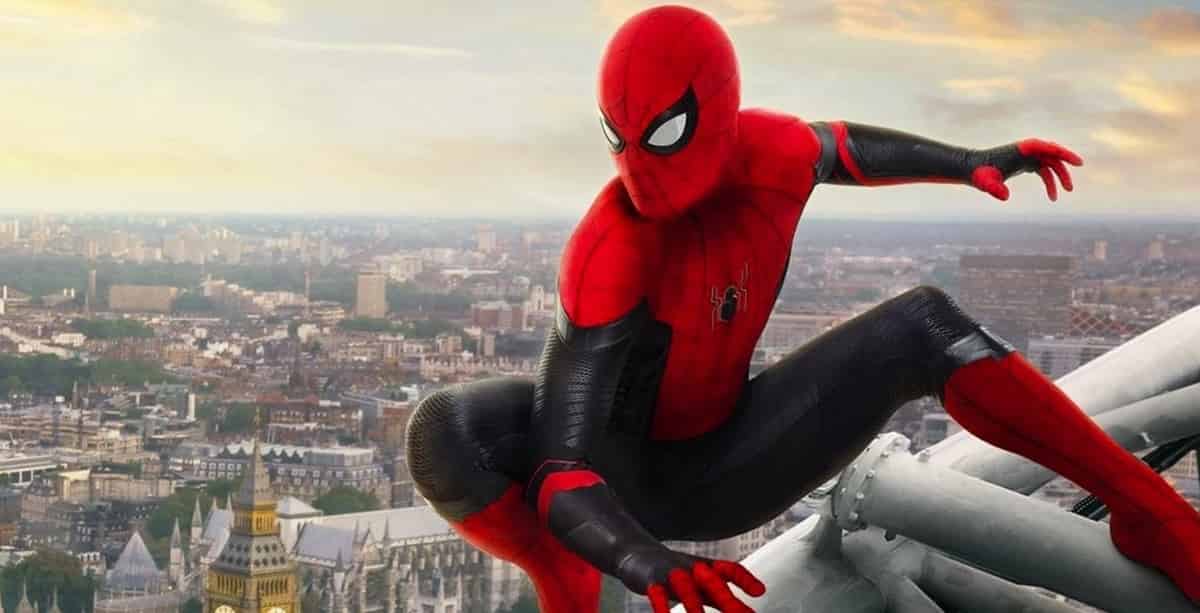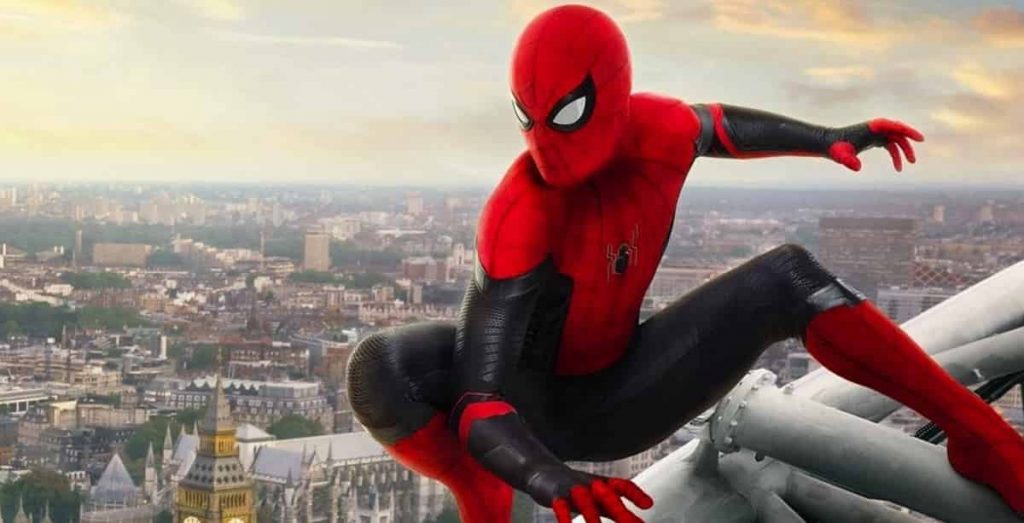 Here's the official Synopsis:
"Peter Parker returns in Spider-Man: Far From Home, the next chapter of the Spider-Man: Homecoming series! Our friendly neighborhood Super Hero decides to join his best friends Ned, MJ, and the rest of the gang on a European vacation. However, Peter's plan to leave super heroics behind for a few weeks are quickly scrapped when he begrudgingly agrees to help Nick Fury uncover the mystery of several elemental creature attacks, creating havoc across the continent!"