Movies
Spider-Man: Far From Home Smashes International Box Office on its Opening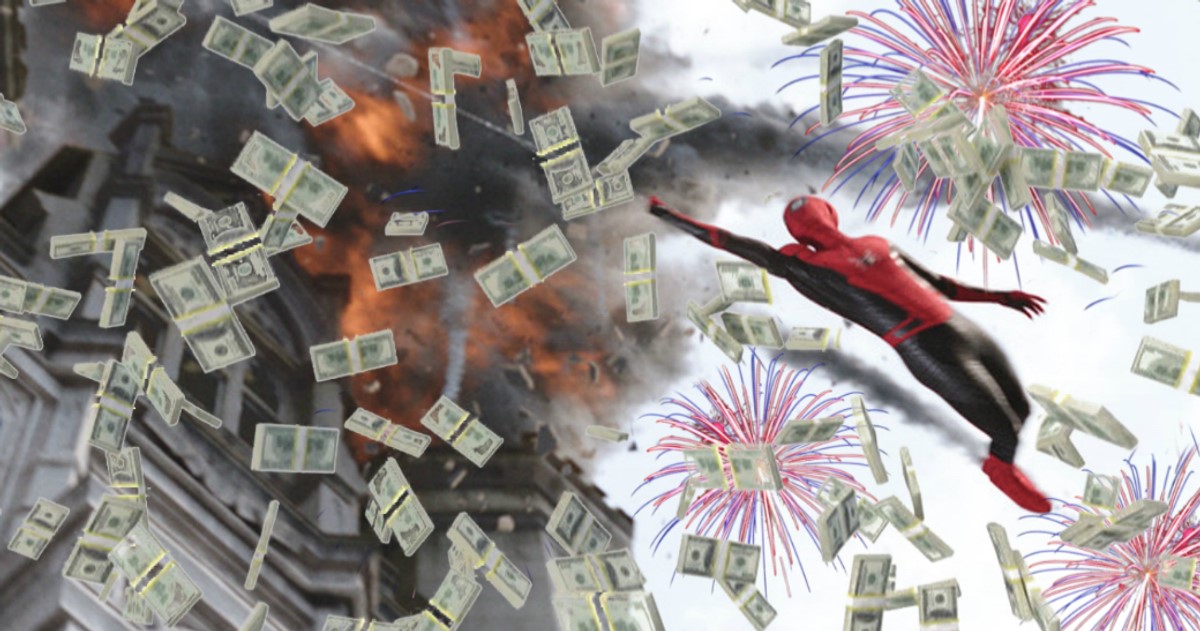 While the world awaits the opening of Spider-Man: Far From Home, China and a few handful of lucky countries have already got to see it, and the initial result is magnificent. The US is going to get a long 5 day weekend with the Independence Day Holiday period beginning from July 2nd. But before we get to know whether the film is a massive success domestically, China has already answered our international query.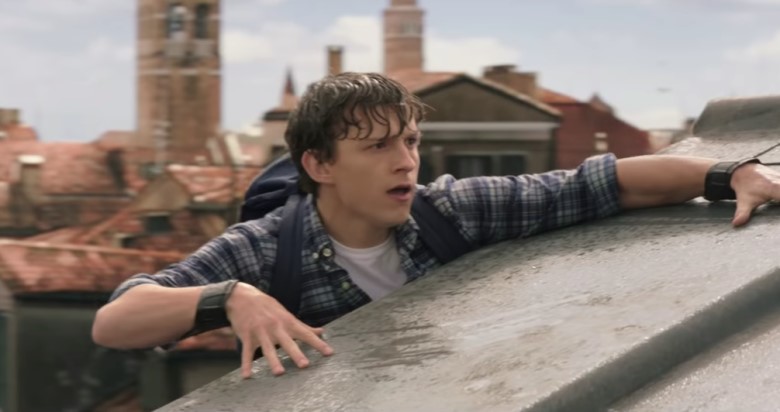 With the launch in Japan, Hong Kong & China, Spider-Man: Far From Home has already made $111 Million within the first three days of its release. Out of this, $98 Million came from China alone. So that's quite amazing! This is far better than what Homecoming opened within China, as the previous Spider-Man entry brought in $67 Million. Spider-Man: Far From Home doing $98 Million speaks volumes as the film could actually look forward to making 250-$300 Million from the Chinese markets alone.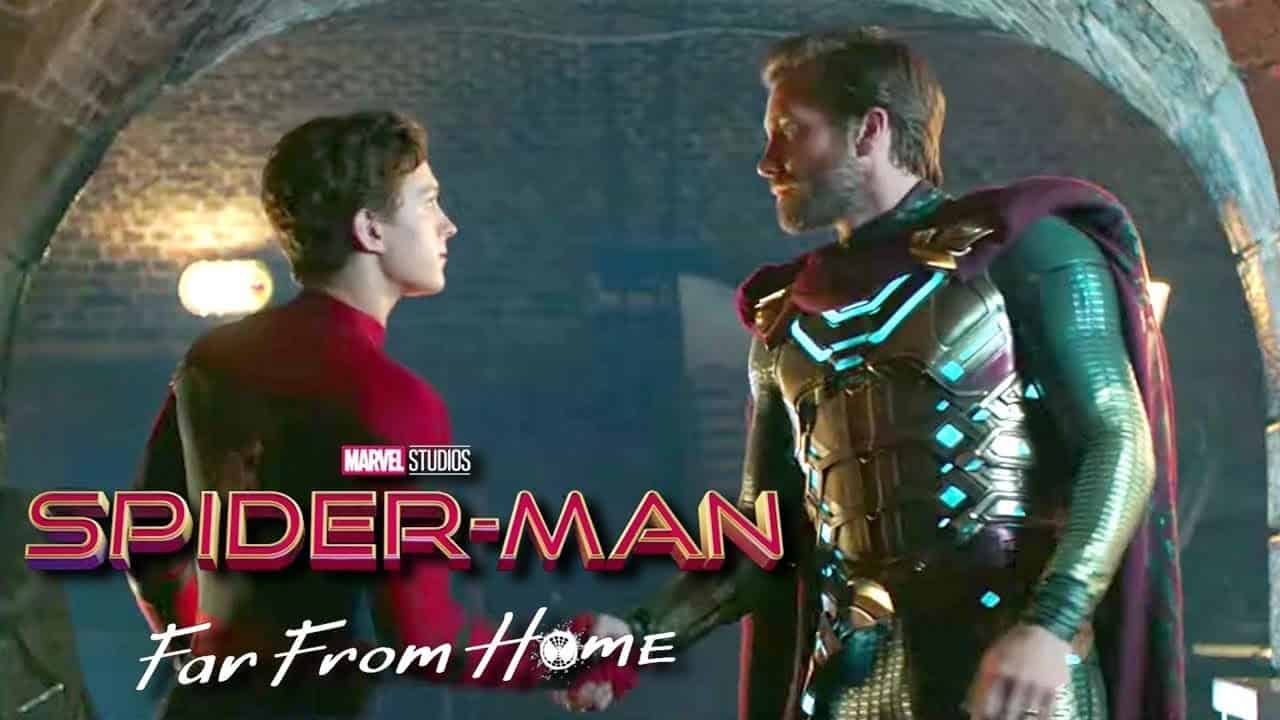 China has become a major market for Superhero films now because if a movie ends up being successful in the Chinese territory, then that makes the difference between a film that lands in the $800 Million+ mark or over $1 Billion. Taking the last year by example, Venom & Aquaman did amazingly well in China, and those weren't even MCU films. Take Avengers: Endgame into consideration and you'll see that out of the $2.761 Billion, China contributed around $614 Million. So, having opened close to a $100 Million in China could lead Spider-Man: Far From Home to being another $Billion success for the MCU.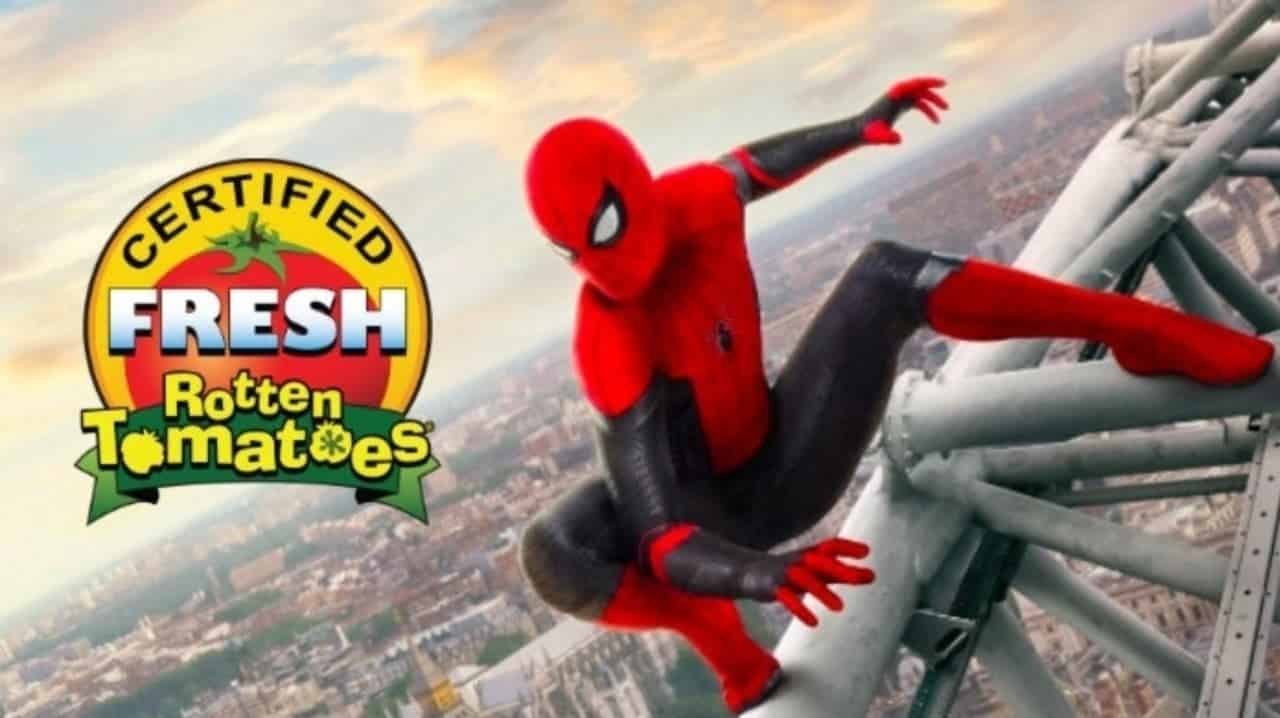 The latest Spider-Man movie has had the critical acclaim, so with the fans being so excited and the critics really backing the film, you have to accept the fact that MCU's Spider-Man 2 will go on to be a smashing hit. It has been called a daring, thrilling masterpiece. If you decipher these three words then the meaning that you come at is that Spider-Man: Far From Home understandably tries a lot of new things, has a few twists as you move along and overall comes off perfectly! Marvel's formula works yet again and this time along with the fans, Sony wins!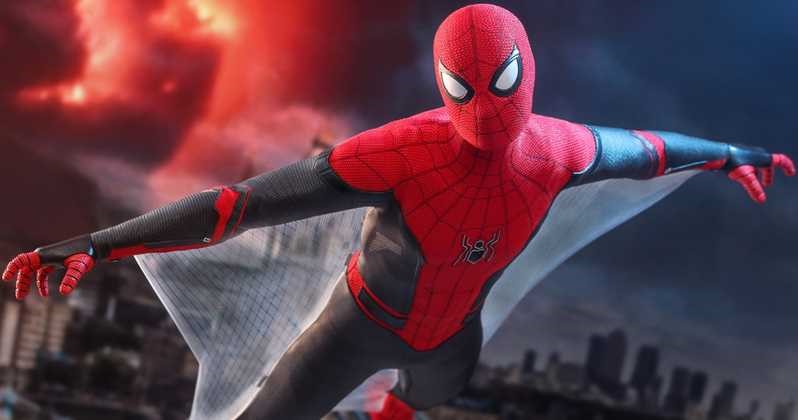 Mysterio's on-screen debut clearly seems to have worked quite well, and the addition of the Elementals is also being loved by everyone. Since this is the second movie in the Spider-Man franchise and people are already aware of MCU's Spider-Man having seen him in 4 films, the creatives had the liberty of making the film extremely action-packed. That's exactly what Jon Watts did and here's what he had to say about this:
"I wanted to really raise the action stakes from the last movie. With the Vulture it's a one-on-one fight. A mechanized villain. But with Spider-Man, you have the ability to do so much more. We've seen him fight much larger villains and have spectacular set pieces…I've always loved Hydro-Man and Molten Man and his ability to have a giant, elemental kind of creature for Spider-Man to fight against. Anything that makes things more difficult for him and opens up visual opportunities for me, I'll run at bat."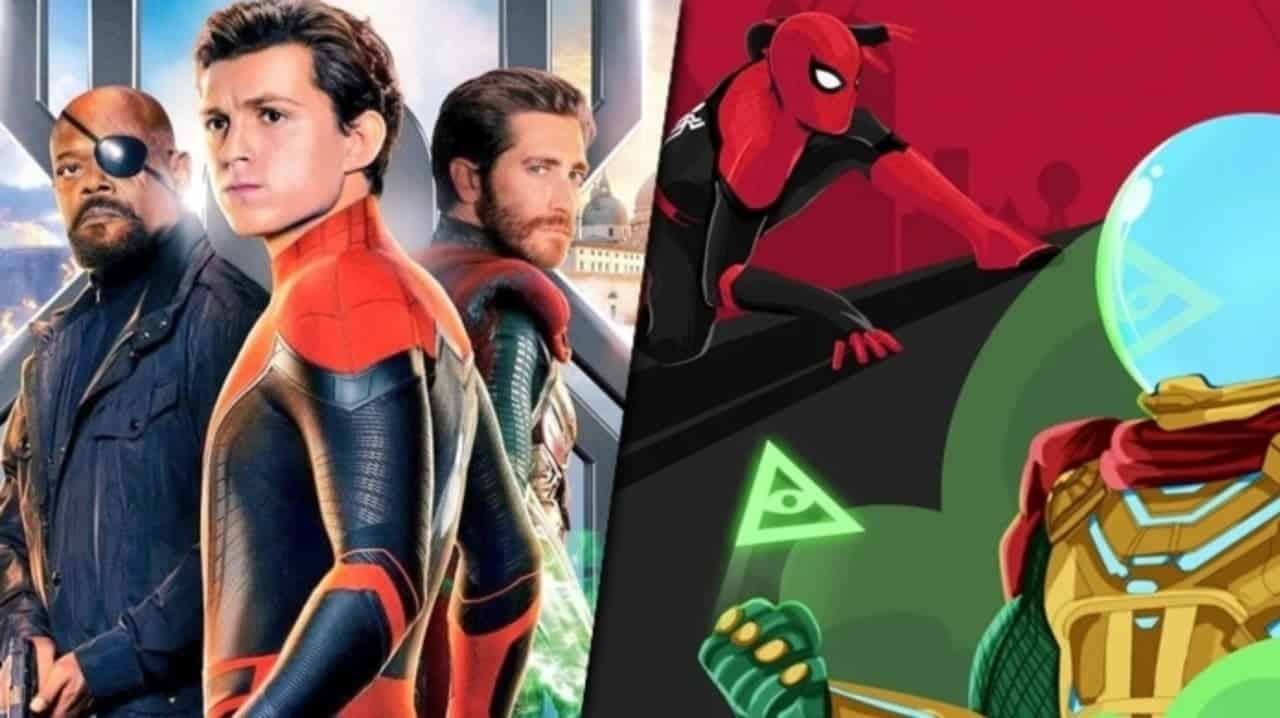 Spider-Man: Far From Home comes out on July 2. It is going to star Tom Holland (Peter Parker/Spider-Man), Zendaya (Michelle Jones), Jake Gyllenhaal (Mysterio), Samuel L. Jackson (Nick Fury), Cobie Smulders (Maria Hill), Marisa Tomei (May Parker), Jon Favreau (Happy Hogan), Angourie Rice (Betty, Jacob Batalon (Ned), Tony Revolori (Flash Thompson), and Numan Acar (Magnum).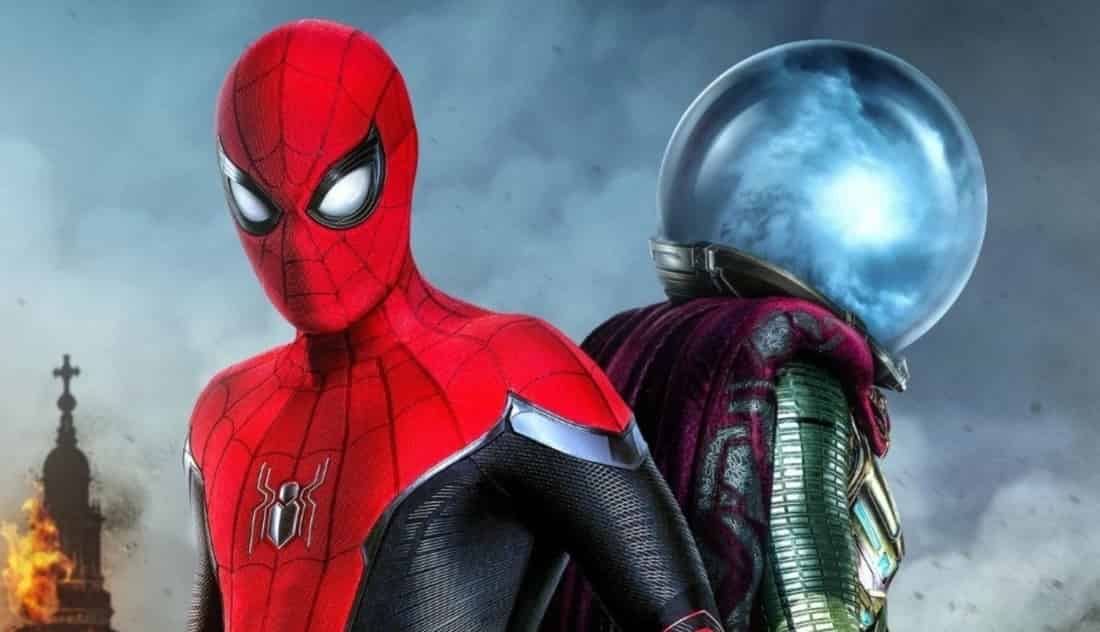 Here's the official Synopsis:
"Peter Parker returns in Spider-Man: Far From Home, the next chapter of the Spider-Man: Homecoming series! Our friendly neighborhood Super Hero decides to join his best friends Ned, MJ, and the rest of the gang on a European vacation. However, Peter's plan to leave super heroics behind for a few weeks are quickly scrapped when he begrudgingly agrees to help Nick Fury uncover the mystery of several elemental creature attacks, creating havoc across the continent!"