Movies
Marvel & DC Actors Who Could Play Takeshi Kovacs in Altered Carbon Season 3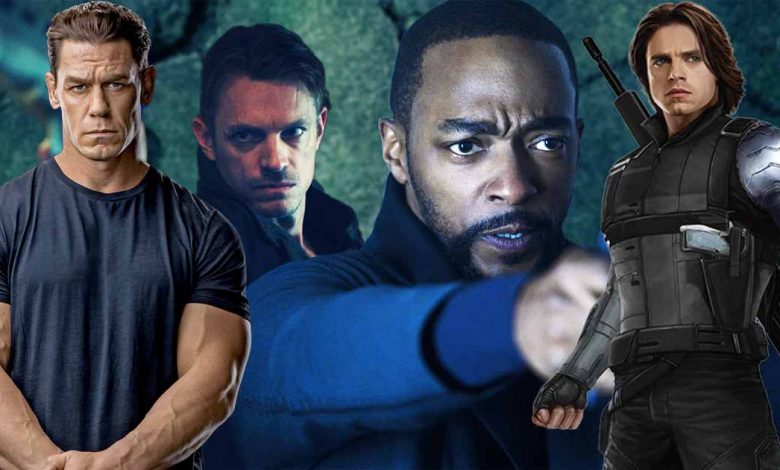 Altered Carbon is certainly one of the most viewed Netflix Originals. Season 1 was obviously the best, but Season 2 has managed to take the story forward in a way which didn't make it feel dragged, but rather totally justified. Now we're expecting the same to be done with Season 3 as well. Taking the similar concept of transition from Season 1 to Season 2, we could have yet another actor playing Takeshi Kovacs in Season 3.
Spoilers for Season 2 follow. Move forward only if you've completed the 8 new episodes.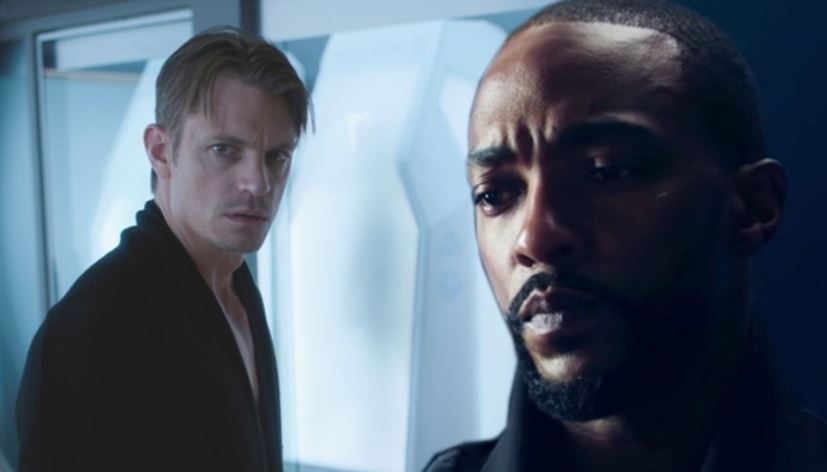 So far, 6 actors have played Kovacs. Joel Kinnaman & Anthony Mackie were the ones who led Season 1 & Season 2 respectively. Mackie's Kovacs ended up sacrificing himself to save his love, Quellcrist Falconer and Harlan's world, but it was revealed that his AI Poe managed to copy a consciousness (believed to be Takeshi's stack). So, it is believed that the older Takeshi Kovacs will be back even though a younger one is alive.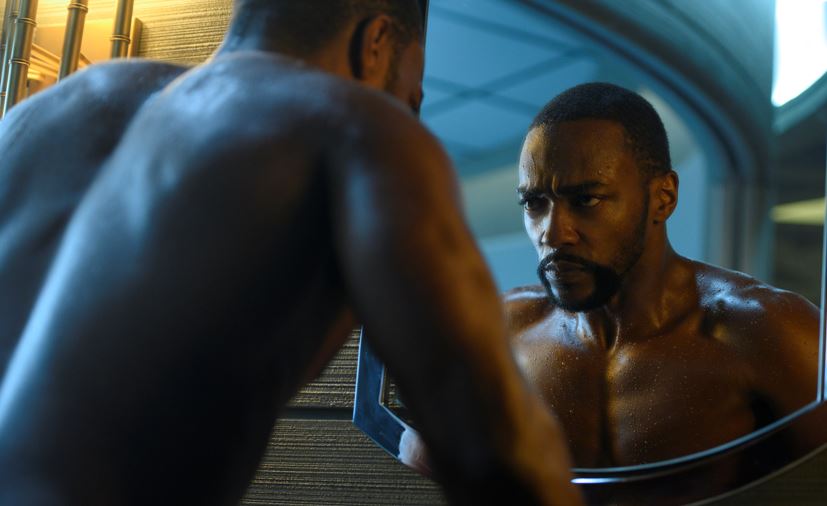 Although Anthony Mackie could totally return in Season 3, we're assuming that we will see a new actor leading Season 3. Both Kinnaman & Mackie are actors from Marvel & DC. So, we're fan casting a few other Marvel/DC actors for the role of Takeshi Kovacs:
Sebastian Stan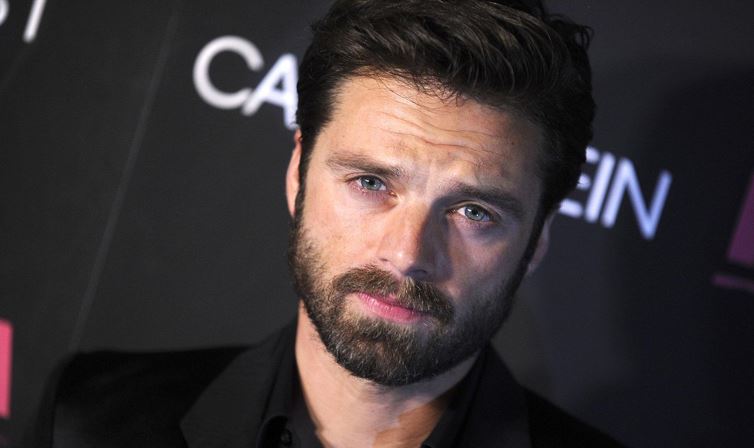 Stan has to be among the top choices for the role. Like his The Falcon And The Winter Soldier co-star, we would love to see him take lead in an action heavy series. So far, his biggest role has been in the MCU, but he will appear in an upcoming Netflix movie 'The Devil All the Time'. Starring in Altered Carbon would certainly give him a big career boost.
John Cena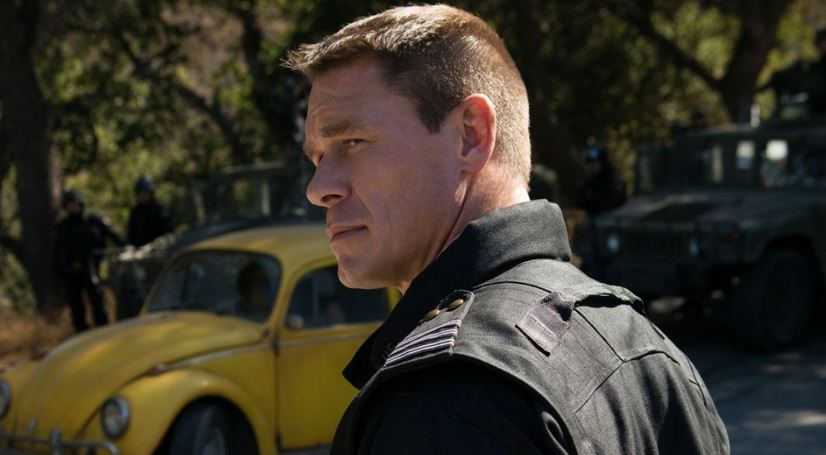 John Cena could surely use a serious character role in his career. He will appear as the villain in the next Fast & Furious movie, and to follow that we'd see him in The Suicide Squad. But seeing him take the lead in Altered Carbon is something that people won't expect from him. And the great thing is that he can totally deliver an intense performance as Kovacs.
Chadwick Boseman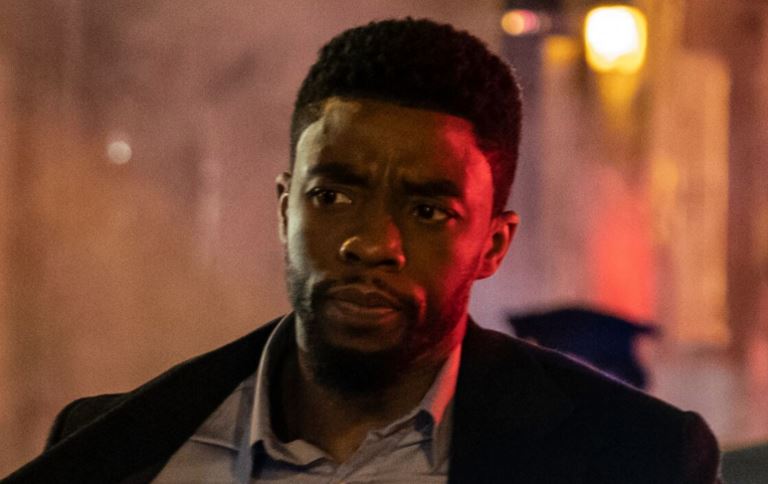 It'd be huge from the marketing point of view if Black Panther himself would end up playing Takeshi Kovacs. He has already shown us how great an actor he is. So, should he be considered for Kovacs? Tell us in the comments on Facebook.
Scott Adkins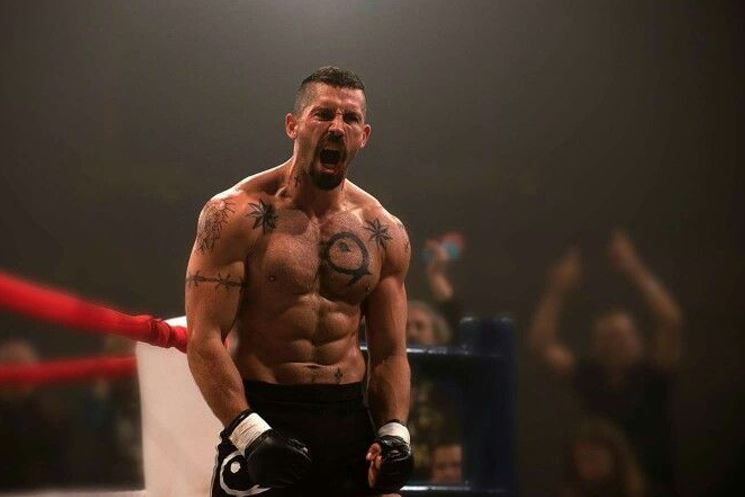 It's about time that Hollywood would give Scott Adkins a major role that he totally deserves. He could bring to the character of Kovacs what no other actor has been able to till now. Anthony Mackie's stunt double could've been made out several times throughout the Season. Adkins won't need a double. He is a total bad-ass!
Yahya Abdul-Mateen II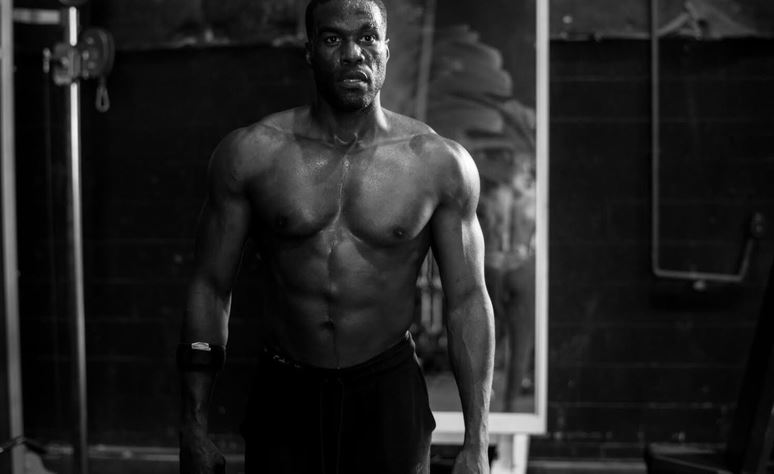 After playing Black Manta in Aquaman, Mateen starred in the recent HBO series Watchmen. He will also be a part of The Matrix 4. He is one of the rising action stars who could certainly fit perfectly as the lead in Altered Carbon Season 3. So, what say?
Karen Gillain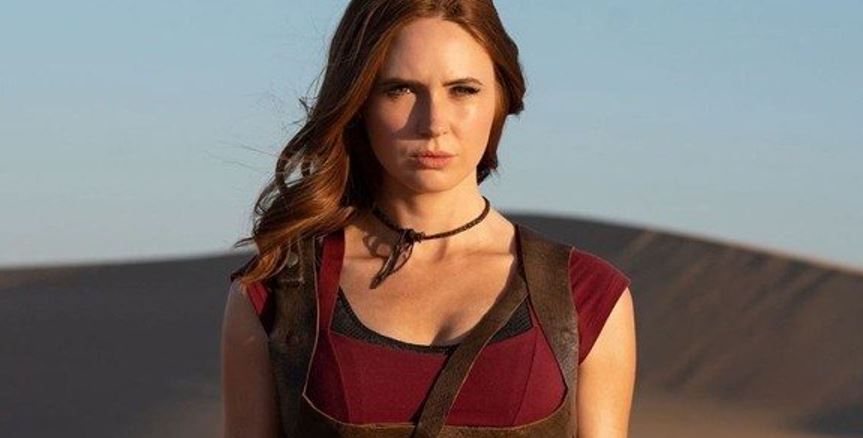 Kovacs might have to keep his identity hidden because double sleeving is a crime. So, taking a disguise of a woman could work. With that in mind, we would love to see Karen Gillan take the lead. But since Kovacs is actually a man, he hiding in a woman's sleeve wouldn't really work for the entire season. So, we may not see a female lead playing Takeshi Kovacs.
Karl Urban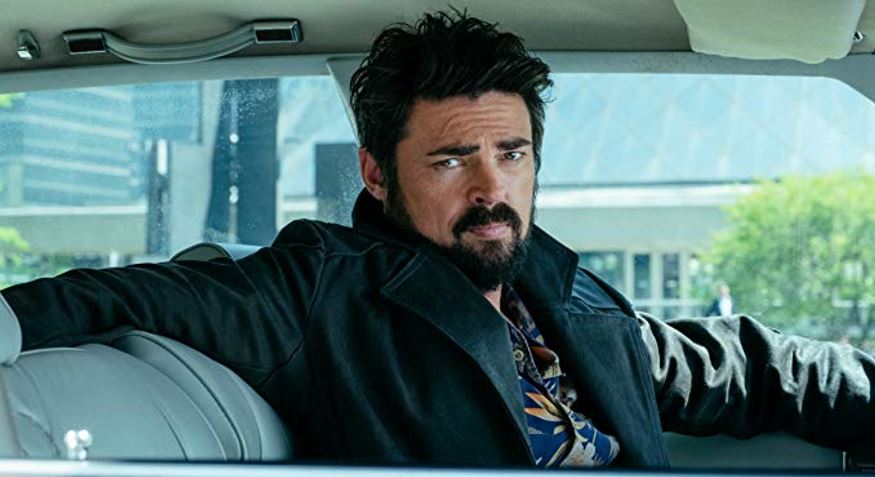 The Boys did something that Marvel didn't do. It used Karl Urban's talents to perfection. But if we're getting more bad-ass roles from him than why not? He is an actor with a great range and should be seriously considered to play Kovacs in the next season.
There are some other great Marvel-DC actors who could take on the role of Kovacs – Zachary Levi, Frank Grillo, Jon Bernthal, etc. Let's see if any of these actors would be cast for Season 3.