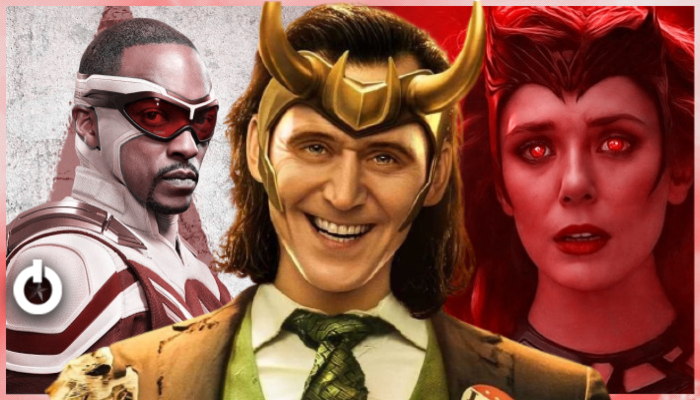 Marvel's Phase 4 is proving out to be better than expected. So far, we have received three Disney+ series and one full-fledged movie. These include WandaVision, The Falcon and The Winter Soldier, Loki, and Black Widow. Undoubtedly, the MCU is becoming a legacy that cannot be competed with. But it looks like one, in particular, has overshadowed them all if I talk about the Disney+ series alone. In WandVision, we saw Wanda Maximoff finally becoming the Scarlet Witch. The Falcon and The Winter Soldier focused on Bucky redeeming himself and Sam Wilson becoming the new Captain America. But Loki ended with the multiverse finally in play which Phase 4 is all about. So, as expected, Loki episode 6 sets a big record for MCU season finales.
Loki Episode 6 Sets A Big Record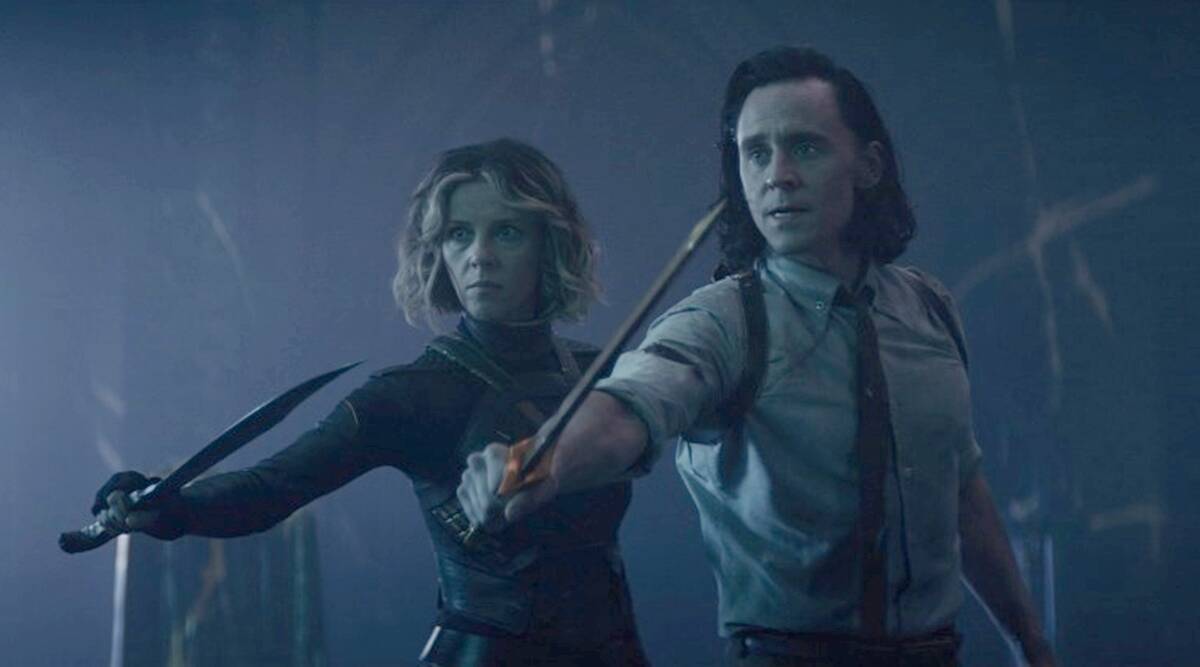 Without further delay, let's dive into the numbers and see how far the God of Mischief has left everyone behind. These numbers are reported by Samba TV via Deadline. The data trackers reveal that 1.9 million U.S. households streamed the first season finale of Loki from July 14-18. Let's compare it to the other two Disney+ series. WandaVision's "The Season Finale" harnessed 1.4m households in its first five days. Whereas The Falcon and the Winter Soldier's "One World, One People" cultivated 1.7m households.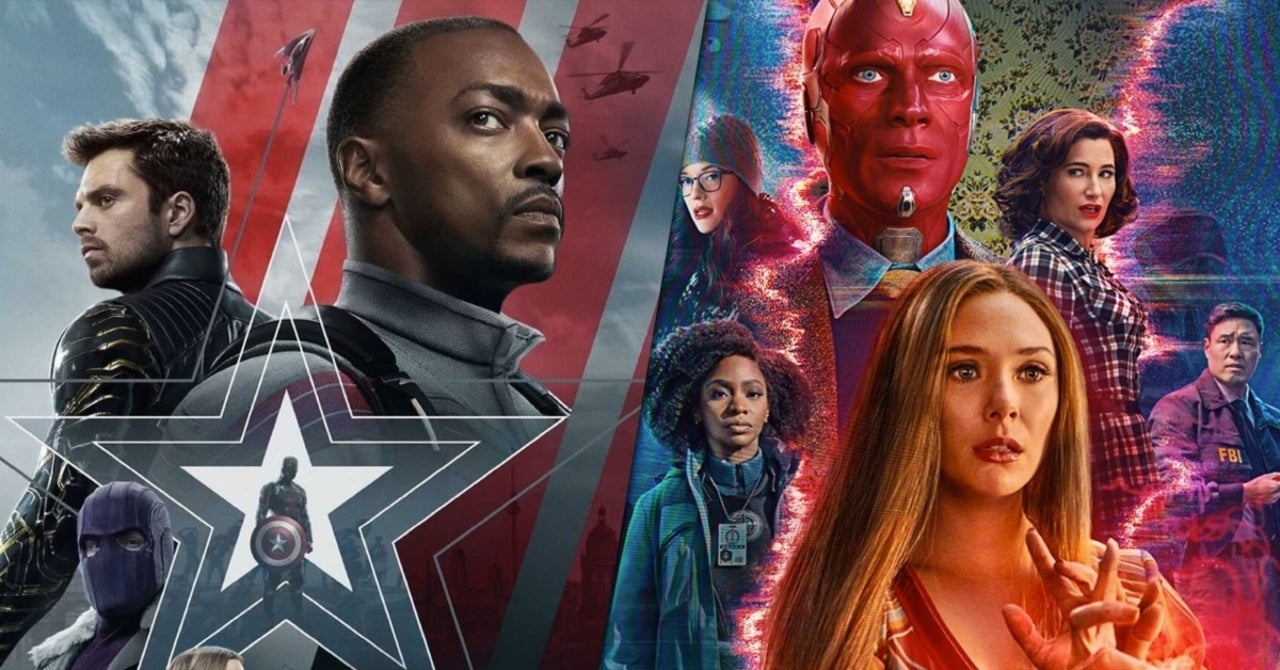 This culminates the U.S area. Internationally too, the show has done wonders when compared to MCU's Disney+ series. Internationally, Loki scored a five-day best in the UK (300K households), Germany (96K), and Australia (12K). Well, it seems like the show has bested season finales of WandaVision – UK 209K, Germany 42K, Australia 7K – and The Falcon and The Winter Soldier – Uk 254K, Germany 78K, Australia 10K.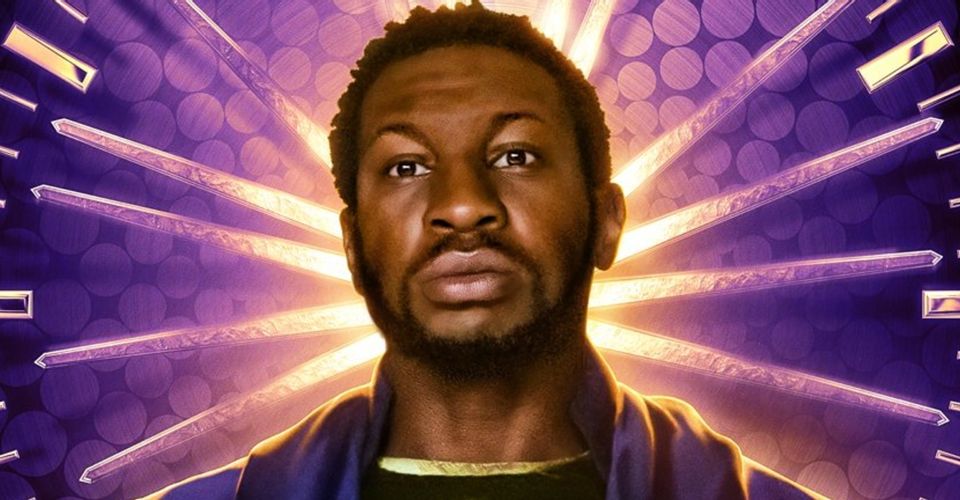 It looks like Loki's finale was destined to be the best out of all. That's because it has established so many movies for Phase 4. Some of them are Spider-Man: No Way Home, Doctor Strange in the Multiverse of Madness, Ant-Man and the Wasp: Quantumania, etc. Moreover, Marvel's next presumable big bag – Kang the Conqueror was also featured as He Who Remains played by Jonathan Majors. So in my opinion, there were one too many elements to make the show as great as it is.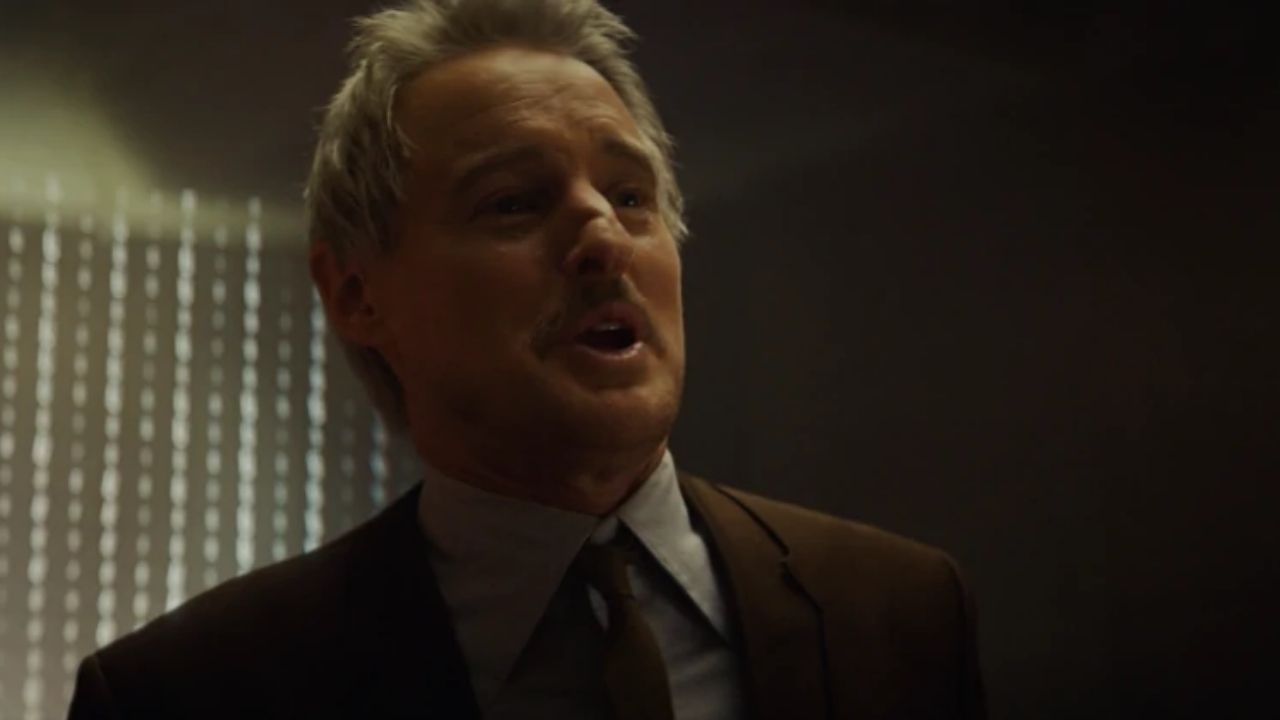 All the shows are currently streaming on Disney+. Which was your favorite season finale? Did you enjoy WandaVision or The Falcon and the Winter Soldier more than Loki's 6th episode? Let us know in the comments.
Follow us on Facebook, Instagram & Twitter for more content.
Also Watch: