With some outstanding action sequences and eight films, the Fast & Furious franchise has offered us endless entertainment. Now after a wait of around four years, Fast & Furious 9 is finally making its way into the theaters. Although initial reviews of the film have been mixed, fans are waiting to see their favorite characters fighting the villains on screen. A few new faces will be seen. Now the fact here is that there are a few key elements behind the emergence of this ninth movie. So there are a few things you must remember before watching F9.
1. Cipher is still out here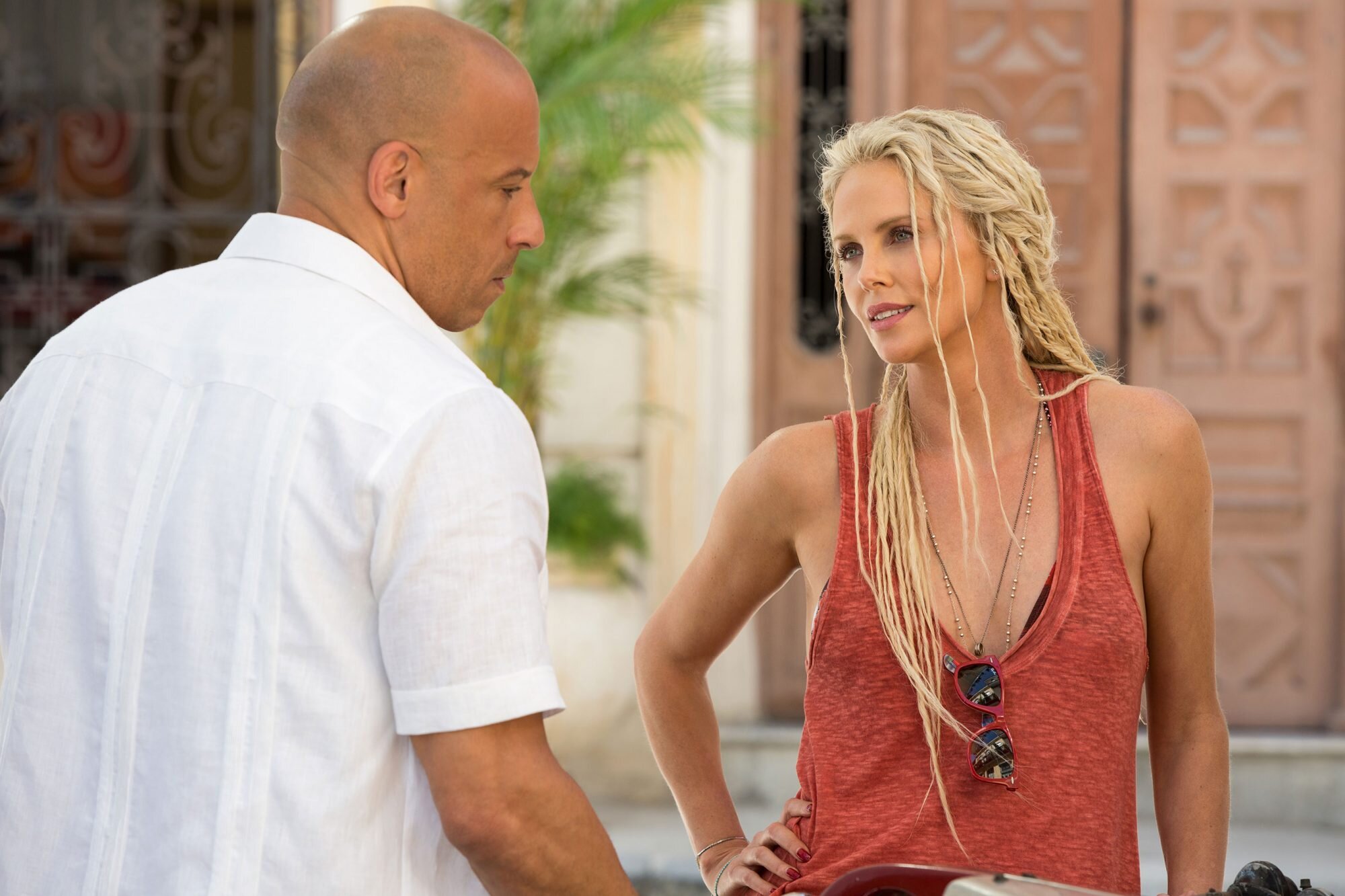 The Fast & Furious franchise is incomplete without a tough villain. The franchise has always brought villains that are well-trained in hand-to-hand combat or the field of technology. Fast Five's Hernan Reyes was not one of them but still, there is no doubt that Reyes was an intimidating villain. A villain equal to the level of Reyes was seen in The Fate of the Furious. The main villain of the film was Cipher, played by Charlize Theron. The character was not an expert in action but she was an expert in playing with technology. We saw her hacking cars, submarine, and much more. Now the character did not die at the end of the film. Instead, she escaped. She is returning in the ninth film and maybe with some more power.
2. Han was supposedly killed by Shaw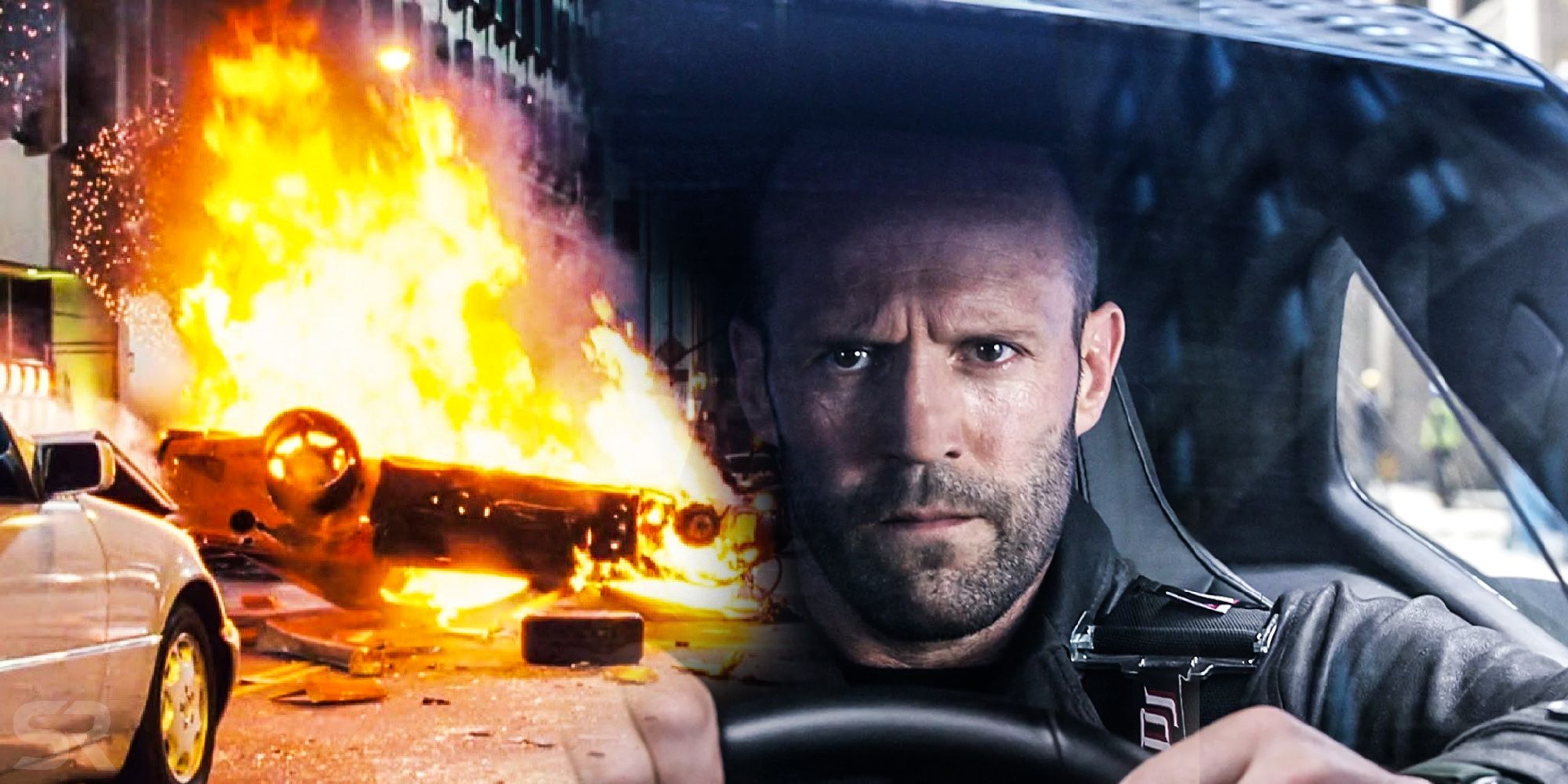 Owen Shaw was surely one of the toughest villains Dom's team had to take down in the history of the Fast & Furious franchise. Owen was a former SAS Major and special ops soldier. He and his team planned to build a Nightshade device to stop the electricity supply to an entire country. Dom and his team were hired by Luke Hobbs to stop Shaw. Shaw was thrown out of the plane and heavily injured at the end of the movie. Now in the mid-credits scene, we saw a man killing Dom's team member Han in Tokyo. This man was revealed to be Owen Shaw's brother, Deckard Shaw in Fast & Furious 7. Now Han was also seen in the trailer of Fast & Furious 9. It is yet to be seen how Han survived that dangerous car crash.
3. Dom's father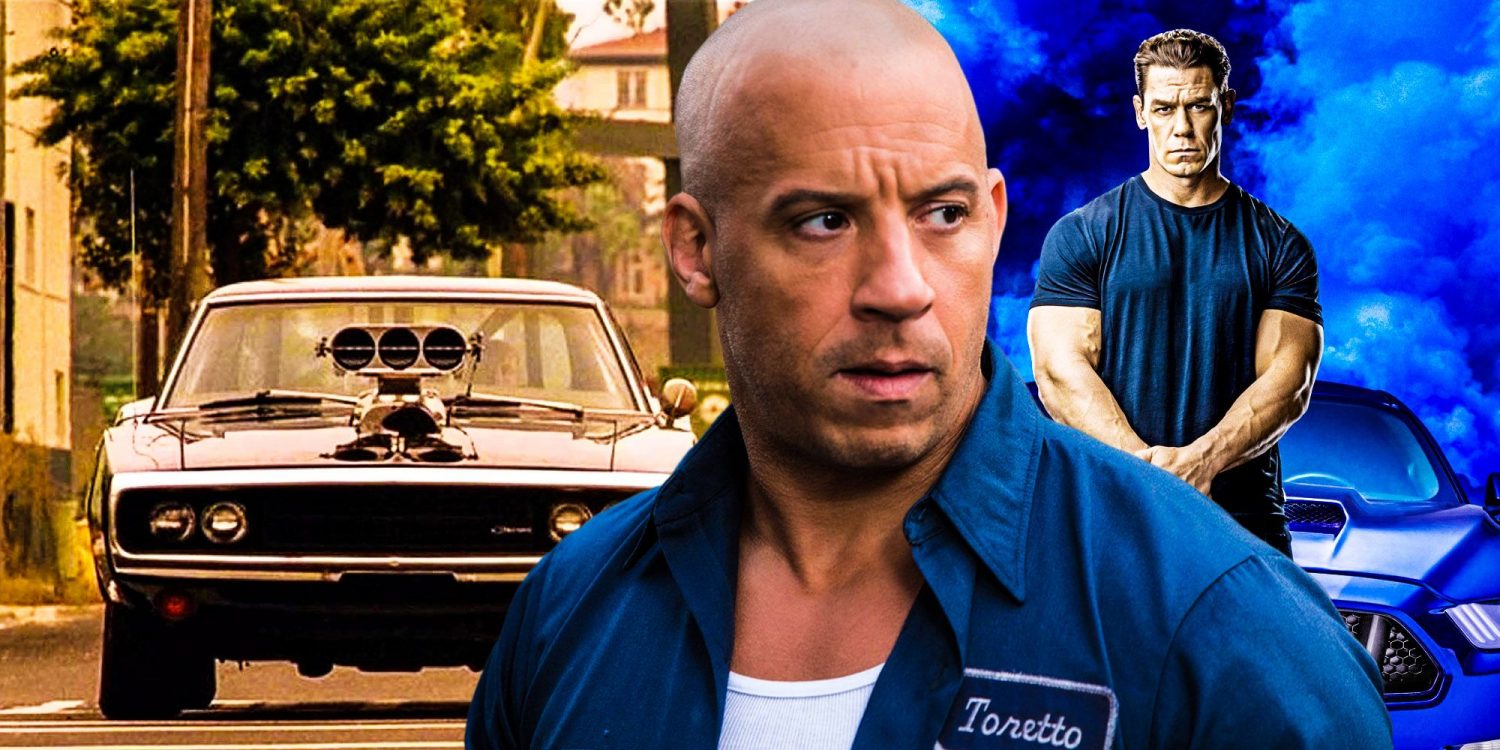 Till now, we are clear about one thing that Dom's brother, Jakob Toretto will be the main villain of Fast & Furious 9 along with Cipher. Now throughout eight movies, Dom never mentioned anything about Jakob. But looking at the trailer of Fast & Furious 9, it is clear that Dom had a troubled past with Jakob. This was even mentioned by Dom in the first Fast & Furious movie. Dom told Brian that his father was a racer who died in a terrible car accident. Dom blamed one of the other drivers and almost killed a man. Maybe this is where Dom started his life as a criminal. Now we can say one thing for sure that Dom's father's death will also play a major role in the clash between Dom and Jakob.
4. Hobbs and Shaw are doing their own thing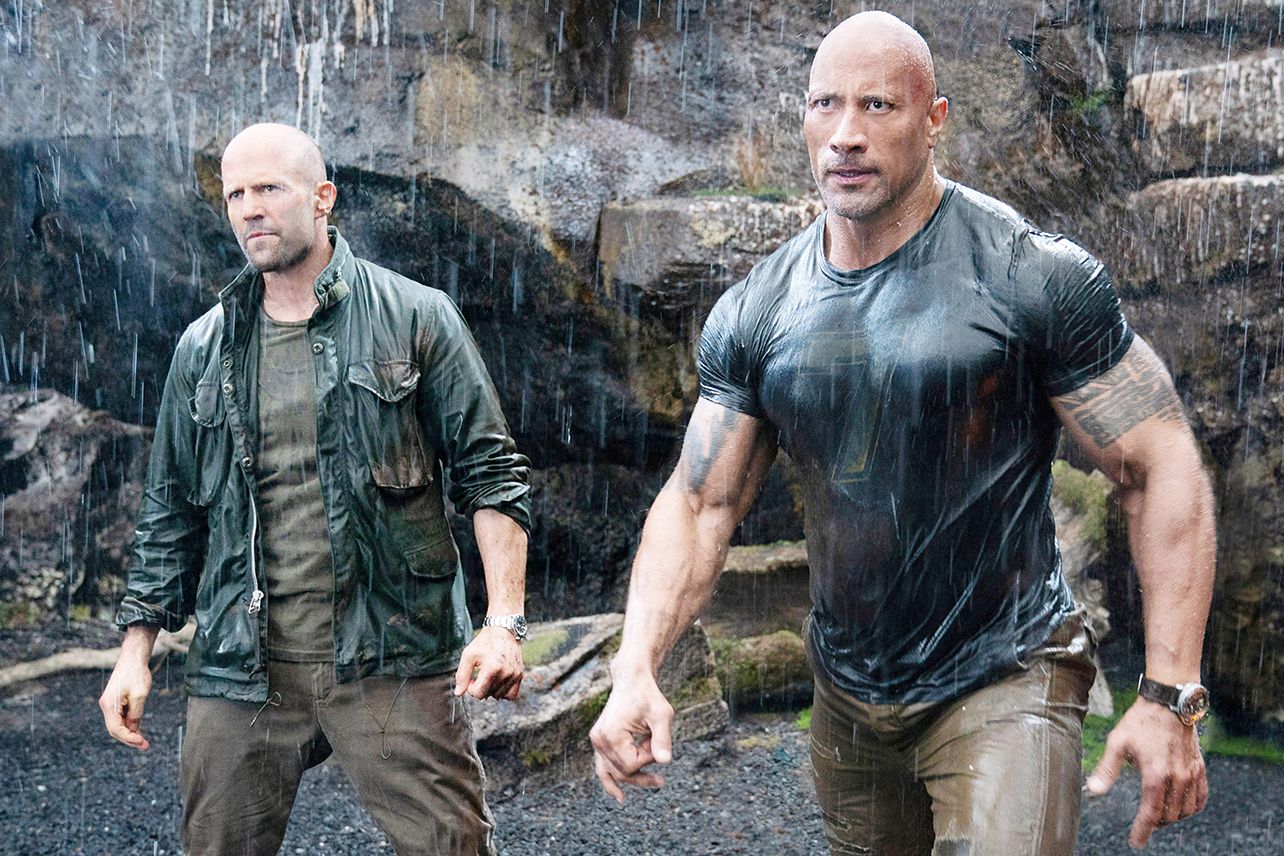 Two characters are going to be missed in Fast & Furious 9. The first is Luke Hobbs played by Dwayne Johnson and the other one is Deckard Shaw played by Jason Statham. The character of Luke Hobbs first made his debut in Fast Five released in 2011. Deckard Shaw made his debut in the mid-credits scene of Fast & Furious 6 and then he was seen as the main antagonist in Fast & Furious 7. Now the characters would not be seen in Fast & Furious 9. Some reports say that Dwayne Johnson did not decide to work in the ninth film because he feuded with Tyrese Gibson. But he might return in the tenth and eleventh film. Talking about Jason Statham, the guy is now done with the Fast & Furious franchise.
5. Shaw's mother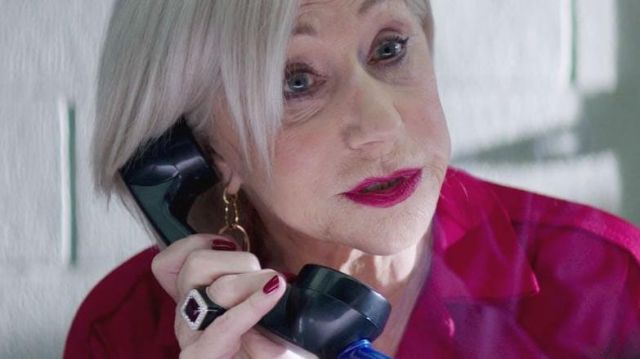 In the Fast & Furious franchise, Dom is not the only one who has a family. Even the others do. This includes the Shaw brothers. This all started in Fast & Furious 6 where Owen Shaw was introduced as the main villain of the movie. He then again appeared in The Fate of the Furious. Owen was thrown off the plane and injured in the sixth movie because of which Deckard planned revenge against Dom and his family. Now their mother, Queenie, also played a major role in The Fate of the Furious. When Dom's son was in Cipher's custody, he asked for Queenie's help in rescuing his son. She agreed and now the character is also returning in the ninth movie.
6. Mia and Brian started their own life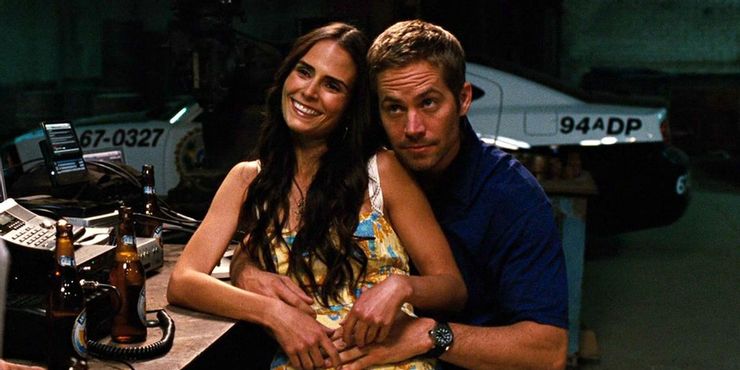 Paul Walker's death came as shocking and tragic news for all the fans of the Fast & Furious franchise. The character was seen in almost all the Fast & Furious movies. Fans were expecting to see more of him but unfortunately, he passed away in between the filming of Fast & Furious 7. His character had to be rewritten in such a way so that his character could happily leave the franchise. He was shown retiring from the guns and ammunition game in the seventh movie and devoted his life to Mia and his son Jack. Reports say that deleted footage from the sixth movie and Walker's brothers were called in to finish the other scenes. For sure, fans wanted to see more of him but that is no more possible. Mia will return in Fast & Furious 9 but for sure, we will not get to see Brian O'Conner again.
7. A bigger threat may be out there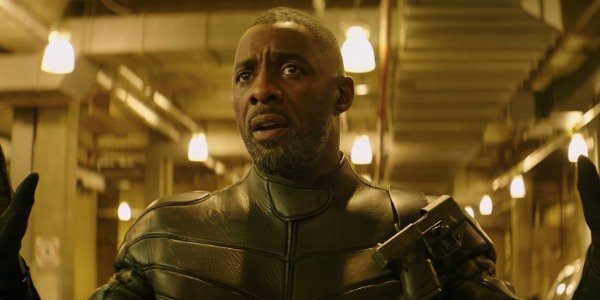 Now it has been revealed that Cipher and Jakob would be the main villains of the Fast & Furious 9. But there is a possibility that a bigger threat might be lurking out there. We all remember the spin-off, Hobbs and Shaw. The main villain Brixton was seen equipped with the best powers and equipment. Now the character was working for some mysterious person but that person's identity was not revealed towards the end of the film. Also, Cipher might be working for someone else in the movie and the mystery would be revealed towards the end of the Fast & Furious 9.
8. Dom has a son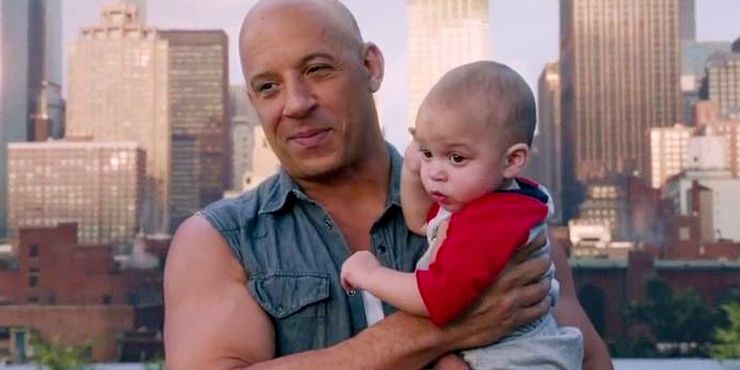 Dom was seen turning against his own family in The Fate of the Furious. Now no one knows why that happened. Dom cannot be easily brainwashed by anyone. Now when he joins Cipher, he gets to know that Elena and her son were in Cipher's custody. Dom never knew that he had a son. He is rescued by Shaw's brothers towards the end of the movie. Dom even names him Brian as a sign that his best friend and partner are still with him. Since Dom reunited with Letty in Fast & Furious 6, they are now ready together to start a family.
9. Sean and the Tokyo Drift crew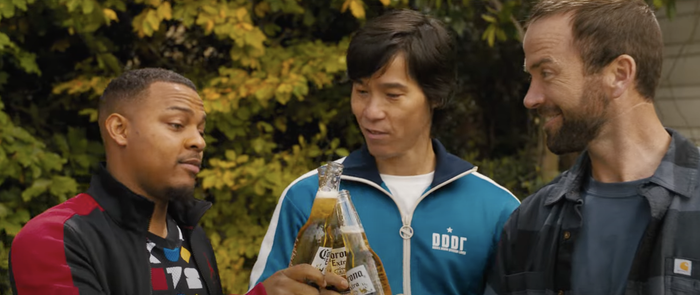 Fast & Furious: Tokyo Drift is a film that has been almost forgotten by the fans of the franchise. It was also not a huge success at the box office. Now a key character is returning from that movie. The character's name is Sean Boswell. He was seen going to Tokyo where he becomes a competitor in the underground racing world. Now Sean along with a few other characters from Tokyo Drift is set to make their appearance in this film. For sure, this is going to add some extra spice into the Fast & Furious 9.
10. There will be a time jump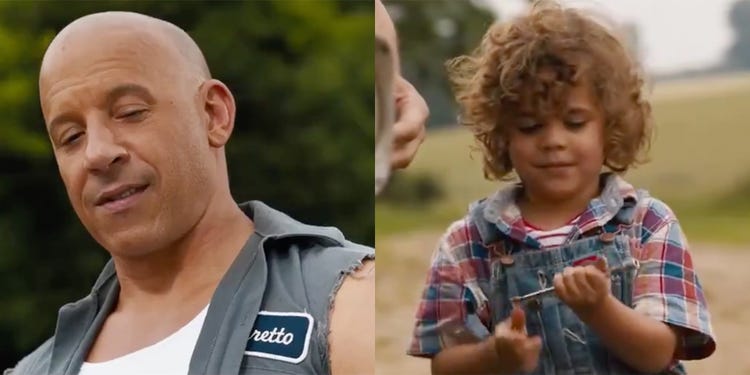 The ninth Fast & Furious film was delayed for several reasons. The first reason was the release of the spin-off, Hobbs and Shaw. This one also led to a feud between Tyrese Gibson and Dwayne Johnson. The second was the Covid-19 pandemic and maybe we would have got to see the film in 2020. Now because of this, there will be a time jump in the movie. It is evident from the trailer. Dom's son is now all grown up. It is also confirmed that we would get to see the things that changed in this particular time gap in the movie's timeline.
So these are the things you must remember before watching F9. Are you excited about the film? Let us know in the comments.
Follow us on Facebook, Instagram & Twitter for more content.