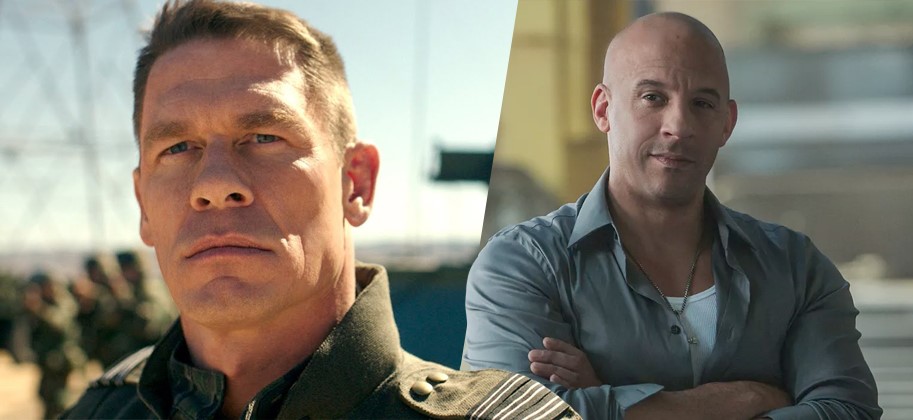 Fast & Furious franchise star Vin Diesel said that the spirit of the late Paul Walker was the inspiration that led him to include John Cena in the mix. John Cena will be seen as Jakob Toretto in the upcoming Fast & Furious 9. Jakob is the previously unmentioned brother of Diesel's Dom Toretto. The film is directed by Justin Lin. He and Diesel decided to bring in John Cena.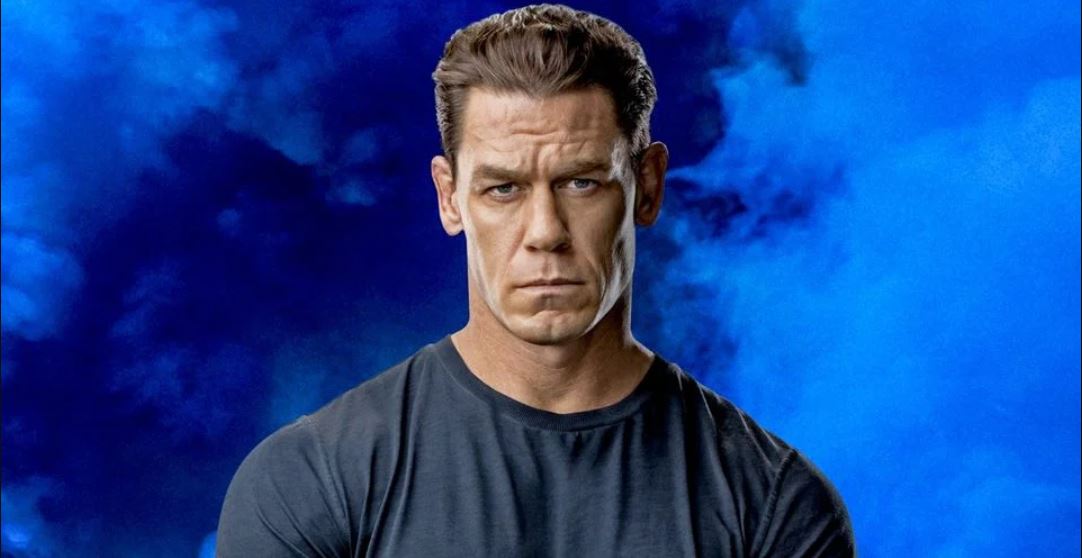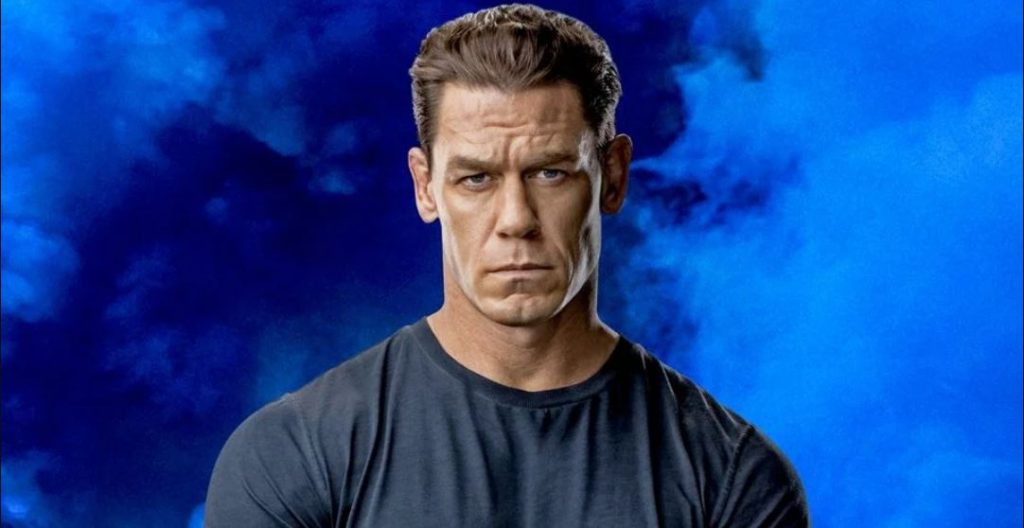 Vin Diesel said:
"I remember once we started getting into production, Justin and I would talk about how harrowing it would be to actually cast a new Toretto. There's so many different directions you could go. And I remember John Cena coming to this Dom shrine that I had where I would kind of go to meditate and train and start getting into that Dom state of mind. And I remember John coming in and … call this crazy, but I remember feeling as though Pablo, Paul Walker, had sent him in. I remember talking to Justin that night and saying, 'My gut and my heart feels like this was meant to be.'"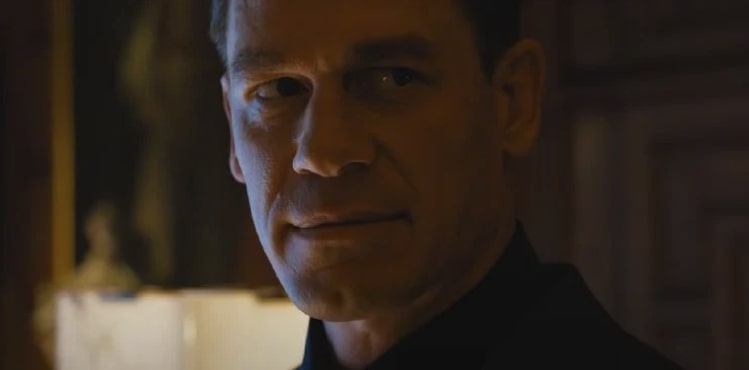 Paul Walker was seen as Brian O'Conner in six of the Fast & Furious movies. He died at the age of 40 because of injuries sustained in a car crash back in 2013. At the time, Furious 7 was in production. Creatives had to write Walker's character out of the film. CGI, unused footage, and new scenes with his brothers standing in as doubles were used to complete the film.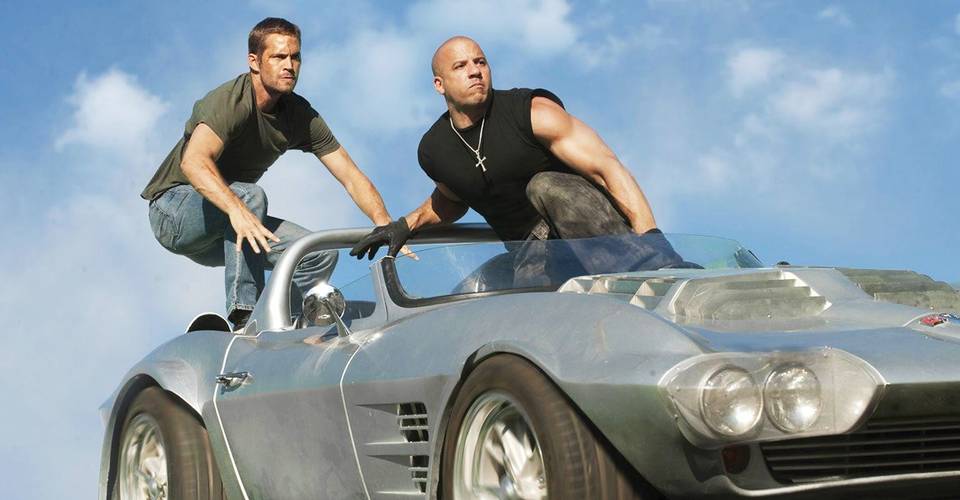 The lead cast of F9 includes Vin Diesel, Michelle Rodriguez, Tyrese Gibson, Chris "Ludacris" Bridges, John Cena, Nathalie Emmanuel, Jordana Brewster, Sung Kang, Helen Mirren, Kurt Russell, and Charlize Theron. Fast & Furious 9 is scheduled to release on June 25, 2021.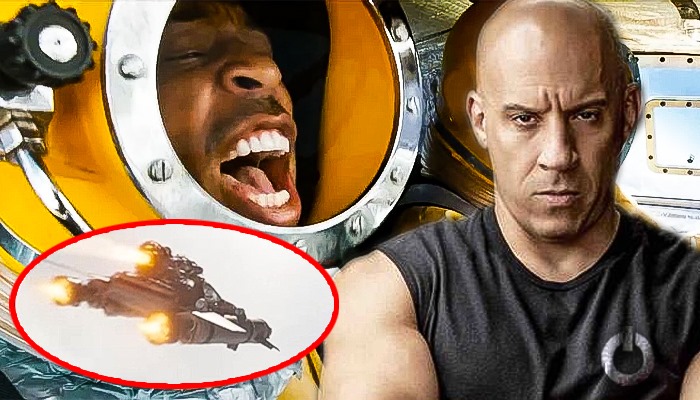 Here is an official synopsis of the film:
After the events of The Fate of the Furious (2017), Dominic Toretto and his family must face Dominic's younger brother Jakob, a deadly assassin, who is working with their old enemy Cipher, and who holds a personal vendetta against Dominic.