This year Marvel will be completing its 10 years of glory and excellence, and the 2 upcoming movies will take the MCU even further towards progress. MCU is already the biggest brand in Hollywood and everyone wants to be a part of it nowadays. It has an amazing track record of 0 failures on the big screen and this year will end with the MCU having 20 movies under its belt.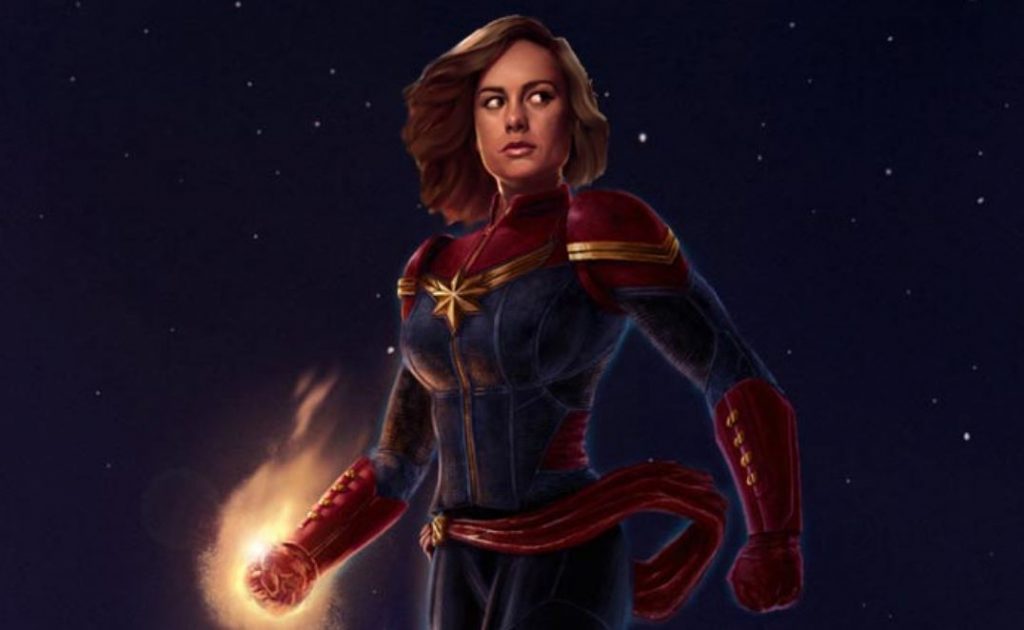 After establishing itself really well, Marvel is now opening to diversity and bringing in more creative and amazing content. This year started with the revolutionary Black Panther, continued the winning streak with Infinity War and very likely finish it off in style with Ant-Man and the Wasp. The next year is going, to begin with, Captain Marvel. It will be the first MCU movie to be led by a female Superhero.
The movie will be an origin story set in 1990's. Carol Danvers is a US Airforce pilot who met with a major accident that led to her DNA mixed with an alien and that granted her superpowers like we have never seen before. It will be the first female-led MCU movie who hopefully becomes as popular as DCEU's Wonder Woman.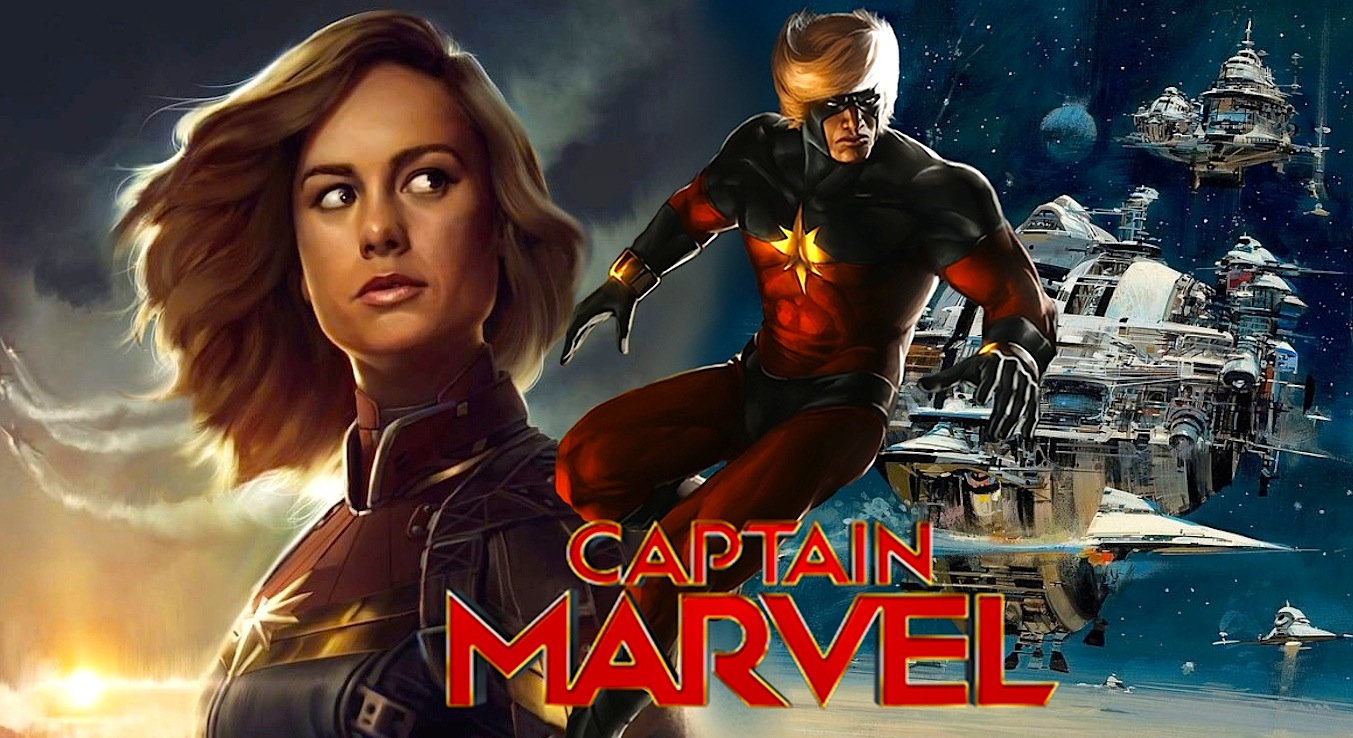 At Comic-Con 2017, Feige revealed many details about the movie as Samuel L. Jackson's Nick Fury was confirmed to return for this movie and he will have his "both eyes open" as the movie will be set during the 90s.
Along with Samuel L. Jackson and Brie Larson, Jude Law is going to be a part of the movie as well, and he is going to play the character of Mar-Vell, who would most probably be the General of the Kree Army. This role was first offered to Keanu Reeves but he turned it down.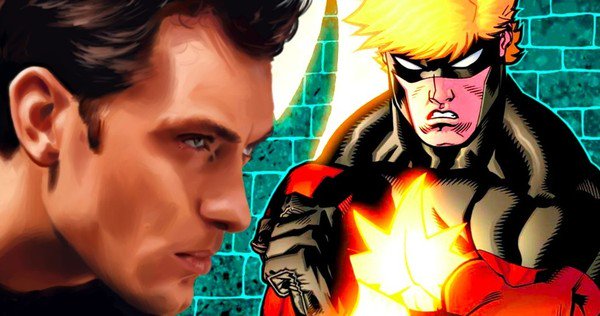 Kree's superhero Mar-Vell wasn't a warrior from the beginning. He was a scientist named Dr. Walter Lawson who died tragically in a car crash during his journey to Florida where he meets Carol Danvers for the first time. The character was created by Stan Lee (writer) and Gene Colan (artist) in Marvel Superheroes #12 in the year 1967 during "Silver age" of comics. Once he became popular, he got his own comic-book series in 1968.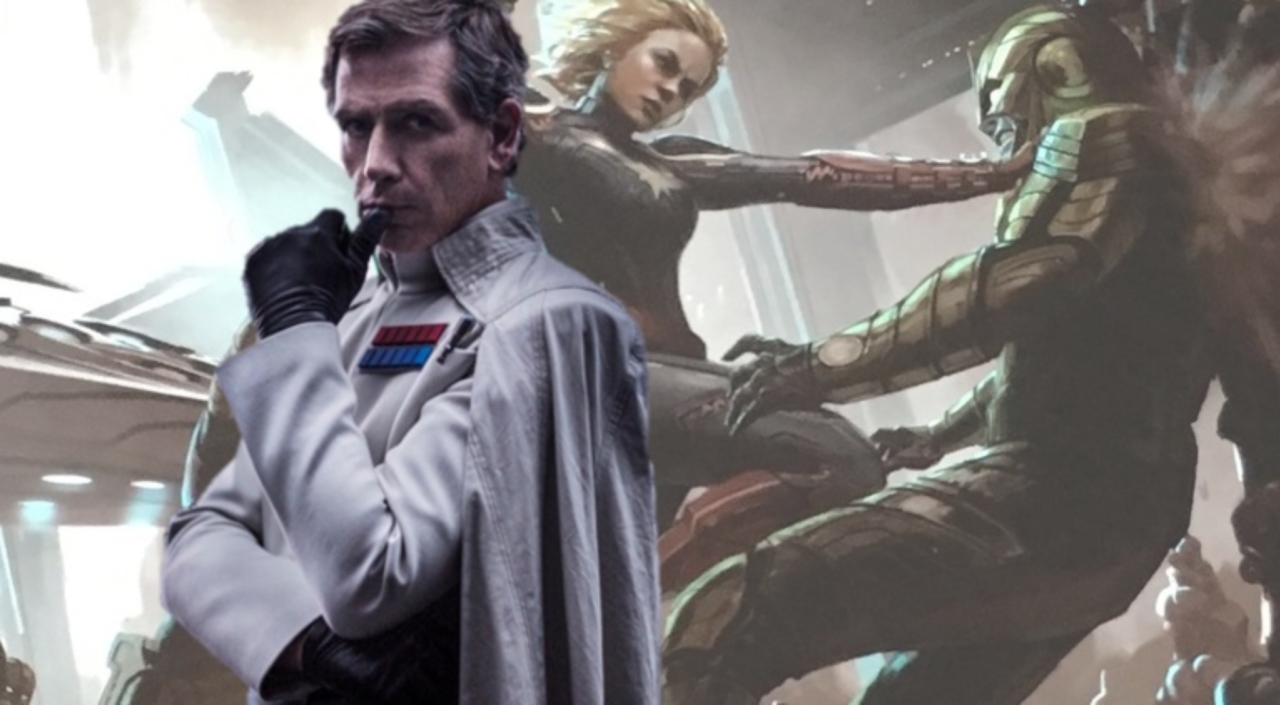 And, along with these three actors, Ben Mendelsohn and DeWanda Wise also have significant roles which are undisclosed till. According to latest reports, Ben could be playing Commander in-charge of Ship called Helion that was sent to Earth by Kree's Supreme intelligence. His name is Yon-Rogg.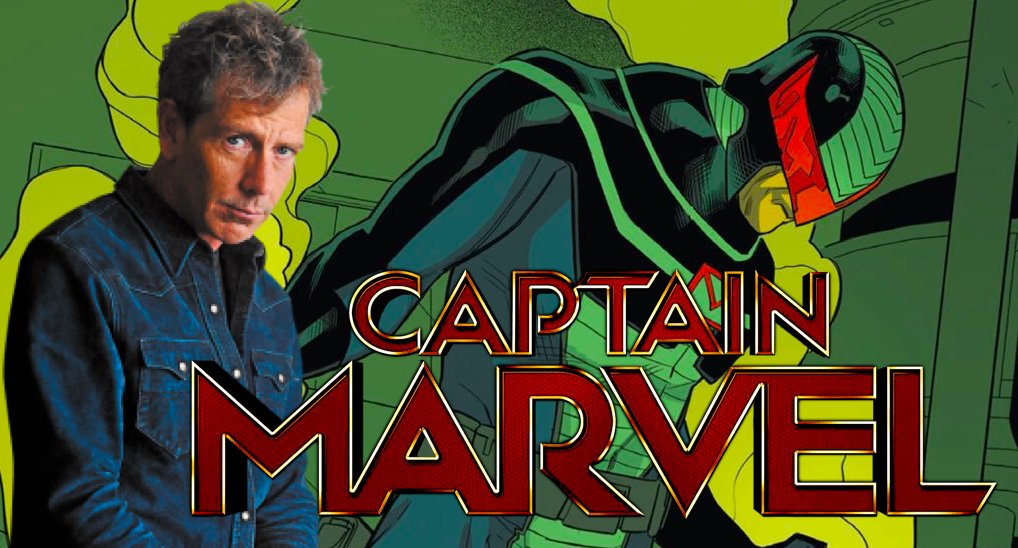 He was also created by Stan Lee and Gene Colan and made his debut in Marvel Super Heroes #12 in 1967. He, in fact, tried to compromise Mar-Vell who boarded the Helion ship in order to please Kree's medical offer, Una. Subsequently, Mar-Vell fled to Earth where he assumed the alias of deceased Dr. Walter Lawson.
Feige shared that Captain Marvel will be based upon the Kree-Skrull wars and the Skrulls are going to be the main villains of the movie. Now it has been revealed that Phil Coulson, Ronan the Accuser and Korath will also be returning to the movie. Here's what he said: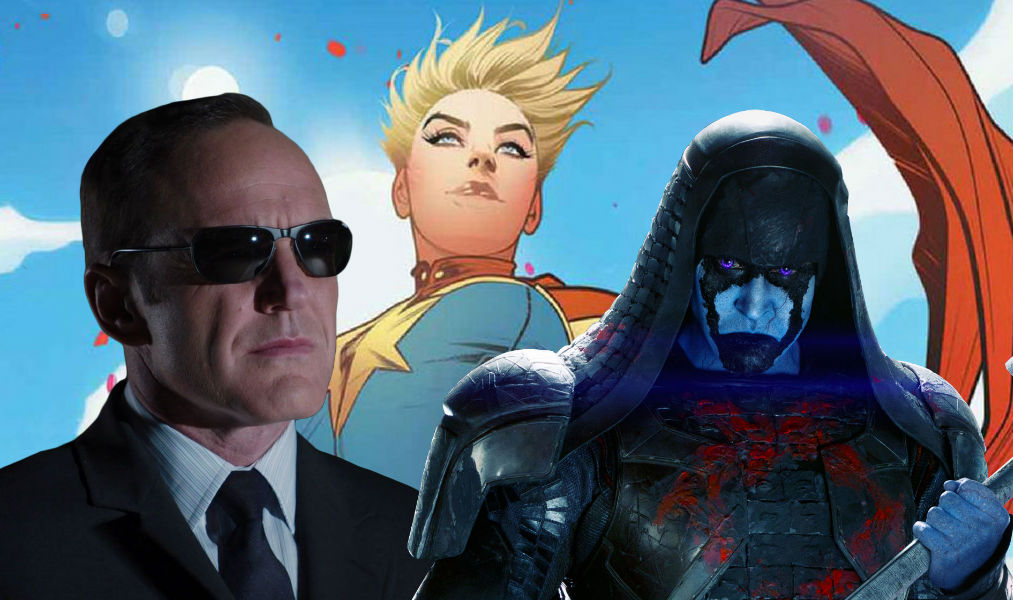 "With Captain Marvel, there's so much potential in the comics and there have been so many incarnations of her powers and the characters who've had that mantle that we've been focusing in on exactly how do we tell her origin. How does it fit into the cosmic side of our universe? How does it fit into what we're doing with the next Avengers movies? Really, the focus now is on delivering Captain Marvel, and then bringing Captain Marvel's story into the finale of everything we've started thus far."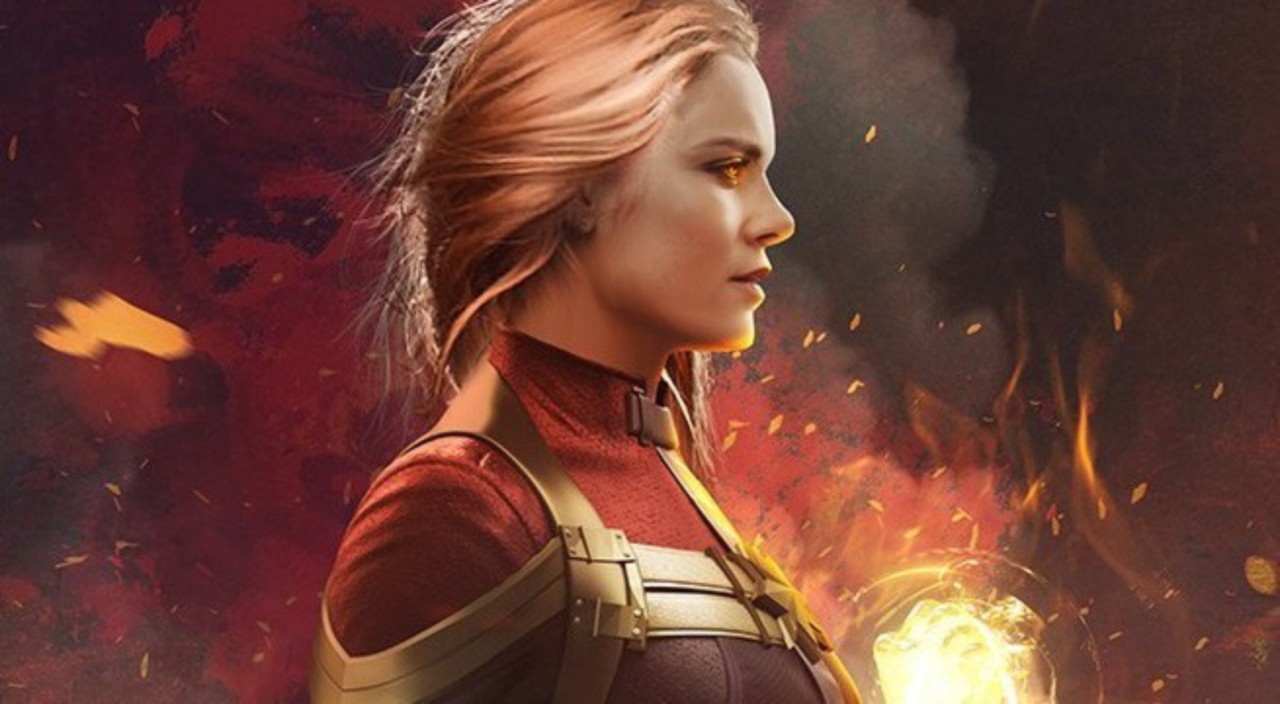 "All of the Marvel characters have flaws to them, all of them have a deep humanity to them. With Captain Marvel, she is as powerful a character as we've ever put in a movie. Her powers are off the charts, and when she's introduced, she will be by far the strongest character we've ever had. It's important, then, to counterbalance that with someone who feels real. She needs to have a humanity to tap into, and Brie can do that."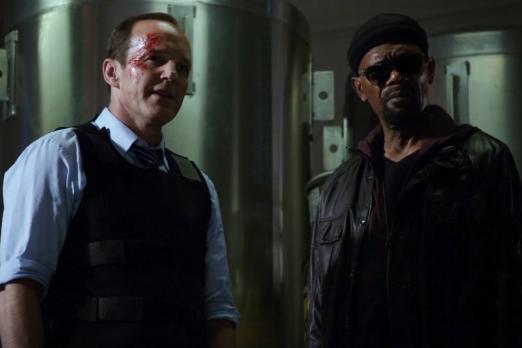 Till now, Captain Marvel is being pursued as a prequel to many of the MCU movies which is why it is bringing back some of the dead characters and other characters back as their younger versions.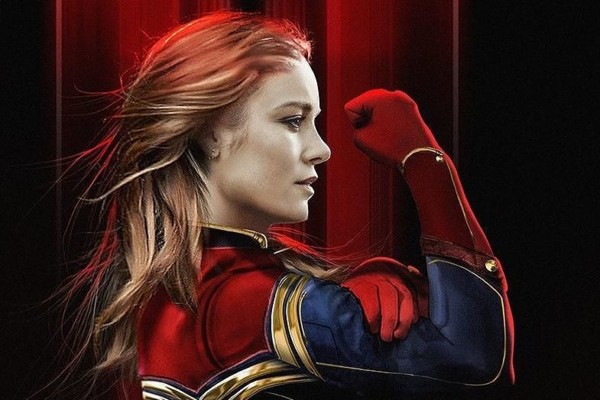 According to Feige, the movie is going to explain exactly why we have never heard about Captain Marvel ever in the MCU, and how did she come into existence and has stayed away from the MCU core for so long.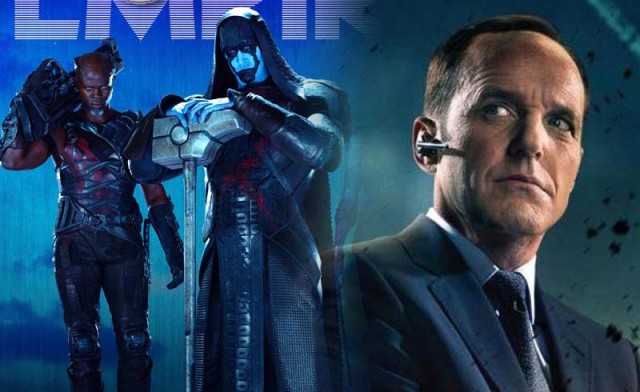 Well, there may be a reason to why Feige said that in particular, because if you think about it, there is no way that a big event involving Earthlings and aliens occurred back in the 90s, and no one seems to have talked about it ever. So, this brings us to think that what could be the big reason that could explain the silence. A new Theory has come into light explaining this fact.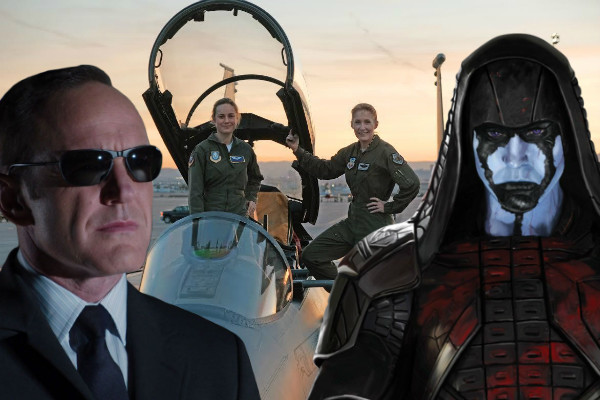 So just imagine, what if Captain Marvel was set in an alternate timeline itself! Avengers 4 is going to be full on time-travel and Infinity War is going to set the basis for that. So what if something really catastrophic happens towards the end of Infinity War.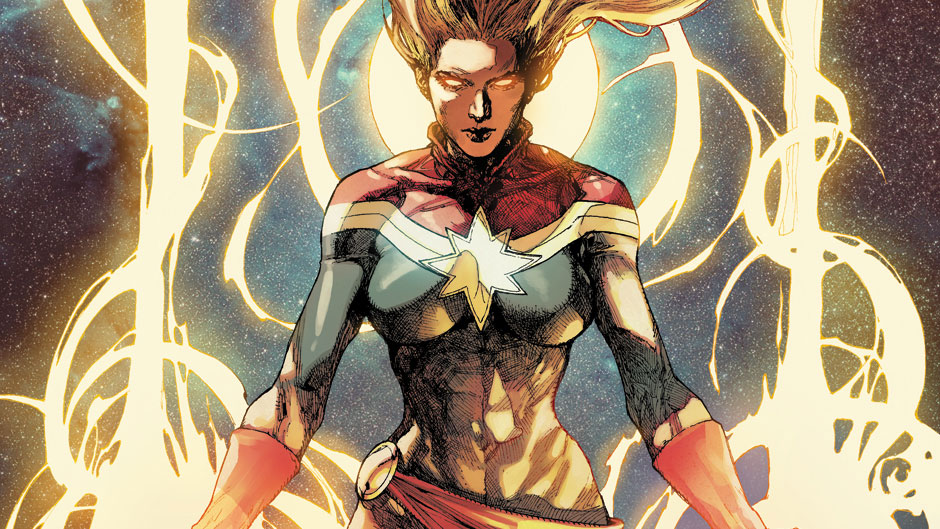 And in order to change all that, a time travel event needs to happen to fix everything, but that completely alters the timeline of the entire MCU itself and leads to the introduction of Captain Marvel and all other familiar characters coming back.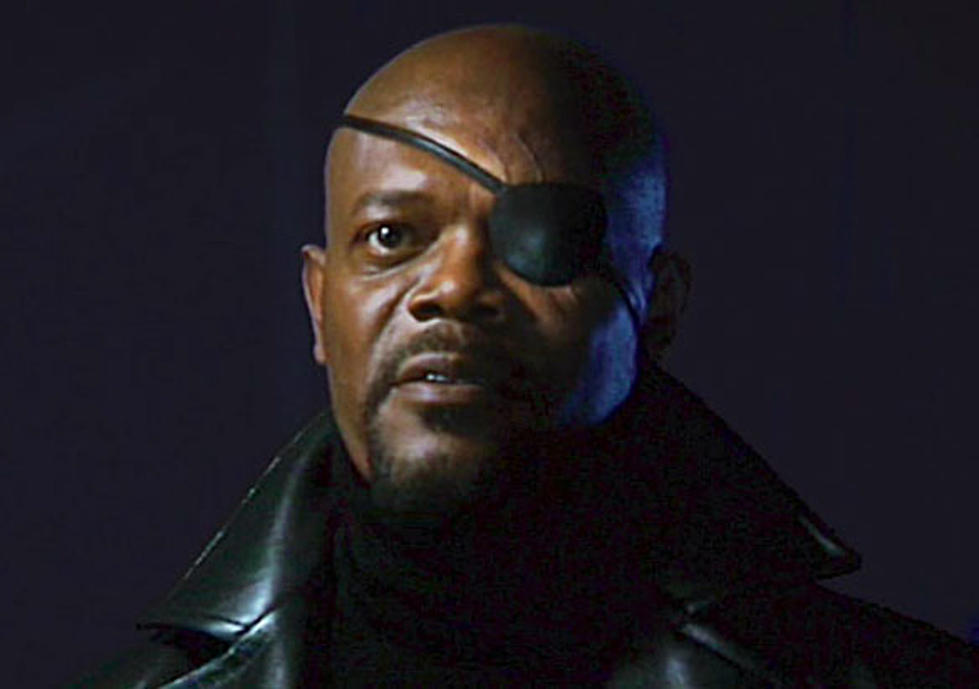 This could explain why the likes of Fury never talked about Captain Marvel in this timeline. Because Captain Marvel is a movie that takes place in an altered timeline, and from there on, her arc is explored more in Avengers 4. But one of the biggest problems to be faced by this would be that this could actually erase all other events completely from existence, or it could have them reoccur in a different way.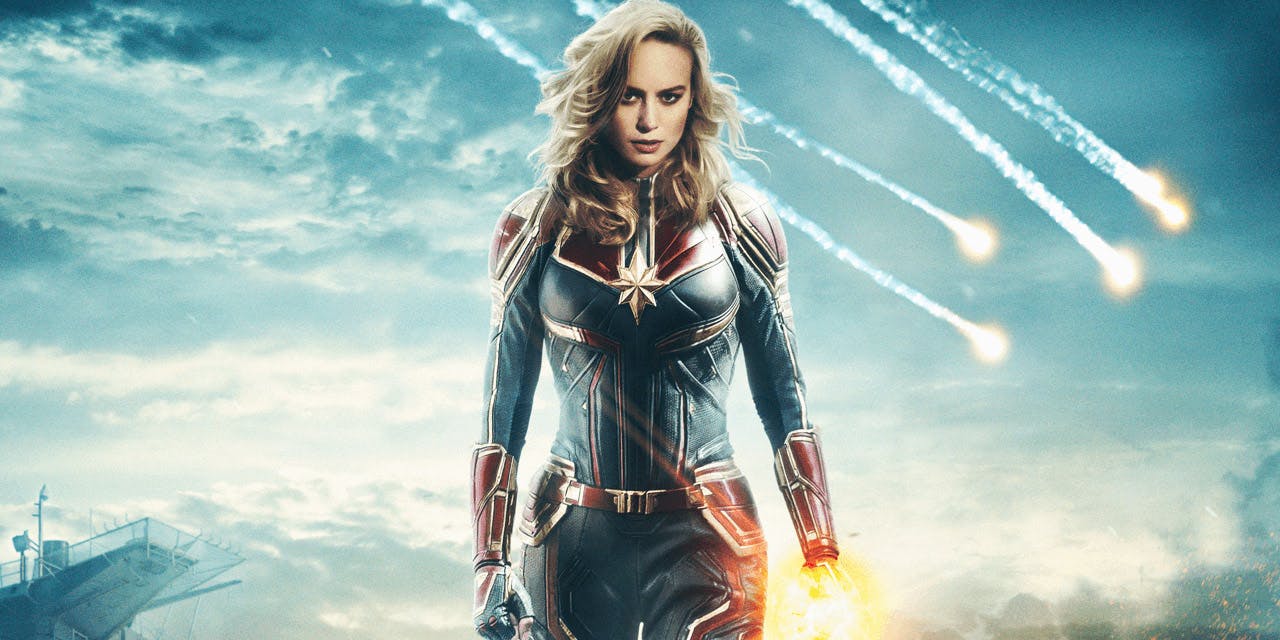 So, let's see what kind of spin the MCU will take upon Captain Marvel and how does this movie affect the MCU. She was teased in the post-credits of Avengers Infinity War where Nick Fury just before turning into ash sent a distress signal to Carol Danvers aka Captain Marvel. Fans thought that they will see a glimpse of her but they didn't. She will appear in the Avengers 4 due for release next year on May 3.
The official movie synopsis of Avengers Infinity War is as follows: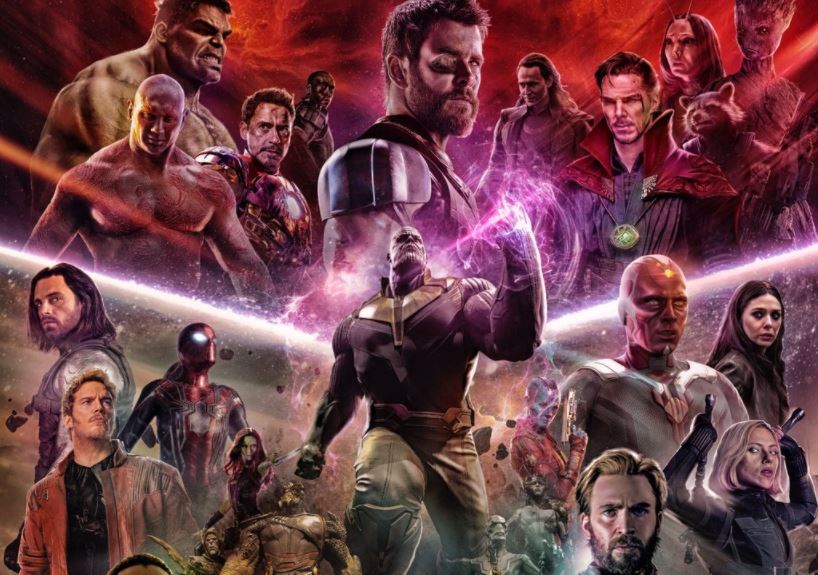 "Iron Man, Thor, the Hulk and the rest of the Avengers unite to battle their most powerful enemy yet — the evil Thanos. On a mission to collect all six Infinity Stones, Thanos plans to use the artifacts to inflict his twisted will on reality. The fate of the planet and existence itself has never been more uncertain as everything the Avengers have fought for has led up to this moment".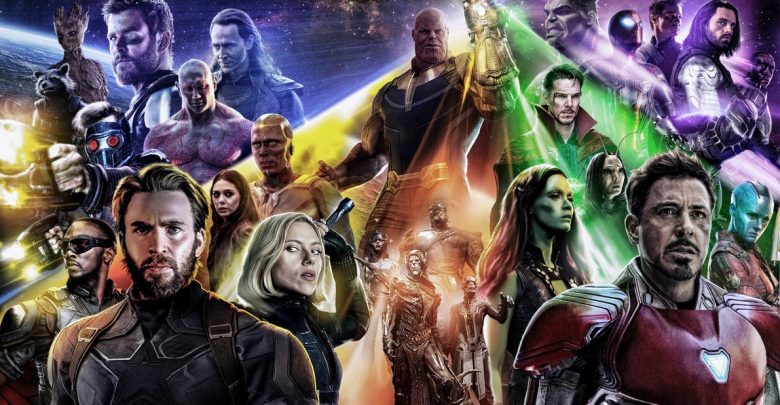 "As the Avengers and their allies have continued to protect the world from threats too large for any one hero to handle, a new danger has emerged from the cosmic shadows: Thanos. A despot of intergalactic infamy, his goal is to collect all six Infinity Stones, artifacts of unimaginable power, and use them to inflict his twisted will on all of reality. Everything the Avengers have fought for has led up to this moment – the fate of Earth and existence itself has never been more uncertain".
Captain Marvel will be seen in her solo movie which will open on March 6, 2019, and here's the official Synopsis: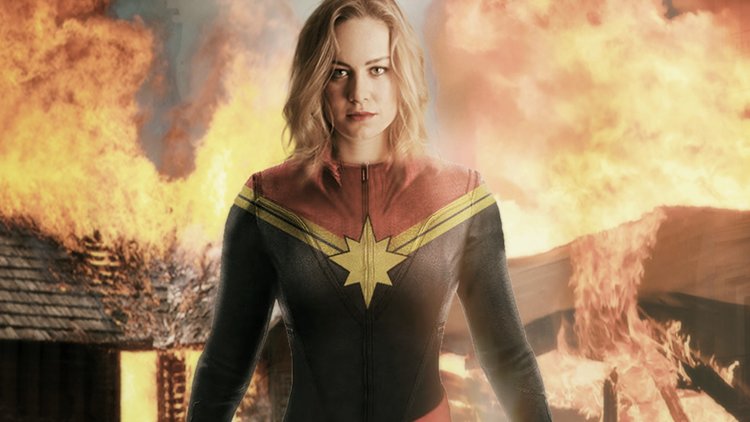 "The story follows Carol Danvers as she becomes one of the universe's most powerful heroes when Earth is caught in the middle of a galactic war between two alien races," the synopsis reads. "Set in the 1990s, Captain Marvel is an all-new adventure from a previously unseen period in the history of the Marvel Cinematic Universe."
Don't Miss: Infinity War: Black Widow Shows No Mercy In New TV Spot Trailer