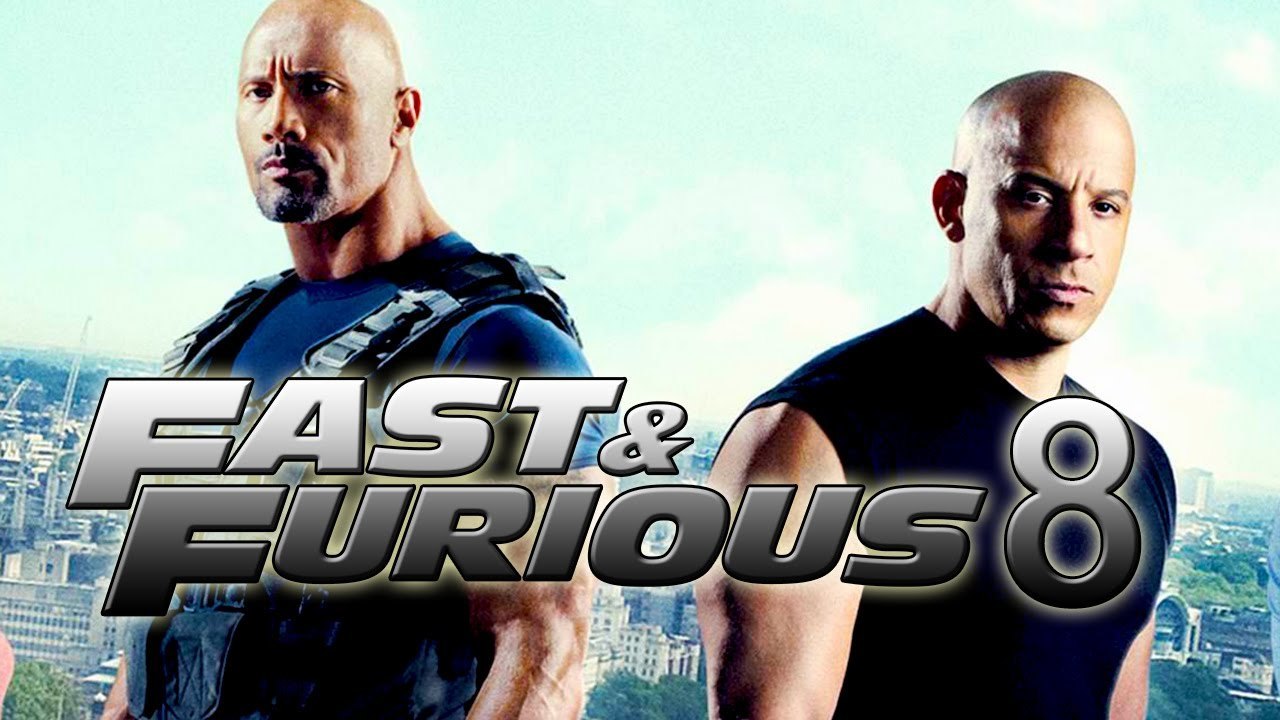 Alright, fellas! Things have gone over the top in the latest Fast and the Furious outing, The Fate of the Furious, with Dominic Toretto going rogue and there is so much cooking around. The franchise has rolled out the latest trailer on Thursday, which will blow your mind. Toretto has turned his back on his family that he has always been with, making promises to never leave them alone. Now things have changed after Charlize Theron's character, Cipher, persuade him to go rogue.
And this time Dwyane Johnson's character, Hobbs, muster his mental faculties to make the rest of the family realize that the mission they started off with is to be together like a family. What the hell is going on?
It might look nasty as it looks in the trailer, but it seems like the team is not going to give up on Toretto easily, with Hobbs telling them about the once last chance to get him back with this family. Not only he has to work to get old Toretto back, but also they have to deal with Cipher's menace, who seems to be a definition of high-tech terrorism. This time she does something really nasty and aggressive that would clearly blow your mind out. She controls thousand of cars with just one click.
"There are thousands of car in the city…And now… They are mine," says Cipher.
By the way, who would not freak when thousands of cars automatically crash, chases and break stuff?
Also, she reminds Toretto about the earlier mayhems and heists and pushes him that he was supposed to be like this only.
"I got no choice," says Toretto.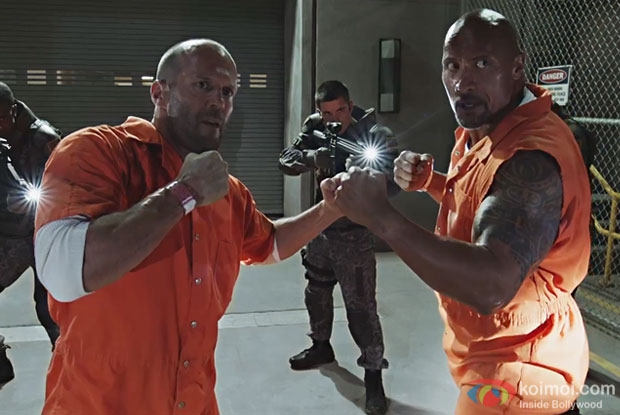 And one of the hilarious things about the latest movie is that Hobbs and Deckard Shaw are teaming up together to bring the family back. Isn't that crazy? What could be so insane than a couple of people who were once against the family in the earlier outings are striving to save the family?
The Fate Of The Furious will hit the theaters on 14th April 2017. Stay tuned for latest updates.