Movies
MCU Future – Kevin Feige Reveals How Far is the Cinematic Universe Planned Out
We are done with Avengers: Endgame and Spider-Man: Far From Home will seal the deal for MCU Phase 3. But what's next? Kevin Feige did say it in the past that Marvel has plans for the MCU until 2025 locked somewhere in a vault, and as of now, they are working on a 5-year plan. But given how things were handled in The Infinity Saga, we can only imagine that Marvel has laid things down for the next decade or so. In a recent "Ask Me Anything" Q&A on Reddit, Feige did say something that goes exactly along these lines.
[adinserter block="1″]

Well, Phase 1 was a 5-year plan but Phases 2 & 3 took only 3 & 4 years respectively. But it will be safe to say that 2&3 belonged to an elaborate 7-year plan which did employ some changes with the coming of Spider-Man. But we shouldn't expect any changes in the current 5-year plan that exists. The changes pointed here are the ones that could involve the X-Men & Fantastic Four given that they have come into Marvel's custody now.
[adinserter block="3″]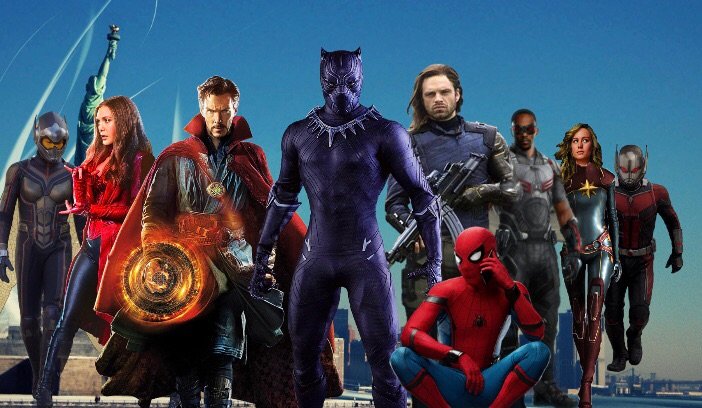 The future of the MCU will become clear after Spider-Man: Far From Home hits the theatres as Kevin Feige has already talked about it, and the characters which will get to be a part of it. He said:
[adinserter block="4″]
"The slate that we're building over the next five years [is] not apples to apples. It is two very distinct things and I hope they'll feel very distinct. But there is a similar mentality going into it, which is 'How can we continue to tell stories with some of the characters that audiences already know and love in a unique way, in a different way, in surprising way, of which we have a lot of plans and ideas and work already going into it?' [Then] 'How can we introduce new characters that even hardcore fans, comic fans, have barely known or barely heard of.' That's really exciting too.
[adinserter block="5″]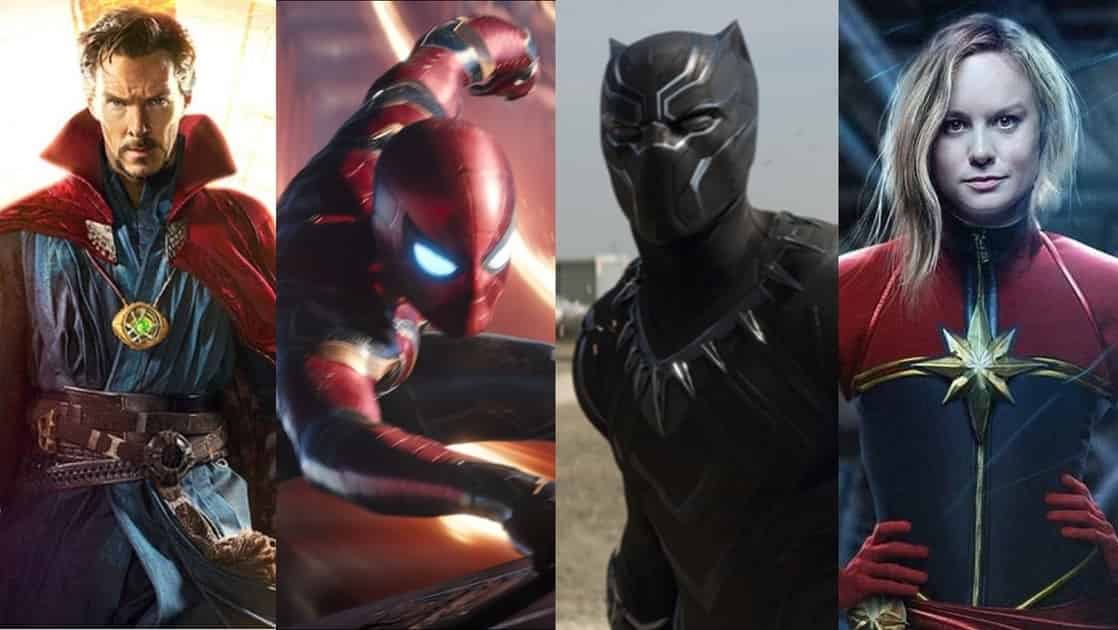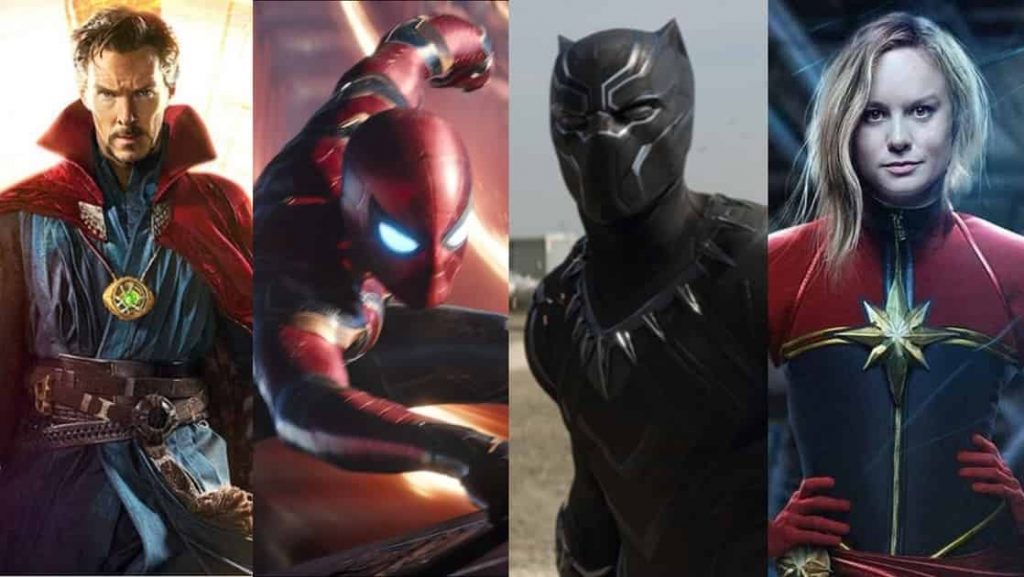 Some of these films will feature characters that you already know. Some supporting characters will assume leading roles, while some new characters will be introduced. The reward for all of these films working is that we get to try to do it again and do it differently and learn from our mistakes and try something we haven't tried before."
[adinserter block="6″]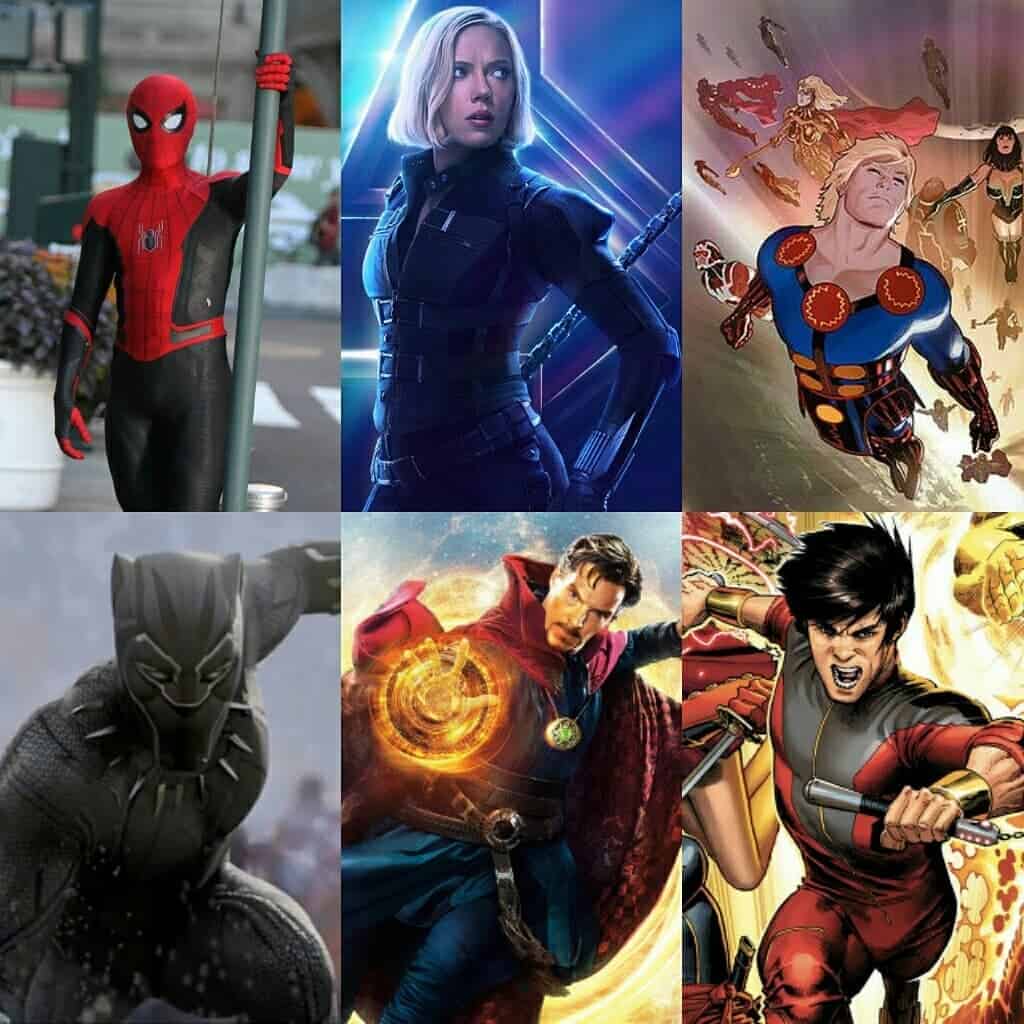 Although we are yet to know the "What," we do know the "When" of the upcoming movies. Disney confirmed the release dates of the upcoming films and here are the probable names that could be attached to those dates:
[adinserter block="7″]
May 1, 2020 (Black Widow)
November 6, 2020 (The Eternals)
February 12, 2021 (Black Panther 2 / Doctor Strange 2 / Shang Chi)
May 2, 2021 (Black Panther 2 / Doctor Strange 2)
November 5, 2021 (Doctor Strange 2 / Shang Chi)
February 18, 2022 (Captain Marvel 2)
May 6, 2022 (Guardians of the Galaxy Vol. 3)
July 29, 2022 (Ant-Man and the Wasp 3 / Spider-Man 3).
[adinserter block="8″]
These are just 3 years' worth of movies whereas Marvel may have plans till 2024-25. There are a bunch of new projects coming in as well. Apart from the sequels mentioned above, as entries for Black Knight, Captain Britain, Namor, A-Force, Young Avengers, Dark Avengers and Thunderbolts have already been teased, reported or leaked around the internet. So we can imagine any of these projects to show up in the MCU's radar as well.
[adinserter block="9″]
Then there are the Disney+ shows that are coming our way and will be totally integrated with the movies. here are all the shows that we know of so far – Falcon & Winter Soldier, WandaVision, Loki, Hawkeye, Lady Sif.
[adinserter block="10″]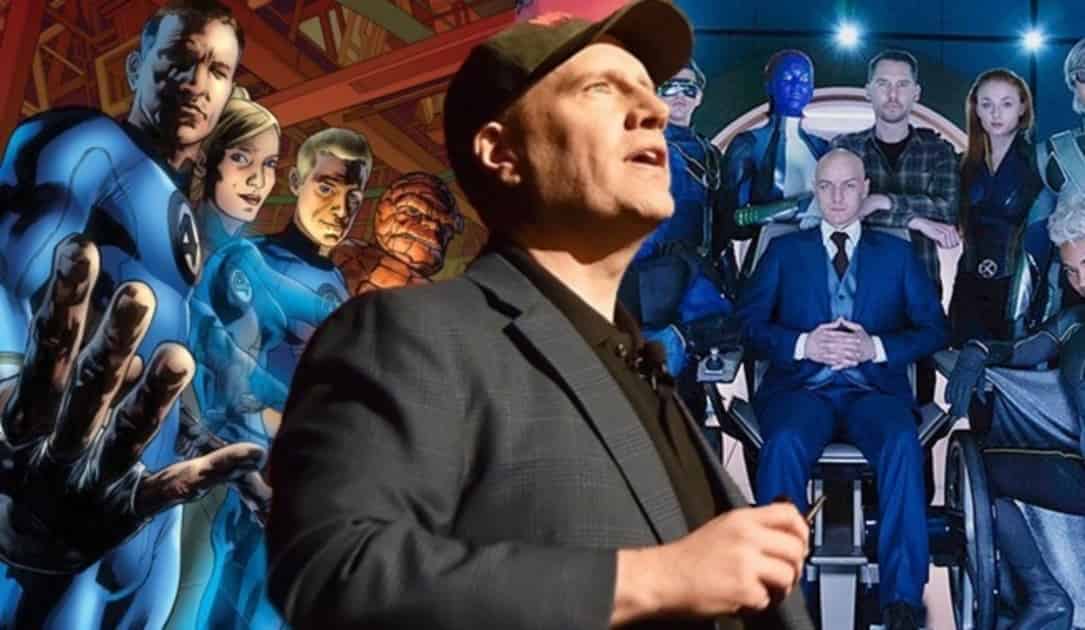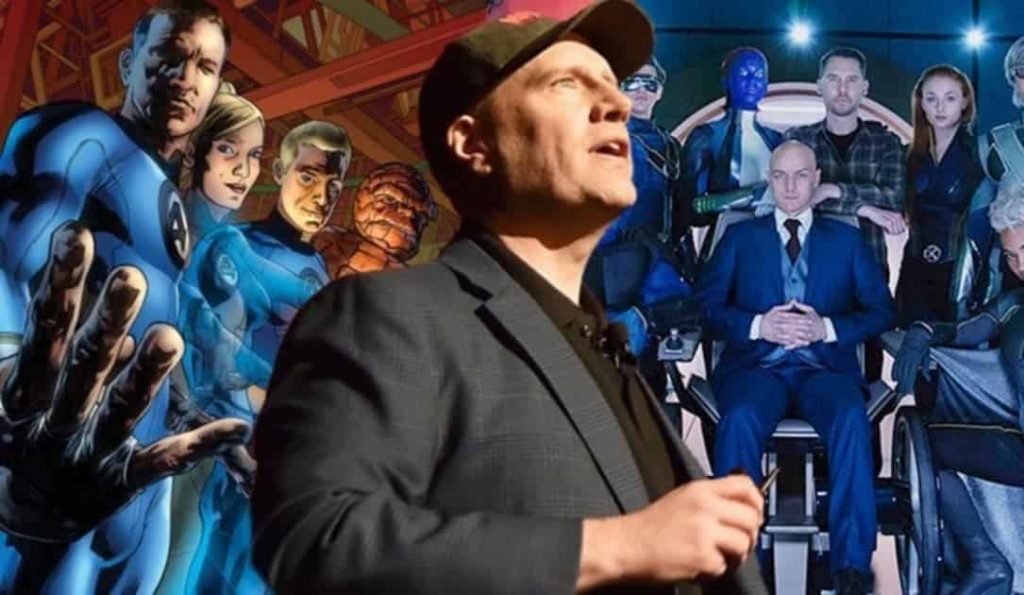 As far as the X-Men & Fantastic Four are concerned, Feige told io9 that it will take some time:
"It'll be a while. It's all just beginning and the five-year plan that we've been working on, we were working on before any of that was set. So really, it's just more, for us, less about specifics of when and where [the X-Men will appear] right now and more just the comfort factor and how nice it is that they're home. That they're all back. But it will be a very long time."
Next up is Spider-Man: Far From Home Coming out on July 2.
[adinserter block="51″]