Movies
Black Adam Will Begin Production in 2020 & Hawkman Will Appear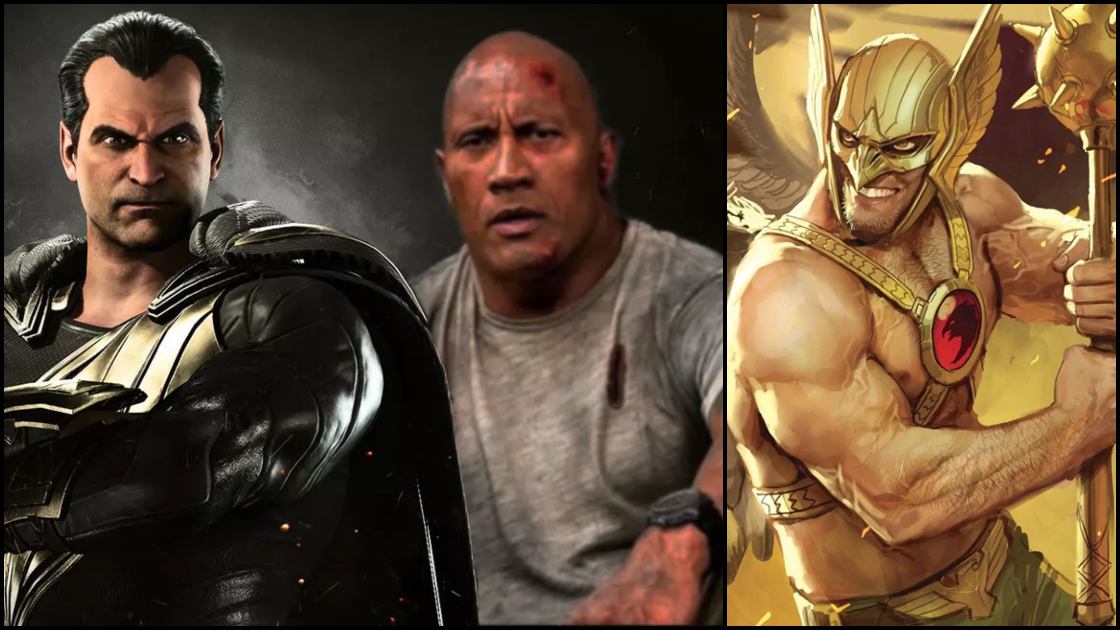 Black Adam Begin in 2020 & Hawkman Will Appear:
2020 is going to see at least 2 of DC's big name projects go under production as James Gunn has to deliver The Suicide Squad and Matt Reeves has to deliver The Batman by 2021. There's no word on when Shazam! 2 will start filming considering the fact that it could get a 2022 release. But yet another film is in line to be shot & WB may want to put it out before the Shazam! sequel. That film is none other than Black Adam.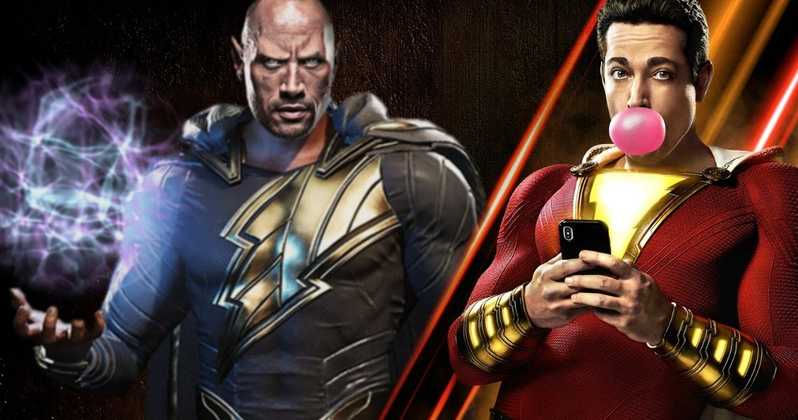 Dwayne Johnson has been signed on to play Black Adam since forever. We heard a report that he will star in the 2019 Shazam! film as the big bad, but WB then rightly decided to build both characters individually before letting them crossover. By the looks of it, Shazam! and Black Adam would take each other on in the third Shazam! film and before that both these characters have to put out their own solo features.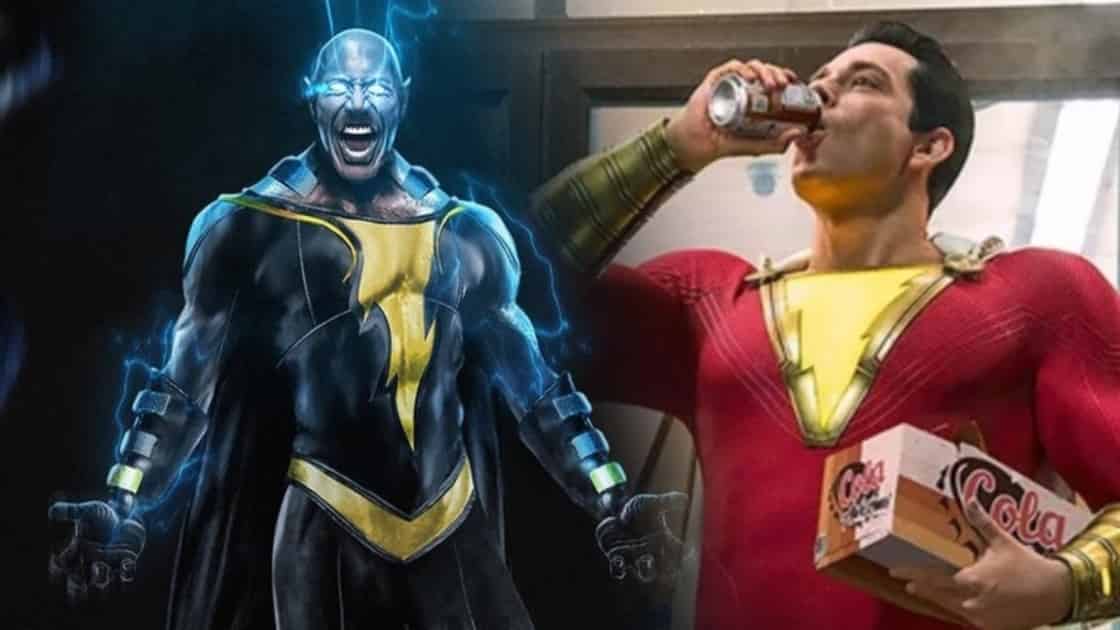 It should logically take place like this – Black Adam gets his origin story, then appears at the end of Shazam! 2 and finally takes on Shazam in technically the 4th film of the franchise. The reason this would be the case is because Dwayne Johnson claimed last year that the Black Adam movie script is coming along really well. Recent reports further said that "Jungle Cruise" director Jaume Collet-Serra will reteam with Dwayne Johnson on the Black Adam movie as well.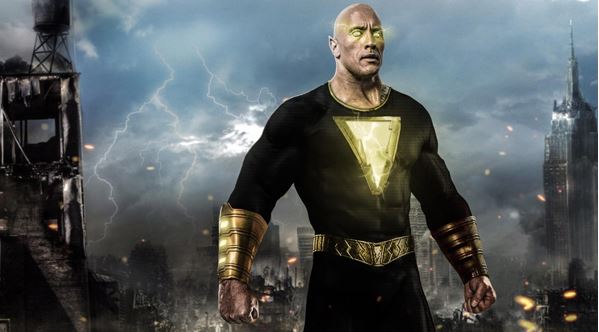 Now, things are getting even more concrete as Heroic Hollywood is reporting that Black Adam is set to begin production in Spring 2020. With that, we could expect that the film could actually get a release date of early 2021, since WB may not want to put 3 DC films in very close proximity in 2021. Dwayne Johnson has been running a very busy schedule over the years as he has starred in multiple films and ran HBO's series called Ballers. All that has paid off extremely well in the last year but Johnson obviously doesn't wanna stop.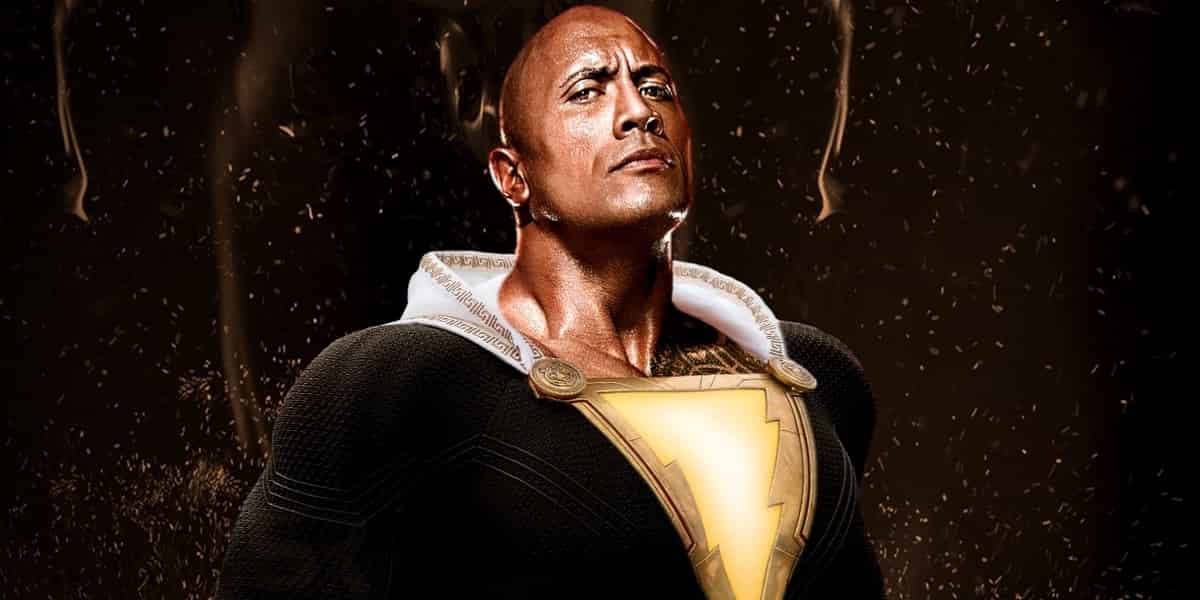 Now that HBO has finally decided to end Ballers, Hobbs & Shaw & Jumanji 3 will be out of the way, and Johnson has already shot Jungle Cruise, that only leaves Johnson to shoot Red Notice, and Fast & Furious 10. So, making the Black Adam movie finally becomes an option for him next year. There were rumors that Johnson doesn't want to appear in the DC movie as WB isn't ready to allocate a big enough budget, and instead wants to do a Marvel movie. Those rumors do seem false now.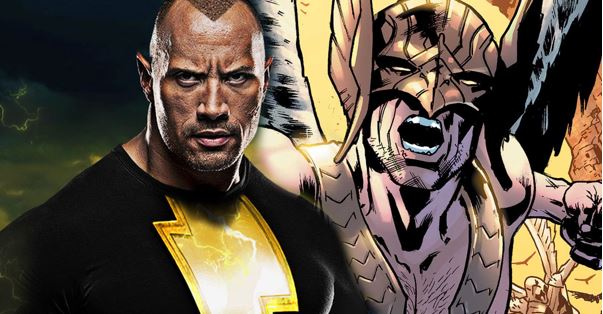 Black Adam has been under development for years now and it is time for him to finally find his way on the big screen. There are reports which further state that Hawkman will be making his big screen debut in the Black Adam movie. Hawkman and Black Adam have been longtime opponents in the comics and the movie obviously needs an antagonist against Adam. So, the Thanagarian could be the perfect option as he'd also link to Thanagar and Hawkgirl in future movies, if not in the Black Adam movie itself.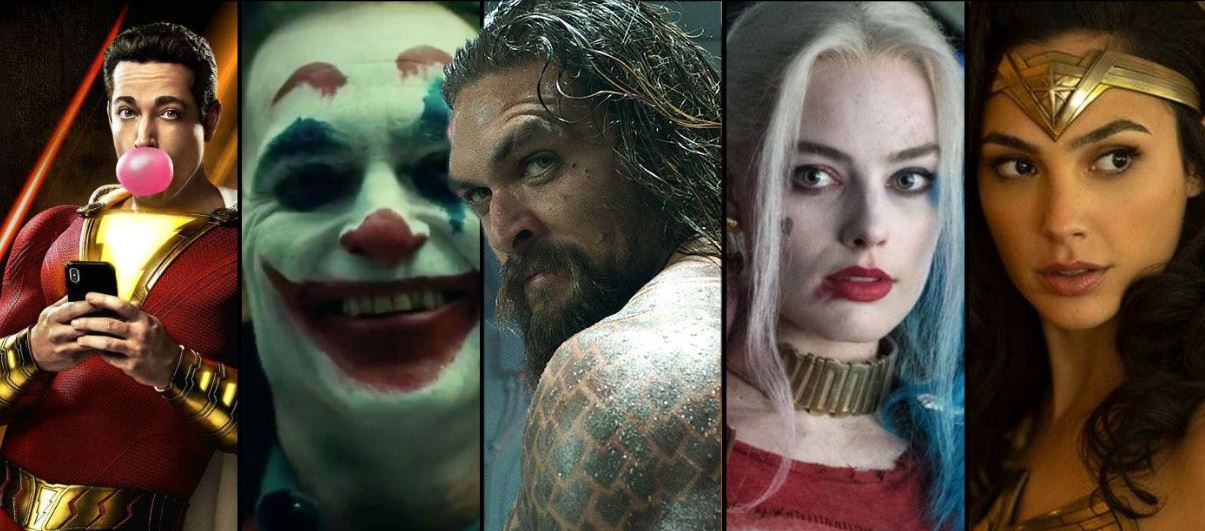 We're yet to get a concrete release date for Black Adam, but if the production does begin soon, then we can expect that an official announcement isn't far away. It could come by as soon as the end of 2019, if not earlier. Here's how DC's schedule looks for now – Joker hits the theatres in October. The next year is going to bring in some girl power with Birds of Prey and Wonder Woman 1984. 2021 is going to be dedicated to Batman related movies with Matt Reeves' The Batman & James Gunn's The Suicide Squad making their way to the theatres, and Aquaman 2 has been slated for a December 2022 release.