Movies
James Gunn's The Suicide Squad is Casting a Mysterious Character
The script for James Gunn's The Suicide Squad seems to be coming along really well as he does seem to have a cool outline of the direction he is going to take this franchise in. It's a bummer that we won't be having Deadshot taking charge of the team but in his place, we've got Idris Elba who is supposedly going to play Bronze Tiger. Well there's a new report out there which suggests that the film is bringing in the daughter of Elba's character as well.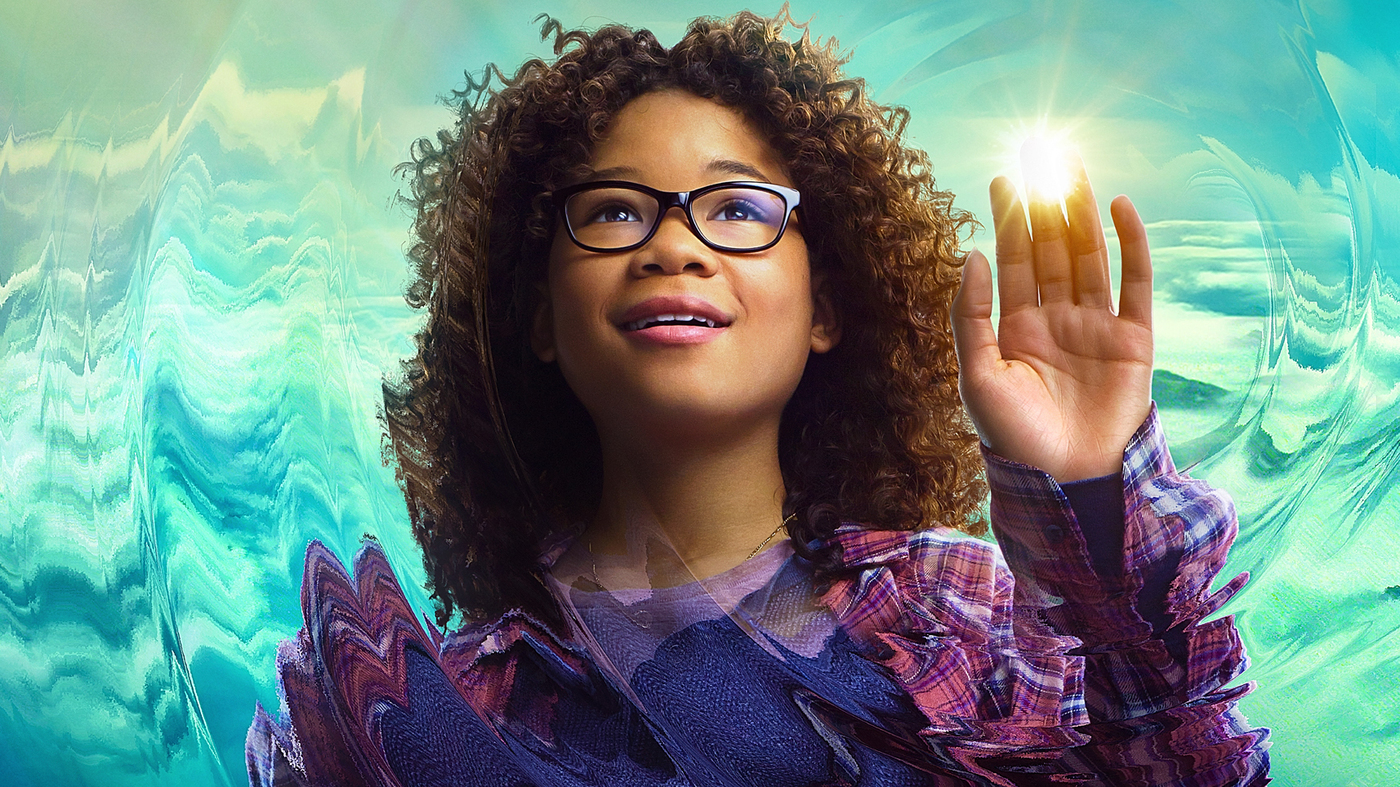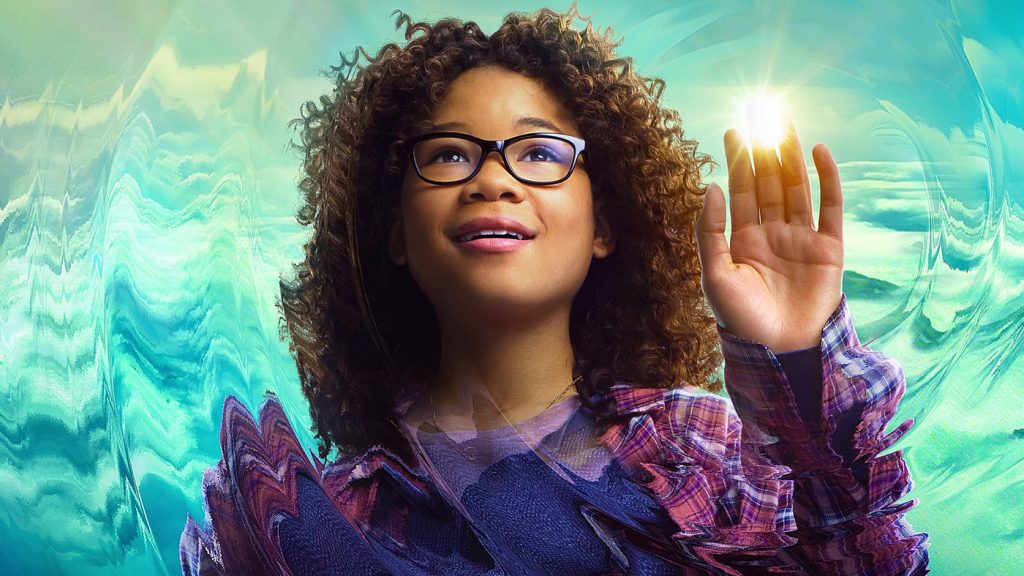 According to TheWrap, Strom Reid, who played Meg Murry in the 2018 Disney film – A Wrinkle in Time is currently the first name in line to play Bronze Tiger's daughter. No more details have been given to us as of now, and until an official report comes out, we have to say that Idris Elba's character is also a mystery. He was originally said to be playing Deadshot, taking over Will Smith's role. But then later it was confirmed that he will be playing some other character so that Will Smith could return in a future edition of the franchise. It came down to Sportsmaster or Bronze Tiger at the end, & Bronze Tiger makes the utmost sense.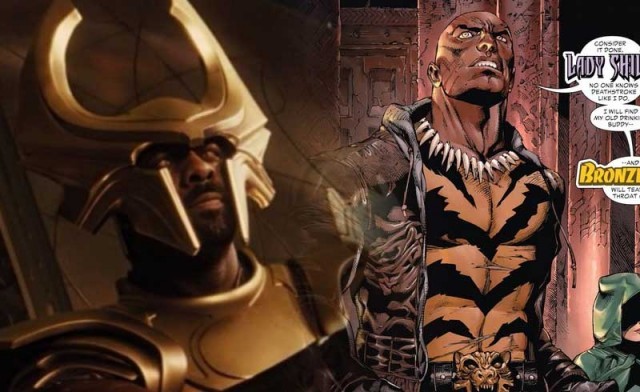 Bronze Tiger was the leading member of the team in 2018's animated film, Suicide Squad: Hell to Pay, and Sportsmaster on the other hand isn't really known to hang out with the Suicide Squad. Plus there's the matter of appearance as well. Idris Elba would suit much better to Bronze Tiger. Why would you wanna hide his face making him Sportsmaster?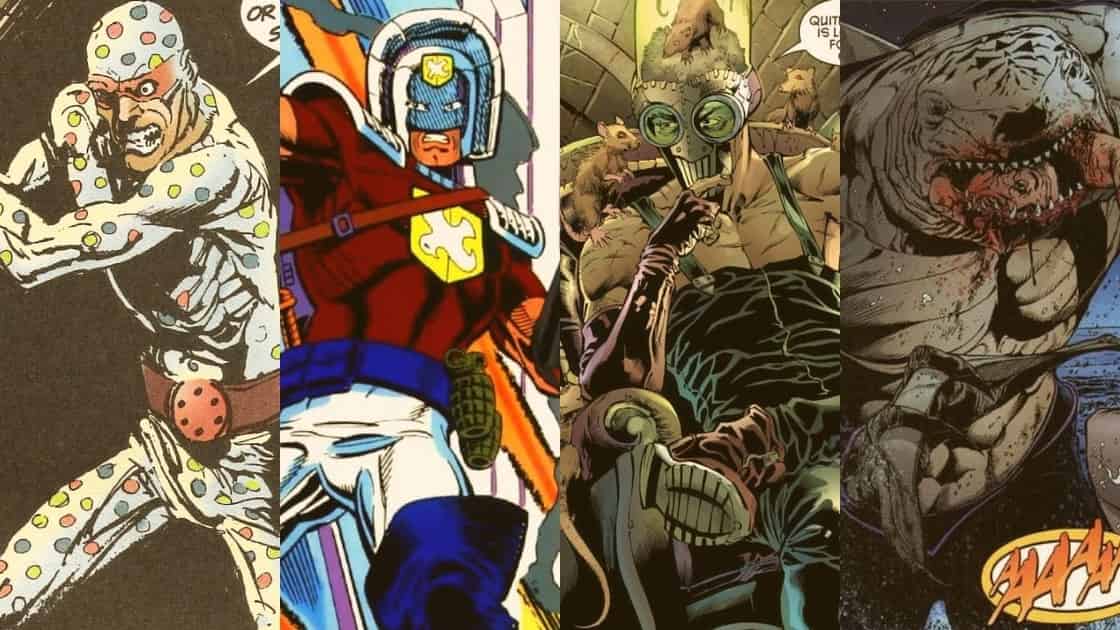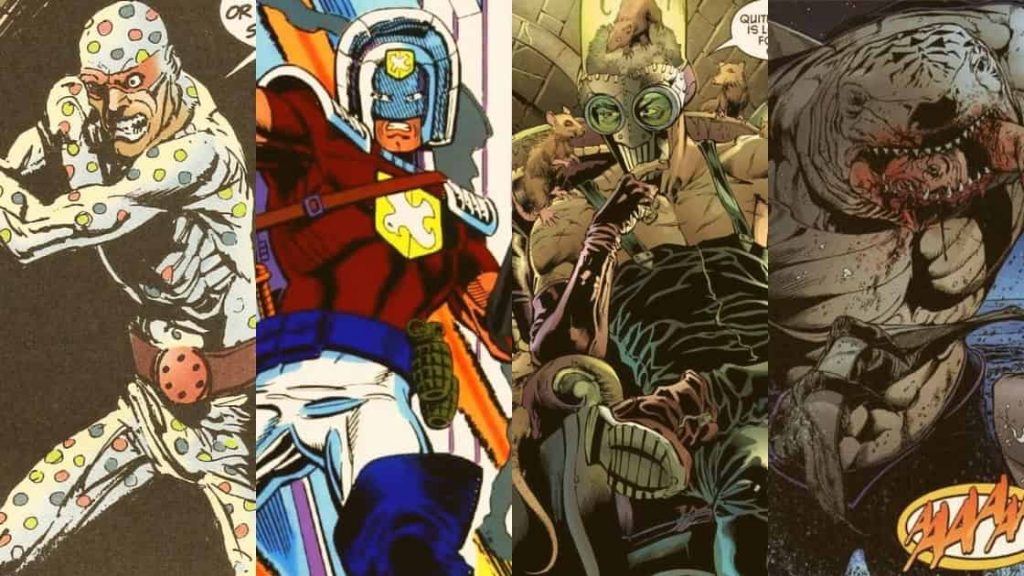 According to the Hollywood Reporter here's the character breakdown of the rest of the members of coming into the film:
"Plot details are being kept secret but the new characters include DC villains such as Ratcatcher (she controls rats), Peacemaker (he loves peace so much he will kill for it), King Shark (would you believe us if we told you it's a humanoid shark?) and last but certainly not least, Polka-Dot Man… Gunn has shown an affinity for pretty obscure comic characters — this one has appeared less than a dozen times since his creation — and the character is said to lean into his embarrassment of his 'lame' abilities."
Among the 4 of these characters, Ant-Man's David David Dastmalchian has been cast as the Polka-Dot Man. Rest John Cena and Daniela Melchior have been rumored as Peacemaker and Ratcatcher respectively. Here's what the lineup looks as of now:
Amanda Waller – Viola Davis
Captain Boomerang – Jai Courtney
Harley Quinn – Margot Robbie
Rick Flagg – Joel Kinnaman
King Shark – yet to be cast
Bronze Tiger (Rumored) – Idris Elba
Peacemaker – John Cena (Rumored)
Ratcatcher – Daniela Melchior (Rumored)
Polkadot Man – David Dastmalchian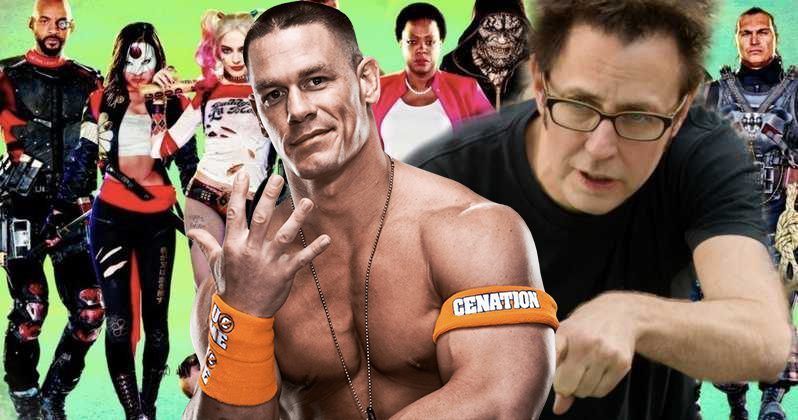 It would make sense for Bronze Tiger's daughter to be in the film as that could be a great motivation for Elba's character, just like it was for Deadshot in the previous Suicide Squad film. The cast mentioned above looks quite amazing, but there's this one little problem. John Cena is still a rumor as far as this movie is concerned. He is attached to Fast & Furious 9, but according to him, the opportunity for this DC movie hasn't presented itself yet. He told The Wrap earlier:
"You have to get everything buttoned up before you can make it official, I don't want to say anything. I will just say that if that opportunity presents itself, then I will be very grateful to take it."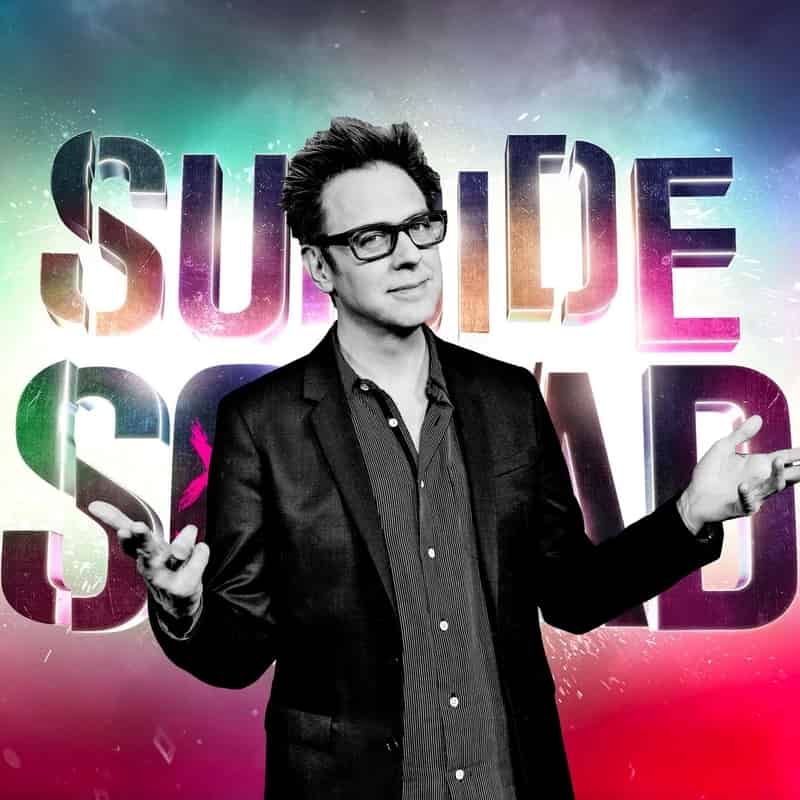 Things look pretty cool for this movie and WB could expect some great things from this film. The Batman has to be a sure shot success in 2021, but The Suicide Squad actually has an opportunity to beat the Robert Pattinson starrer film with the branding of James Gunn attached to it.
The Suicide Squad is going to be one of the most anticipated movies of 2021. It opens on August 6.