Movies
Fast & Furious 9 – Charlize Theron and Helen Mirren Confirmed for Return
Fast & Furious 9 has moved its production to London in its third week. The film is seemingly on a very tight schedule considering the fact that it is much less than a year away from hitting the theatres. Universal had to delay the 9th film in the franchise to fit in the Hobbs & Shaw spin-off, but since the production began so late, Fast 9 got delayed for one more month. Now we keep getting regular updates from the set as Diesel keeps posting things upon Instagram.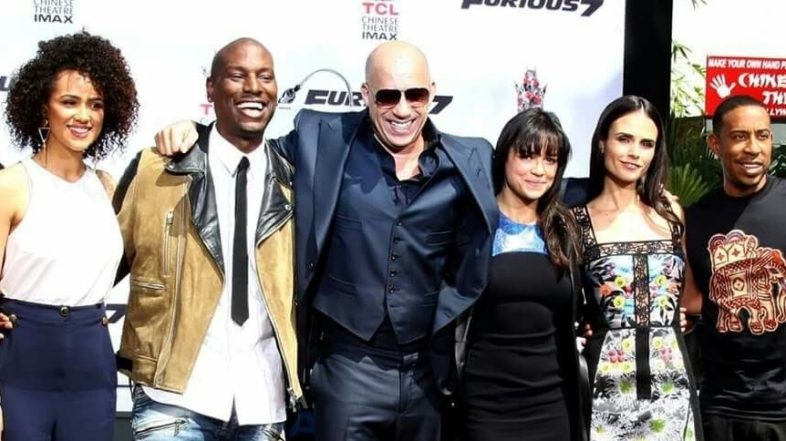 We can expect some great things from this film as the cast of the film is evolving, and so are the set pieces & locations. The Fast franchise itself has become a shared Cinematic Universe now with Hobbs & Shaw saving the world in another spin-off. They won't be taking any part in Fast 9 since Diesel and The Rock still have an ongoing feud, but moreover, the story doesn't actually need them for now. Even though Deckard Shaw isn't returning, that doesn't mean that his mother won't.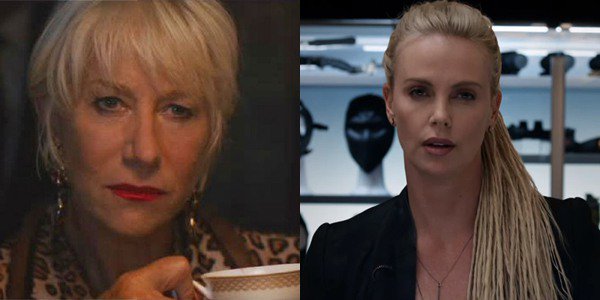 Vin Diesel's latest announcement has confirmed that Hellen Mirren will be reprising her role in the film as big Mommy Shaw, and we'd also see the return of Charlize Theron's Cypher who managed to escape in The Fate of the Furious. Here's what Diesel recently posted on Instagram:
https://www.instagram.com/p/Bzp7hQ1l-Po/?utm_source=ig_embed
Along with Vin Diesel, Mirren & Theron, we know that Michelle Rodriguez, Jordana Brewster, Tyrese Gibson & Ludacris will also be making their return to the big picture. We can expect Scott Eastwood, Nathalie Emanuel & Kurt Russell to come back as well because that would totally make sense. But what people are really excited about is John Cena making his way into the Fast & Furious franchise.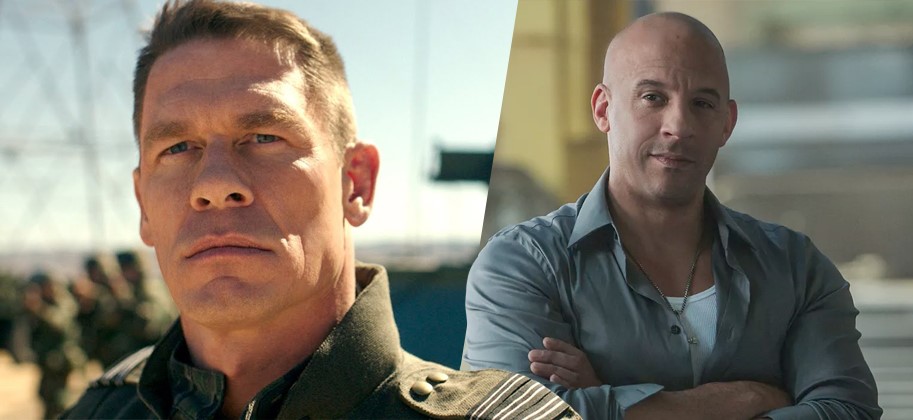 With Dwyane Johnson not starring in this particular film, the Fast family needed a big muscle, and they seem to have gotten the perfect guy for that. Moreover, it would actually be interesting for Cena to be uniting with Dwayne Johnson in Fast 10. Imagine an "Avengers Assemble" like the moment where Vin Diesel, Dwayne Johnson, Jason Statham, John Cena get together on screen in Fast 10. People are gonna get their candy asses kicked and we're going to love it!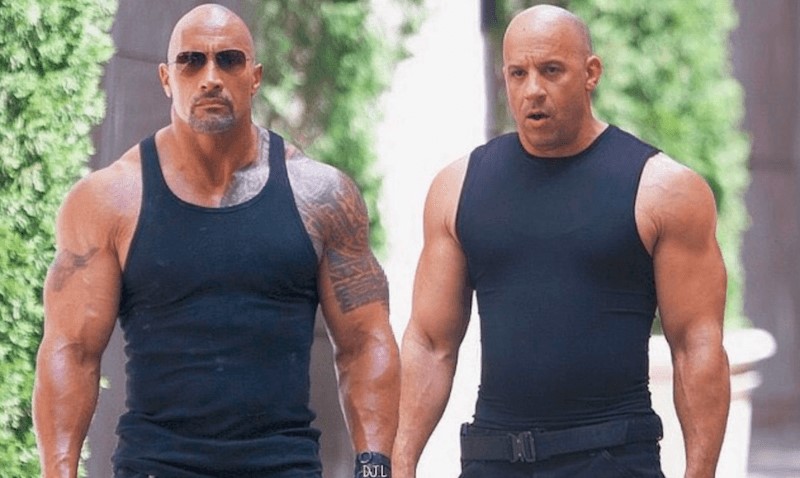 Dwayne Johnson isn't returning in Fast 9, but he did give us the surety that Hobbs & Dom will meet again as they have unfinished business. He explained:
"The plan has always been for the Fast and Furious universe to grow and expand. As of now, we're not in Fast 9 because they're getting ready to start shooting. But who knows with Fast 10 and down the road, you never know. Because look, at the end of the day, the truth is, there's unfinished business between Hobbs and Dom. It's unfinished."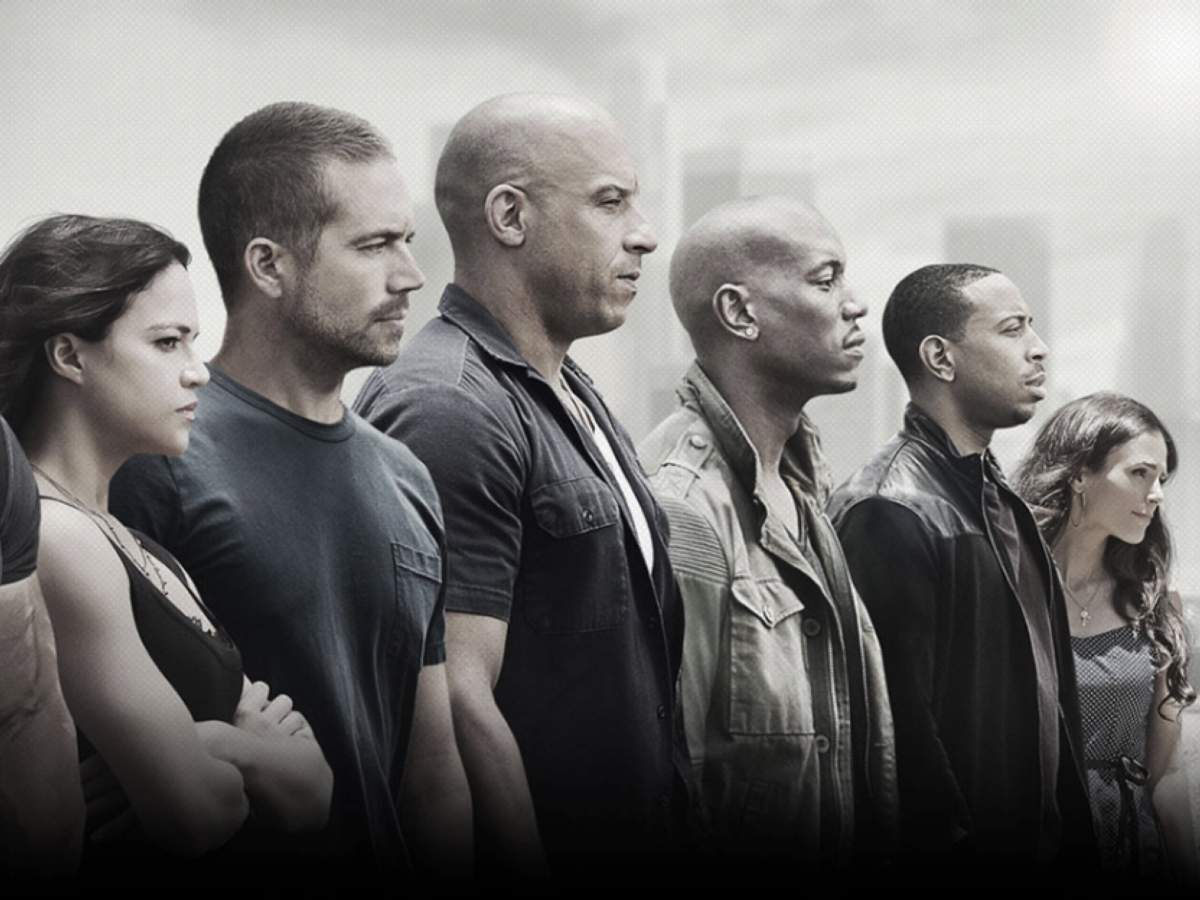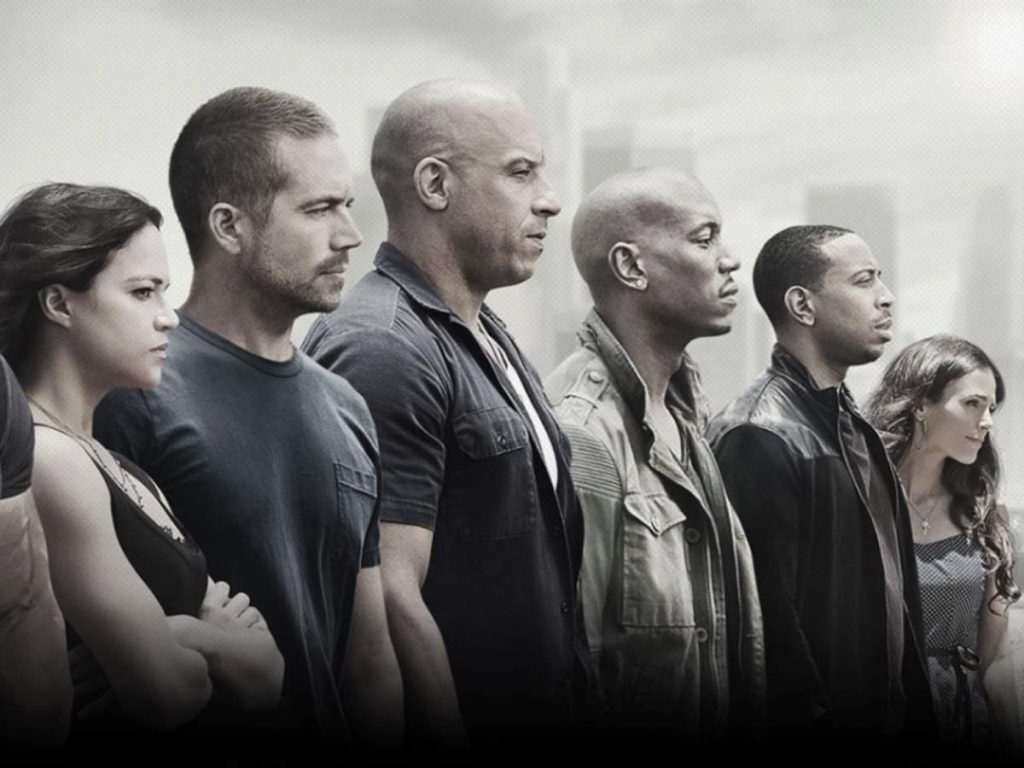 For 18 years, the Fast & Furious franchise has entertained the audiences like no one has. While most of them have been bald, things seem to be changing for the better now with Scott Eastwood and Cena making their way into the franchise. The Fate of the Furious was proof that the franchise had grown too big, and so had the cast. So it was the right time to split and tell new stories. Hence, Hobbs & Show is happening before Fast & Furious 9.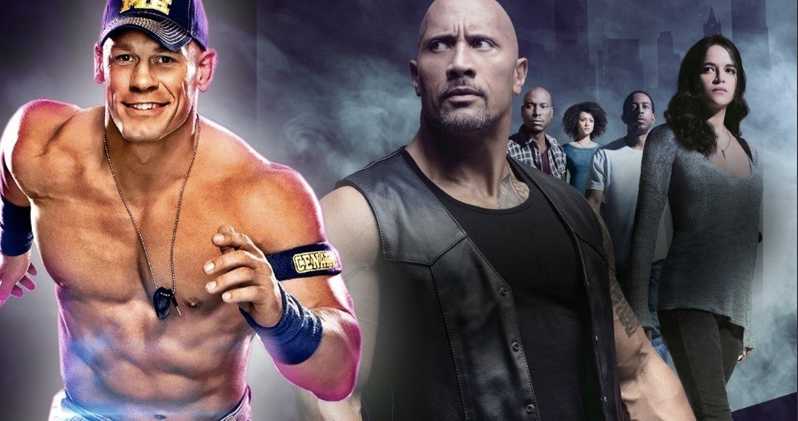 The Fate of the Furious was the beginning of a trilogy, and we will see everything come to an end in the final chapter of this saga. Even the plot of Hobbs & Shaw should converge into Fast 10, even though it might even set up its own sequel that could be developed after Fast 10. What's interesting is that there was a report about Ryan Reynolds joining the cast of Hobbs & Shaw, so whether or not he will appear in the core franchise is still a mystery.
Let's see what happens. Fast & Furious 9 has already been scheduled for May 22, 2020.