Movies
New 'Captain Marvel' Video Takes Us Behind-The-Scenes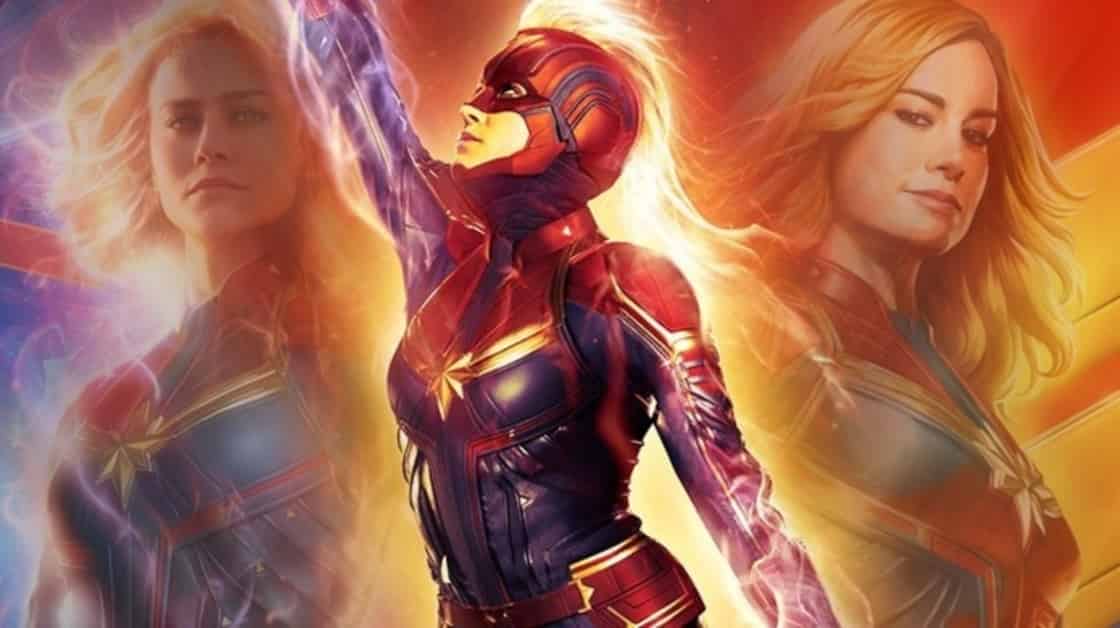 The decision of bringing the Oscar-winning actress Brie Larson to play the MCU debutant Captain Marvel was an incredible decision and is going to benefit Marvel a lot as the actress is looking the perfect choice for the character. In the newly released BTS video, we can see some brand new footage of the movie.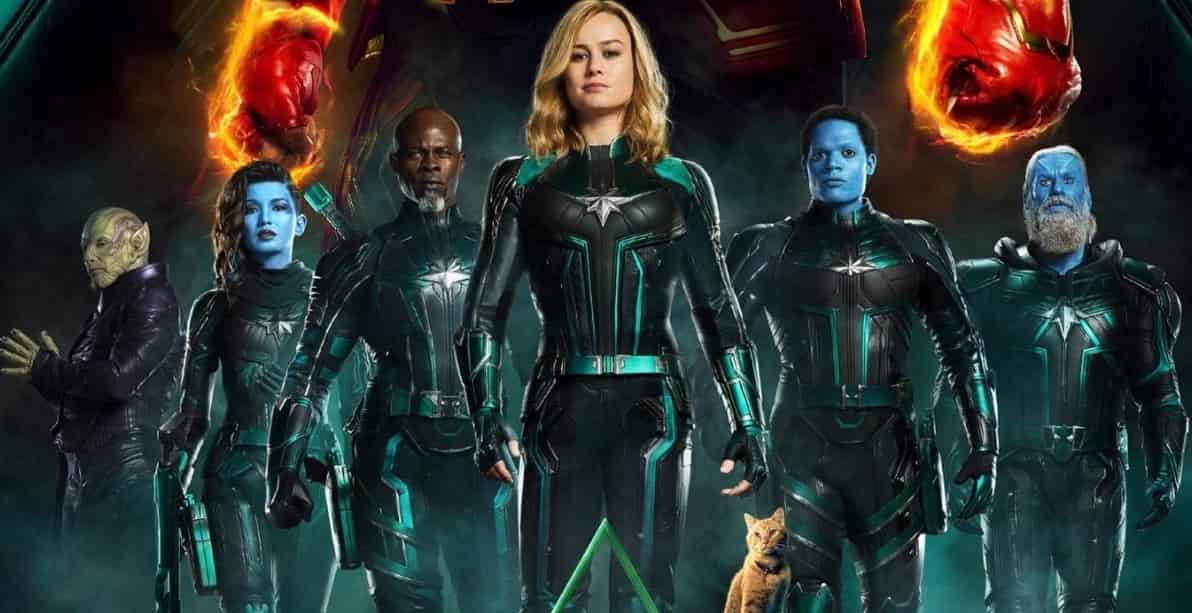 The video has been shared by the official account of Marvel Studios on Twitter and the video clip features some new and some old clips of what we have already seen in the past, as in the clip, we see a sort of interview of Brie Larson, Samuel L. Jackson, and also co-director Anna Boden.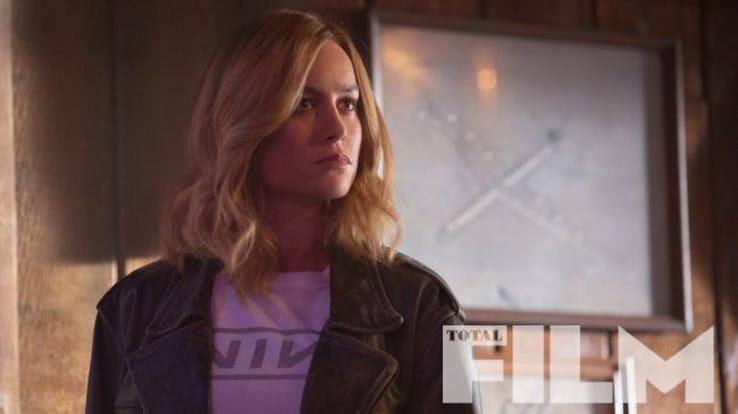 But, above all the focus was on the transformation of Carol Danvers in Captain Marvel. The clip is down below and you can check it now to increase your excitement for the movie.
"She refuses to give up on herself." #MondayMotivation #CaptainMarvel pic.twitter.com/Cxz8huUd4F

— Marvel Studios (@MarvelStudios) February 11, 2019
In the video, we can see Carol Danvers talking about the challenges she faced with the movie and also with the costume. She stated,
"There's a lot of material for me to work with within Captain Marvel, to create something that can feel personal to me, like it's mine, and I have work to do. It's very surreal to get suited up, as gloves are getting put on and things are getting zipped up behind me. And the idea of that star and these colors, it represents strong will. It makes me emotional."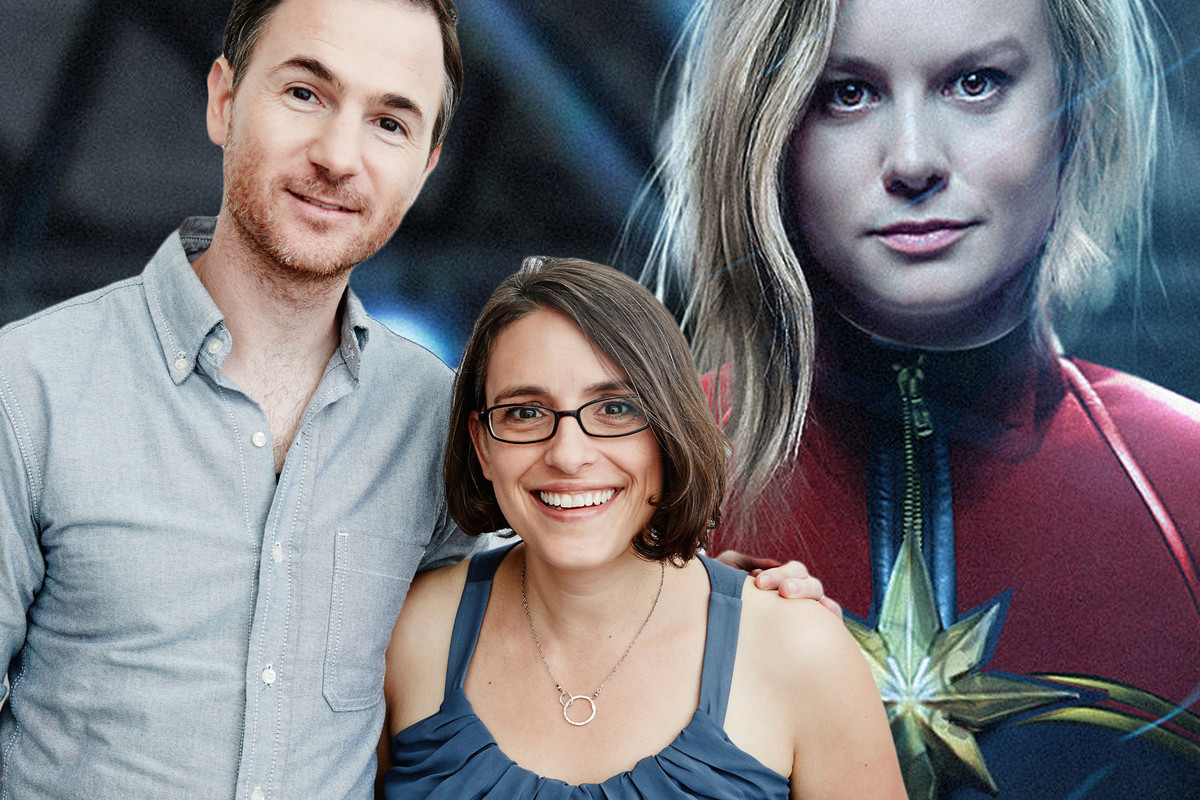 The movie is going to tell us about the origin of Captain Marvel, who was also a former Air Force Pilot of U.S. in the 1990s. The co-director of the movie, Anna Boden also talked about the movie last year stating,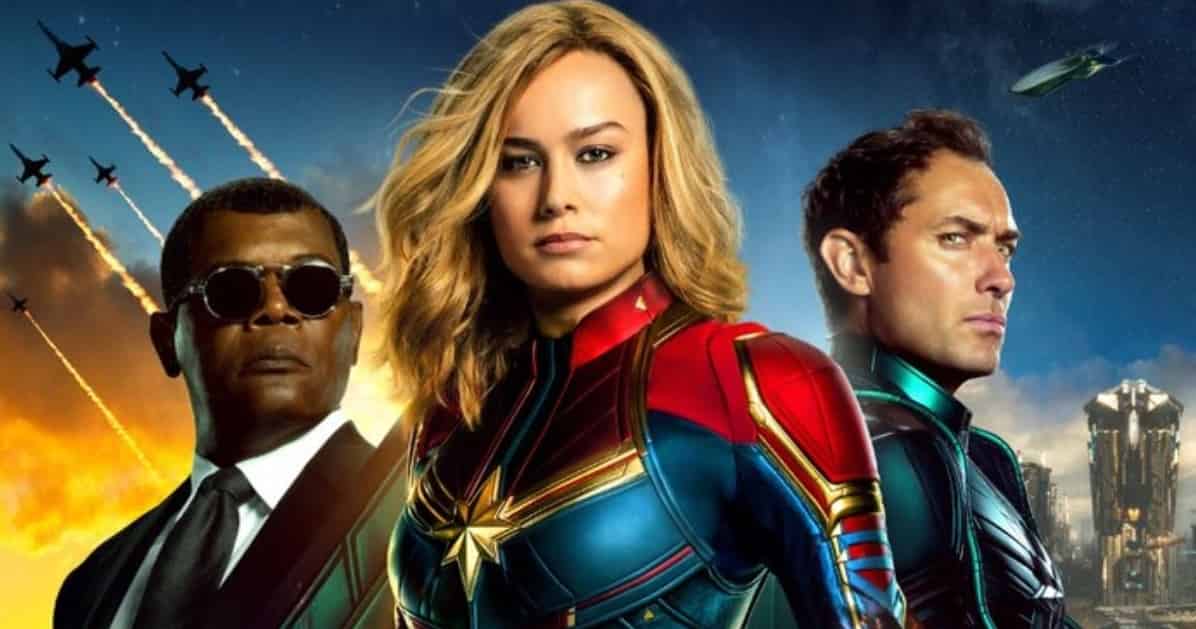 "I think one of the really fun things about this movie, because it is an origin story, is that it's not your traditional origin story, What's going to be fun and surprising for an audience is going to be uncovering the mystery of how this particular superhero got her powers and became who she is, along with [being] on a journey with this character. It was a really fun way to make a movie, a really fun way to imagine an origin story because it has this nontraditional structure. I think it's going to be a fun ride for people."
Well, in the end, we have to say that we all are incredibly excited about this movie as we will be able to see this movie on March 8.