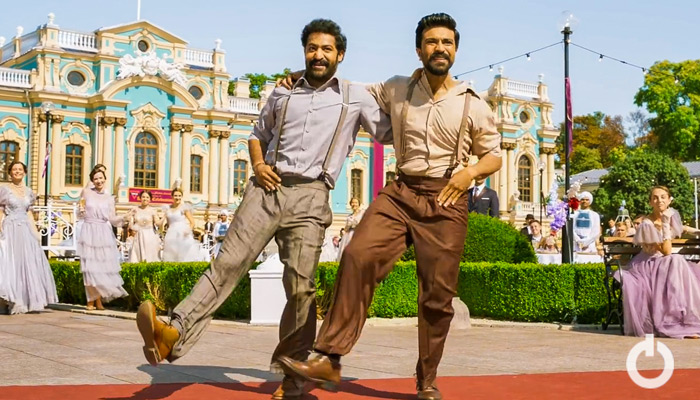 RRR returns to theaters in the United States for a third time, the Telugu-language film that has become a global phenomenon. Originally released in March 2022, it unites two of Tollywood's biggest stars, N.T. Rama Rao Jr. and Ram Charan, for an epic story about brotherhood and bravery. Written and directed by S.S. Rajamouli based on a story by his father V. Vijayendra Prasad, the film has shattered cultural barriers.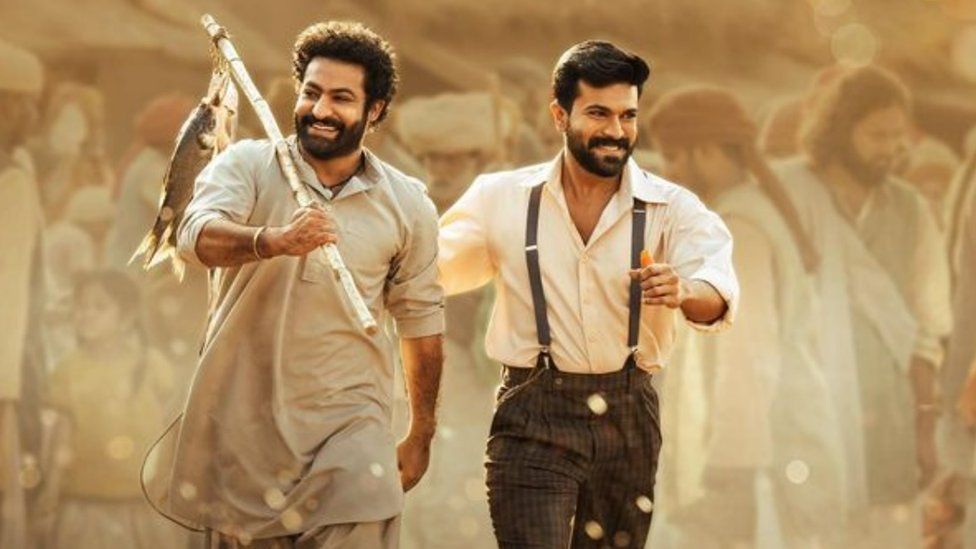 As part of a Fan "CelebRRRation," RRR will have a special screening on March 1 at The Theater at Ace Hotel in Los Angeles, featuring appearances from Rajamouli, Charan, the film's composer M.M. Keeravaani, and other special guests. After that, RRR will be shown in over 200 theaters across the United States starting on March 3. The fact that it is returning to theaters in the United States for a third time underscores its popularity across the country. American audiences have embraced RRR for its ability to combine bombastic action sequences with energetic dance numbers and heartfelt friendship. One movie encapsulates what Hollywood-produced blockbusters have been missing.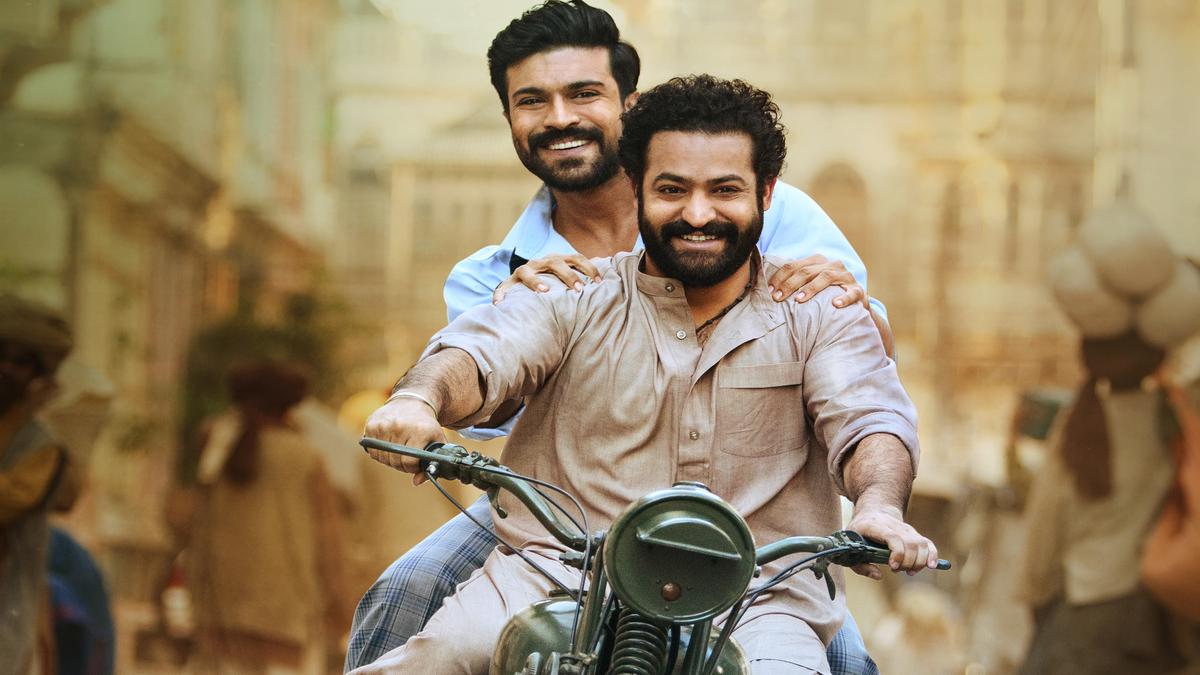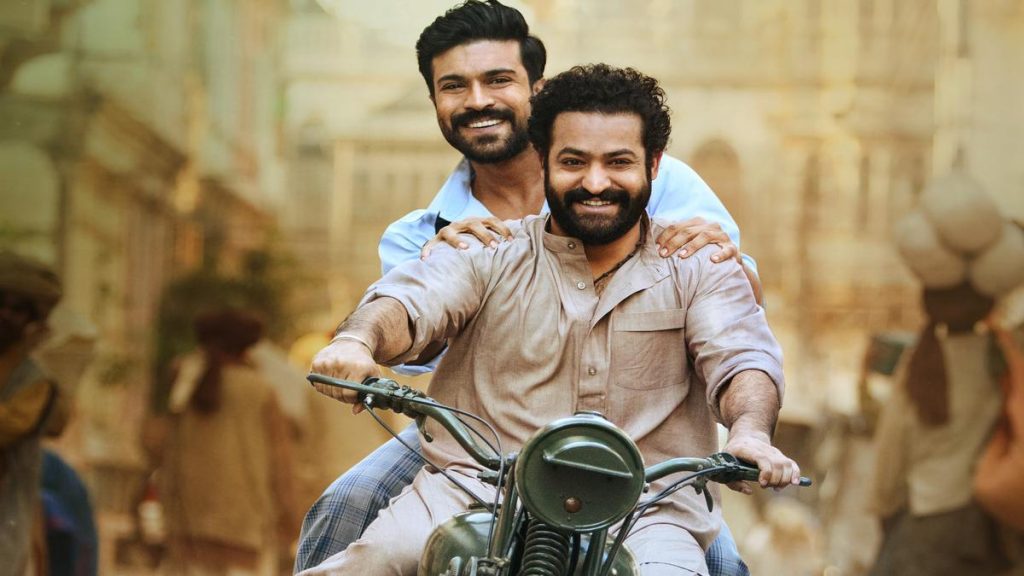 RRR tells the story of Bheem and Raju, two young men who come from different backgrounds but become brothers in arms fighting against British imperialism. The movie's combination of action and dance sequences, along with its powerful themes of friendship and bravery, has struck a chord with audiences worldwide. Even legendary director Steven Spielberg was blown away by this movie. He said he "couldn't believe [his] eyes" when he saw it. For American audiences, the movie represents a refreshing departure from the usual Hollywood fare.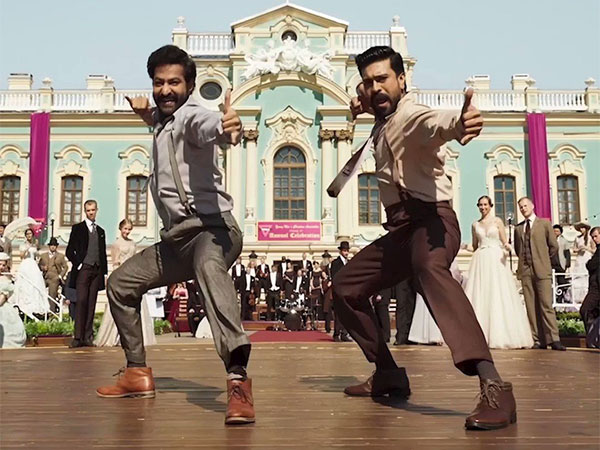 The movie's return to theaters in the United States will also serve as an awards season victory lap for the film. While it wasn't eligible for Best International Film at the Academy Awards, since India chose to nominate a different title for contention, RRR's "Naatu Naatu" won the Golden Globe for Best Original Song and was nominated for an Oscar in the same category. The song scores Bheem and Raju's dance-off against imperialism, a scene that went viral and encapsulates why RRR has become so beloved. The film's success has not been limited to India and the United States. RRR has also found a fanbase in China, where it was released in October 2022.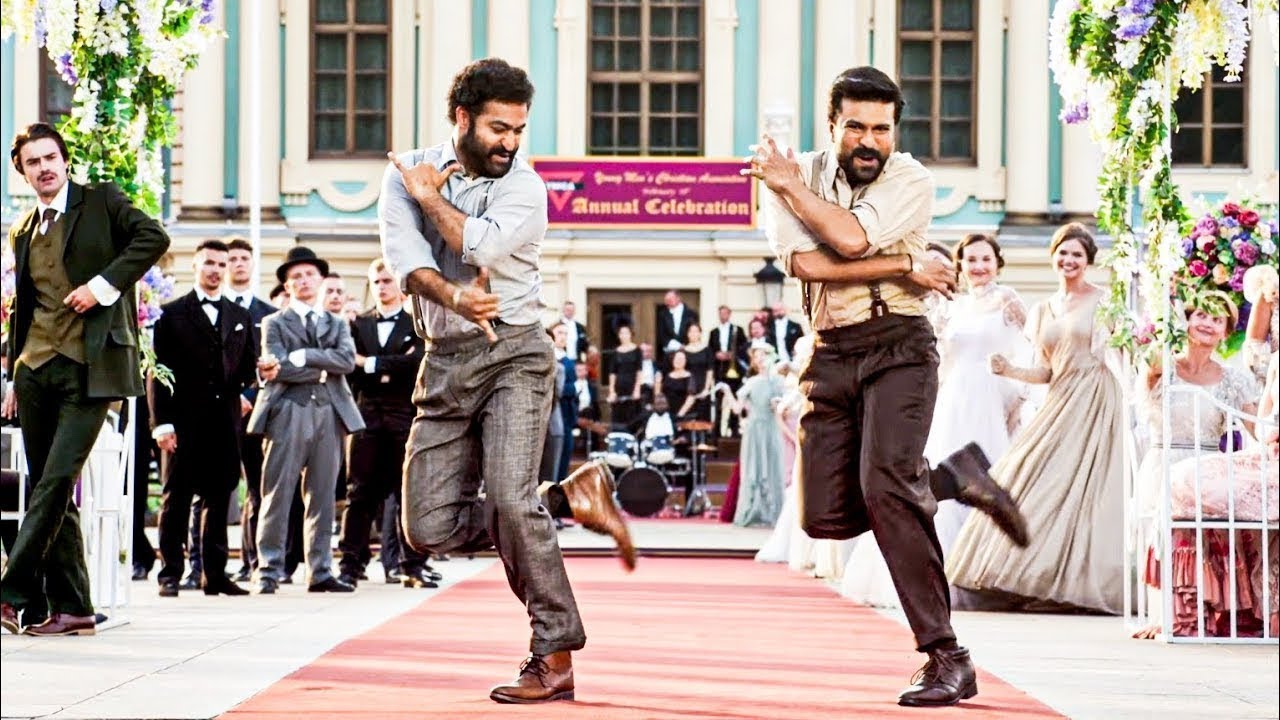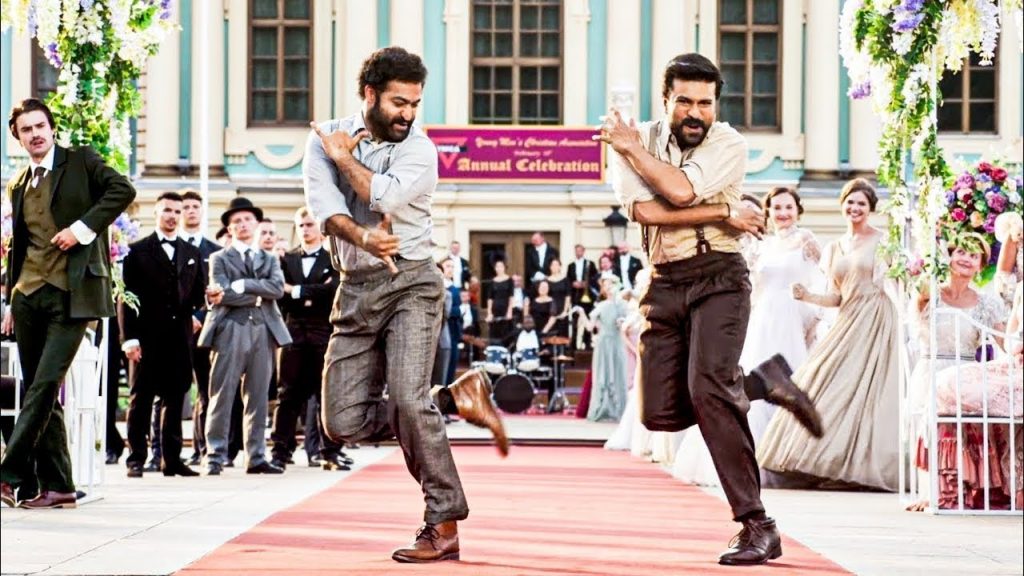 Despite facing stiff competition from other Hollywood blockbusters, RRR has performed well at the Chinese box office, grossing over $120 million in just two weeks. RRR's director, S.S. Rajamouli, has become a major figure in Indian cinema thanks to the success of the film. He previously directed the hit Baahubali franchise, which helped cement his status as one of the country's most talented and successful filmmakers. With its unique blend of action, dance, and heartfelt themes, RRR has become a phenomenon that has captured the hearts of audiences around the world. Its return to theaters in the United States for a third time is a testament to the film's enduring popularity and the impact it has had on audiences.
Are you excited after knowing that RRR returns to theaters? Let us know in the comments.
Follow us on Facebook, Instagram & Twitter for more content.
Also Watch: