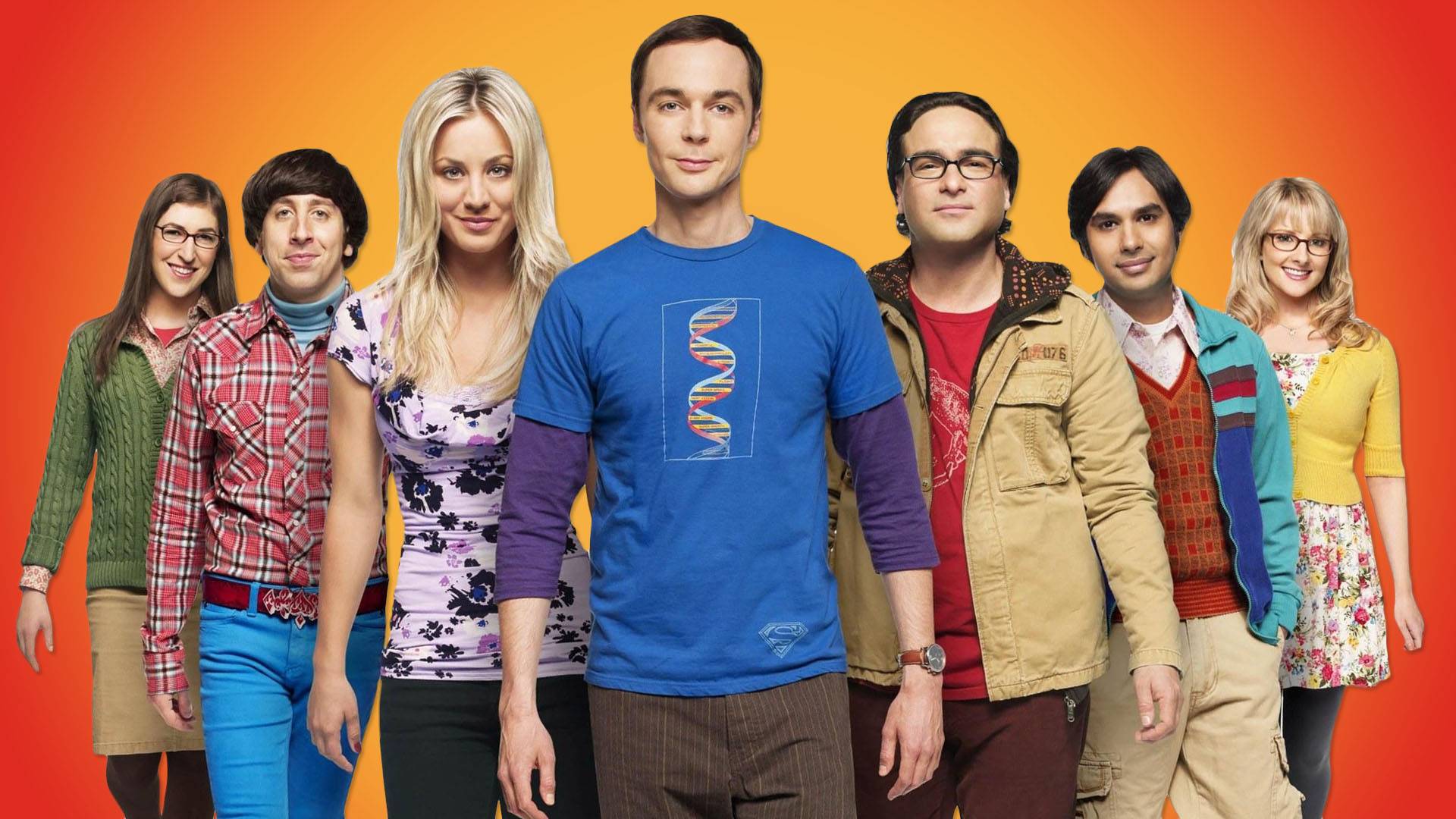 The Big Bang Theory was full of incredible moments. They have made us laugh and cry. Let's have a look at the incredible moments that the show has given us.
1) "Soft Kitty" is a song which is highly enjoyed by Sheldon whenever he is sick. Well, this has been a continuous part of the series and I believe has been equally enjoyed by the fans.

2) Changing a tire can actually lead to an explosion. You don't believe me? Then watch these guys as they turn the impossible to possible. (lol). These guys blew up their rental van
3) Finally, the couple got married but this wasn't easy. Though they worked on their problems and made us cry on their celebration..oops and of course elopement.
4) When Sheldon had to give a speech, which he was quite scared of. His friend, Penny came to his rescue and gave him alcohol and rest that happened was seen by everyone.
5) When Leonard's parents came face-to-face, that night turned out to be hilarious (for the audience at least).
6) Sheldon and Amy's biggest commitment – A Turtle

Misha has a passion for traveling and dancing. She is a movie buff and enjoys eating, shopping, reading (only SELECTIVE reading) and a bit of writing too. Professor by profession, she never forgets to carry one thing to work or wherever she goes…and that's her smile..