Television
Why The Canceling of Daredevil Spells The End of Marvel TV Shows as We Know it!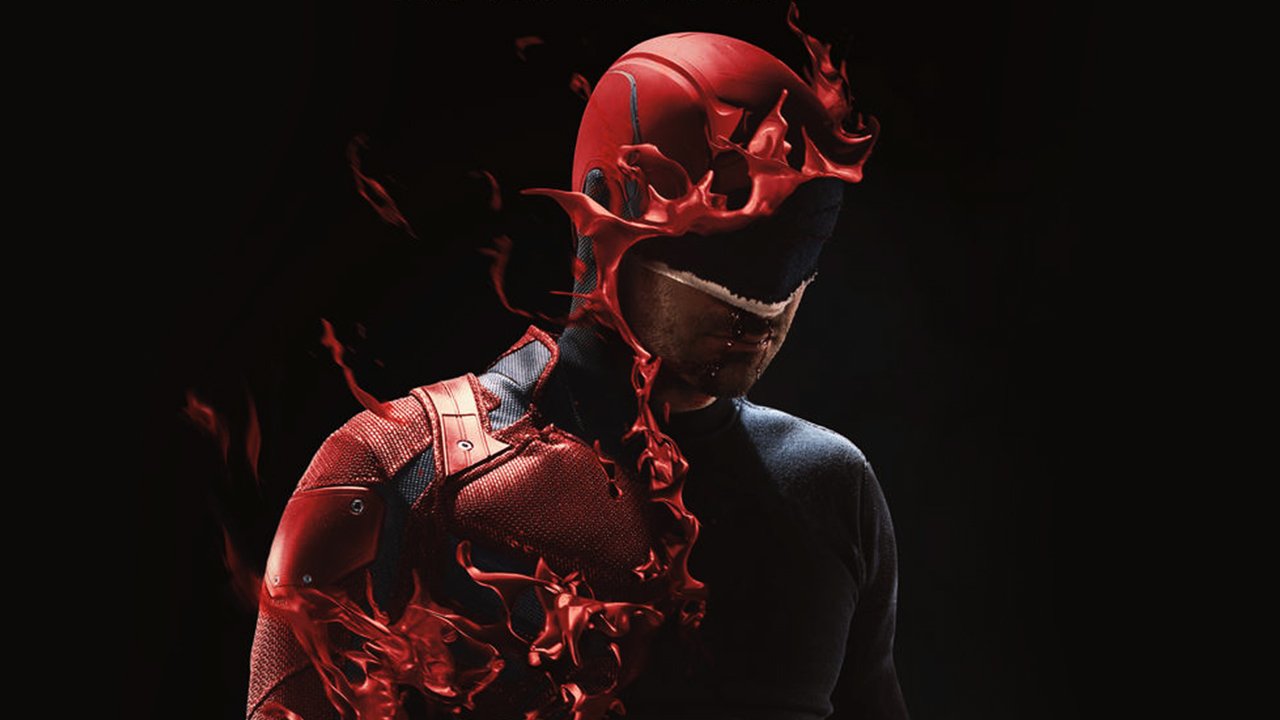 Daredevil:
Netflix has always been at the forefront of making revolutionary shows. They may be considered an online media distribution channel but they have managed to take down established Television networks by using innovative marketing, good content and excellent distribution strategies for their services. The TV Shows are top notch. The market for Netflix is Huge. The competition is nowhere near it when it comes to serving the customer base they are targeting right now. And that begs the question – Why is Netflix kicking its own belly by starting to cancel the TV Shows that generate the highest revenue for it?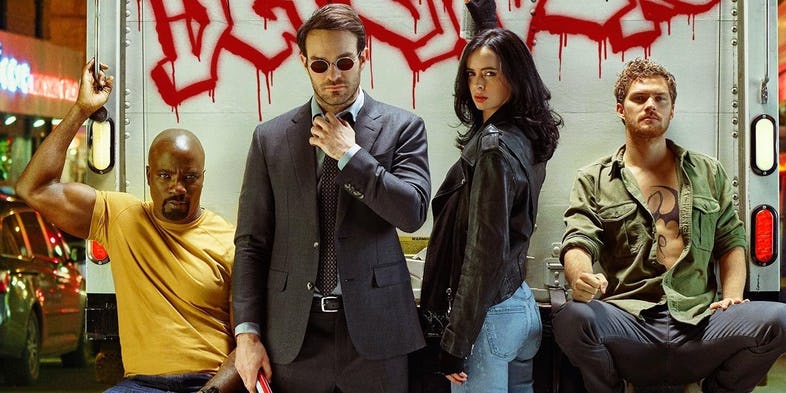 We are clearly talking about the Marvel TV Shows. Luke Cage, Jessica Jones, Iron Fist, the Punisher, and Daredevil make the Marvel-verse within Netflix. And after Netflix has announced that there will be no next season of Luke Cage or Iron Fist, the next TV Show that has been forced to face the ax is none other than everyone' beloved Daredevil. But this move by Netflix is all part of a bigger picture. Let us explain in detail. Presenting – Why the canceling of Daredevil spells the end of Marvel TV shows as we know it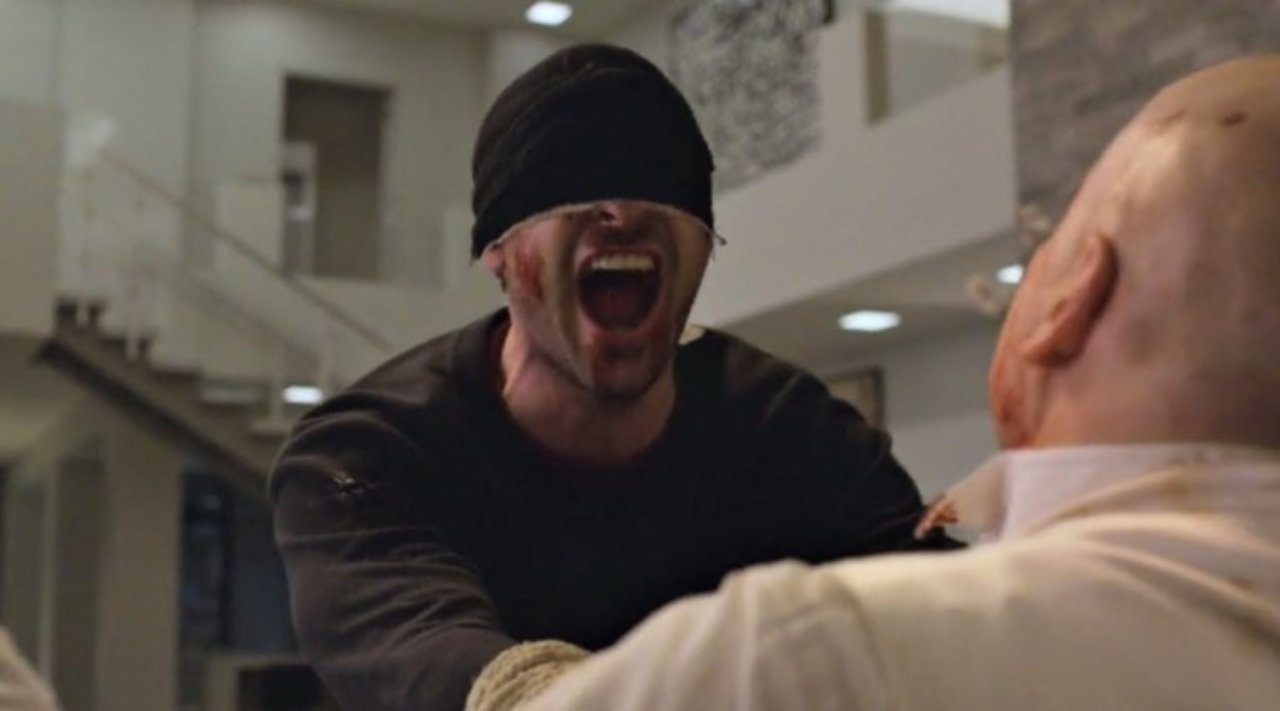 Everyone's worst fear came true a few days ago when Netflix dropped the mother of all bombs when they declared that the Daredevil TV Show will officially end with Season 3. There is no Season 4 of Daredevil. Fans were starting to realize that the way ahead for the MCU TV Universe is dark and riddled with thunderclouds when Netflix canceled Luke Cage and Iron Fist, two of the most well-known superhero TV Shows of Netflix that has managed to garner a lot of audience pull throughout the years.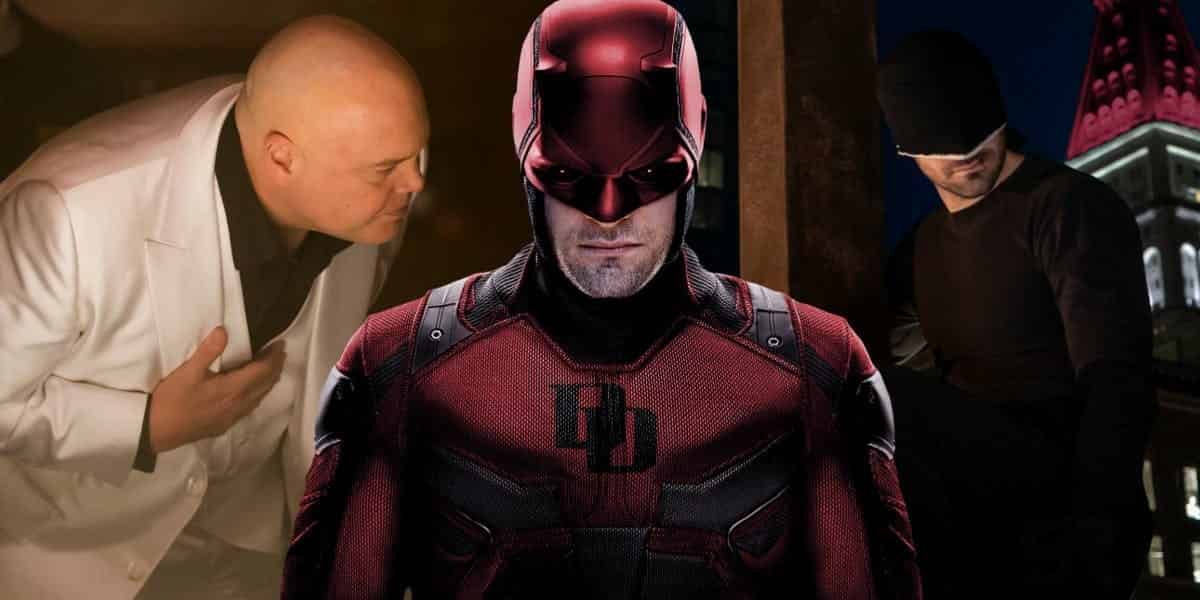 Fans were scared that other TV Shows might also face similar consequences. Enter Daredevil. The dual relationship of beneficial symbiosis that existed between Disney and Netflix comes to an official end with this announcement. An era has ended.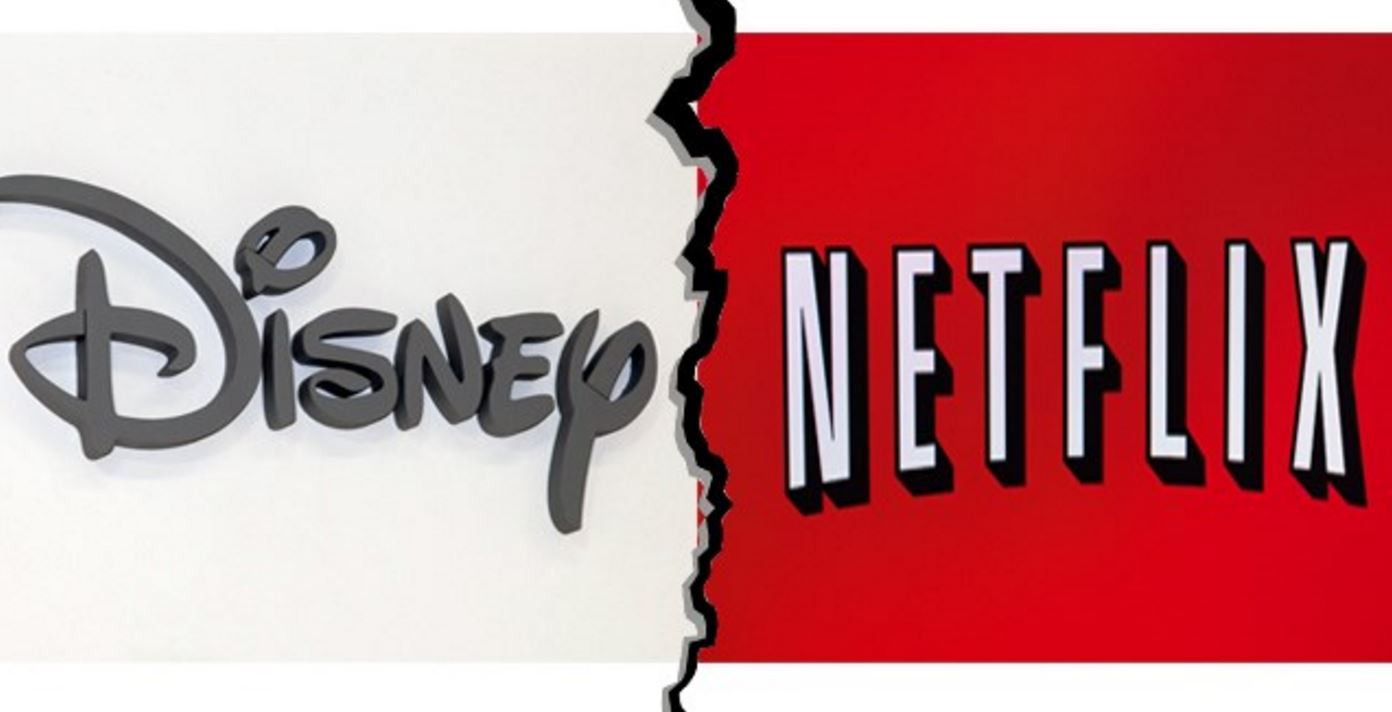 No longer will Netflix be a part of the Marvel Cinematic Universe. But to be frank, something like this was already anticipated. There was no avoiding this outcome. The end of the Disney-Netflix romance was now a long time coming and here's why.
There are still two more Marvel TV Shows that are currently under production by Netflix under the MCU banner. Jessica Jones is coming for the third season and The Punisher is already readying itself up for its second and final season. The canceling of Daredevil is a clarion call for the people who keep denying the fact that Netflix will never part ways with Marvel. The fact is – they are.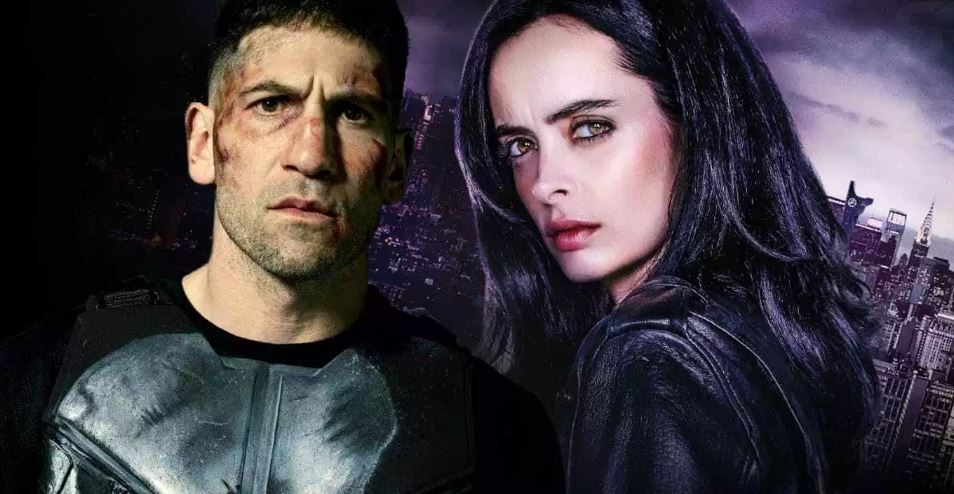 And it is all Disney's fault that it is happening. The above mentioned two shows – Jessica Jones and The Punisher are yet to face the axe because they are already undergoing shooting and will probably be the last releases by Netflix for Marvel. They will release next year and Netflix will let go of the character and the entire universe it has toiled hard to create for so long as Disney's own streaming service titled Disney+ is launched in 2019.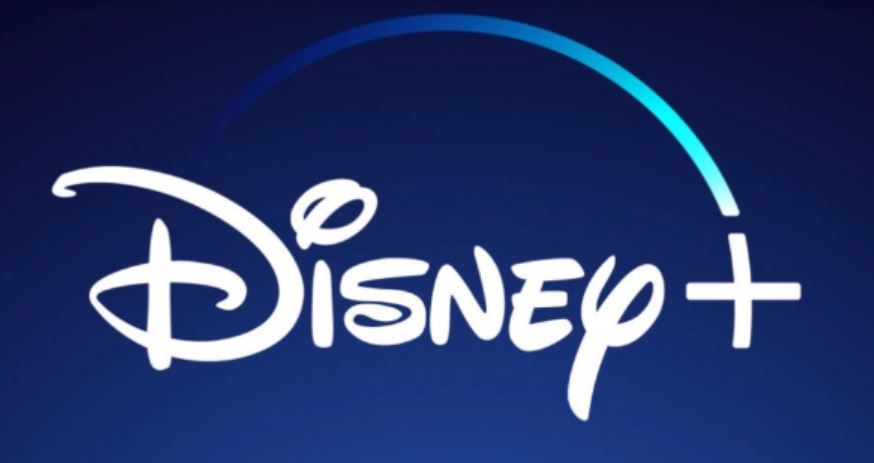 There could be a provision for Disney+ to actually adapt these canceled Netflix TV Shows for its own audience under its own platform. But that is a long shot at the moment. Disney+ will be a direct competitor to Netflix and this is why Netflix will never allow content and characters that it created to go into the latter's hands.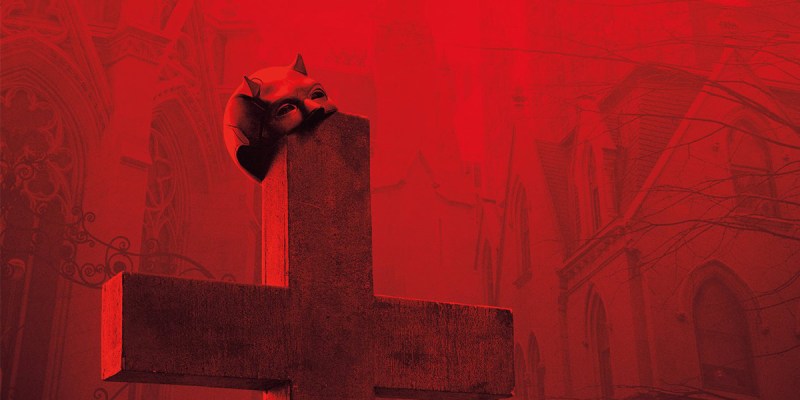 So here's a question for you – Was Netflix's move to cancel Daredevil a thinly veiled attempt at nipping Disney+ right in the bud? The answer is…well, complicated. Let us put down the facts for you and you decide whichever answer best suits the question.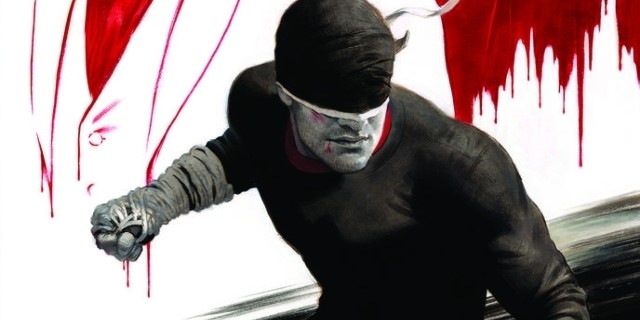 Netflix does not own Daredevil. It owns the distribution rights to Daredevil. Daredevil is just a TV Show. The character that it is based upon is actually Marvel property. Netflix has bought a license to its distribution rights and has been operating its shows on that basis. And therein lays the hiccup – the Marvel-Netflix shows, if Netflix keeps on airing uninterrupted with more and more seasons, will only serve as free advertising for Disney's Disney+ streaming service, which is also slated to have a lot of Marvel TV Shows under the MCU banner.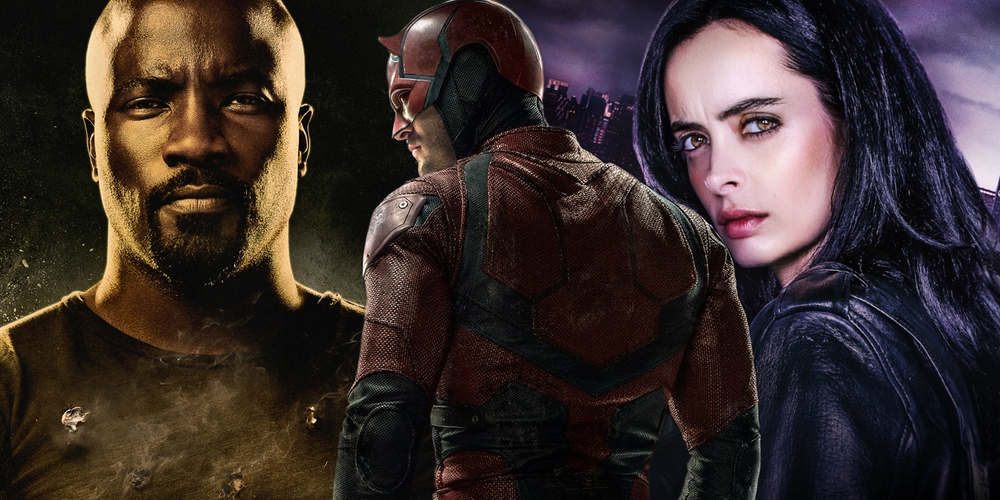 This means that airing more and more shows of Daredevil, Luke Cage and the likes will actually serve its competitors more than it does Netflix. This is a reason that Netflix does not want to go ahead with the shows. It sounds convenient to scrap them as soon as possible so that Disney+ has nothing to gain out of Netflix's expense.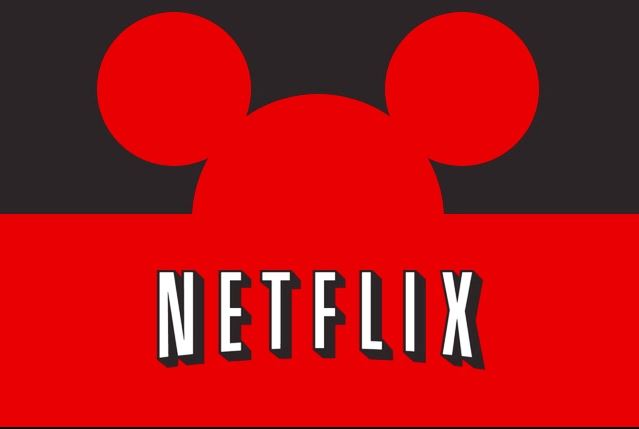 Disney is also no honorable competitor. There were recently several rumors claiming that Disney will soon start to pull out its characters and accommodate them in their own TV Shows. This would have been detrimental to Netflix if they would have had to pull off some of their shows mid-season.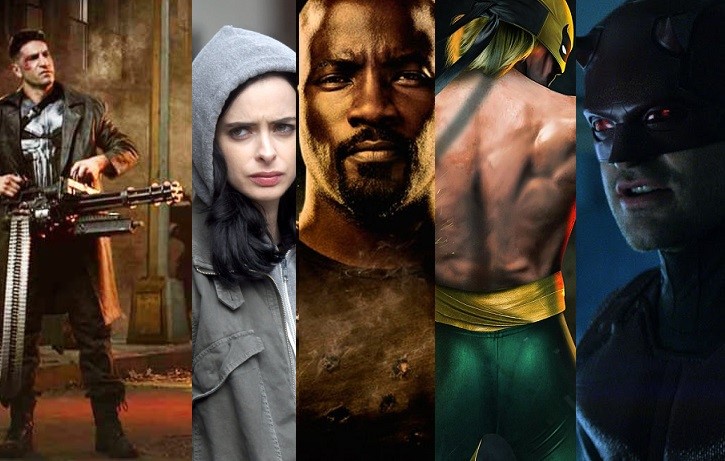 Although Disney actually cannot do that legally, it can stop Netflix TV Shows from using any more Marvel Characters and Netflix would have been left with a smaller base to choose new characters from. This would have meant that the Netflix-Marvel TV Shows would have lost their greatest strength – the quality of their content.
And this brings us to yet another, more delicate subject. If your answer to the question we posed a few paragraphs before is yes, then we urge you to sit back and read the following points.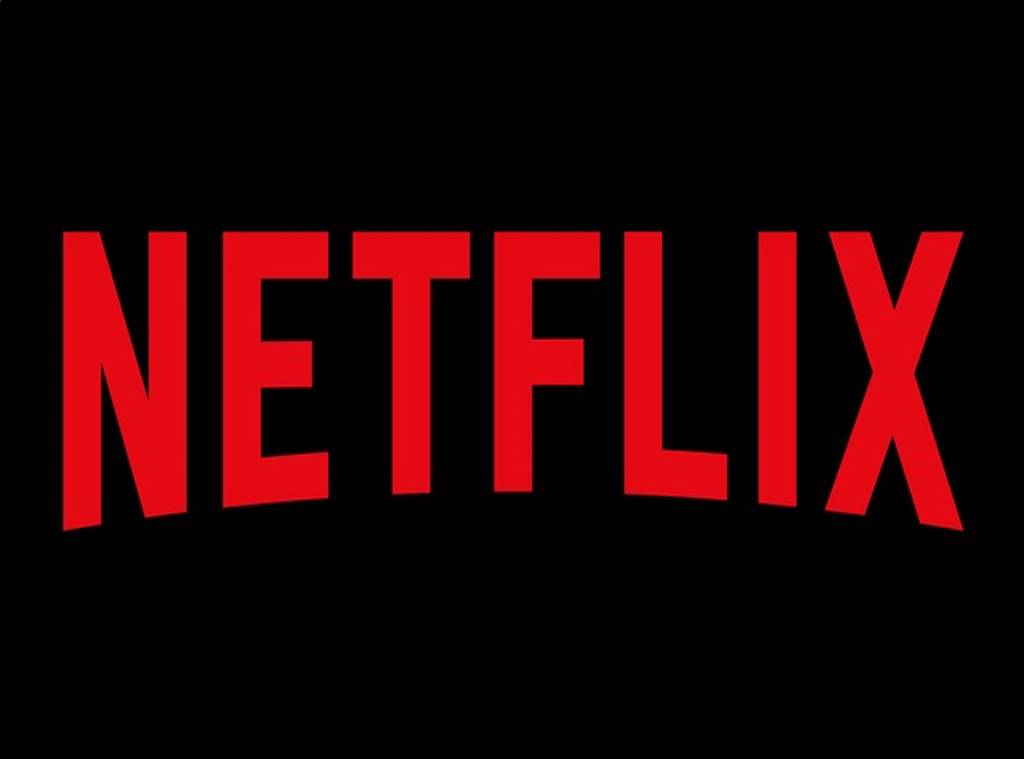 Netflix has a wonderful strategy and platform to create a database for its customers. It studies viewer behavior patterns and sequences show accruing to how well they can create repeat customers. For example – if you watch a Netflix Original like Daredevil or House of Cards, how likely you are to switch to another show within Netflix after watching two or three episodes of the former.
This helps Netflix discern how well audiences respond to their original content and how valuable a show they are streaming for their customers actually is to when it comes to generating repeat viewers that stay loyal top Netflix.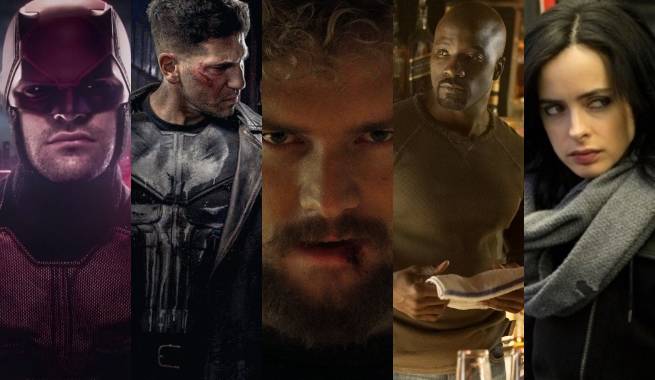 And Marvel TV Shows have consistently scored low in this regard. The people who view Marvel TV Shows in Netflix are not actually Netflix fans. They are Marvel fans. Show them a Marvel movie and they will flock to the theatres. Show them a TV show set in the same world as the movies, they will watch it nonetheless with the same amount of excitement. They do not care which streaming service or TV Network gives them a piece of the MCU pie. As long as they get it, the people will run to it like moths to the flame.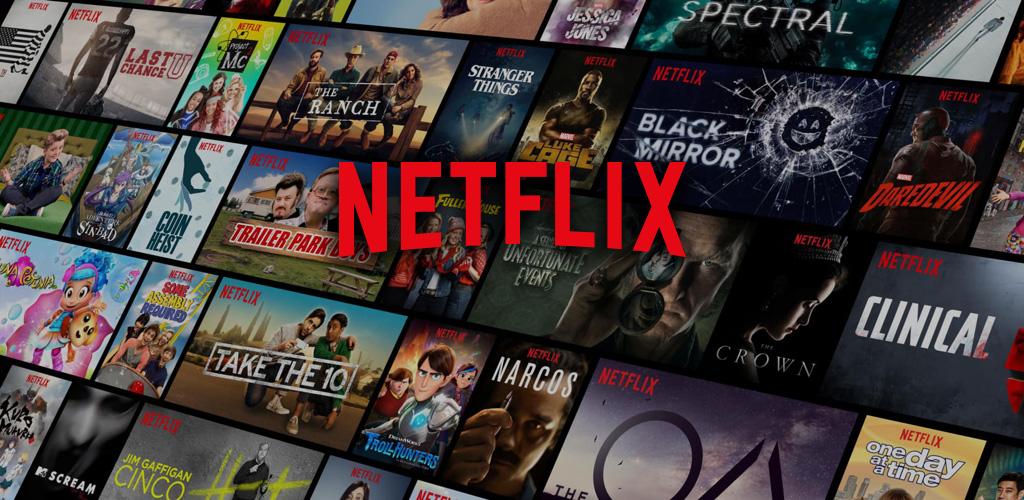 So why should Netflix invest in an audience with no loyalty towards their brand? If a viewer has no loyalty to a brand, then his or her lifetime value for the brand decreases drastically. There is no point in investing in the advertisement to lure customers you know could be swayed very easily by the competitors and switch to a different service at a moment's notice. It is not any vested interest that Netflix has for Marvel.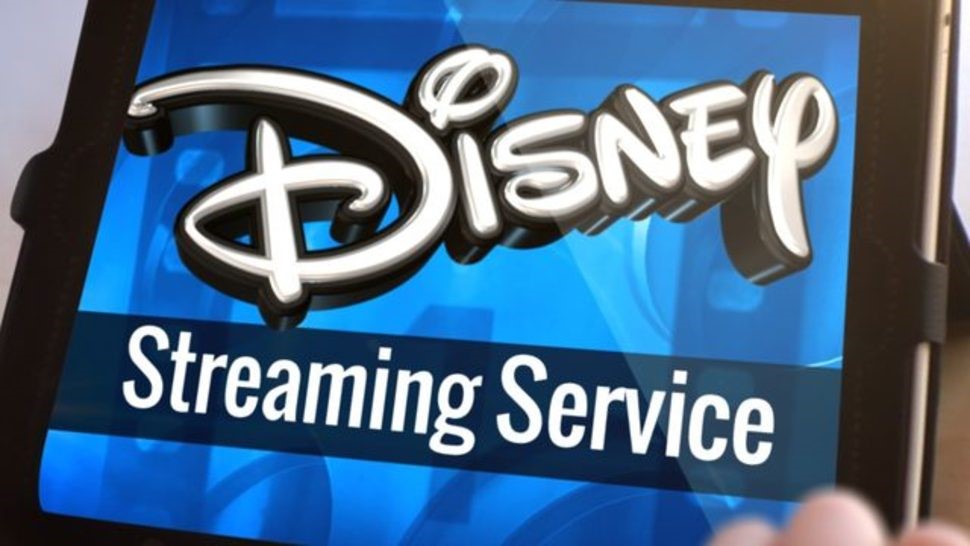 It is all just pure logic. They have actually played their cards well on this one. Considering Disney+ is all but slated to become a giant in the online streaming service arena, Netflix must see it as a competitor. And like every other competitor Netflix has, they will do everything in their power to ensure they do not topple their market share by any length. Well played Netflix. Well played.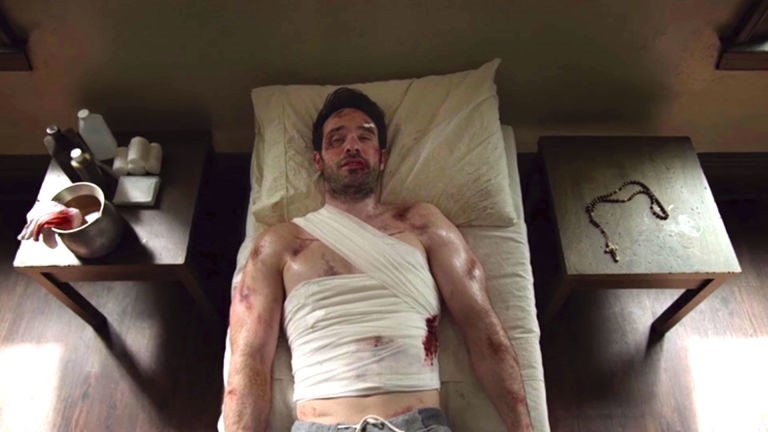 Now we leave it up to you guys to decide why Netflix canceled Daredevil. But rest assured. This is just the beginning. The winds of change are about to hit your favorite streaming service really hard. Brace for impact!!
You can view Daredevil Season 3, the final season of the show, on Netflix. The official synopsis for the show reads:
The third season of the American web television series Daredevil, which is based on the Marvel Comics character of the same name, follows Matt Murdock / Daredevil, a blind lawyer-by-day who fights crime at night. When Wilson Fisk is released from prison, Murdock must decide between hiding from the world or embracing his life as a hero vigilante.