Television
Do Not Call Yourself a F.R.I.E.N.D.S. Fan If You Can't Pass this Simple Challenge!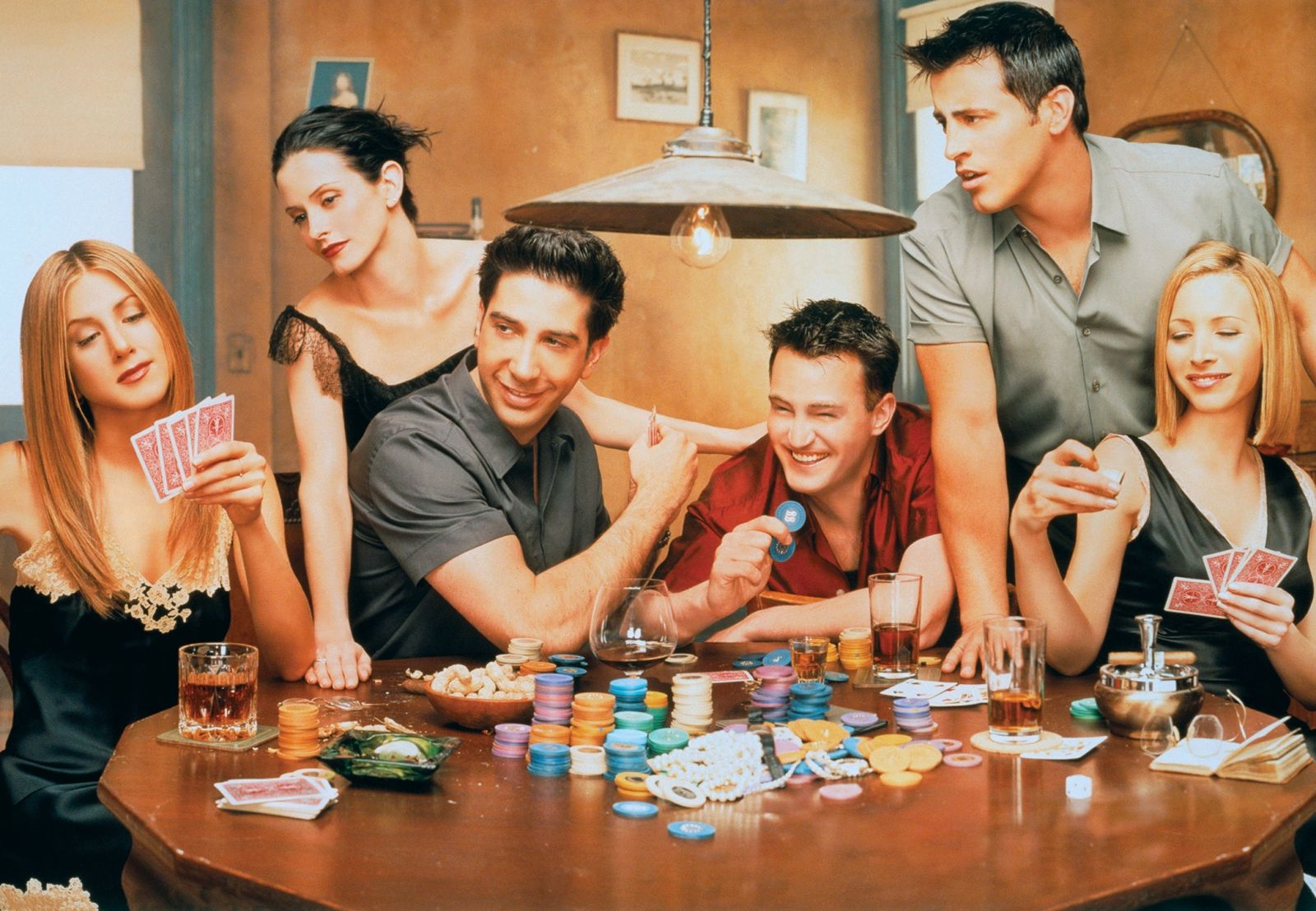 F.R.I.E.N.D.S- the all the time favourite primetime sitcom has and continues to have, a huge impact on its viewers even to date. If you are viewing this post, you are also a fan. It sure has been a long time favourite light humoured sitcom of the people born in 90's and before. Be it Chandler's one-liners or Joey's expressions, all make the show amazingly irresistible.
F.R.I.E.N.D.S. is a series that started back in 1994 and was last aired on 6th May 2004. It has been twenty-two years that the first episode was featured and twelve that the last one was aired but there has not yet been created a better thing than F.R.I.E.N.D.S. Now time to test your fandom. Just start and play the F.R.I.E.N.D.S Challenge Below to find out whether you are the true fan of the show or not.
Start playing the F.R.I.E.N.D.S Fan Challenge below:
[viralQuiz id=223]