Web Series
Marvel's Iron Fist Season 3 Hammered Out by Netflix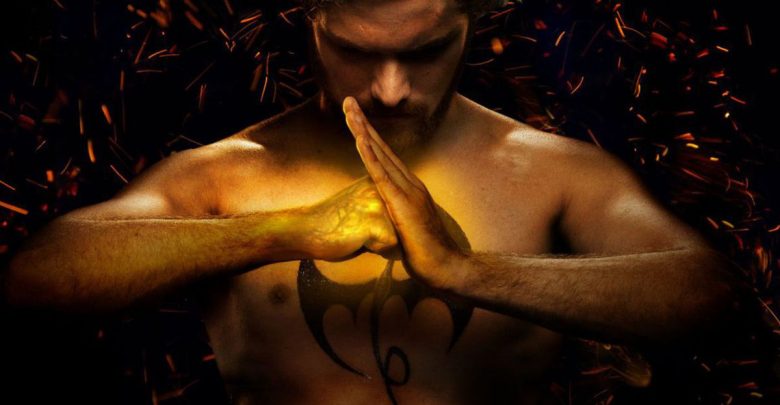 This is arguably the first time when Netflix is going to be centered around a news which came as a shock to the whole world. Despite the release of Iron Fist's second season which got tremendous appreciation from the critics and crowd all over the world, it has been announced that Netflix isn't going to launch Marvel's Iron Fist Season 3 anymore and the fans are in a state of shock at the moment.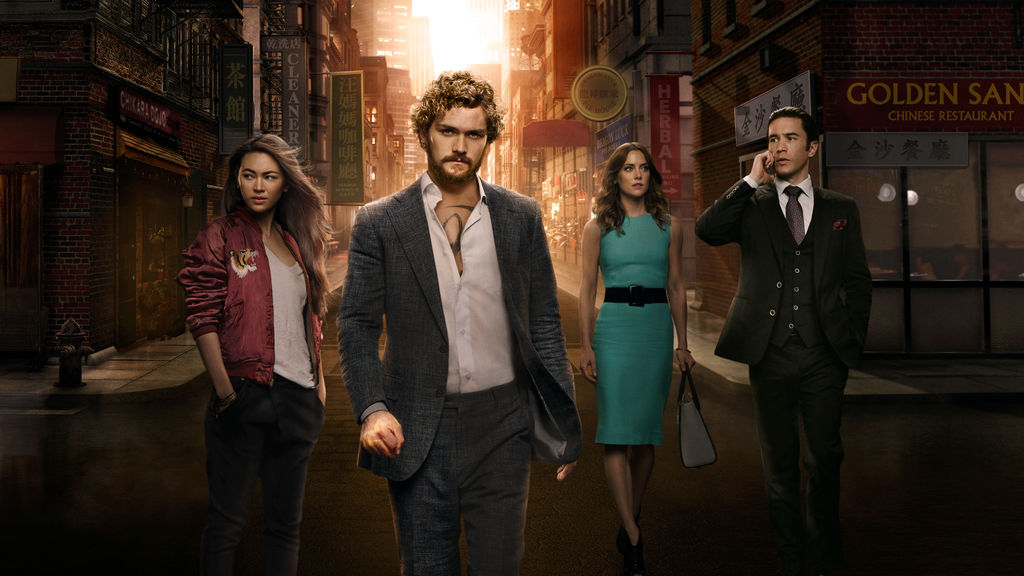 In a joint statement by Marvel and Disney on this matter to Deadline, they said,
"Marvel's Iron Fist will not return for a third season on Netflix. Everyone at Marvel Television and Netflix is proud of the series and grateful for all of the hard work from our incredible cast, crew and show runners. We're thankful to the fans who have watched these two seasons, and for the partnership we've shared on this series. While the series on Netflix has ended, the immortal Iron Fist will live on."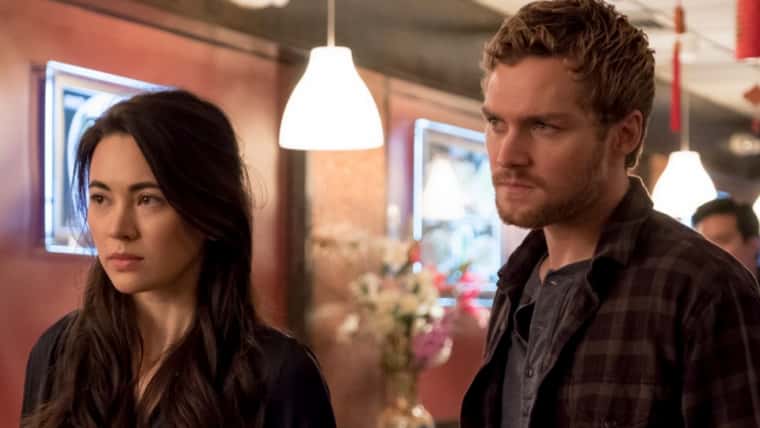 This is the first termination from the side of Marvel and the reason which they've given to the world is also quite shocking and is in a different context of Marvel. But, we have to say that there are two people on the planet who are absolutely devastated after the release of this statement and those two are none other than Finn Jones and Jessica Henwick who have created their own fan base by the help of this show and this news has along with them, disappointed their fans as well.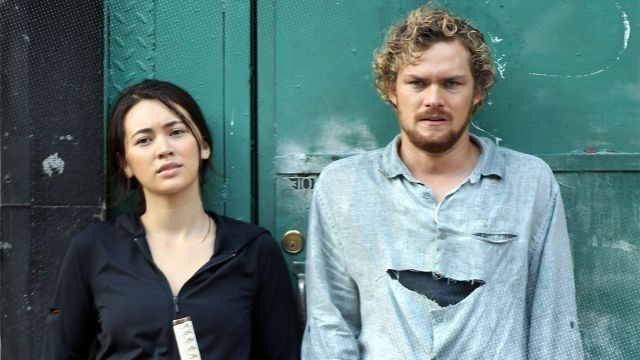 Finn Jones, who portrayed the character of Danny Rand, a billionaire and a Buddhist monk who is also a Martial artist proficient in Kung-Fu. On the other side, Jessica Henwick portrayed the role of Collen Wing, who is a famous Martial artist ally of Danny.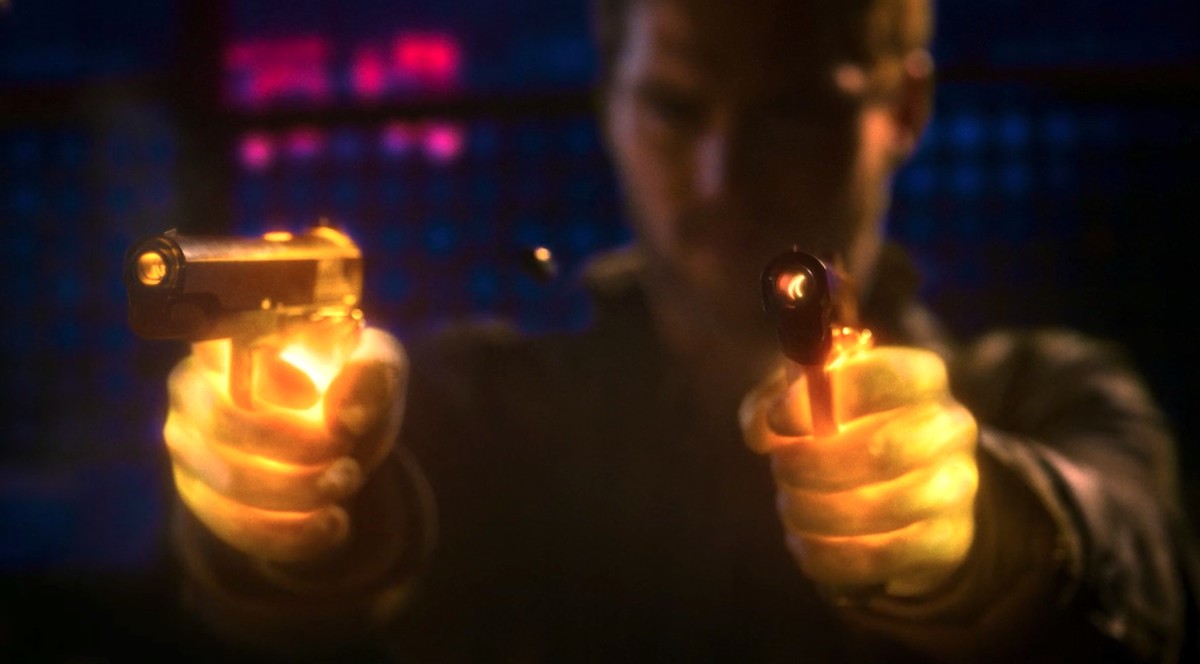 There are many reports that Disney is going to launch its very own streaming service and with the incoming of this news right after that maybe we are going to get the next season of Iron Fist on the brand new streaming platform of Disney. It was earlier reported that they also have plans for Tom Hiddleston and Elizabeth Olsen's separate series on the service. So, a lot of rumors are there on the market and fans hope they see the next season of Iron Fist soon on Disney's streaming platform.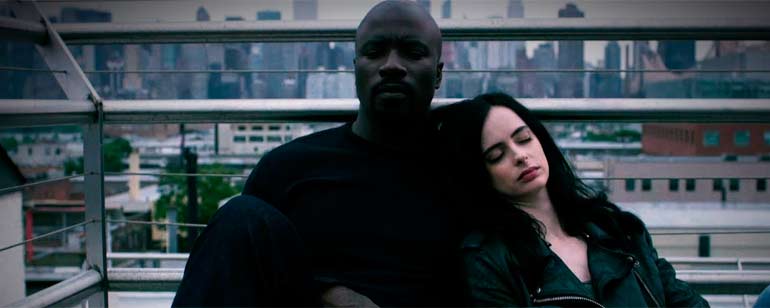 But, the subtraction of this series isn't going to affect the release of other Marvel series which evolved from the big-money deal between the two giants in 2013 as the third season of Jessica Jones, the third season of Luke Cage is expected to come in any time soon. So, maybe there was something special in Iron Fist for which they're shifting it from Netflix to a possible Disney streaming platform.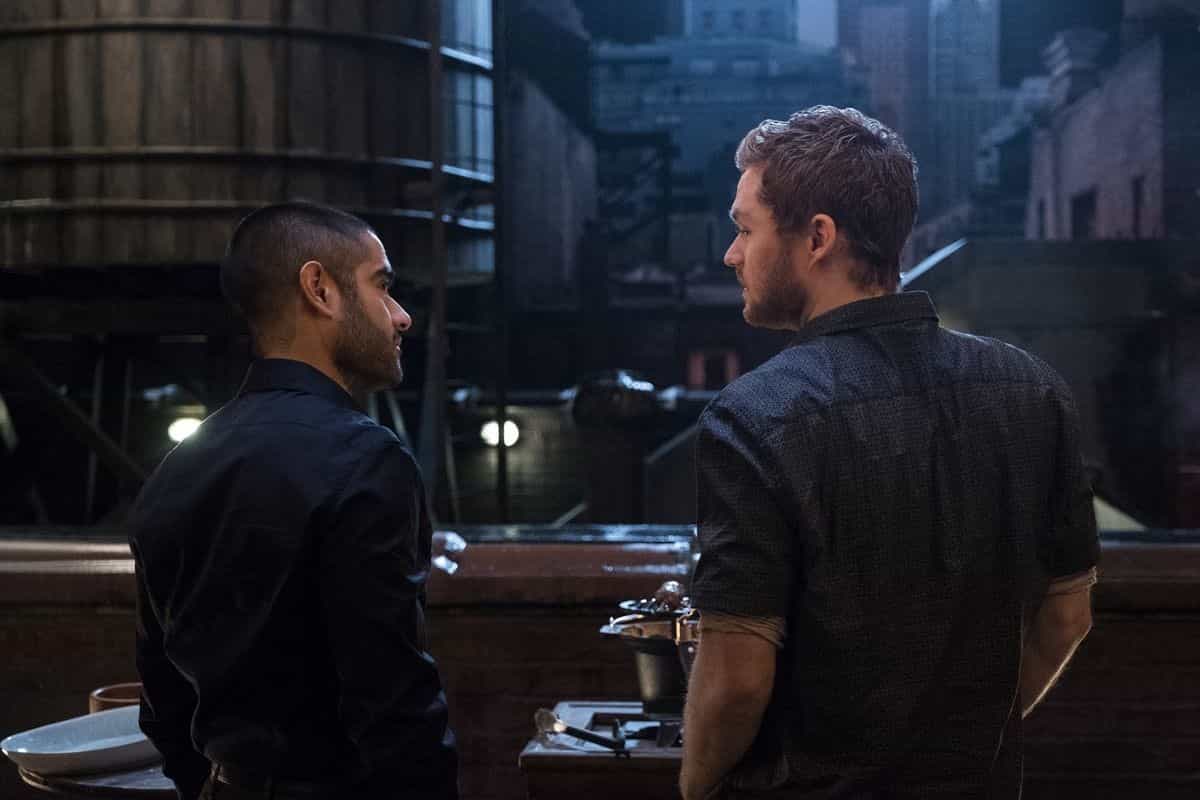 So for now, the best thing we can do is to wait and see what Marvel has in their stores for Iron Fist, but the only thing we know is that Marvel surely doesn't want to hurt the popularity of this series by sending it deep down in their library. Just a simple return of the show wouldn't impress fans and so, the right time for producing it is 'as soon as possible'. The fans and critics absolutely loved the second season of Iron Fist and the wait for the Season 3 was on a very high note.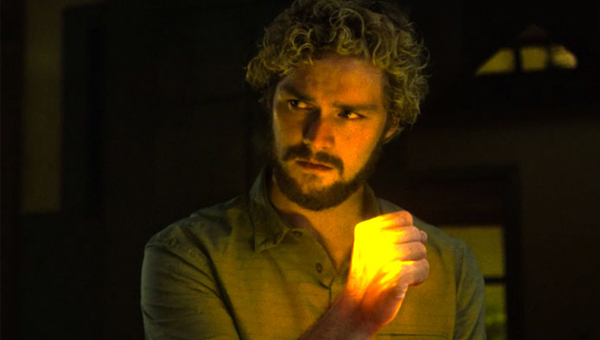 But, there is something I want to share in this article is the love and connection Finn Jones has had with his character Danny Rand and the reason why he seems to be the perfect fit for that role is the reason that somehow in his life, he thinks and works like Rand.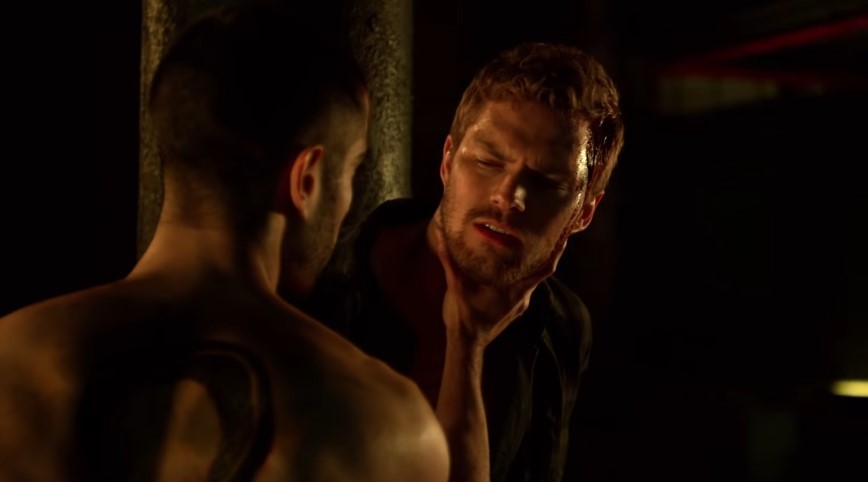 In an interview with The Entertainment Weekly, the actor talked about the similarities he has with his character and by hearing that maybe you'll understand why he's the most devastated person on the planet right now as he's not gigging to play the role anymore. Finn said,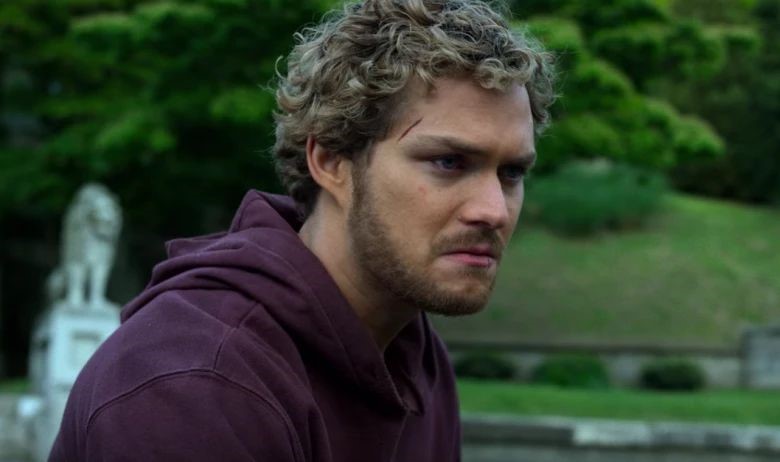 "We're both orphans. I was adopted, so I understand that need for something more. I understand that loneliness that Danny feels. Danny gets really stressed and really pissed off sometimes, and I understand that. I think it's the alienation aspect, but also that optimism. I understand Danny's optimism and where that comes from."
What do you think about this news? Do tell us about your views in the comments section below.