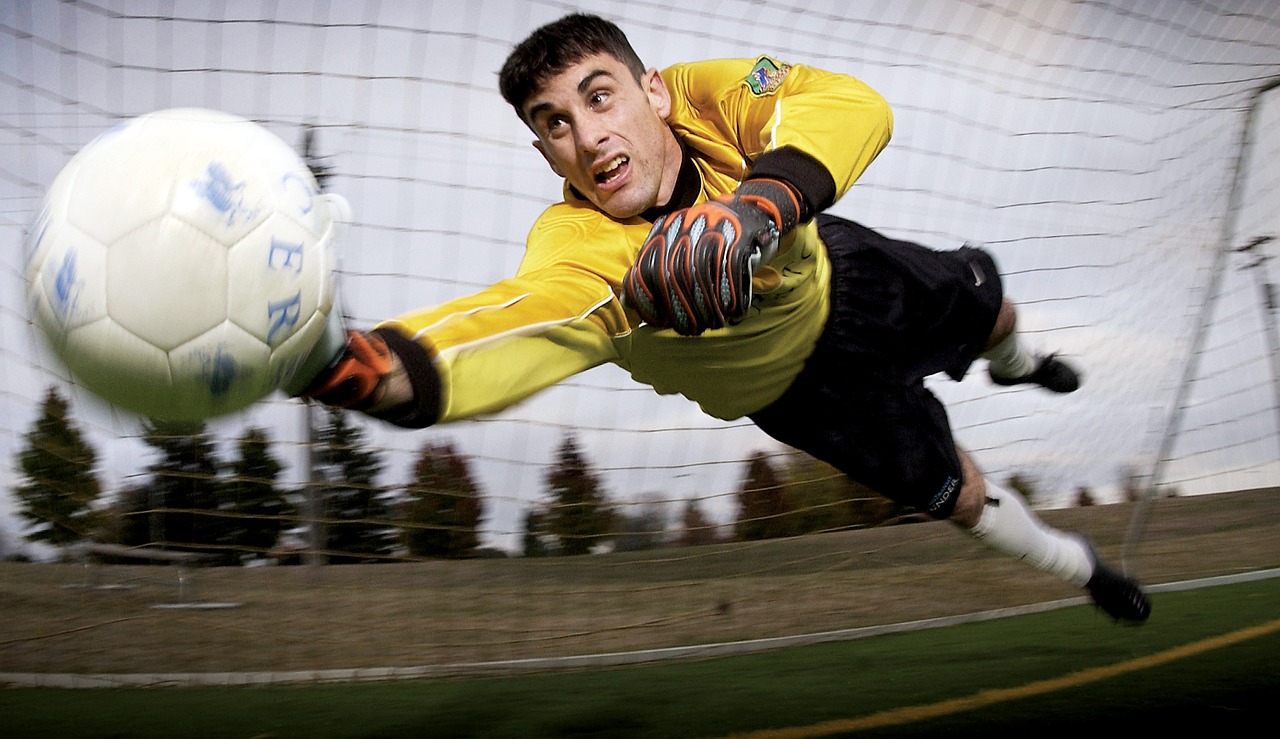 Ever felt like a complete stranger when you wake up and look yourself in the mirror?
I have.
I was a stranger to myself every morning, a stranger who succumbed to the high expectations of our 'society'. The stranger who ran away from reality, the reality being- I didn't want a nine-to-five job with Saturdays off. I wanted to live my dream and the vision that I had so delicately created for myself over these years, but of course, I couldn't. Why, you ask? Because the dream that I had was almost unheard of in our 'society'. I wasn't the kind of person who cared about these things, but my parents did and i cared about my parents. An indirect relationship was forced between my dream and the 'society'. Now, society knows what's best for me- Get a job, earn money, get married, have 3 kids, get arthritis and then die. So, I did what any kid with a dream would do in this situation (at least in our so called 'society'), I put my dream in a tiny box , locked it away and kept it deep down my heart, knowing one day it will be reopened.
Coming back to what the point actually was- My job. I gave my very best shot in the placement process so I could look my father in the eye and guess what? It worked. I bust my ass so hard that I eventually got a job at one the best engineering firms in the country but of course the interview session was grueling and seemed almost like an interrogation. Shortly after the interview, I got a called and they gave the post to me. I couldn't be happier, and to celebrate, I played Football Manager for 2 extra hours. That's basically my life.
The company was based in New Delhi so I packed my bags, bud goodbye to Pulkit, Krishna, Somendra and some other friends of mine and came to New Delhi.
I had been to Delhi before but this time, it felt different. I had a purpose and I wanted to show myself that happiness can come my way if I could just try. I had spoken to a couple of people who were interested in renting me a 1 BHK flat but the budget was way out. So, I called a friend of mine who was completing his Masters from Jamia Millia Islamia in Mass Communication and asked him if he was interested in renting out an apartment with me. He happily agreed and my new home was now in Amar Colony's E block's 98th flat. The flat was tiny but it was all we needed. My reporting time at my first job was at
7:30
in the morning. I woke up, looked myself in the mirror and YEP, STILL A STRANGER.
 'What are you doing?' my heart asked me. 'I don't know' is all I could say.
I left my building around
6:30
and reached their office at
7:15
, sharp. I looked around and it was nothing but fancy. Big lights, posh sofas and sparkling tiles. This was the job to grab if you were into that kinda crap.
"You're here for the
7:30
orientation?" asked a voice I would like to hear all day long. I turned around and saw a girl who was roughly my age. She wore a red salwar-kameez with these silver jhumkas. Her big eyes were staring right into mine and her lips were moving, she had long curly locks and her complexion was as smooth as butter. That's a weird comparison but the point is, she was beautiful.
"Are you deaf?" she asked, this time in an angry tone.
"Er, no. Hi. Yes, I have an orientation at
7:30
" I replied as I struggled to speak properly. This company is the bomb, I thought to myself.
The orientation was long and boring and all I wanted to do was talk to that girl I saw in the lobby. I didn't even ask her name, i thought to myself. As the program ended, we were escorted to our respective floors and were given a cubicle each. "So this it, the cubicle life" I said to myself loud enough for the person in the next cubicle to judge me. I kept checking my phone for score updates on the match last night, but there wasn't any signal and my 2G wasn't working.
Suddenly, I head that voice again "Distracted, Mr. Goyal?" she said.
"Uh, no. Not at all. Just wanted to call my mother, she would have been proud." I replied thinking I had saved the day.
"That excuse doesn't work anymore, you know that, na?" She said in a playful tone. God, she was perfect. "I'm Chandni. Chandni Mehra, I am going to be your mentor for this project. I have been in this company for a year now and they've recently promoted me" she continued.
"Nice to see you, I mean, meet you. Hi." I was obviously not smooth with my proceedings.
"You seem nervous. Anyway, read these files, understand as much as you can and then we can have a little meeting on what you gathered and how we can proceed, yeah?" she kept 5 files on my desk and left for me to go through them.
I read the files and tried to make sense of what was what and made some important notes. My 2G was back and running so I checked the score quickly on my phone. I had an 'iPhone 3G' and it was more than capable of showing me some match highlights. Not that I could afford it, but my father could and as a gift he had sent me this humble present. I sighed as Chelsea had lost a match and now I didn't want to work anymore. I failed to understand how we could lose against Wigan Athletic. Cech had gotten a red card and that was beyond me, i cursed myself for missing the match, and the only reason I did was because I had to get up at 6 in the morning.
"Hey" a voice spoke into my ear.
"What?!" I snapped back and immediately realised that I was out of line. "I'm sorry, I am a little stressed. Who are you?" I completed.
"I'm Milind. Don't worry, not Somal, huh. Haha!" He laughed.
"Uh, hi, Milind. What do you need?"
"Oh, nothing. I just wanted to make new friends, you know. Job and all." he was too enthusiastic for me, today. Normally, I'd be happy to find such a jovial guy but after seeing the match results, I just wanted to shake him up and say 'SHUT UP'.
"Oh. Yeah." I replied.
"Chalo, I have to go now. See you later alligator" he said as he made a move to leave. I sighed again and this time to the enormous amount of studying I had to do before the big meeting with Chandni.
I went through the files one final time so I knew my material. Chandni walked in with her hair being glorious and I was in awe once again. "Ready?" she asked me as she walked in front of me and guided me to her cubicle. Hers was a little bigger than mine and I didn't mind a bit. We talked about a couple assignments we had to tackle along with some designs for our new construction. The company was a big fish in it's business and they only wanted the best. Chandni was so good at her work that it was almost as if she owned the business. I wanted to ask her out, but how?
"Do you want to go out with me?" I blurted it out and interrupted something she was about to say.
"What?"
"No, I mean, to work? It's so crowded…here"
"Did you just…ask me out? Wow. You're not so nervous now, are you?" she laughed and handed me the papers I needed to get the work started.
Just as I was about to leave for my cubicle, a voice stopped me.
"Kaventer's. CP.
8pm
." she said slyly.
First day of work and I had already landed a date with a hot senior. I smiled, for the first time that day. I rushed as the day had come to an end and I had exactly 50 minutes to reach this Kaven-ter place that I had never heard of. Turns out, it's this milkshake place. Chandni had already reached and waited for me as I was 5 minutes late.
"Hey, sorry i'm late" I apologized and offered to buy her a milkshake. Ugh, that sounded so juvenile.
"I don't date people who work under me, or with me for that matter" she said as she sipped through her straw.
"Oh" I replied, disappointed.
"But you're cute. And I love how nervous you get around me, so I'll give you a chance" she said as we walked with our Kaventer's milkshake bottles and she touched my hand slowly and then holding them all at once.
I didn't say anything. I couldn't. I was just smiling through my teeth and I guess it showed.
I guess it's true how people say when you start to give up, life shows you why you shouldn't. I knew I had just met Chandni, but it was something so strong that made me feel alive around her. With her, I wasn't a stranger, anymore. I felt like a new man. I felt like Manchester City in that match against Spurs in 2004 where they cameback to life so effortlessly. They won 4-3 and I guess I could, too. I was 3-0 down and somehow today, I suddenly scored a goal. I just need to make it through and maybe, like I said, maybe I will win.