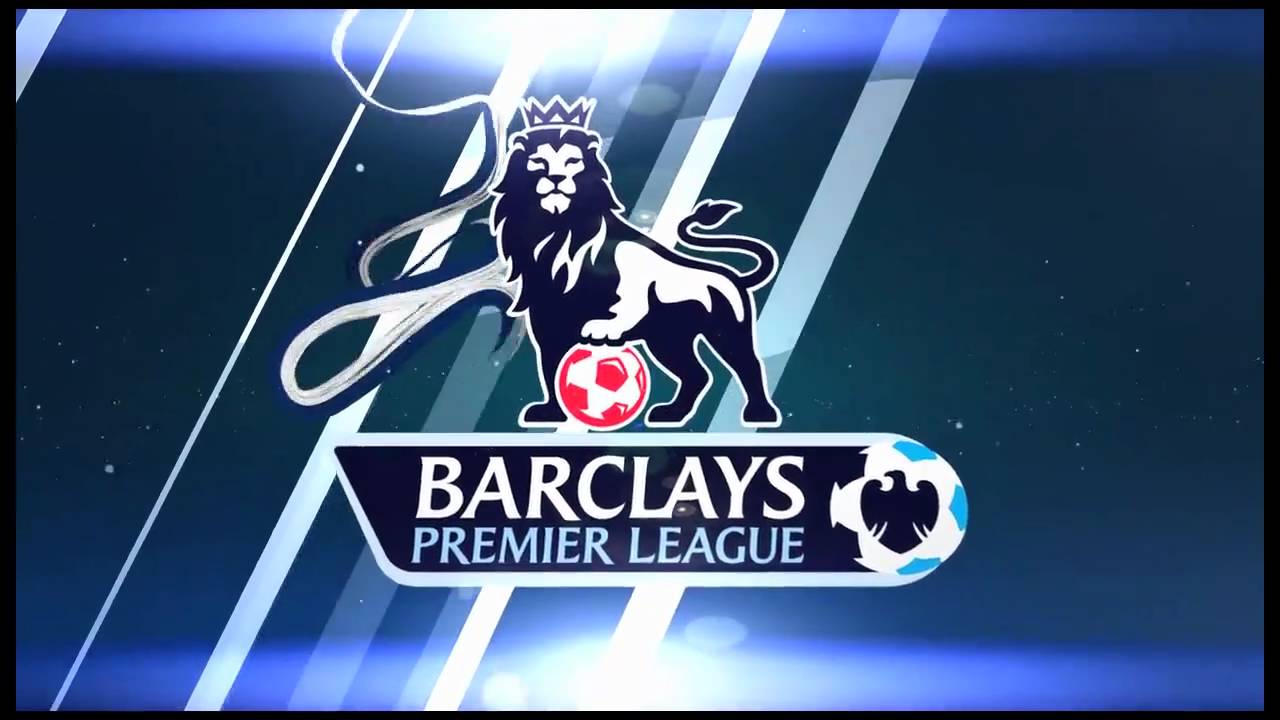 With Manutd's slump in form their race for top4 seems to be over. Leicester, Arsenal, Spurs and ManCity will most probably be occupying the Champions League positions come the end of the season. But in what order? With 12games to go there are only 2points separating the top3 and 6separating the 1st and 4th. Exciting. Oh so exciting. As Sir Alex once put it, "Its Squeaky Bum time!" Every game is a 'must win' from now till the end of the season.
"There are no easy games in this league" is a cliche used almost far too often. The fact is, some games are bigger and harder than others. Ones that pop out of the fixtures list and force you to take notice. We analyze how many of these eye-popping fixtures do the top4 sides have to play.
Arsenal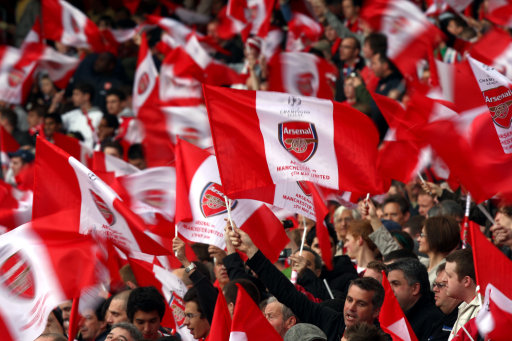 Arsenal fans were over the moon after the last gasp win against Leicester. But that was the last of their BIG home games. The fixtures list is not going to be very kind for the Gunners because they soon travel to Old Trafford to face Manutd, a side they've struggled to beat recently and not very long after that they go to White Hart Lane to face title and city rivals Tottenham.
Fact of the matter is Arsenal still have to play Manutd Spurs and ManCity away from home. Add to that the tricky away fixtures against West Ham and Everton, Arsenal will have to be at their very best to sustain their title charge.
Manchester City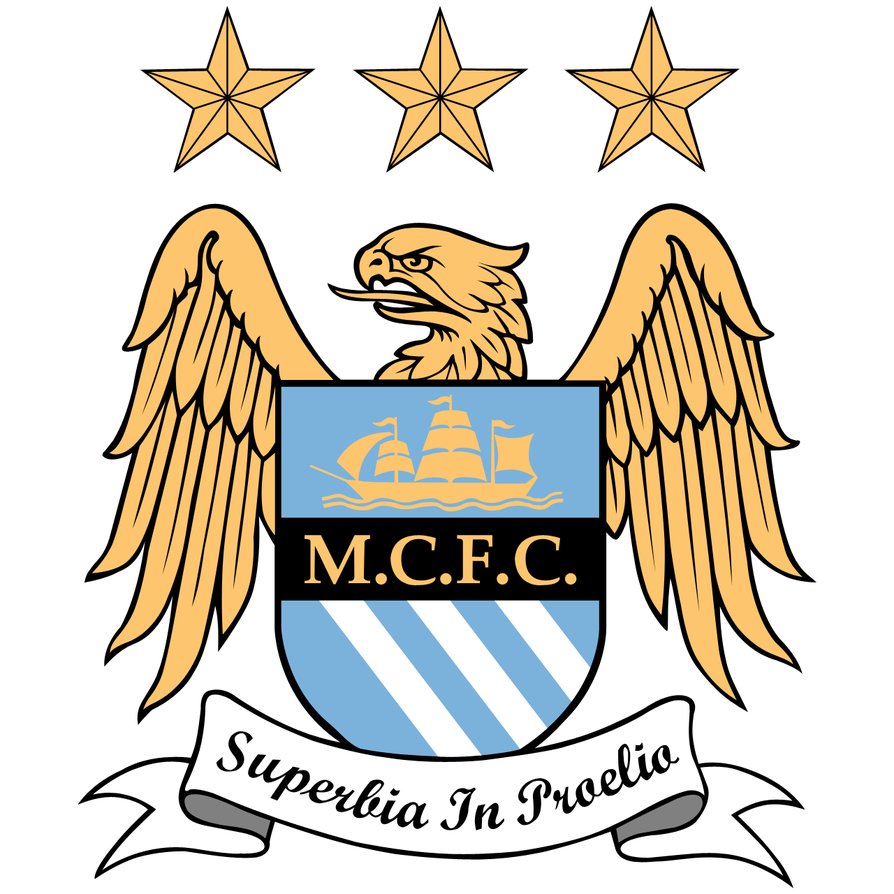 Their loss at the weekend puts them in a tight spot in the title race. But it is not over yet. In the past ManCity have come back to win the title after having a greater points deficit and with fewer games left to play. Write them out at your own peril.
ManCity have to play Liverpool and Chelsea away from home and local rivals Manchester United and title rivals Arsenal at Etihad. But ManCity have struggled to beat teams in the top8 of the table this season winning only once (against Southampton).
I wonder how a team with that kind of a record still has a chance of winning the title?
Tottenham Hotspur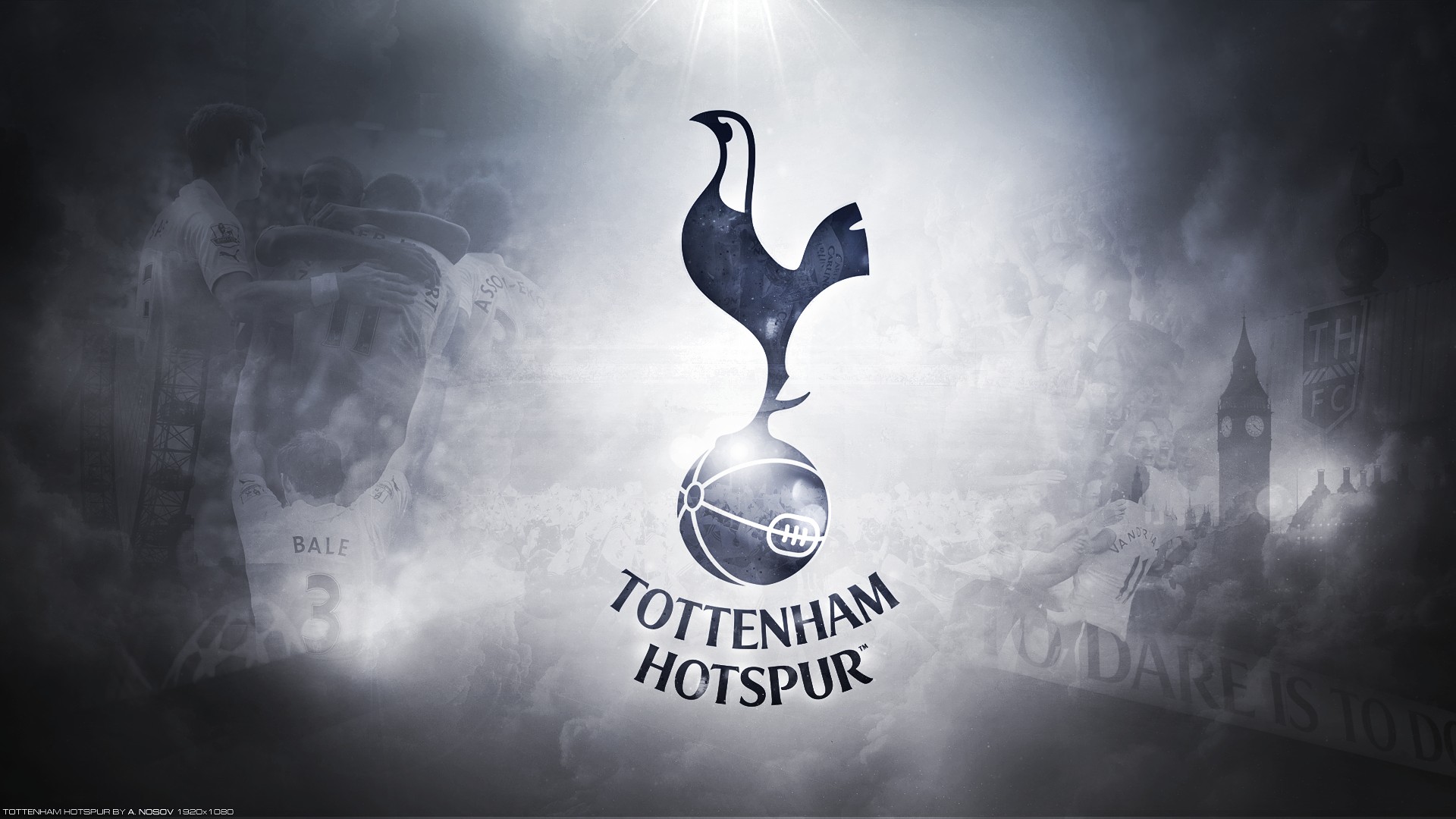 Apart from the North London Derby at Home, Spurs have to face ManUnited at home and travel to Anfield and Stamford Bridge. Add to that the visit to Boleyn Ground to face West Ham and you have some very tricky fixtures. Only Arsenal have it worse in my opinion.
But Spurs are confident and flying high. They have turned their season around with a run of 5 successive Victories since their defeat against Leicester. Currently in red-hot form they will go in with a lot of belief that this could be their season. They have a very VERY good chance of winning the league since "The Sepia Tinted days of 1961".
Leicester City
All season everybody kept saying "They'll slip up eventually". Yet here they are, after 26games. Still top. And 7 out of their remaining 12 fixtures are at home. What a chance for the Foxes!
They also only have 2 really BIG fixtures. United and Chelsea away. The only worrying thing for them perhaps is that they make up 2 of their last 3 matches of the season. Not an easy way to end, is it? But if Leicester can continue to play with the confidence and ethic they have been playing with all season, there is no reason why they cannot beat Chelsea and United.
Having said that, given the fixtures that they have coming up they might go into the last 3 matches of the season with an even bigger lead at the top, not really requiring wins at all.
Judging by the way this season has gone it is impossible to predict who will win the title. I've spent a lot of time trying to come with a 'favorite' based on an objective opinion. But I can't. It just isn't possible.
I just hope Arsenal win it!