Football
Outgunned Out-Thought and Thoroughly Outclassed: Real Madrid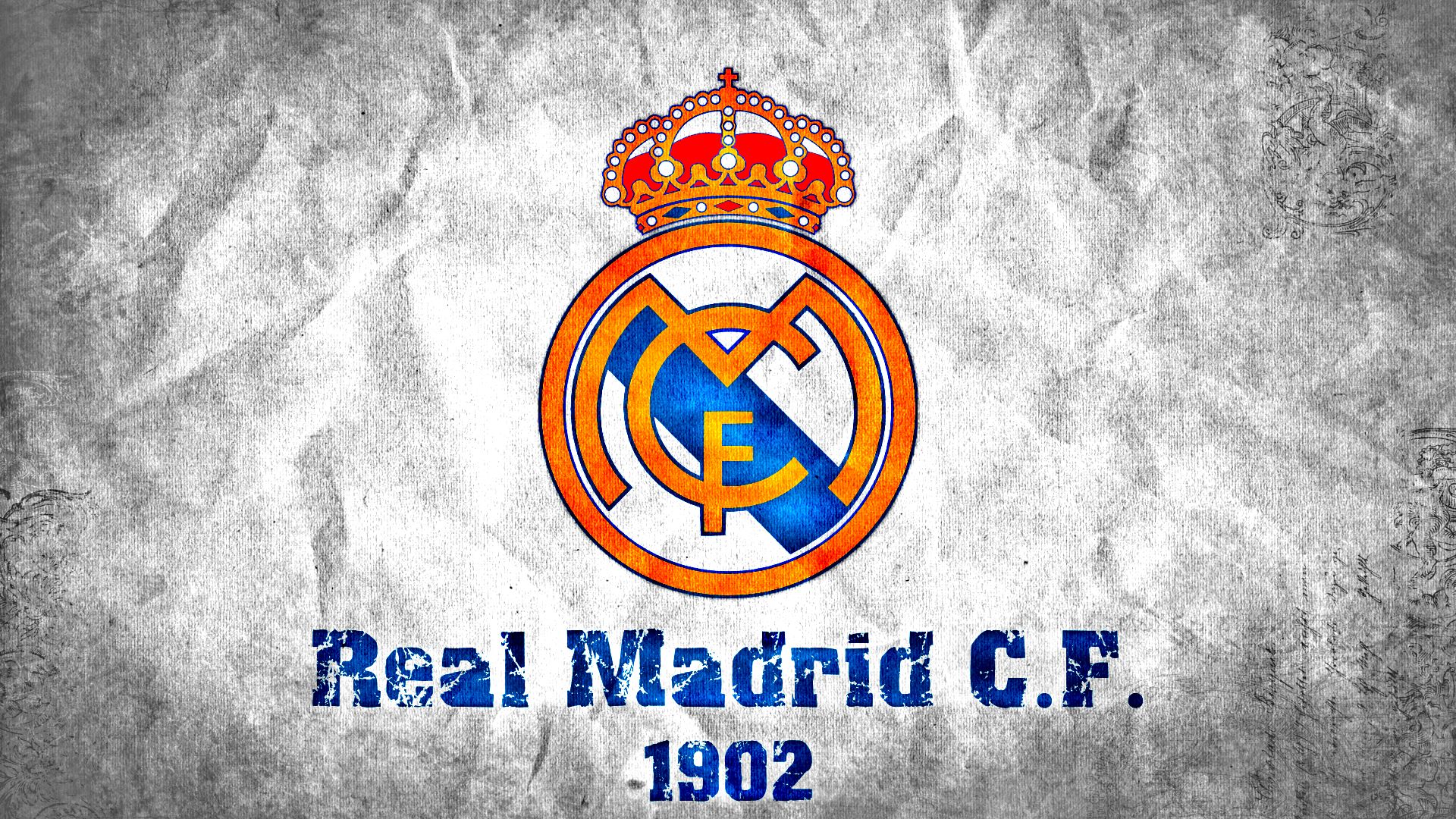 In a fashion true to their style, Real Madrid manager Rafa Benitez was put under all sorts of pressure coming into the El Clasico. Some sections of the media even speculating about his future at the club, despite having lost only 1 match! Such is the nature of the club. All the controversy surrounding their manager and their best player this past week didn't do them any favours either. And on the pitch it showed.
Apart from a brief spell during the early exchanges of the match, Real Madrid were thumped in every department. Barcelona with their traditional pressing style did a job that not many away teams can pull off in world football. Madrid had nowhere to go when they had the ball and continually kept surrendering the possession to Barcelona which was only ever going to lead to 1 thing. GOALS.
Barcelona cruised to a 2 goal lead inside the 1st half with Real Madrid still trying to find a rhythm. On the 53rd minute the little genius Iniesta then blasted the ball into the net taking the game out of Madrid's reach.
3 nil down. At home. To your bitterest rivals. And then Messi comes on. The fact that Barcelona went and beat Madrid at Bernabeu without Messi (for the most part of it)  just goes to show that Real Madrid as a team (and also as a football club) are a million miles away from Barcelona.
Every year Real Madrid spend £100s of millions to field a slightly glamorous side that'll finish 2nd. I can understand the frustration of Real Madrid supporters. But they need to understand that the problem goes way beyond who sits in the dugout or runs on the pitch. The problem lies with their nature of ganging up against the manager and sack him every-time the ship isn't sailing smoothly.
The biggest strength of Barcelona is the tightly knit nature of the football club and the clear vision that they have of what they want to do. Real Madrid obviously lack that.
Don't get me wrong. Real could still turn this around and go on to win the league. They have the players to do that. But they will never achieve sustained success with the current culture.